Modi's demonetization drive
Details
On November 8, 2016, the government announced that banknotes of Rs 1000 and Rs 500 will no longer have any value and will be replaced by new ones.
Those high-value notes made as much as 86% of the Rs 15.44 lakh crore that was in circulation then.
Restrictions were placed on withdrawing cash from bank branches and ATMs to manage the currency shortage.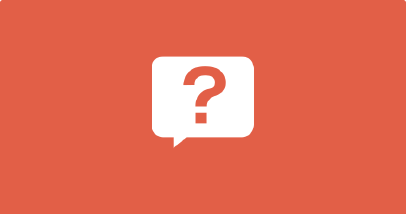 Why was the decision taken?
FACT
In a televised announcement on November 8, Prime Minister Narendra Modi said the decision to demonetize banknotes was to arrest the flow of black money in the economy. Later, RBI chief Urjit Patel added that the decision was taken to target terror financing as well.
Currency crunch continues, 30% ATMs still running dry
16 Feb 2017
Data showed that 30% of the ATMs in India are still running dry, despite it being 100 days since the demonetization scheme was announced.
Delhi and NCR face an acute shortage due to currency diversion to UP for elections.
So far Rs 12,000 crore cash has been pumped into the economy. However, it has proved to be inadequate to meet the demands for cash.
Demonetization: Withdrawal limits for savings accounts increased
20 Feb 2017
The RBI stated that the weekly cash-withdrawal limits for savings accounts have been increased to Rs. 50,000. RBI also said it would remove the withdrawal limit from ATMs and savings accounts from March 13.
The central bank has been gradually increasing the weekly withdrawal limit from savings accounts over the last few weeks.
RBI added that all demonetization-related issues would be resolved by March-end.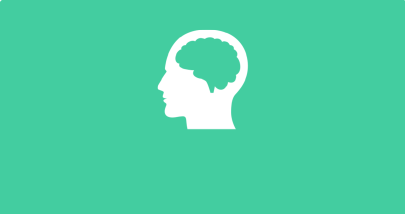 No comeback for Rs 1,000 notes
FACT
After several media outlets reported the RBI was planning to reintroduce Rs 1,000 notes in a new design, Economic Affairs Secretary Shaktikanta Das quashed the rumours, tweeting, "No plans to introduce Rs.1000 notes. Focus is on production and supply of Rs.500 and lower denomination notes."
2,400 bank branches witnessed suspicious transactions after note-ban
09 Mar 2017
According to officials, 2,400 public sector banks branches reported suspicious, high-value transactions after the demonetization move was announced.
The transactions were made between 8th November (the day of announcement) and 30th December (last day of exchanging banknotes).
Most banks with suspicious transactions are located in Uttar Pradesh, Madhya Pradesh, Rajasthan and West Bengal.
It is alleged that bank employees were involved.
Savings account cash withdrawal limits lifted
13 Mar 2017
The RBI has removed the cap on withdrawal of money from savings accounts, effective today. Earlier there was a withdrawal cap of Rs. 50,000 per week.
The notification about removing the cash withdrawal limits today was issued by the RBI as early as January 30.
Post-demonetization, the government sought to channel the flow of new notes by imposing withdrawal restrictions on the public.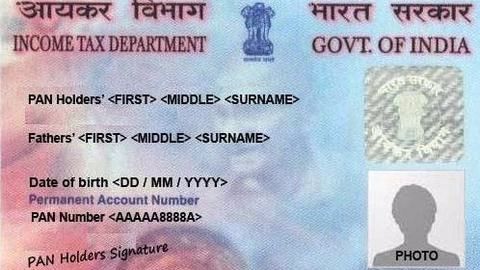 After demonetization, banks accepted over Rs.1 lakh crore without PAN
16 Mar 2017
Sources revealed that banks have accepted over Rs.1 lakh crore in high-value deposits in the weeks following demonetization, without valid documents and record keeping.
A majority of transactions took place in Gujarat, Rajasthan, Uttar Pradesh, Madhya Pradesh, Andhra Pradesh and Karnataka. The Financial Intelligence Unit suspects collusion by bank officials.
High-value deposits are those that exceed Rs. 2.5 Lakh.