India leans towards smarter planning of wedding expenses
16 Mar 2017
A Tata-Capital Survey revealed that 58% Indians would prefer loans to finance their weddings, even if a significant number of respondents were unaware of such loans.
This survey points to changes in perceptions about wedding budgeting.
Interesting trends include less inclination to spend on jewellery and a propensity towards small weddings but grand-honeymoons.
Are Indians saying no to big, fat weddings? Let's find out.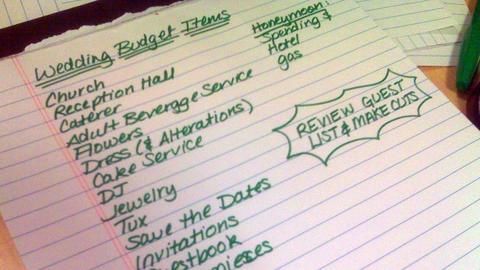 Tata Capital Survey: Understanding Indian Wedding Finance
About
The survey intended to understand consumer preferences related to wedding finance in India.
Conducted online, the survey reached 2500 individuals across the nation, revealing preferences across age, gender, marital status and region.
Commenting on the survey insights, Govind Sankaranarayanan, COO Retail Business and Housing Finance noted that, "it helps them understand changing market trends enabling them to design better loan products."
Wedding Loans
FACT
Wedding loans are personal loans intended to cover wedding expenses. Characterized by quick disbursal, shorter duration and smaller sizes, they enable couples to accommodate wedding-specific preferences that may otherwise fall outside the budget. They are offered by both banking and non-banking financial companies.
Less bling, more substance
Trends
About half of the respondents were unaware of wedding loans, while 27% of them overshot their wedding budget. The average spending amounted to Rs. 10 lakh.
Marking a change in mindset, two-thirds preferred a simple wedding.
Over 66% of the respondents preferred to spend on emotional aspects such as honeymoon and spending time with family and friends, over details such as couture and jewellery.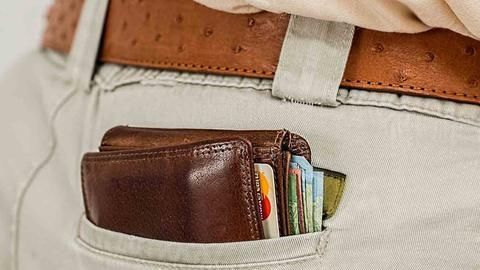 Women don't stick to budget, men a tad more frugal
Details
The survey revealed interesting results across genders. Both men and women were found to have a decreasing propensity to spend.
Only a fourth of women respondents preferred a grand wedding.
While 75% of men stuck to their wedding budget, only 63% of women managed to do so.
In comparison, men were found to be more frugal with respect to spending on hospitality and honeymoon.
Downsizing the big fat Indian wedding
FACT
In a private bill in February 2017, MP Ranjeet Ranjan of the Congress proposed to cap marriage expenses at Rs. 5 lakh. According to this bill, 10% of the amount exceeding this amount is to be contributed to the wedding of girls from poor families.