Snapdeal's galloping progress
14 Jun 2011
Snapdeal was launched in 2010 on the model of Groupon, the world's largest online deals seller.
The revenues of the company had been growing at 100%, selling unused inventories. It took a 35% cut for any deal from the merchant.
Vinod Dham, a well-known silicon valley investor, along with Bazee.com co-founder, Suvir Sujan, had invested $12 million in the company.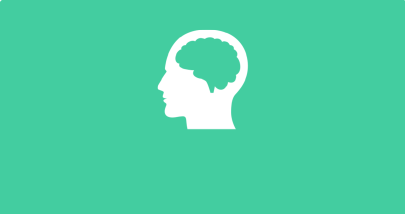 A village named 'Snapdeal'
FACT
In 2011, Shiv Nagar, a village in UP, was renamed as Snapdeal. com nagar after the company installed 15 hand pumps in the village.
Business model changed from coupons to e-commerce
26 Jan 2012
Within 2 years of its launch, Snapdeal changed from a group discounting website to one of the largest e-commerce sites in India.
Kunal Bahl, the company's CEO and co-founder said that deals could only serve as the entry point into the life of the customer.
Bahl stressed that Snapdeal's model was more customer centric than Groupon.
Snapdeal gets Rs 3,762 crore from SoftBank
28 Oct 2014
Japan based internet and telecom giant SoftBank invested $627 million in Snapdeal.
The announcement came after SoftBank told about its plans to invest $10 billion in India, marking the country as 'its top priority'.
Snapdeal planned to use the amount to make acquisitions in the near-future.
Snapdeal was also planning to open a R&D centre in Bangalore.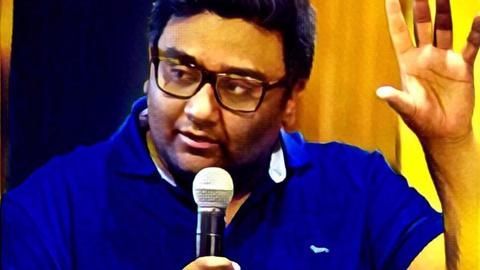 Snapdeal acquires FreeCharge for Rs 2,800 crore
8 Apr 2015
Snapdeal announced the buyout of FreeCharge for $400 million.
This is the largest acquisition by an Indian company. This overtakes Flipkart's $370 million acquisition of Myntra last year.
The combined entity will now have over 1 million mobile based transactions every day.
FreeCharge's user base in more than 20 million.
$500 million fresh funding for Snapdeal
19 Aug 2015
Snapdeal raised $500 million in fresh funds from Chinese e-commerce firm Alibaba Group, Foxconn Technology Group and existing investor SoftBank Group.
This transaction would value Snapdeal at more than $5 billion.
FIH Mobile, a unit of Taiwan's Foxconn said it was buying a 4.27% stake for $200 million.
On the other hand, eBay - an existing investor, sold a portion of its stake.
Snapdeal raises new round; valuation up by $2 billion
15 Feb 2016
Snapdeal has raised another $200 million or Rs.1,367.6 crore, just seven months after it raised $500 million.
Ontario Teachers' Pension Plan, Brother Fortune Apparel and Iron Pillar were the major investors in this current round of funding.
With the latest round of funding the company has been valued above $6.5 billion, making it the second most valued ecommerce company in India after Flipkart.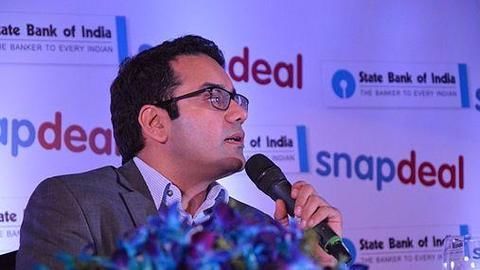 Snapdeal fires 600 employees, founders take a 100% paycut
22 Feb 2017
According to reports, Indian e-commerce firm Snapdeal is letting 600 of its employees go in order to cut back on spending.
Both the founders, Kunal Bahl and Rohit Bansal have decided to take a 100% paycut.
Along with its payments subsidiary FreeCharge, Snapdeal has a total Rs.1,400-1,600 crore in the bank which is exhaustible in a matter of 8-10 months' time.
Snapdeal reduces cash-on-delivery limit
16 Mar 2017
Snapdeal has reduced the limit for its cash-on-delivery transactions by 60% to increase prepaid transactions and reduce the number of goods returned by customers.
In this regard, the CoD transactions have been stopped for transactions beyond Rs. 20,000.
Earlier the CoD cap was on transactions up to Rs. 50,000.
However, competitors like Flipkart and Amazon have not yet reduced their CoD limits.