What is the Employee Provident Fund?
Introduction
Employee Provident Fund (EPF) is a retirement benefit applicable only to salaried employees.
It is a fund to which both the employee and employer contribute 12% of the former's basic salary amount each month, a percentage that is pre-set by the government.
EPF is maintained by EPFO (Employees Provident Fund Organization) which works under the Ministry of Labour and Employment, Government of India.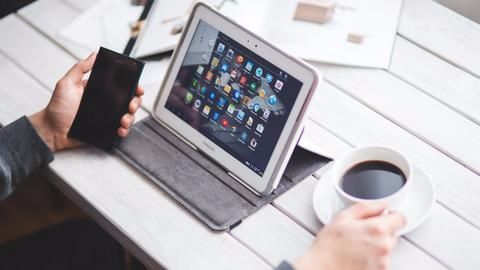 Online PF withdrawal to start from August
12 Feb 2016
EPFO planned to launch a system that would make PF accounts online.
The service, expected to be launched by Aug'16 would reduce paperwork and provide hassle-free services to subscribers.
With the online facility, withdrawals would take only a few hours and the money would be directly transferred to the bank account linked to Aadhar based Universal (portable PF) Account Number.
Inoperative PF accounts to earn interest
29 Mar 2016
The NDA government had reversed the decision of the UPA government by which the PF accounts which do not receive any contribution for 3 years were not to receive any interest.
Now, all accounts including inoperative ones would receive interest from 1st April 2016.
However, no decision was taken on whether the interest would be provided to these accounts for the period Apr'2011- Apr'2016.
More than 60% accounts inoperative
FACT
Currently, 9.23 crore EPF accounts out of total 15 crore accounts are inoperative. These inoperative accounts have around ₹44,000 crore deposit in them.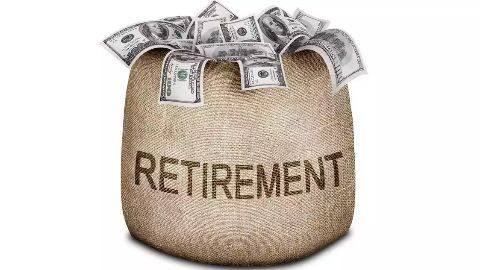 Labour ministry eases withdrawal of EPF
19 Apr 2016
The labour ministry has eased the proposed restriction on withdrawal of EPF (Employee Provident Fund).
The withdrawal can now be allowed for housing, major medical treatment of oneself and family, medical, dental, engineering education of children and their marriage.
The norms, which come into effect from August 2016, were being demanded by the labour unions to which the government has now acceded.
Idle EPF accounts will earn interest
16 Nov 2016
The Labour Ministry has modified the definition of 'inoperative accounts', allowing accounts that have been idle for 36 months or more to still accumulate interest.
Earlier, inoperative accounts did not accrue interest until the individual seeks new employment and transfers the amount to the new EPF account.
Now accounts will be termed inoperative only if the user retires or migrates abroad permanently.
Now, interest on provident fund deposits reduced to 8.65%
19 Dec 2016
The Employees Provident Fund Organization (EPFO) reduced the rate of interest on provident fund deposits for fiscal year 2017.
The new interest rate will be 8.65% for 2016-17 from the current 8.8%.
The Central Board of Trustees (CBT), EPFO's topmost decision making body reduced the interest rate in line with the falling rate regime.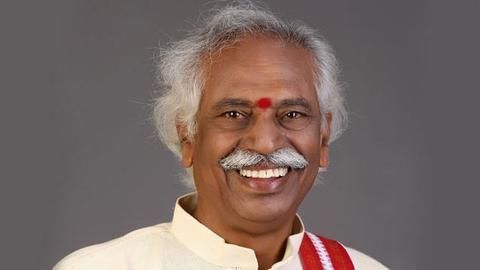 Labour Min to increase EPFO exposure to 15%
06 Mar 2017
Labour Minister Bandaru Dattatreya seeks to hold a meeting with the Central Board of Trustees to increase EPFO's stock market exposure from 10% to 15%.
Sources said that currently, 10% or Rs. 17,000 crore is invested in exchange traded funds (ETFs), which seeks to be increased to 15%.
The meeting will likely take place in 10-12 days.
Govt to allow upto 90% EPF withdrawal to buy house
16 Mar 2017
In a relief to home buyers, the government seeks to amend the Employees' Provident Fund scheme, to allow users to withdraw up to 90% of their EPF savings to put the down payment for buying a house.
Members will also be able to use their EPF to pay EMIs on home loans.
The announcement was made by Union labour minister Bandaru Dattatreya.