Modi's election affidavits claims
FACT
Modi's election affidavit in 2014 declared that he had both BA and MA degrees. According to the affidavit, he had completed a distance education course from Delhi University in 1978 and then completed MA in Political Science from Gujarat University in 1983.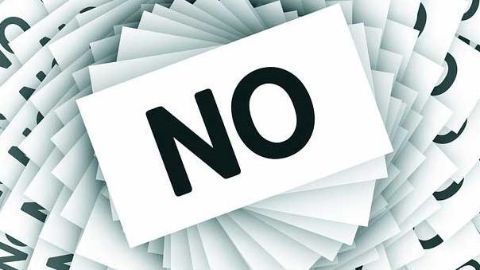 Information on PM's degrees withheld
14 Apr 2016
The Delhi University refused to give information under RTI associated with PM Narendra Modi's BA degree.
DU gave the lack of roll number a reason for the denial.
Previously, the Gujarat University had refused to make his qualification information public on the grounds that it was personal information.
PMO too turned down an RTI plea claiming the authorities didn't have the information.
Kejriwal writes to CIC
FACT
On 28 April, CM Kejriwal wrote to Chief Information Commission, demanding the educational qualifications of Modi to be released in public domain.
CIC directs DU and GU to search for Modi's educational qualifications
29 Apr 2016
The Central Information Commission asked Delhi University and Gujarat University to search for PM Modi's educational qualifications and give the information to Delhi's CM.
The order came after Kejriwal expressed his 'wonder' at why CIC was not directing the universities to provide the information.
CIC said that Kejriwal's statement should be treated as "application under RTI in his capacity as a citizen".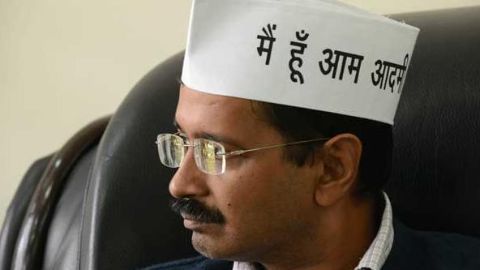 Kejriwal: Modi doesn't have a DU degree
4 May 2016
Arvind Kejriwal further fuelled the PM-degree-row by alleging that Modi did not have a BA degree from Delhi University (DU).
He said DU had no records of the degree.
Furthermore, he claimed that the degree of Modi being published by some newspapers was 'forged'.
Kejriwal said that if the BA degree was fake it meant that his MA degree was not legitimate either.
DU rejects RTI query over Modi's degree
19 Jun 2016
The Delhi University has rejected an RTI query seeking detains of Prime Minister Narendra Modi's degree.
An official response from the university cited "privacy reasons" saying they hold "the data pertaining to a student in a fiduciary relationship with the student concerned."
Arvind Kejriwal responded to the developments asking DU to write to PM Modi seeking his permission to publish the details.
Gujarat HC stays CIC order on Modi's degrees
02 Jul 2016
The Gujarat High Court gave a stay order on Central Information Commission (CIC) request asking the Gujarat University to provide educations details of Modi to Kejriwal.
The Gujarat University had approached the court stating that it "is not a party to any of the proceeding before the Information Commission."
Moreover, the university said the order had been given because Kejriwal was Delhi's CM.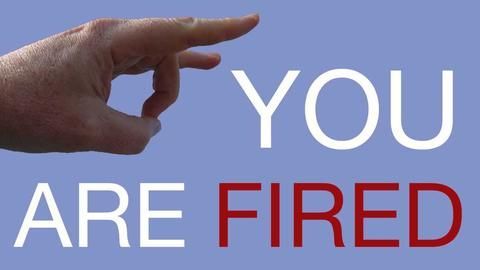 Modi's degree row: M S Acharyulu loses HRD post
12 Jan 2017
Days after he allowed scrutiny of 1978 BA degree records from Delhi University, Information Commissioner M S Acharyulu was removed from the HRD ministry and replaced by Information Commissioner Manjula Parashar.
Last year, the University rejected a similar RTI, saying disclosure of student records has "no relationship to any public activity or interest".
PM Modi is said to have graduated from DU in 1978.
Modi's degree: DU says no records of 1978 batch
15 Mar 2017
Delhi University's Open Learning School has clarified that it has no data on students who had passed out of the university in 1978.
The university also said that it had no details of names and roll numbers of students who had qualified for the degree in that year.
The revelation adds to the growing speculation over PM Modi's academic qualification.