The conflict in South Sudan
Conflict
South Sudan was formed on 9 July 2011, from the 10 southern-most states of Sudan, the country to its north.
The civil war began as a power struggle between the President Salva Kiir and his deputy Riek Machar, whom he had sacked. Kiir alleged that Machar was attempting a coup.
The country's armed-forces split into rival factions, loyal to both sides, leading to civil-war.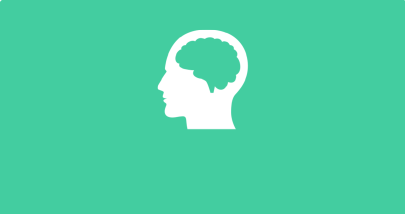 The Sudan People's Liberation Army-In Opposition (SPLA-IO)
FACT
The SPLA-IO was formed by vice-president Riek Machar after splitting from President Salva Kiir. It consists of fighters of the Neur ethnicity, who are opposing alleged marginalization and discrimination at the hands of the government, led by the Dinka ethnicity.
Sudan: 2 Indian Oil engineers abducted by rebels
12 Mar 2017
The Sudan People's Liberation Army-In Opposition stated that it abducted two Indian oil engineers identified as Ambross Edward and Muggy Vijaya Boopathy from Guelguk North in Upper Nile.
SPLA-IO spokesman William Gatjiath Deng said the engineers were aiding the government and refused to "respect repeated warnings" by the group.
They said the engineers would be held until a decision is taken on their fate.
Where were they abducted?
Where
The engineers were abducted at the oilfield in Guelguk North in Upper Nile, controlled by government forces.
However, rebel forces attacked the site, allegedly killing 33 government troops and taking over the entire oilfield.
The field is one of the prime sources of revenue for the government and is located at the Border with Sudan.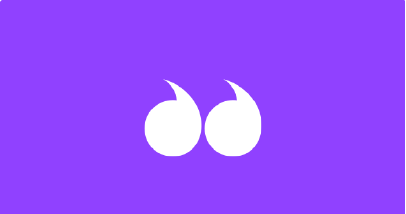 No Ransom or other demands: Rebels
FACT
SPLA-IO spokeperson said there would be no ransom demand as it would be "would be inconsistent with our objectives." The group had issued several warnings to foreign workers, dissuading them from working in the region. They said "oil companies should value the lives of employees."
South Sudan refuses to pay ransom for Indian engineers
15 Mar 2017
The South Sudan government has demanded the unconditional release of two abducted Indian engineers, refusing calls from the rebels to pay a ransom of $1 million for their release.
They said they were bound by UN obligations and international law to prevent funding of terror groups.
The company they worked for has been identified as DAR petroleum, which is partly Chinese owned.