Champions League: Leicester City storms into final eight
15 Mar 2017
After registering a 2-0 win over Sevilla in the second leg of 'Round of 16' of Champions League, Leicester City has stormed into the quarter-finals with an aggregate score of 3-2.
Wes Morgan scored first goal in the 27th minute, followed by a goal from Albrighton in the 54th minute.
An excellent save by Schmeichel dashed the hopes of Seville of equalizing the score.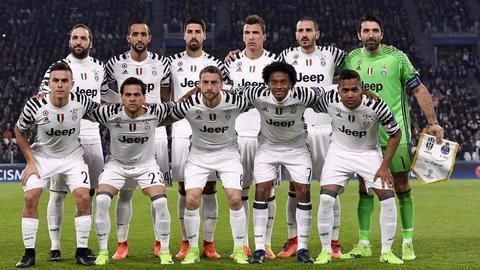 Juventus eases into the quarterfinals
Juventus vs Porto
With an aggregate score of 3-0, Juventus easily cruised into the quarterfinals after their second leg match against Porto.
Juventus led 2-0 after the first leg, which was extended as Paulo Dybala netted a low penalty in the 42nd minute of the second leg.
In the 40th minute, Maxi Pereira was sent off the field for a deliberate handball, bringing Porto to 10-men.
Tonight's schedule
FACT
On the last day of the second leg of round of 16, Monaco will meet Manchester City, whereas Atletico Madrid will be up against Bayer Leverkusen. Manchester City are leading 5-3 from the first leg and Atletico are 4-2 ahead.
UEFA Champions League quarter-final draw
Details
The draws for the quarter-finals will be held on Friday, 17 March 2017.
Currently, FC Barcelona, Bayern München, Borussia Dortmund, Juventus, Leicester City and Real Madrid have qualified for the quarter-finals.
The first leg of the quarter-finals will be held on 11 and 12 April, while the second leg will take place on the 18 and 19 April.