Manipur Elections: Counting begins, Congress and BJP neck-to-neck
11 Mar 2017
Counting for the 60-seat northeastern state began at 8 am on March 11. As of 11:30 am, Congress has taken the lead in 11 seats, while the BJP is leading in 12.
Irom Sharmila's newly-launched People's Resurgence and Justice Alliance hasn't been able to open its account so far.
6 seats are being led by others.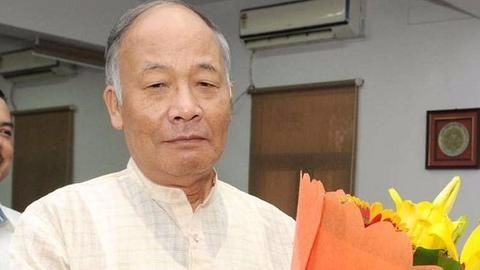 CM Ibobi Singh sweeps
Focus
Anti-AFSPA activist Irom Sharmila, who was fighting against the current CM Ibobi Singh in Thoubal, has lost the election.
She managed to get just 90 votes while CM Singh accumulated more than 15,000 seats. As of writing, the final vote-count has not been declared.
Sharmila's PRJA, was running a crowd-funded campaign intended towards "ending muscle and money power as part of fight against corruption."
Which parties were vying for power?
Details
For the last 15 years, Congress has been in power in Manipur and is confident of coming back to power for the fourth time.
The BJP planned to go it alone in the upcoming elections and is confident of taking on Naga People's Front.
For the first time, new party 'People's Resurgence and Justice Alliance' founded by activist Irom Sharmila contested elections.
Candidates: crorepatis and criminals
Crorepatis, criminals
Apart from BJP and Congress, major parties in the fray are Irom Sharmila's People's Resurgence and Justice Alliance, Left Democratic Front, Naga People's Front, and UNC.
83 candidates are crorepaties-31 from Congress, 29 from BJP, and the rest from others.
Out of 167 candidates analyzed, 8 had declared criminal cases against themselves.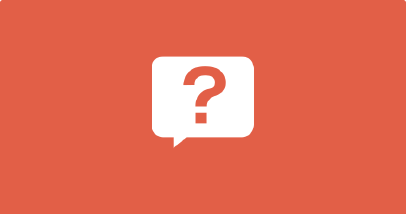 Constituency votes thrice after reports of poll rigging
FACT
After reports of poll rigging, at least one polling station in Saikul constituency voted thrice in seven days. 28 polling stations went for repolling on March 9, and then again on March 10 after more allegations of booth capturing.
Manipur Results: BJP gets the required numbers
13 Mar 2017
BJP submitted a list of 32 MLAs who support the party, to Manipur Governor Najma Heptullah, proving that they have the majority in the state.
The National People's Party (4), Naga People's Front (4), LJP (1) and two independent candidates extended support to the BJP.
However, Congress CM Ibobi Singh also approached the governor, saying as the largest party, Congress should be allowed first.
BJP names Biren Singh as CM candidate, Ibobi Singh quits
14 Mar 2017
The BJP has named N Biren Singh as their Chief Ministerial candidate in Manipur. Singh was the only potential Chief Ministerial candidate within the BJP.
Meanwhile, CM Ibobi Singh resigned after Governor Najma Heptullah said government formation in a hung assembly requires that the Chief Minister quit.
Singh had demanded that he be allowed to conduct the floor test first.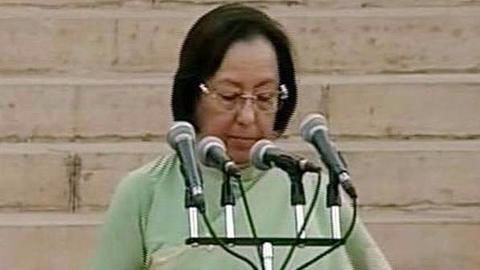 BJP coalition to form govt in Manipur
15 Mar 2017
Manipur Governor Najma Heptulla has invited the BJP to form the government in Manipur. The swearing-in of Chief Minister N Biren Singh is scheduled for 15 March.
Heptulla said the BJP proved they have the required numbers, and said she wanted a floor test soon.
She also denied accusations of unjustly supporting the BJP and not other parties.