Cricketing career of Salman Butt
About
Salman Butt is a Pakistani cricketer who made his test debut in September 2003. The left handed batsman has played 33 test matches, scoring 1889 runs for Pakistan.
Having made his ODI debut the next year, Butt has scored 2725 ODI runs from 78 matches.
He was often compared with legendary Pakistani batsmen Saeed Anwar because of the striking resemblance between their batting styles.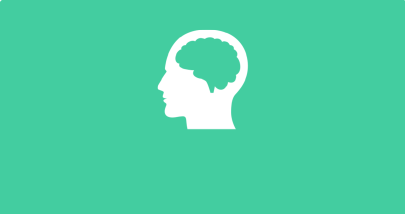 Salman Butt as captain of Pakistan test team
FACT
After Shahid Afridi announced his retirement from test cricket, Salman Butt was appointed as the captain of Pakistan's test team in July 2010. He led the team to victory against Australia in his very first match as the captain.
Spot-fixing and jail term
Details
Just a month after he was appointed as the captain of the test team, he came under the scanner for alleged spot fixing along with Mohammad Amir and Mohammad Asif.
He was handed a 10-year ban in February 2011 as the charges against him were proved right. His ban was reduced to five years after which he returned to domestic cricket in Pakistan.
Tainted Salman Butt to return to international cricket?
14 Mar 2017
After serving a five-year ban for spot-fixing, tainted Pakistan batsman Salman Butt is being considered for Pakistan's test series against West Indies this April.
While Pakistan Cricket Board has given him clearance, chief selector Inzamam-ul-Haq is in talks with coach Mickey Aurthur for selecting the probable team.
Butt might be called in for a national camp before the squad is announced.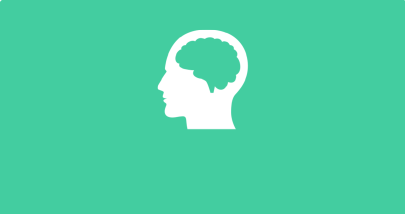 Mohammad Aamir already back in national team
FACT
Mohammad Aamir, one of the other accused in the spot-fixing scandal has already made it to the national team last January. He was selected for the ODI matches against Australia.