Who is Mohammad Shahabuddin?
Profile
Criminal turned politician, Mohammad Shahabuddin, was a Member of Parliament of Siwan, Bihar.
He was elected as MP four times with the Rashtriya Janata Dal (RJD) party of Lalu Prasad Yadav.
He was also elected to the Bihar Vidhan Sabha (Legislative Assembly) two times.
He was banned from contesting the General Elections of 2009 due to his conviction in several criminal cases.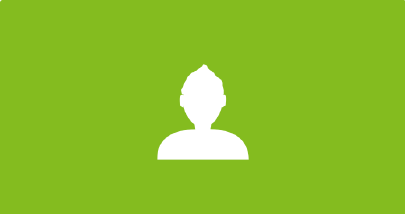 Criminal Record
FACT
Mohammad Shahabuddin has 58 criminal cases pending against him, as the affidavits filed against him suggest. He has already been convicted in 8 cases out of the 58.
Shahabuddin receives bail in double murder case
07 Sep 2016
On 11th December, 2015 Shahabuddin was sentenced to life imprisonment for murdering two brothers by drenching them in acid, in Pratappur.
On 7th September, 2016, Lok Sabha member Mohammad Shahabuddin was granted bail in a murder case by the Patna High Court.
Rajeev Raushan, the eldest brother who was an eyewitness was murdered by Shahbuddin 3 days before his trial.
Fresh plea against Shahbuddin's bail plea in SC
25 Sep 2016
The mother of three youth who were allegedly killed at the behest of Mohammed Shahabuddin has approached the Supreme Court with a fresh plea against his bail.
While a sessions court has convicted Shahabuddin for the murder of the first 2 sons, the murder of the 3rd son who was witness is still in trial.
The plea is likely to be heard tomorrow.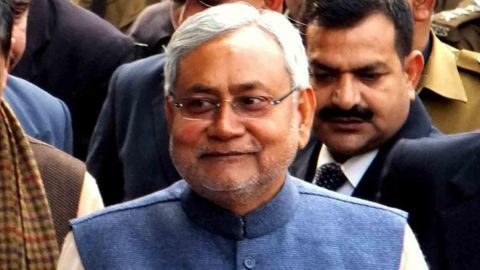 Nitish Kumar govt admits to shortfalls in Shahabuddin case
29 Sep 2016
The Nitish Kumar government admitted to shortfalls in dealing with the bail plea of Mohammed Shahabuddin, and added that it was "hamstrung".
The comments came after the Supreme Court lambasted the Nitish Kumar government for lapses in the legal proceedings against Shahabuddin and demanded an explanation from officials.
The government also blamed the Patna High Court for granting the bail.
Shahabuddin back to jail
30 Sep 2016
The Supreme Court has cancelled an order passed by the Patna High Court granting bail to RJD's Mohammed Shahabuddin and ordered the state government to take him into custody.
The court also lambasted the government's slow progress in the Rajiv Roshan murder case, asking for the matter to be disposed off quickly.
Shahabuddin surrendered before a Siwan court after the SC order.
Mohammad Shahbuddin selfie triggers raids in Siwan jail
08 Jan 2017
A selfie clicked by jailed RJD leader Mohammad Shahbuddin triggered raids inside the Siwan jail; Shahbuddin put out a picture of himself in an overcoat inside Siwan jail.
The raids conducted by authorities recovered several banned items including four mobile phones, three SIM cards and two batteries.
A case had been lodged with Muffasil police station against three inmates.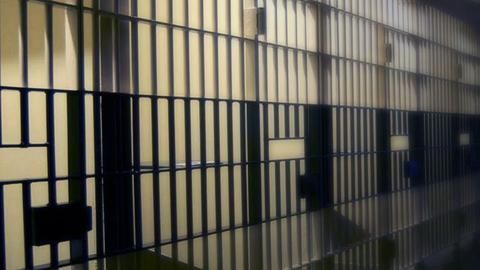 Shahabuddin transferred to Tihar jail
19 Feb 2017
Former RJD MP Mohammad Shahabuddin will be transferred to Tihar jail from the Beur Central Jail in Bihar as per the Supreme Court's directives.
Petitioners had urged the court to have him transferred to jail outside Bihar, as he continued running criminal activities from jail.
Shahabuddin was brought to Delhi from Bihar amid tight security on the Sampurna Kranti Express.