Who is Sreesanth?
Introduction
Sreesanth, born on 6 February 1983, is a former Indian cricketer.
He was a right-arm fast-medium-pace bowler.
Sreesanth used to represent the Kerala team in the domestic-level first-class cricket and Rajasthan Royals team (banned till 2017) in the Indian Premier League.
In 2013, he was banned from playing cricket for life by the BCCI for his involvement in spot-fixing in the IPL tournament.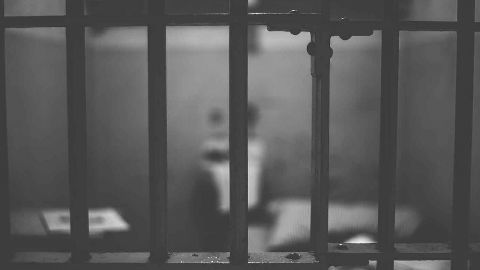 Sreesanth arrested for his involvement in spot-fixing
16 May 2013
With the court's permission, Delhi Police had taken all players involved in the IPL spot-fixing into custody.
Sreesanth, Ankeet Chavan, Ajit Chandila and 11 bookies were arrested by the police.
They were facing charges for their alleged involvement in at least three IPL matches.
Delhi Police had stated that several match clippings and audio clippings showed the players' alleged involvement in return for money.
Sreesanth banned for life by BCCI
14 Sep 2013
The BCCI had imposed a lifetime ban on Sreesanth, Ankeet Chavan and Ajit Chandila for their involvement in the spot-fixing in the 2013 IPL Tournament.
BCCI Vice-presidents Niranjan Shah and Arun Jaitley imposed the ban on recommendations of Ravi Sawani, BCCI Anti-Corruption Unit Chief.
The committee had stated that Sreesanth was banned from playing any form of cricket associated with BCCI or its affiliates.
Tainted Sreesanth granted bail, acquitted later
2013-15
After 27 days of his arrest, Sreesanth was granted bail, and he had said that he'd prove his innocence.
On 25 July 2015, Sreesanth and the others accused in the spot-fixing-case were acquitted of charges by the Patiala House Court.
The court had stated that there was no reason or evidence to believe that they were guilty under Maharashtra Control of Organized Crime Act.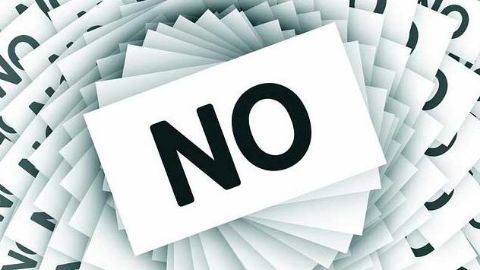 BCCI stands tough on Sreesanth's ban
6 Aug 2015
After the court had dropped all charges against Sreesanth and the others, BCCI had made it clear that the ban imposed on them would remain.
BCCI had stated that the decision taken by the disciplinary committee of the BCCI was way different from the criminal offences.
Additionally, it stated that people are confusing the ban with crime and BCCI doesn't wish to spoil careers.
BJP approaches Sreesanth for assembly polls
FACT
On 22 March 2016, Sreesanth revealed that the BJP high command had approached him to contest in the upcoming Kerala assembly elections. The unaware Kerala BJP was shocked and said that Sreesanth can't replace senior politicians in the state.
Sreesanth in BJP's second list for Kerala polls
26 Mar 2016
Sreesanth, the former pace bowler of the Indian Cricket Team, is named in the second list of BJP candidates who would be contesting the Kerala assembly polls.
After the list was confirmed, Sreesanth met with top BJP leaders at their headquarters in Delhi.
Many film personalities are in BJP's second list of 51 candidates along with Sreesanth, contesting from Thiruvananthapuram on 16 May 2016.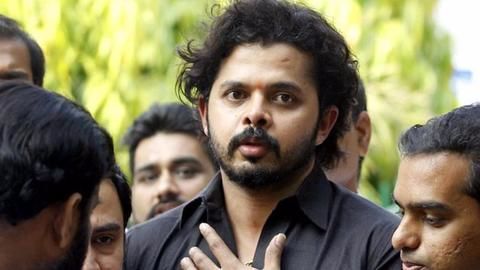 Sreesanth set to take BCCI to court
19 Feb 2017
In a new twist, banned cricketer Sreesanth has vowed to take BCCI to court over his life ban.
Earlier, BCCI had refused to provide him a No Objection Certificate to play in a league in Scotland.
Sreesanth has also announced through Twitter about his plans to play for a local club in Ernakulam on February 19.