Number of PSBs to come down
1 Mar 2016
During the presentation of Budget 2016, Finance Minister–Arun Jaitley said that the public sector banks need to be strong and competitive.
He added that a strategy for public sector banks' consolidation would be constituted and taken forward.
He stated that the total number of public sector banks would be cut from 27 to 10 or less.
Speculations over state-owned banks' merger followed Jaitley's statement.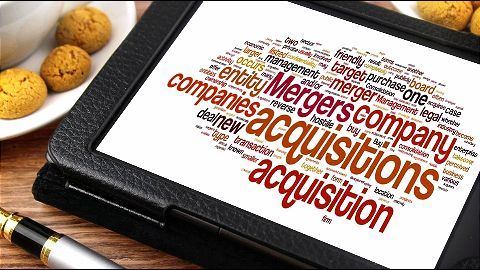 Five subsidiaries to merge with SBI
18 May 2016
After nudging India's largest lender-State Bank of India to consider merging its associates, the government kick-started the bank consolidation process with it.
SBI might merge its five associates-State Bank of Hyderabad, State Bank of Bikaner & Jaipur, State Bank of Mysore, State Bank of Travancore, State Bank of Patiala, and Bharatiya Mahila Bank with itself.
The government holds a stake of 61.32% in SBI.
No job cuts: RBI Dty Governor
FACT
Following the bank employees' protests, RBI Deputy Governor–SS Mundra said, "All these fears about job losses are without any base. Whenever such situation arises, there are doubts and fears. But slowly, as the dialogue goes on, there will be clarity on it."
Centre approves SBI's proposal for merging 5 associates
16 Jun 2016
The Union Cabinet has given its approval for the proposed State Bank of India's merger to bring five of its associates into its fold.
The decision comes a month barely after the SBI board had cleared the merger proposal.
SBI Chief Arundhati Bhattacharya stated that the merger would be beneficial for SBI and its associates as the bank's reach, and the network would multiply.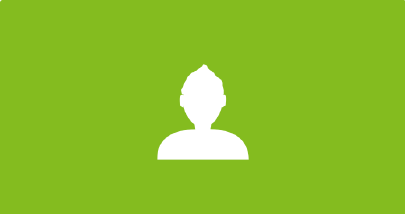 Previous mergers of SBI
FACT
State Bank of India had merged two of its associate banks with itself. Bank of Saurashtra and State Bank of Indore were merged with SBI in 2008 and 2010 respectively.
SBI enters top 50 global banks post merger
SBI Merger
Merger with -State Bank of Hyderabad, State Bank of Bikaner & Jaipur, State Bank of Mysore, State Bank of Travancore, State Bank of Patiala, and Bharatiya Mahila Bank would place SBI in the top 50 global banks, assets-wise.
SBI would command an additional deposit base of ₹21.5 lakh crore.
Cost-savings and synergies were SBI's primary rationale; banks' integration challenges are expected to be high.
SBI expects RBI approval for merger soon
28 Nov 2016
The State Bank of India expects approval by the RBI for its detailed plan of merger with associate banks soon.
The detailed plan, which is currently being vetted by the RBI covers financial implications, HR and asset-liability issues that may arise as a result of the merger.
After approval RBI will submit the scheme to the government to pass an order of acquisition.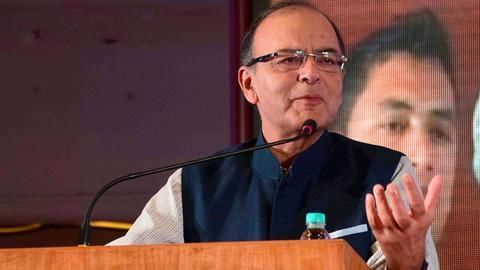 SBI merger approved by Cabinet
16 Feb 2017
The cabinet approved the merger of State Bank of India (SBI) with five associate banks.
State Banks of Bikaner and Jaipur (SBBJ), of Hyderabad (SBH), of Mysore (SBM), of Patiala (SBP) and of Travancore (SBT) will merge with SBI.
This merger will provide SBI with an asset base of Rs. 37 trillion, 22,500 branches, 58,000 ATMs and over 50 crore customers.
State Bank of Travancore to raise Rs. 600 crore
19 Feb 2017
State Bank of Travancore will raise up to Rs. 600 crore by issuing Basel compliant bonds on private placement ahead of its merger with the State Bank of India.
SBT's executive committee approved the raising of the funds, which will be added as its additional tier-I capital.
It is unclear when SBI's merger with five associate banks would take place.