Amitabh Bachchan donates Rs 51 lakh for KMC audi's renovation
11 Feb 2017
Celebrity alumni of Kirori Mal College, including Amitabh Bachchan, Satish Kaushik and Kabir Khan, recently attended a fundraiser in Mumbai for the dilapidated Frank Thakurdas Memorial Auditorium at the college.
Bachchan kickstarted the drive with a donation of Rs 51 lakh. He will recite verses from Harivansh Rai Bachchan's Madhushala at the alumni meet.
Tap in for more news from across NCR.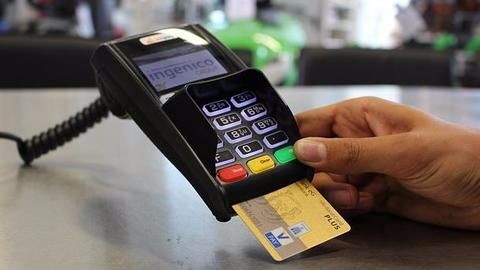 Customer data of HDFC's two Gurugram units compromised
11 Feb 2017
HDFC Bank reported that customers of two of their Gurugram units - Sector 29 and Golf Course Road- had complained of unauthorized transactions being made through their ATM cards.
Since customers were present in their respective locations but the transactions happened across the country, HDFC suspects duplicate cards were made and used fraudulently.
The case has been referred to ATM cell of the police.
Commuters hit hard due to strike by Ola, Uber drivers
11 Feb 2017
Commuters across the NCR on February 10 underwent much trouble as a strike by Ola-Uber drivers pushed fares up by up to 12 times.
In Gurugram, passengers were forced out of cabs by protesters.
Drivers, who complain of dwindling profits and long working hours, are set to launch another massive strike on February 13.
SC extends ban on firecrackers in NCR
Firecrackers
The SC extended a ban on sale and stocking of firecrackers in Delhi-NCR, in place since November 2016, over increasing pollution.
Judges also directed the Pollution Control Board to prepare an inventory of existing firecrackers and steps to dispose them.
Pollution during Diwali 2016 in Delhi, one of the most polluted cities in the world, rose to over double that of 2015 Diwali.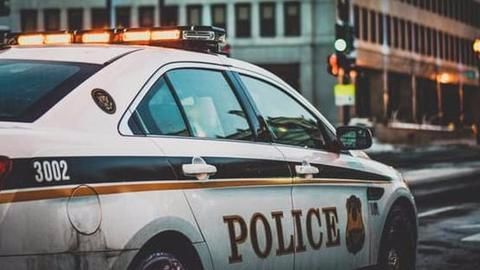 Noida activist allegedly thrashed for complaining about bad road
Noida
Noida-based activist Shivansh Srivastava was allegedly thrashed by police after he tweeted to the UP DGP about the poor condition of the road near Barola crossing. He was also made to write an apology.
After he complained, a cop turned up and beat him instead, then reportedly took him to the police station and threatened him.
Noida Police allegedly posted his apology on Twitter.
Gurugram to soon have India's first organic food market
Gurugram
Green Leaf India, the country's first by-the-residents and for-the-residents organic fruit and vegetables market, will soon be launched in Gurugram.
About 70 locals are currently involved in the community gardening project, launched in collaboration with the horticulture department.
There will be a centralized distribution system to take produce to consumers, who will also be able to find out where their order came from.
National, international Taekwondo players allege rape by coach
Rape
Two minor national and international level Taekwondo players have accused their coach of spiking their drinks and then raping them. He also allegedly blackmailed them with their personal pictures.
Though the incident took place in Jharkhand, the girls approached Delhi Police hoping for swifter action.
The accused has meanwhile claimed innocence, and blamed the charges on "political rivalry".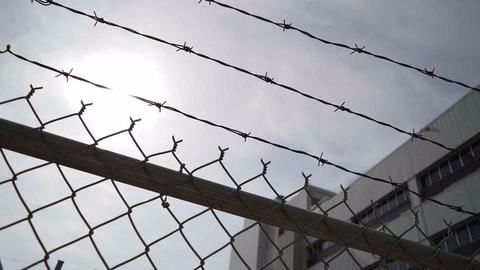 Alert tea vendor helps avert major heist
Ghaziabad
An alert tea vendor helped avert a daring heist when he spotted a tunnel near an Oriental Bank of Commerce branch in Muradnagar, Ghaziabad.
As Sanju was going to dump garbage early morning, he noticed a fresh heap of mud in a plot near the bank, which he discovered was a tunnel.
The tunnel, five-feet-long and six-feet-deep, led right to the bank's strong room.