Karni Sena members attack Sanjay Leela Bhansali's film sets
27 Jan 2017
Members of Jaipur-based youth association Shri Rajput Karni Sena (SRKS) attacked filmmaker Sanjay Leela Bhansali and vandalized the sets for his upcoming movie Padmavati.
The film, which stars Ranveer Singh, Shahid Kapoor and Deepika Padukone as Alauddin Khilji, Rawal Ratan Singh, and Rani Padmini respectively, was accused by the attackers of "distorting history".
The police had to step in to control the situation.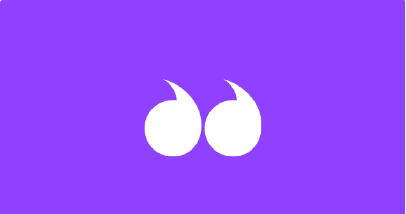 SRKS's allegations
FACT
"We had learnt that a few intimate scenes between Alauddin Khalji and Padmini were part of the film and it is completely unacceptable for us," said Lokendra Singh Kalvi, the founder of Shri Rajput Karni Sena.
What is known about the clash
The attack
On learning about the alleged distortion of history, large numbers of people owing allegiance to the Shri Rajput Karni Sena approached the Jaigarh Fort to try and disrupt the shooting.
An argument broke out, at which point people associated with the film reportedly opened fire aiming at the sky.
This accelerated the tension which led to a clash between both parties.
Who are the Shri Rajput Karni Sena?
FACT
Founded in 2006, the Jaipur-based Shri Rajput Karni Sena is a Rajput caste organization favouring "national unity", and opposed to corruption and caste-based positive discrimination. They have been described both as a Hindutva and a Hindu nationalist group.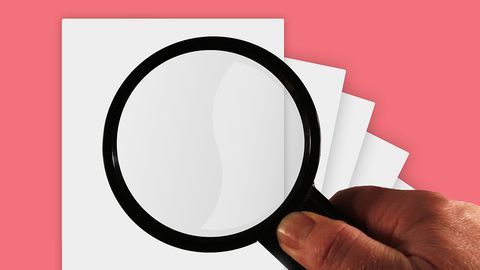 Film makers reassure SRKS members
Other details
The police stepped in and organized a meeting between the film makers and the SRKS members, in which the filmmakers assured the SRKS members that no intimate scenes would be there in the film, but SRKS members remain skeptical about the assurance.
Neither of the parties have pressed charges so far.
The police are investigating whether any firing took place.