Syed Modi International Badminton Championships
About
The Syed Modi International Badminton Championship is an international championship held annually at the Babu Banarasi Das Indoor Stadium, Lucknow.
Named after former badminton Indian player Syed Modi, it was first played in 1991. The tournament became a BWF Grand Prix event in 2009 and was upgraded to BWF Grand Prix Gold event in 2011.
Its 2017 edition would take place from 24-29 January.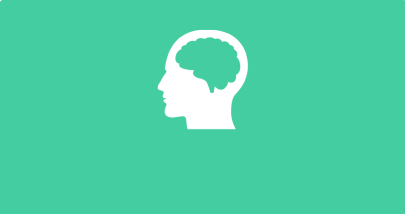 Prize money of the tournament
FACT
After been upgraded to the BWF Grand Prix Gold event, the prize money of the tournament has been raised to $120,000 from $50,000.
Syed Modi Badminton: PV Sindhu reach semi-finals
27 Jan 2017
Rio Olympic silver medalist Pusarla Venkata Sindhu reached the semi-finals of Syed Modi International Badminton Championships after she defeated Vaidehi Choudhari in the quarter-final match in Lucknow today.
Sindhu won the match 21-15, 21-11 in just 26 minutes.
In her quest for the first title this year, she will now face Indonesia's Fitriani in the semi-final match tomorrow.
It's an all Indian semi-final at Lucknow
Men's singles
The men's semi-finals will see Indian men up against each other at the Lucknow's Babu Banarasi Das Indoor Stadium.
B. Sai Praneeth, Srikanth Kidambi, Sameer Verma and Harsheel Dani defeated their respective opponents in the quarters match to reach the semis.
Praneeth will face Kidambi in the first semis clash tomorrow while, Verma will be up against Dani.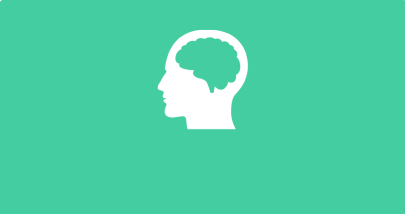 Ashwini Ponnappa in two semi-finals
FACT
Ashwini Ponnappa reached the semi-finals in two events today. Along with B. Sumeeth Reddy, she reached the semis of mixed doubles. She defeated the second seeded Malaysian pair to reach the women's doubles semis with N. Sikki Reddy.