La La Land gets 14 nominations in the Oscars
24 Jan 2017
The Oscar nominations are out and the biggest winner is neo-musical "La La Land" with 14 nominations.
The movie is written and directed by Mr. Chazelle; Gosling and Emma Stone are the actors.
Additionally, other nominated movies are Moonlight (8 nominations), Fences (4), and Hidden Figures (3), Arrival, Hell or High Water, Lion, Manchester by the Sea, and Hacksaw Ridge.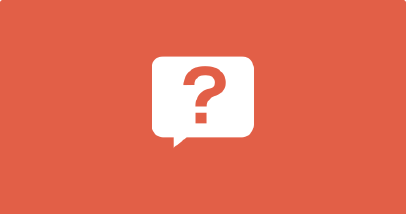 'La La Land' ties with 'Titanic' and 'All About Eve'
FACT
"La La Land" is at par with 14 nominations which is a tie with "Titanic" and "All About Eve".
Academy moves past 'White Oscars'
24 Jan 2017
Unlike the previous 2 years, instead of an "all-white rosters of acting nominees", there have been the largest number of black nominees this year.
Mahershala Ali and Naomie Harris were nominated for their work in Moonlight.
Octavia Spencer ("Hidden Figures") and Viola Davis ("Fences") also garnered supporting actress' nominations
Ms. Negga and Denzel Washington of "Fences" also received leading nominations.
The Best Actor and Actress nominations
24 Jan 2017
Leading ladies Isabelle Huppert (Elle), Ruth Negga (Loving), Emma Stone (La La Land), Natalie Portman (Jackie) and Meryl Streep (Florence Foster Jenkins) were nominated for 'Best Actress'.
The 'Best Actor' nominees were Casey Affleck (Manchester By the Sea), Andrew Garfield (Hacksaw Ridge), Ryan Gosling (La La Land), Viggo Mortensen (Captain Fantastic) and Denzel Washington (Fences).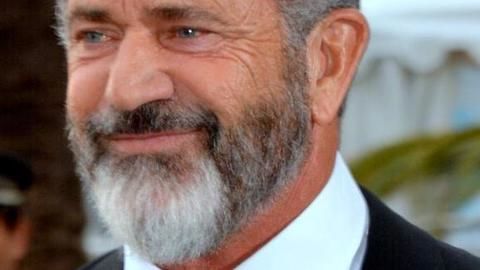 The surprise nominations
24 Jan 2017
Amongst the surprise additions were Michael Shannon - who was nominated for Nocturnal Animals and the talented Viggo Mortensen for his work in Captain Fantastic.
Even the nominations of Arrival and Hell or High Water for Best Picture came as pleasant surprises.
Mel Gibson too received the Best Director nomination for Hacksaw Ridge, which received a total of six nominations in all.
The losers
FACT
Ace actress Amy Adams was passed off this year for her roles in Arrival and Nocturnal Animals. The biggest losers were Visaranai (Interrogation), India's nomination to the Oscars.