Innovation in terror techniques
Background
Terror groups are becoming innovative in their attempt to strike any target of their choosing.
Recently, Islamic State in Syria was the first to use animals to bomb enemy factions: they would strap birds/chickens with explosives to target government buildings.
In India, domestic terror groups are reportedly not being able to recruit sufficient 'fidayeen' or 'suicide bombers' and may use tactics similar to IS.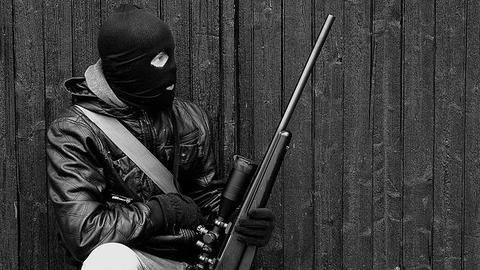 Suicide vests on animals: Intelligence agencies warn
13 Jan 2017
Anti-terror units in major cities like Delhi, Ahmedabad, Mumbai have been warned by central intelligence agencies to remain on guard concerning terrorist cells which may use animals as 'suicide bombers'.
These intelligence inputs are specifically in context of possible terror attacks during and close to Republic Day.
Security agencies across the country have been asked to be extra vigilant in the coming days.
What are the intelligence inputs?
Details
Intelligence agencies have explained that given the cold winter season, domestic pets like dogs, cats are seen wearing vests.
These pets can be used to get explosives, camouflaged inside vests, inside venues and when close enough to sensitive targets, terrorists can remotely detonate explosives.
Anti-terror teams have also been warned that it is a possibility that their dog squads maybe compromised.
The vulnerable targets
How
Animals with explosives strapped on or implanted inside them can be used in places with high footfall including train stations, airports across cities to carry out terror attacks.
Security agencies deployed at airports have been asked to be particularly watchful of unmanned aerial-vehicles like paragliders, aero-models, drones, hot-air balloons etc.
Intelligence inputs have also asked security to monitor passengers travelling with their pets.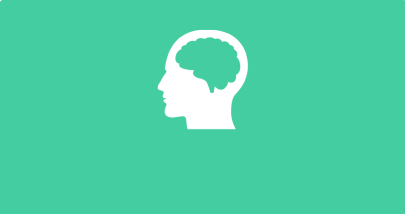 Police chiefs swing into action
FACT
Given intelligence inputs, Delhi Police Chief Alok Verma, is closely monitoring security measures for Republic Day. He has issued a 42-point directive to ensure air-tight security: tabs are being kept on hotels, bars, motels to detect and track any suspicious person.
R-Day: More threats pointed out by intel agencies
18 Jan 2017
Intelligence agencies have cited more possible threats to the scheduled Republic Day celebrations in Delhi.
Sources said birds attracted to piles of garbage could pose a threat to aircraft. Agencies added that hot-air balloons and UAVs could also be used to target the Prime Minister and the other VIPs.
However, sources added that there were no specific intelligence inputs about any of the threats.