PM Modi's demonetization move
08 Nov 2016
Last month, Prime Minister Narendra Modi took a major economic step by abolishing high-value currency notes in the country.
The Prime Minister announced that all ₹500 and ₹1000 notes would be held invalid and in its place fresh ₹500 and ₹2000 notes would be issued by the banks.
This was an effort to counter rising corruption and black money in the country.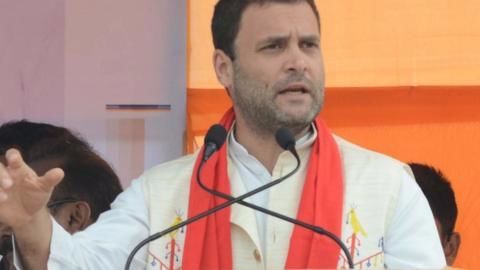 Political uprising, Congress challenges demonetization
Critics
Soon after the demonetization announcement was made, political parties across the country resorted to criticizing the move for its mismanagement and inconvenience to the poor.
With the nation witnessing widespread chaos, with people queuing for long hours outside the banks, other political parties took to staging protests and rallies.
Party leaders and chief ministers took to criticizing the move, stating that it sparked anarchy.
PM Modi reinforces benefits of demonetization move
FACT
"Some people are criticizing saying the government did not make ample preparation. I think the pain of such people is that the government did not give a chance to make any preparation," said Prime Minister Narendra Modi, while countering misinformation from the opposition.
PM Modi's fight against corruption
25 Nov 2016
While the Prime Minister is yet to address the growing concerns regarding the demonetization move in the Parliament, he has highlighted the boon that demonetization will bring to India at most public rallies and speeches.
PM Modi stated that the move will curb the rising level of bribes demanded from the poor at schools, hospitals and while purchasing land.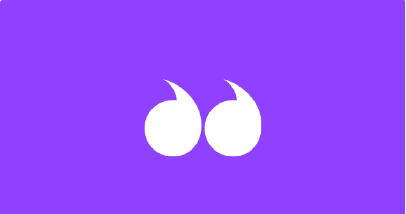 Online banking promoted amidst liquidity crunch
FACT
"I have decided to speak my words in jan sabha since I am not being allowed to speak in Lok Sabha. Don't waste your time standing outside bank branch or ATM. Use E-wallet and E-banking on mobile, which is your bank now," said PM Modi.
PM Modi looks to bring Benami Property Act into effect
Tackling benami properties
With reports surging on many wealthy landlords, investors and businessmen using false documents to purchase land, the Prime Minister announced that he would look to tackle this pertinent issue.
Many were found to have purchased properties under other names.
The society's upper strata were also found to have deposited unaudited money into bank accounts of low-income earners to evade taxes.
PM Modi looks to accomplish promises made to the public
FACT
"You gave me the work of a chowkidaar (guard) but now when I am doing my work, some people are bothered. Kala dhan (black money) and kala mann (ill intent) both have damaged this country and both should go," PM Modi said this week.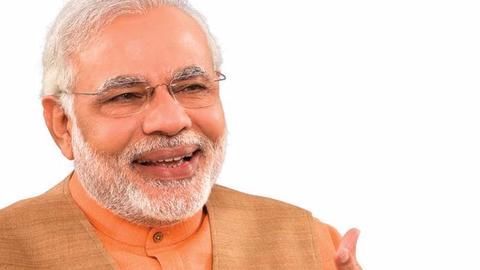 Modi launches BHIM app for e-transactions
30 Dec 2016
PM Modi launched a new application to facilitate e-transactions called Bhim (Bharat Interface for Money); it is said to be a modified version of the UPI and USSD.
The app requires only the merchant to have an Android phone, and the customer can pay using his Aadhar number, and use his biometric details for verification.
The app is named after Bhim Rao Ambedkar.
BHIM becomes most popular Android app
02 Jan 2017
Days after being launched, the government's online payments app BHIM (Bharat Interface for Mobile) has become the most popular Android app in India.
It tops India's Google Play Store chart with a 4.1 rating.
Internet connection is not mandatory for the app which also works on simple feature phones.
In the coming weeks, Aadhaar-based payments will find their way onto the app.
Faulty notes and protests as demonetization woes continue
05 Jan 2017
A woman in Delhi, frustrated at being unable to exchange her old ₹500, ₹1000 notes, protested outside the RBI office in Delhi by going topless; police were called in to have her removed from the area.
Meanwhile, farmers in Madhya Pradesh received ₹2000 notes without Mahatma Gandhi's image on it.
The SBI branch that gave the notes attributed it to a "printing error."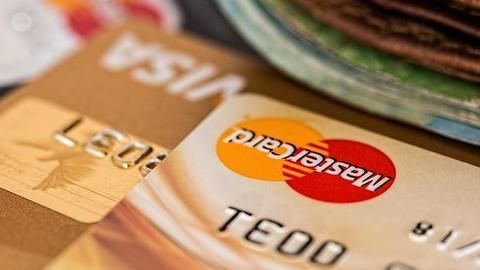 Cards, ATMs to be made redundant by 2020: Niti Aayog
08 Jan 2017
Addressing the Pravasi Bhartiya Divas convention, NITI Aayog CEO Amitabh Kant said that cards, ATMs and PoS machines would be made redundant in India by 2020.
He said, "India is in the midst of huge disruption in the world of both financial technology and in terms of social innovation."
He said by 2020 Indians would use biometric enabled applications for all transactions.