Russia accused of influencing presidential elections
Background
US intelligence agencies have accused Russia of trying to influence American voters in the run up to the 2016 presidential elections.
Last week, US expelled three dozen Russian spies and slapped sanctions on two Russian intelligence agencies for allegedly hacking email accounts of candidates and organizations of the Democratic Party.
The US administration believes this was done under instructions from President Vladimir Putin.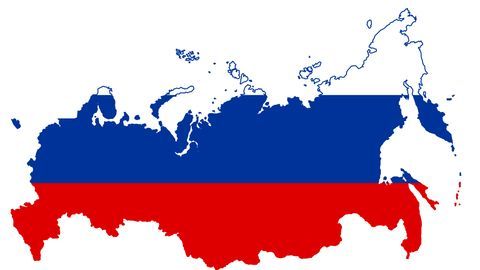 Russia denies; Trump dismissive
Details
Russia has repeatedly denied that it played any role in the hacking of Democratic Party candidates' emails.
The hacking had led to the release of 20,000 emails and documents which revealed that the Democratic Party had planned to manipulate Bernie Sanders's campaign during the primaries.
Donald Trump has however dismissed the allegations against Russia and has said, "I don't believe they [Russia] interfered."
Trump: Can't prove hacking
FACT
On Thursday, FBI and Homeland Security issued a joint report detailing the evidence as to how Russia had deployed 'government-sponsored' hackers. However, President-elect Donald Trump said, "Hacking is a very hard thing to prove, so it could be somebody else."
Donald Trump mistrusts online communications
02 Jan 2017
In the background of hacking allegations against Russia, President-elect Donald Trump expressed his mistrust in online communications and believes "no computer is safe".
Despite his very frequent use of social media, Trump reportedly rarely uses computers or emails and relies on writing and couriering documents to communicate something really important.
Trump made these comments at a New Year's Eve celebration in Florida.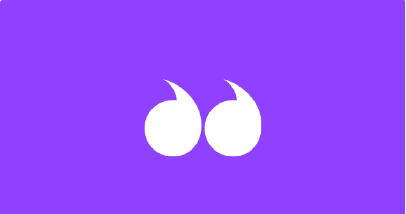 Trump: We have no security
FACT
"I think computers have complicated lives very greatly. The whole age of the computer has made it where nobody knows exactly what's going on. We have speed, we have lot of other things, but I'm not sure we have the kind of security we need."
Trump to be briefed on allegations against Russia
Details
Intelligence officials will be meeting with Trump next week to brief him on Russia's role in the hacking.
Trump has however cautioned US officials "to be sure because it's a pretty serious charge."
He also hinted that he was in possession of some exclusive information concerning the hacking which others weren't aware of. He said he would reveal more in the coming days.