Suresh Kalmadi's association with sports
Details
Suresh Kalmadi has been associated with sports administration from his young days.
Kalmadi served as the President of Indian Olympic Association from 1996-2012.
He was also the president of Asian Athletics Association during 2000 and 2013 and was a council member of International Athletics Federation (IAAF) from 2001 to 2013.
In 1980, he held selection trails for marathon-runners to represent India at Moscow Olympics.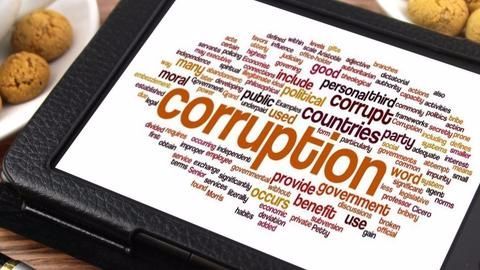 Kalmadi accused of corruption; gets jail time
Controversies
Suresh Kalmadi was the Chairman of organizing committee of the 2010 Commonwealth Games, New Delhi and was arrested by the Central Bureau Investigation (CBI) for financial irregularities.
Pleading non-guilty, Kalmadi was sent to jail for 10 months before being released in January 2012.
Kalmadi was also accused of favoring his son's company for giving contracts to build Formula 1 stadium in Noida.
Kalmadi elected Life President of IOA
27 Dec 2016
The Indian Olympic Association (IOA), on Tuesday, elected Suresh Kalmadi and Abhay Singh Chautala as its Life Presidents.
Both Kalmadi and Chautala are the main accused of the 2010 CWG scam and are being probed by the CBI for corruption charges.
The decision to elect them as the life presidents was unanimously taken at the IOA's Annual General Meeting in Chennai.
Vijay Goel lashes out at IOA
FACT
Sports minister Vijay Goel said, "We are shocked at the resolution passed by the IOA to make Suresh Kalmadi and Abhay Singh Chautala as life presidents of IOA. This is totally unacceptable to us as both of them are facing serious corruption and criminal charges."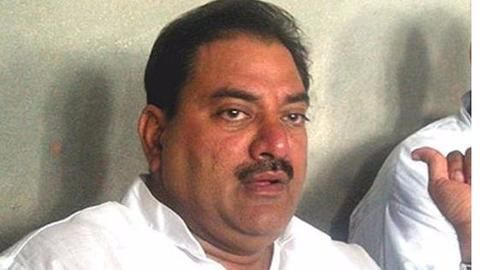 Vijay Goel failed as a sports minister: Abhay Singh Chautala
28 Dec 2016
Recently appointed Life President of Indian Olympic Association, Abhay Singh Chautala said that sports minister Vijay Goel has failed as a sports minister and should focus on his work.
Chautala said, "I was surprised by reaction of Sports Minister. He was claiming that there are criminal and corruption cases against me. The case against me is not criminal case, it is a political case."
IOA President distances himself from the controversy
FACT
Backing IOA's decision on electing Kalmadi as life president, IOA President N Ramachandran said that the decision was unanimous and he had no power to oppose it. He also said that it was because of Suresh Kalmadi that Commonwealth Games came to India in 2010.
Suresh Kalmadi refuses to be Life President of IOA
28 Dec 2016
Suresh Kalmadi's lawyer said that Kalmadi has decided not to take the position of Life President at the Indian Olympic Association.
His lawyer added that Kalmadi will wait till his name is cleared in the corruption charges and his decision was not forced by any external pressure.
Abhay Singh Chautala, former IOA President will however accept his post of Life President.