Russian aircraft with 91 on board goes missing
25 Dec 2016
Russia's Defence Ministry stated that a Russian TU-154 military aircraft with 90 people on board, including 8 crew members and 9 journalists, disappeared off the radar shortly after taking off from Sochi.
Defence Ministry officials said "It is likely that it crashed in the mountainous area of the Krasnodar region."
Officials said technical failure and/or human error are being considered as the cause.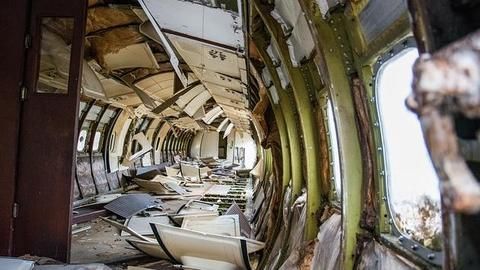 Russian military aircraft crashes into Black Sea
25 Dec 2016
Russia's Defence Ministry confirmed that a TU-154 aircraft crashed into the Black Sea; the plane was heading from Sochi to Russia's Hmeymim Air Base air base in Latakya, Syria with 91 people on board.
Russian Defence Minister Sergei Shoigu said the location of the crash had been determined and rescue teams had been dispatched.
The cause of the crash is yet to be determined.
The timeline is brewing
FACT
This is a developing story. Please check back for updates.