Rahul Gandhi accuses PM Modi of corruption
Background
Rahul Gandhi made serious accusations against PM Modi earlier today.
He claimed that he had detailed information about "personal corruption" by the PM.
He said he wanted to present this in the Lok Sabha but was not being allowed to do so by the government.
AAP leader Arvind Kejriwal said that if Gandhi had proof, what was stopping him from revealing information outside Parliament?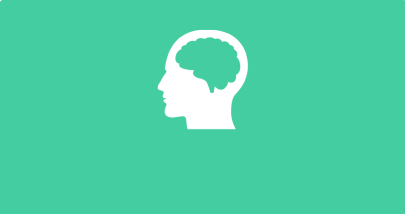 Gandhi supported by opposition parties
FACT
Rahul Gandhi made these allegations against PM Modi in a press conference which appeared to be strongly supported by opposition parties. Several parties from the opposition were present at the press conference including parties like TMC, NCP and the Left.
Government demands apology from Rahul Gandhi
14 Dec 2016
Rahul Gandhi's allegations of corruption against PM Modi created an uproar among members of the ruling dispensation.
Gandhi's allegations were dismissed by senior BJP leaders as being "baseless".
Parliamentary Affairs Minister, Ananth Kumar, said Gandhi made these accusations out of "desperation".
Kumar also accused the opposition parties for not letting the house function and blaming others for the ruckus.
Who is holding up Parliament?
FACT
Parliamentary Affairs Minister said, "Rahul Gandhi and his party MPs and other Opposition parties are holding up Parliament for the last 20 days. BJP-led NDA has very clearly said that it is ready for debate on the crusade against the black money initiated by PM."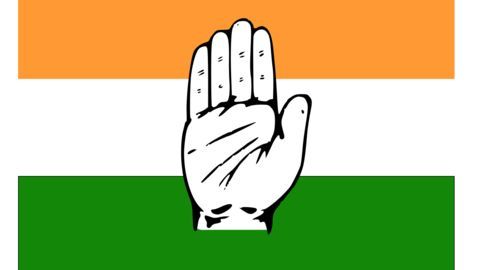 Is Congress distracting from a sting?
What
BJP hit back at Rahul Gandhi and said his reckless allegations against PM Modi are to distract from the controversy Congress finds itself in.
A sting by India Today showed that leaders of many parties, including Congress, NCP, BSP, SP were caught on camera at party offices negotiating terms of converting black money.
BJP said Gandhi's bluster was timed to distract from the sting.
Prakash Javadekar mocks opposition
FACT
HRD Minister Prakash Javadekar said, "They (opposition leaders) are completely exposed now. The stings show they are demanding huge commission to convert black money into white. While we are busy in changing the face of the country, they are busy in changing notes."
Modi received kickbacks from Sahara: Rahul Gandhi
21 Dec 2016
Congress vice-president Rahul Gandhi on Tuesday accused PM Modi of accepting kickbacks from the Sahara group of companies as Gujarat Chief Minister.
He also said that the Income Tax department has records of all the 9 payments made by Sahara to Prime Minister.
Ironically, on 25th November, 2016, the SC had already ruled that no investigation could be ordered based on the aforementioned reports.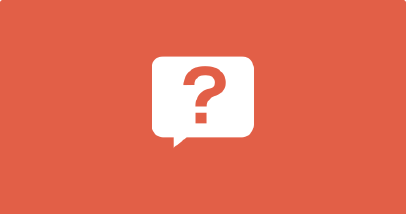 Others involved in corruption
FACT
The same papers Rahul Gandhi quoted to accuse Prime Minister of Modi also name erstwhile Rajya Sabha member Jayanthi Natarajan and Ex-Chief Minister of Delhi, Sheila Dixit.
Congress to go public with 'new info' on PM
22 Dec 2016
According to Congress sources, there is "new information" about black money; "it has to be decided when and how is it to be made public."
The information may not be directly related to demonetization but with "black money."
The sources also mentioned that the Prime Minister will be a part of the future allegations.
PM, Gandhi in a verbal standoff
22 Dec 2016
The Prime Minister on Thursday made a statement about the Congress vice president, Rahul Gandhi without naming him and said, "My joy has had no bounds since he learned how to give speeches."
Gandhi replied back saying he "doesn't mind being ridiculed as long as the PM answers citizens' questions" about his alleged corruption and holds accountability "for attacking the poor" with demonetization.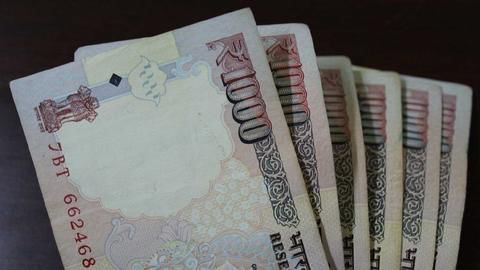 Note ban is economic robbery: Rahul Gandhi
23 Dec 2016
On Friday, Congress vice-president Rahul Gandhi said that demonetization is an economic robbery.
At a rally in Uttarakhand's Almora, Gandhi said more than 100 people have died due to banning high-value banknotes.
"Modi has hit the poor. But they did not allow us to stand for two minutes in Parliament to pay respects to these people," he said.