About the GST Bill
Introduction
The Goods and Services Tax (GST) Bill is touted to be one of the biggest tax reforms in India.
It is a comprehensive nationwide indirect tax on the manufacture, sale, and consumption of goods and services.
It helps in bringing into effect a single tax instead of the multiple, fragmented taxes levied as various forms of indirect taxes at present.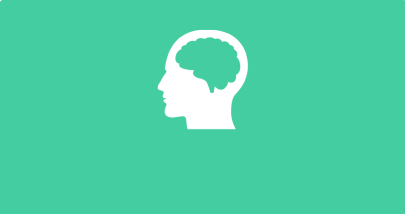 Bill passed by Rajya Sabha and Lok Sabha
FACT
The GST Bill was introduced in Lok Sabha by Finance Minister Arun Jaitley in Dec'14 and passed in May'15. Rajya Sabha referred the Bill to a Select Committee in May'15 and passed it on 3 Aug'16. Lok Sabha passed the amended Bill on 8 Aug'16.
What is the GST Council?
GST Council
The GST Bill sought to set up a GST Council that would develop a harmonized market of goods and services.
The President should constitute the Council within 60 days of the enforcement of the Act.
The Council would comprise the Union Finance Minister (as the body's Chairman), the Union Minister of State for Finance and Finance/Taxation Minister of each state government.
GST Council's first meeting
FACT
On 23 Sep'16, the states proposed formulae based on their revenue for the calculation of compensation. The Centre proposed compensation if a state's revenue growth rate falls below 12% and set the turnover limit for GST exemption at ₹20 lakh.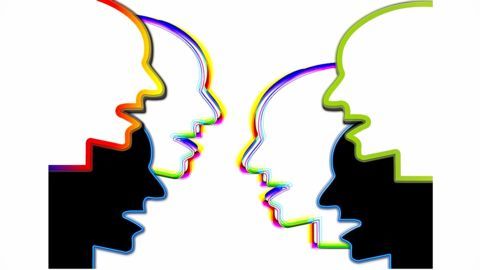 States divided over ratification of the first meeting's minutes
GST Rules
The states were divided over the ratification or approval of the minutes of the GST Council's first meeting.
The Council finalized registration rules, payment rules, returns, refunds, and invoices in the second meeting.
Service tax assessment, GST rate, and formula for compensation for the states (if there's revenue shortfall due to GST implementation) would be discussed at the next meeting on 18-20 Oct'16.
Council to decide which states would be exempted from GST
Exemption
Jaitley said the Council would determine the states which would be exempted from GST. The states would decide on such entities as they would reimburse tax to them.
He stated 58% of the tax collected would belong to the Centre while 42% would go to the states, as per the 14th Finance Commission.
Jaitley added they are trying to make every decision through consensus.
Finance Minister Arun Jaitley's statement
FACT
"It is possible that some of the exemptions may get phased-out. For the exemptions, which may remain, how will these exemptions fit into the GST system? It was agreed that there would be a levy of tax under the GST system on all exempted entities."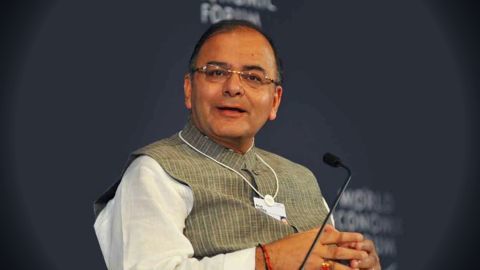 Centre's arrangement for service tax assessment
Service Tax Assessment
After the Council had agreed on two key issues (GST rules and exemption), Jaitley spoke about service tax assessment.
He said an arrangement for the same was finalized for continuing with the old system and transferring it to the states once the officers are trained.
On services that are partly taxed by both the Centre and states, he said experts would examine such services.
GST council makes progress on Day 1
19 Oct 2016
On the first day of their 3-day meeting, the GST council made considerable headway in aspects such a finalizing the tax rate and the compensation formula.
GST will have 2 standard rates, 12% and 18%; food items and necessities would be taxed at 6% while luxury goods would be taxed at 26%.
An additional cess will be levied upon ultra-luxury products like tobacco.
Jaitley: Multiple GST rates inevitable
27 Oct 2016
Finance Minister Arun Jaitley stated that it was inevitable that there would be multiple rates for GST.
He justified the statement saying goods used by different sections of society would have to be taxed differently; "Air conditioners and hawai chappals cannot be taxed at the same rate", he said.
He added that developed countries don't have the economic disparity that exists in India.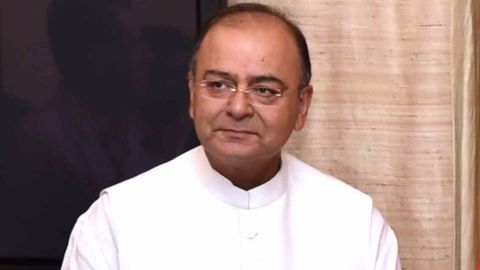 GST rates agreed upon with 4 tax slabs
03 Nov 2016
After much deliberation, the GST Council is said to have agreed upon tax rates for implementing GST, with four brackets of 5, 12, 18 and 28% for various goods.
In addition, FInance Minister Arun Jaitley said luxury goods like cigarettes, tobacco, aerated drinks, etc are expected to see up to 40% taxation.
However, the proposed tax structure now has to be approved by Parliament.
GST supporting laws drafts released
27 Nov 2016
The Centre released the draft of the the central GST law, the integrated GST law and the compensation law, which form the framework for the GST.
There will be an anti-profiteering clause, to ensure that businesses pass on benefits of tax reduction to consumers.
The drafts will be discussed by the GST council on 2-3 December, and then tabled in parliament.
GST meet may be tainted by demonetization
02 Dec 2016
Sources speculated that today's GST meeting may be marred by the difference of opinion between the Centre and opposition on demonetization.
The meeting is scheduled to discuss dual control, classification of products under different tax brackets and final model GST Acts; analysts predict that demonetization may disrupt negotiations like in the last meeting.
Opposition parties have hardened their stance on the demonetization issue.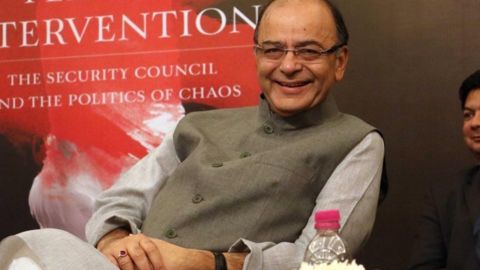 Constitutional compulsion to roll-out GST: Jaitley
03 Dec 2016
Finance Minister Arun Jaitley stated that all parties had a "constitutional compulsion to have GST in place before September 16 (2017)"; he added, "therefore, our intention is it gets implemented from April 1, 2017."
Jaitley also warned states to be open to reform or risk repelling investors.
He said that in one year, India would "have a bigger economy, higher GDP, cleaner GDP."
Govt rushes to clear GST related bills
12 Dec 2016
With just three working days before the Winter Session of Parliament concludes, the government is rushing to clear bills linked to the GST; the central goods and service tax, integrated GST, and a compensation legislation have to be inked in this session for the GST to be rolled out in April.
However, the Winter Session was marred by multiple disruptions due to demonetization-related protests.
GST council fails to break deadlock on dual control
23 Dec 2016
Uncertainty over cross empowerment and dual control continued even as the two-day Goods and Service Tax meet ended on Friday.
According to Finance Minister Arun Jaitley, the primary drafts of the Central Goods and Service Tax (CGST) and State Goods and Service Tax (SGST) have been approved. He said that once they're passed by the parliament and state legislature, they will mirror each other.