Rose Valley chit fund fund officials arrested
11 Dec 2013
The Rose Valley group, based out of West Bengal, is a company with diversified interests across hospitality and real estate.
Founded in the late 1990s, the Rose Valley group was headed by Gautam Kundu who served as Chairman.
In 2014, officials from the group were arrested since the company was unable to produce any license or sanction from RBI, SEBI or the government.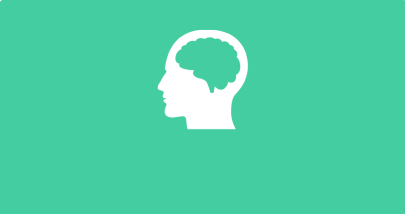 SEBI looks to prosecute Rose Valley for illegal funds
FACT
India's capital markets regulator, SEBI, filed for the prosecution of different companies in India running multiple investment schemes illegally, one of which was the Rose Valley scheme.
Rose Valley chief Gautam Kundu arrested in ponzi scheme
15 Mar 2015
Rose Valley group's chief Gautam Kundu was arrested by the Enforcement Directorate early last year under allegations of running a ponzi scheme.
Reports stated that his company had duped investors over ₹17,000 crore.
Most of the investors were from low-income households who were promised massive returns on their money.
The scheme was operational in at least ten states across India.
Investors seek their money back
FACT
"The government should expedite the process of identifying the duped investors and refund our money soon," said Benudhar Das, a duped investor.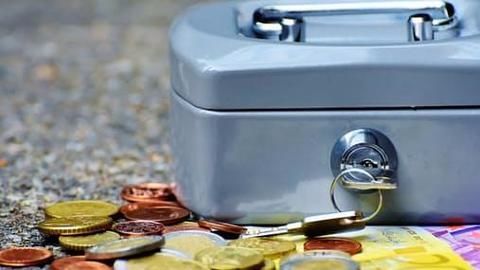 Rose Valley scam sees assets worth ₹1,250 crore seized
23 Dec 2016
The Enforcement Directorate seized assets worth ₹1,250 crore from the money laundering and ponzi schemes run by the Rose Valley Group. The ED also obtained assets which included eight hotels and a Rolls Royce.
The scam left thousands of people from West Bengal and Odisha cheated.
CBI investigations revealed that the group had made cross investments to reflect lower liabilities to investors.
ED set to seize more Rose Valley assets
FACT
"The deed value of the attached assets is about Rs 465 crore but the market value of the same is ₹1,250 crore. The attachment order has been issued," ED officials said.