RBI's changing cash withdrawal rules
Withdrawals
Soon after the demonetization move came into effect, on 13 November, the Reserve Bank of India increased the withdrawal limits from ₹4000 to ₹4500.
A day after, the cash withdrawal limits were increased to ₹50,000 in a week for current account holders.
On 21 November, the RBI raised withdrawal limits to ₹2,50,000 to meet expenses for weddings scheduled before 30 December.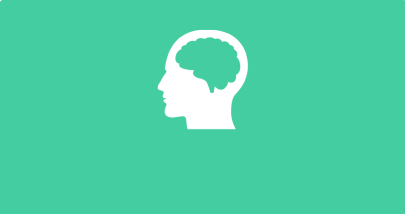 Current withdrawal limits
FACT
By November 28, the rules on cash withdrawal limits were changed four times, with the current regular withdrawal limit capped at ₹24,000 every week.
What about changes to usage of old currency notes?
Using old notes
On 8 November, the demonetization announcement stated that fuel stations, airports and railways will accept the old notes.
The next day, the RBI issued notices that metro stations, ASI monuments, medical stores and toll plazas will accept the old currency.
On 10 November, new rules stated that the old notes may be used to pay pending government charges and taxes, apart from educational fees.
Changes across petrol pumps and airline tickets
FACT
On 24 November, it was announced that the old ₹500 notes may be used across petrol pumps and purchasing airline tickets till 15 December. Three days later, the date was changed to 2 December instead of 15 December.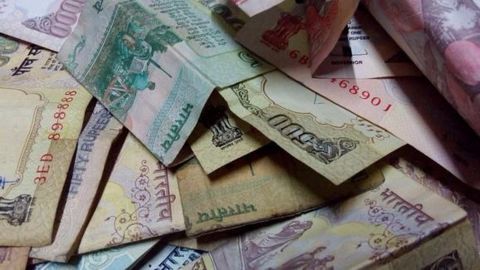 Changing rules for exchanging old currency notes
Exchanging
When demonetization was announced, old currency notes worth ₹4,000 could be exchanged at banks everyday.
On 13 November, the exchange limit was raised to ₹4,500, but it was soon lowered to ₹2,000 on 17 November when reports surfaced on people hiring workers to exchange black money.
On 24 November, the RBI announced that no further exchange of currency is allowed.
Post demonetization: Voluntary disclosure of income
Voluntary disclosure
In the wake of demonetization, the government devised an approach to collect unaccounted cash over the ₹2.5 lakh threshold for deposits.
The new approach enforced a penalty of 60% for those who voluntarily disclosed their unaccounted income.
This is much higher than the regular 33.9% levied on the highest income slab.
It is also higher than the 45% charged in the income declaration scheme.
Review of cash withdrawal limit post 30 December
17 Dec 2016
The government announced that it will evaluate the cash withdrawal limits post 30 December after the deadline for depositing old 500 and 1,000 currency notes in the banks ends.
The current weekly limit on bank withdrawals stands at ₹24,000 where upto ₹2,500 can be withdrawn from ATMs every day.
The government said the RBI had accelerated the supply of currency notes to ease flow.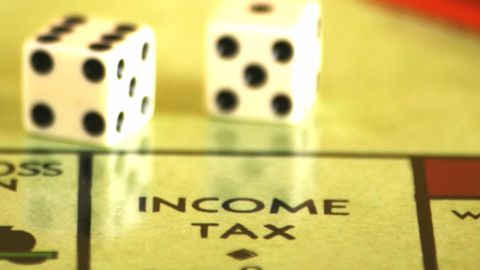 Govt amends Taxation Laws Act 2016, will commence tomorrow
17 Dec 2016
The Taxation Laws Act, 2016 under the scheme of Taxation and Investment Regime for Pradhan Mantri Garib Kalyan Yojana, 2016 came into force on 15 December 2016.
The declarations will start on 17 December up until March 31, 2017.
Importantly, the income reported under the Scheme "will not be incorporated in the total-income of the declarant under the Income-tax Act for any assessment year."
Old note deposits beyond ₹5,000 to be allowed just once
19 Dec 2016
In a fresh set of instructions from the government with regards to demonetization, old ₹500 and ₹1,000 notes worth more than ₹5,000 can be deposited only once till 30th December, 2016.
"Large deposits cannot be made multiple times in bank accounts. People can deposit upto ₹5,000 on which there is no restriction," said a senior official from the finance ministry.
RBI backtracks, ₹5000 deposit limit withdrawn
21 Dec 2016
Facing criticism from all quarters, RBI has today withdrawn its notification on deposit of amounts larger than ₹5000.
RBI has now modified currency deposit rules: account holders that are fully KYC-compliant will be able to make deposits above ₹5000 without any questions asked.
There was public furore regarding RBI's notification as public had been repeatedly assured they could deposit old notes until December 30.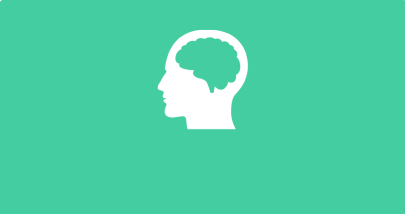 Encouraging digital and card payments
FACT
Ministry of Finance has directed Public Sector Banks to ensure fees or charges for use of Immediate Payment Service and Unified Payment Interface for transactions above ₹1000 is not in excess of rates charged for NEFT transactions.
Now, use ₹500 and ₹1,000 notes for paying taxes, penalties
23 Dec 2016
On Thursday, a statement from the Finance Ministry said that now-defunct ₹500 and ₹1,000 notes can be used for paying taxes under the tax evasion amnesty scheme Pradhan Mantri Garib Kalyan Yojana (PMGKY) till 30th December, 2016.
Under the PMGKY, unaccounted cash can be claimed by paying 50% as tax penalty and surcharge and 25% in a non-interest bearing deposit for four years.