Tulips haven't bloomed for the first time, but every season when they do, my excitement level peaks the same!(or more).This year i had only 3 Bulbs to sow and this is the first one to come up. I'm not even sure if the other two will bloom(the weather hasn't been good) so right now my google search reads
"how to preserve tulip flowers"

Anyhow, enjoy the pics and if you are craving for more, checkout my previous tulip postings here and here (not to be missed)
QUICK FACTS ABOUT GROWING TULIPS IN NORTH INDIA( HARYANA, PUNJAB, DELHI)
BULB SOURCE: GARDEN GLORY, OMAXE, DIRECT FROM JAMMU (PREVIOUSLY)
SOWING MONTH: MID-OCTOBER
TIME TO BLOOM: ALMOST 4 MONTHS THIS SEASON, 3 PREVIOUSLY
MAINTENANCE: ALMOST NIL. CHOOSE HEALTHY BULBS AND PLANT IN SEMI-SHADE, WELL-DRAINED SOIL. WATER WHEN SOIL APPEARS ALMOST DRY
SPECIAL INSTRUCTIONS: KEEP PATIENCE. TULIPS TAKE THEIR OWN SWEET TIME TO SPROUT.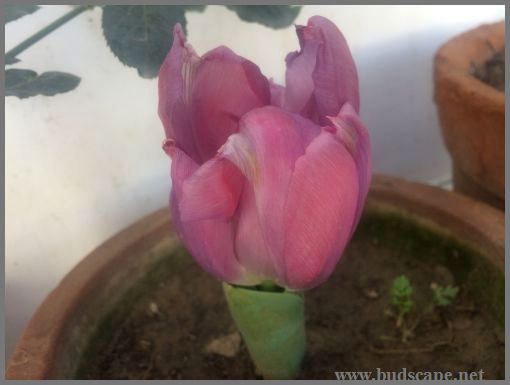 Is it just me or does this pic remind you of ice-cream too??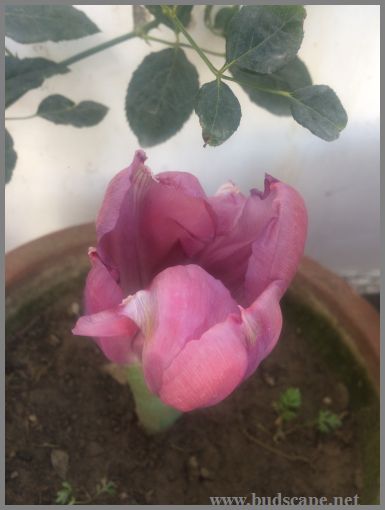 Subscribe in a reader
And here are some lovely ones from previous years..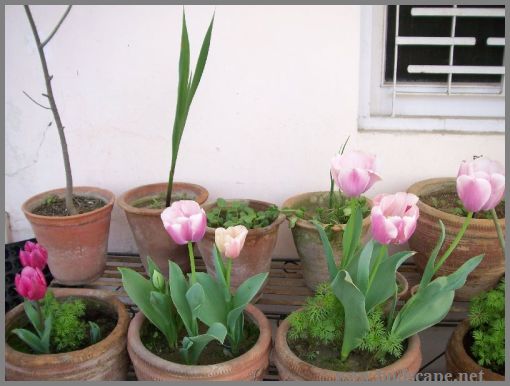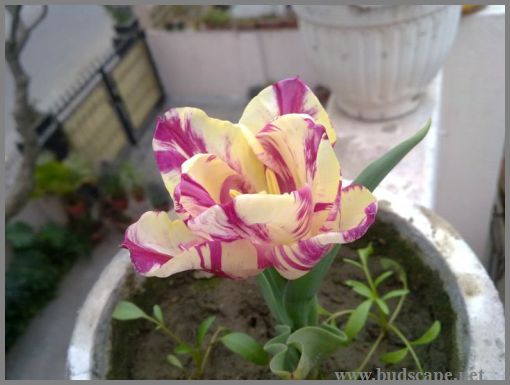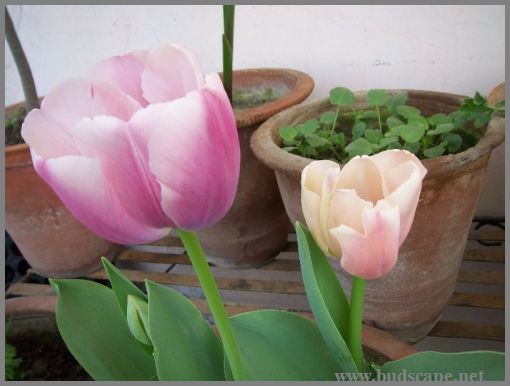 JOIN OUR GARDENING COMMUNITY ON FB FOR MORE TIPS AND TRICKS!

Subscribe in a reader