Great news!
Line Reversals 2.0 is officially LIVE
https://zcodesystem.com/linereversals.php
Thank you again everyone who helped develop the update!
Here are the new cool features of LR2.0
✅ Brand new design + optimized performance
✅ New DROPPING ODDS – new long anticipated filter
✅ Dynamic Zoom + Scale options
✅ LIVE (ingame) Line reversals + pre-game line moves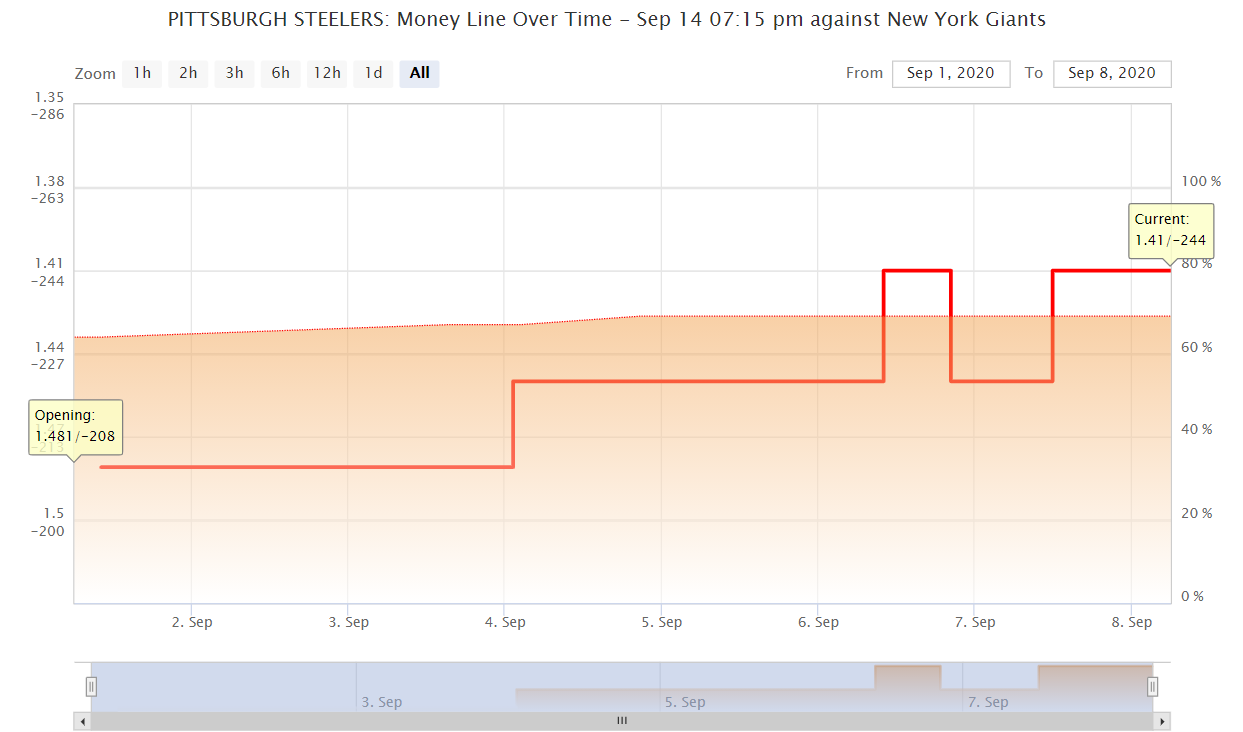 P.S. For those who still prefer an old version, there is a link "Classic version" on the bottom of that page
P.P.S. All the sports are BACK! Get on board and follow the winners

The post Line reversals 2.0 is officially LIVE appeared first on NFL Picks | NHL Picks | Hockey Predictions | Winning Sports Picks | MLB Predictions | NBA picks | MLB picks | Soccer Picks.