Zcodemeter Current Leaders
First to 15 wins gets 200 prize!
Wade Wilson, Rodney, Ole, Arno, S, Anthony and many other great guys are leading the parade. Still more than half way to go!
Everyone's game!
P.s. New type of Contest "spot the ball" is in development as well. Stay tuned!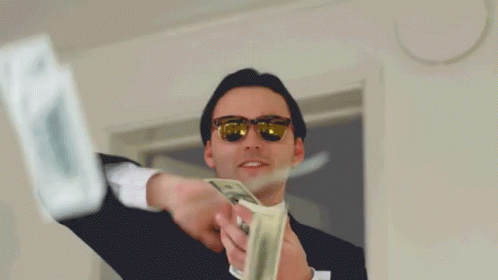 Here is how it looks. Join us and play in the contest - test your skill and win real CASH!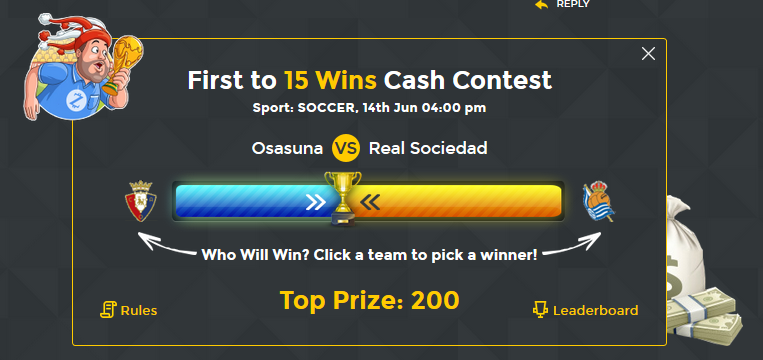 The post Are you in the lead? appeared first on NFL Picks | NHL Picks | Hockey Predictions | Winning Sports Picks | MLB Predictions | NBA picks | MLB picks | Soccer Picks.