In case you missed our big Zcode updates, here is a quick recap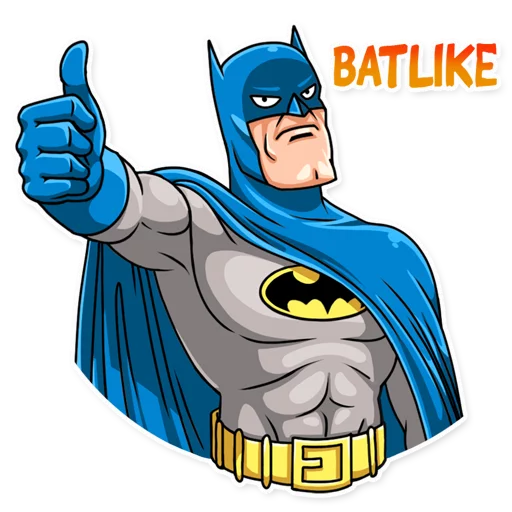 1. Summer is here and all the BIG sports and big leagues are OFFICIALLY back! Soccer is here already, NBA, NHL are getting ready for july.
Get on board and start winning now!
Check the schedule and the important dates here on the blog
2. ✅ LineReversals BIG UPDATE – HORSE RACING WAS ADDED TO LR
Check it here https://zcodesystem.com/vipclub/linereversals.php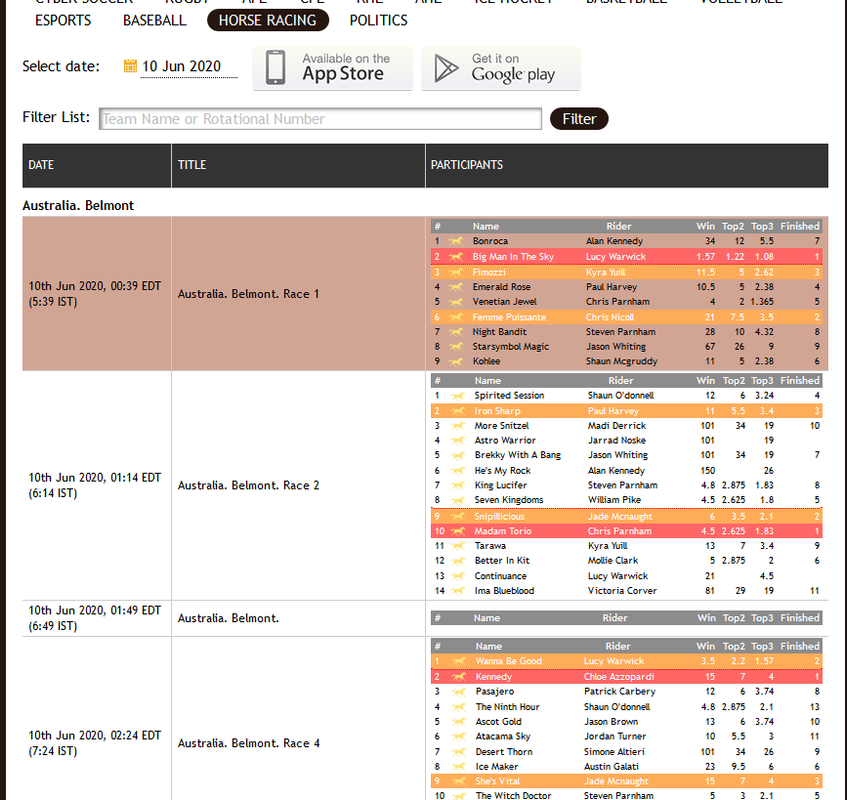 3. ✅ Zlive bot Table tennis was reworked – now we have 15-20 mins to place the bet! Before it was too fast.
Follow Zlive and expert live bets inside VIP club: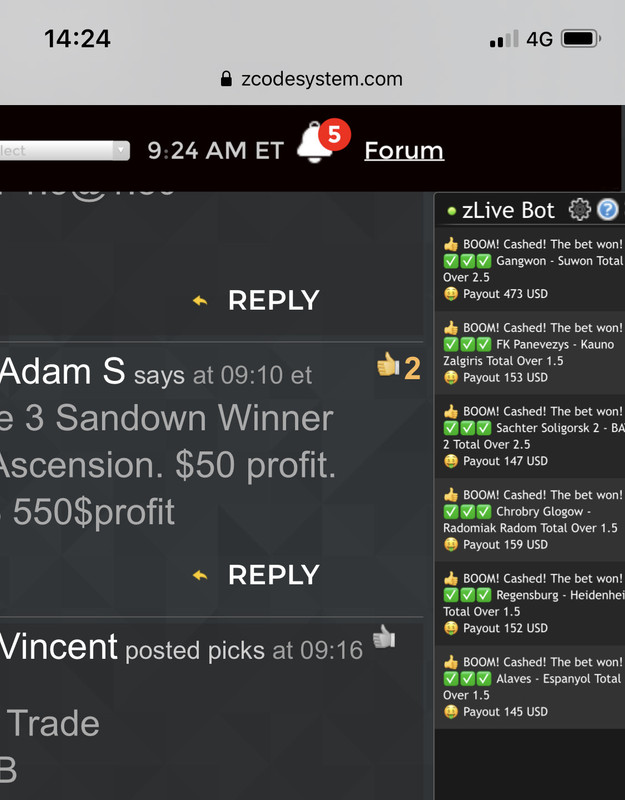 4. ✅ ESPORTS system was improved, added more leagues: Overwatch, Starcraft and League of Legends ✅
https://zcodesystem.com/livebettingbot/?sport=ESPORTS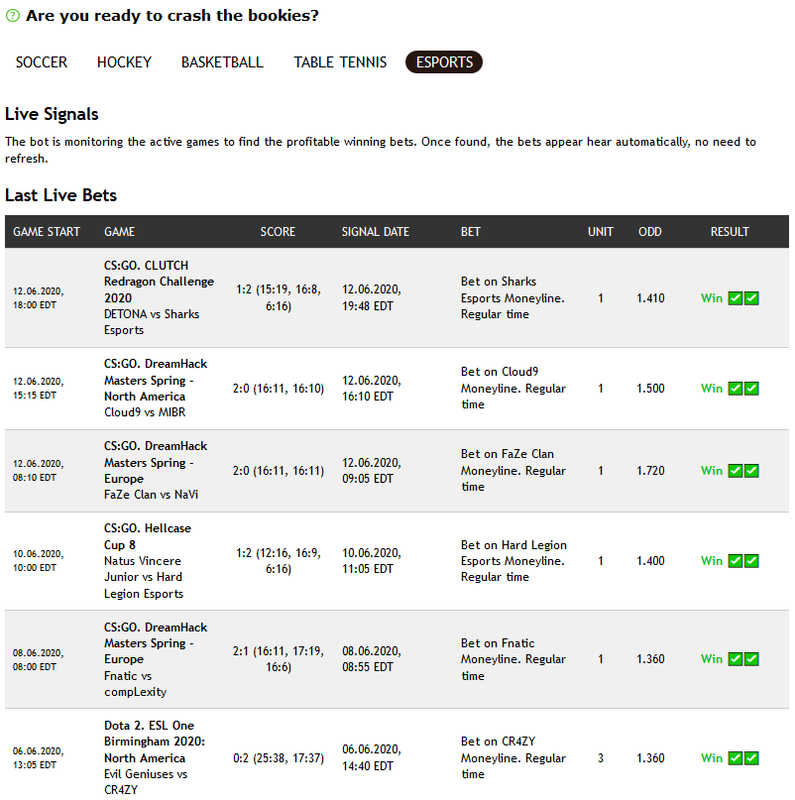 5. Zcode iPhone app was updated! We are also developing a new Zlive app for android.
Get our new apps here and set the push notifications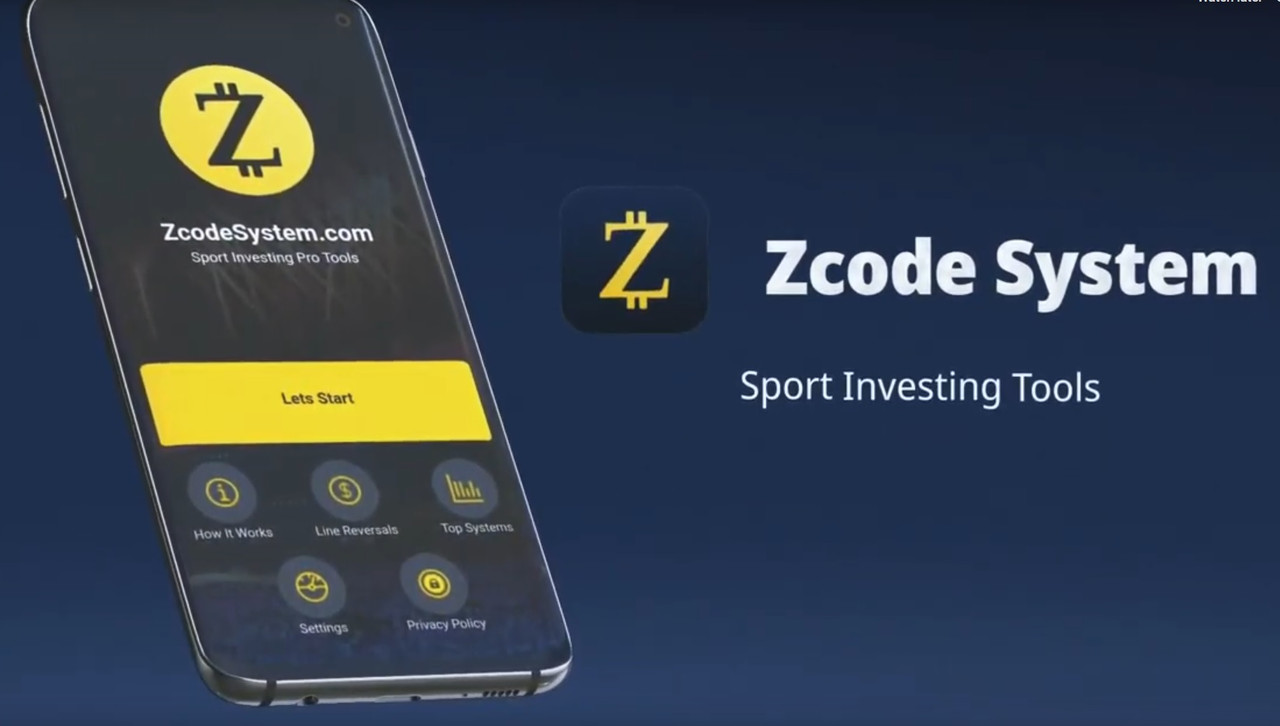 6. Our NEW cash contest is LIVE and the new type of contest "Spot the ball" is coming soon! Stay tuned!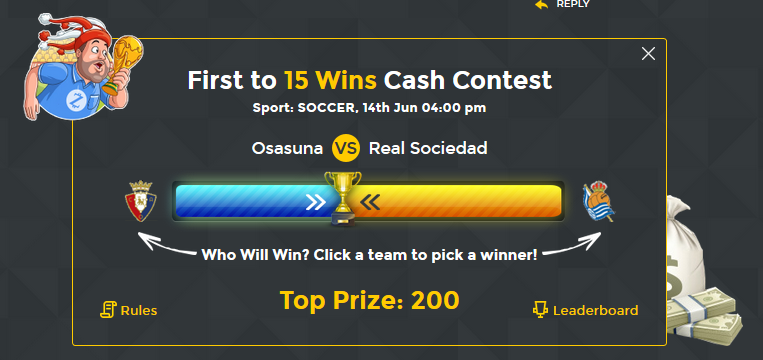 7. The new SPORTS TRADER 2.0 was updated. Check out the new video on how it works:

Get a Sports Trader here https://zcodesystem.com/sports_trader_zcoders/
Are you ready to follow the winners?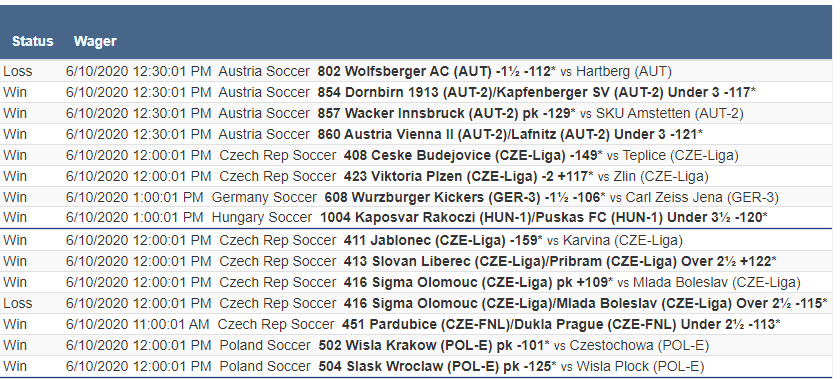 P.S. In case you left us during Covid, get back and lets start winning together!
=> Upgrade now to VIP and unlock all picks
The summer is going to be hot and it's a great time to build your bankroll.
Zstrong2020
The post In case you missed – Big Updates appeared first on NFL Picks | NHL Picks | Hockey Predictions | Winning Sports Picks | MLB Predictions | NBA picks | MLB picks | Soccer Picks.