Do you miss the arcade games from your childhood, but there is no time to sit at home and play the console or computer? Meet the Portal Dogs app, available for your PC, iOS, and Android devices, where you can plunge into adventures and picking treasure again!
Portal Dogs is an arcade and side-view adventure game in development by Brain Connected. The game is for one player, and there are over 50 levels available. Please note that Portal Dogs is a paid app.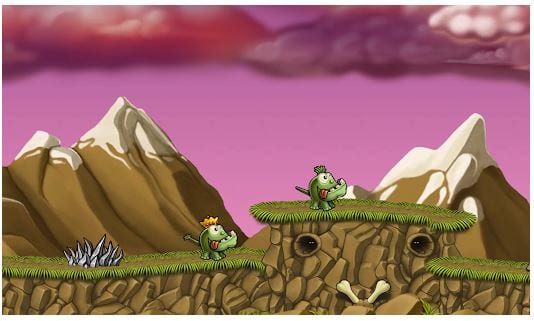 As soon as you open the app, you are taken to the main menu. You will immediately see four big green buttons: Start, Cards, Credits, and Exit.
The essence of Portal Dogs is simple: you play as the king of dogs, collecting and rescuing your subjects along the way. They may not obey you, run away in the other direction. Your task is to collect the dogs so that they run after you, repeating your movements, and take each of them to the portal.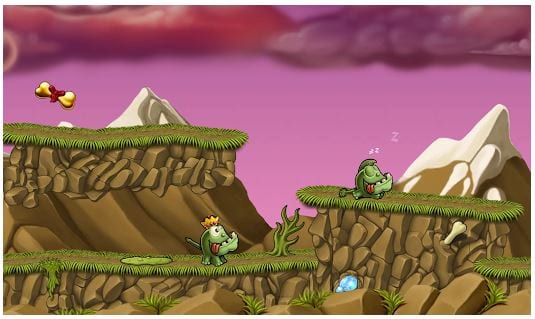 You can bounce on trampolines to get to the top. Jump over sharp stones. Collect keys to open locks and try to find the golden bone! After passing the level, the game shows if you have collected your subjects and the bone.
During the game, there is a single menu button on the screen in the upper right corner. Portal Dogs' interface is minimalistic. You will definitely not get confused. The game has everything you need, and nothing will prevent you from enjoying the game process.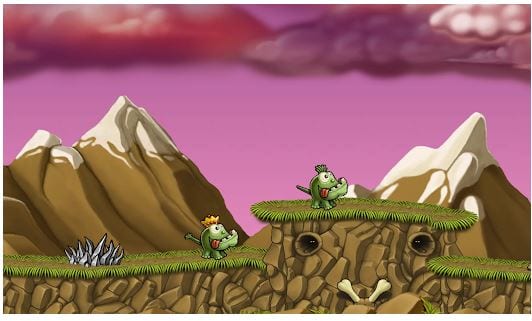 Portal Dogs will instantly make you fall in love with its stunning graphics. The gameplay is smooth, in the best traditions of the legendary arcades. You literally cannot tear yourself away from Portal Dogs!
To sum up, Portal Dogs will appeal to fans of adventure, arcade, and puzzle games. It will make you think a little, but at the same time, you will not be able to break away from the game and will have a great rest!


The post Portal Dogs App Review first appeared on Free apps for Android and iOS.