Introducing Dr. Sebi
Back in the 1980's, The Honourable Dr. Sebi ran a variety of ads in newspapers like the New York Post, stating:
"AIDS has been cured by the Usha Research Institute, and we specialize in cures for Sickle Cell, Lupus, Blindness, Herpes, Cancer and others."
The ad was flagged by the Food and Drug Administration (FDA) and the FDA subsequently had charges pressed against Dr. Sebi for false advertisement and practicing without a license. The judge presiding over the case requested that Dr. Sebi provide one witness for each disease he claimed to have cured. Dr. Sebi brought 70 witnesses instead of one to support his argument — showing without a doubt that he did in truth help others with the self-healing all the diseases listed in the ad — the judge declared the doctor not guilty on all counts.
Even with his outstanding victory in court, along with testimonials from celebrities and a multitude of people cured by his method, Dr. Sebi's protocol is still suppressed to this day or not believed as truthful. I know Dr. Sebi and his approach to pathology works wonders because it inspired me and my wife to develop our own approach that has also helped others with self-healing. The physical body's consciousness can heal itself of any imbalance if you know how to allow the natural abundant flow of love and well-being.
Discovering Dr. Sebi
When I first started my journey of consciousness ascension, I didn't know of a man by the name of Dr. Sebi. I was told by my mentors, Various Violet, that all imbalances of the body could be healed with a proper fasting methodology and a balanced emotional state of being. I believed them but I was unsure. I was still very early into the knowledge of 'nutrition' and physical body rejuvenation.
One day, I was researching via Google that the Hair Is An Extension of Nervous System and I found a man by the name of Taylor Budd on YouTube. After watching his video, I quickly contacted Taylor Budd via Instagram. Going deeper into the teachings, Taylor Budd asked me if I heard of Dr. Sebi. I told him no and he told me to watch Dr. Sebi's Eat to Live lecture via YouTube. From that moment on, I was intrigued!
During Dr. Sebi's Eat to Live Lecture, around the 29:00-minute mark, Dr. Sebi spoke of how we can do what he does better than him but we aren't doing it because we are afraid. I wasn't afraid. I was confident that I could help others just as he did. I had always told my mentors, Various Violet, that I was destined to heal the wold. I knew this was the path for me.
Watch Dr. Sebi's Eat To Live Video Below:
Not Afraid, Just Loveairian Consciousness
I wanted to take Dr. Sebi up on his offer, I wanted to do it better than him as he said. I wanted to take the baton further. There truly is no 'better' because it is all experience. However, after watching all of Dr. Sebi's videos a million times over and over, I realized that the proper spiritual implementations were missing from his message. The spiritual message, approach and feeling of love and oneness was to be demonstrated by my wife and I.
When it came to physical well-being, at least when you looked at it from a third-density consciousness perspective, Dr. Sebi was beyond on-point with much of what he said. I mean, his views on the fact that certain carbohydrates such as Glucose and Starch were dangerous to consume was beyond accurate. I would say that all Carbohydrates are dangerous to consume. Carbohydrates such as Glucose and Starch will imbalance one's physical and spiritual bodies by way of toxifying the physical body and disturbing one's emotions and thoughts.
Dr. Sebi's approach on consuming foods without Glucose and Starch definitely had some amazing scientific research behind it. However, without the history of Human physical body hybridization and spiritual beings living within the human body, the research can tend to cause moments of contrast or mental unclarity. One can look into the research of Zecharia Sitchin in which he discusses how hominid indigenous species of the earth were genetically altered via DNA manipulation. This altering of hominid DNA resulted in the physical human body; the human body is a hybrid in that of itself.
Dr. Sebi's message of non-hybrid alkaline foods did come from a great intention of wanting to consume the most natural foods of the earth. However, what is a natural food to a physically hybrid being? Especially, a physically hybrid being that has the power to live directly off the energy of all creation; harmonized sound and light energy aka love energy. It is not that non-hybrid alkaline foods are not the best foods for us, it is just that as spiritual beings living in physical bodies, we can come to the realization that many different planets within the universe physically evolve. The physical beings of many different worlds, within time, begin to innerstand that the true source of energy and well-being is God aka Love; Love Energy.
Knowing that we the consciousness souls is made of love and it is the provider of energy allows one to step out of third-density consciousness and into fifth-density consciousness. Fifth-density conscious beings or Loveairians (5D conscious beings) know that there is more to life than just the fact that we live and we die. Loveairians know that living within the human body is an experience that a soul may need for consciousness evolution and consciousness ascension.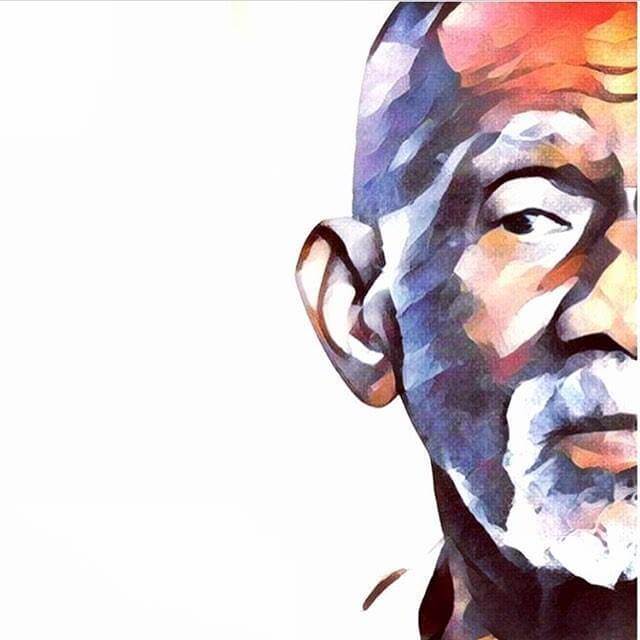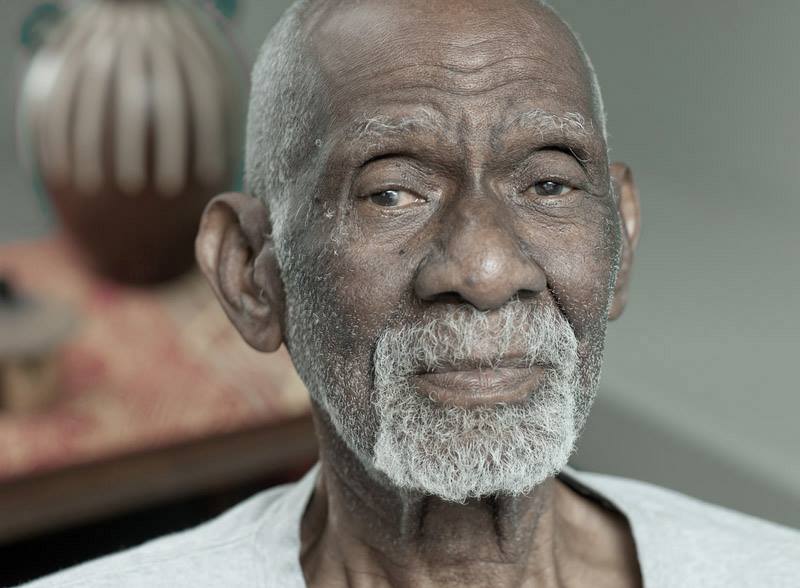 Foods From Our Mother, Mother Earth
Before our hominid physical ancestors DNA was altered by Annunaki, our hominid physical ancestors consumed plants of the earth. The earth was designed by the imagination of highly evolved conscious beings. Our hominid physical ancestors would have eventually evolved into higher levels of consciousness and/or self-awareness but it would have took much, much, much, much longer if the Annunaki did not 'upgrade' the light within their DNA. The light that was placed within the DNA of our hominid physical ancestors was valuable information that allows us human beings to be much more aware of the self.
"And God said, Let us make man in our image, after our likeness: and let them have dominion over the fish of the sea, and over the fowl of the air, and over the cattle, and over all the earth, and over every creeping thing that creepeth upon the earth."

— The Bible (Genesis 1:26)
Many different 'clones' of the Annunaki were produced by the DNA alteration of our hominid physical ancestors. Different family members of Annunaki had their own set of 'clones' to guide or ignorantly control if they chose to do so. These different human beings were separated by way of slight skin tones, slight biological function differentiations and slight facial/bodily features.
It is known that the darker skin toned human beings originated within the jungles of Africa and most functional within Africa's environmental conditions. This is where Dr. Sebi speaks on Africans consuming food that was of the African land. The African human beings (the ones of darker skin tones) were close to the original set of prime existence of human being ancestry. The Africans worked first, worked the hardest and seen many of the other expressions of human beings come into existence. The Africans have much history within their DNA.
Before the DNA altering our hominid physical ancestors by the Annunaki, our hominid physical ancestors did consume natural plants of earth. Some of these ancient plants are the natural vegetables (herbs) that we sell via our iHerbal Arts Online Store. However, pretty much all of the foods sold worldwide within our supermarkets are not that of natural earth. Looking to consume foods that are more natural to the planet is not the easiest thing to do.
"If our children now, are to eat good, what are they going to eat? We gonna have to now design, which we have at the USHA Institute, a diet that is not as consistent as the African but it would cause no deterioration or less deterioration of the cells."

— Dr. Sebi (Excerpt from Save a Black Child Through Nutrition 2/3 – 16:00)
Living on Breath
Dr. Sebi was an advocator for living on the energy of the breath. Dr. Sebi knew that we could all live on air alone. He even said in his older days:
"I found out, that the black man and woman were never supposed to eat. That's how powerful we could get. Hey man, uff vegetarian. Oh Breatharian, now we talking. We could do anything man, stop eating. Today is fifteen days I ate last, why am I alive? What keeps me alive? Water and these compounds. Because they're cell food."

— Dr.