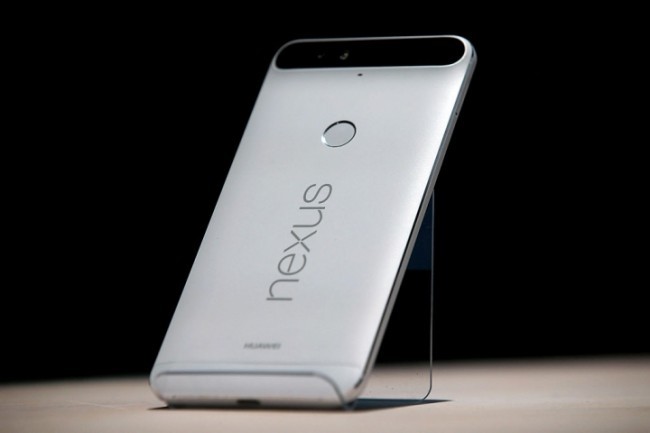 It has hardly been a week or two since Apple INC. has released its Apple iPhone7 in order to capture the Smartphone market, and the interest in Apple iPhone 7 seems to be falling in the market. Now the things do not seem to be getting easier for the Smartphone Giant, Apple as Google, the world's largest search engine company, is all set to take over the market with its brand new Nexus Pixel X smartphone in the coming month of October 2016.
According to the rumors provided by the trustworthy Google insiders, the company is planning to re-brand the gadget from the scratch. In simple words, Google is likely to take away its traditional Nexus name given to the phone. This much awaited Nexus Pixel XL is expected to land in the market with entirely revised and a new design approach to attract users.
Some lip-smacking Specifications:
Google, the largest search engine company in the world, has been following its tendency or the trend of announcing its smartphone's release date around the time period of September or October. As for its specifications, if the rumors are to be believed, the company that successfully rolled out Nexus 6P is planning to wow all the smartphone lovers with plenty of lip-smacking specifications mentioned below:
Display Size: 5.5-inch Quad HD AMOLED display
Processor: QUALCOMM Snapdragon 821 processor
RAM: 4 GB (expected)
Internal Memory: 32 GB or 128 GB
Rear camera Quality: 12 MP
Front camera Quality: 8 MP
Battery: 3450 mAh
Headphone Plugin Slots: 3.5 mm
Connectivity: USB-C (more specs are still to be confirmed)
Operating System: Android Nougat 7.0
Amazing Features:
Talking about the features of Google's next big thing in the world of smartphones, Nexus Pixel X is rumored to be loaded with a heap of useful and unique features. Unlike many other rivals, if the rumors are to be believed, the company is focusing on ensuring technically innovative and advanced features that are relevant to the requirements of smartphone users on a daily basis. However, the company has not said much about its features so far. Therefore, it will be very interesting to see what Google offers in Nexus Pixel X to all of the smartphone users.
As for the features/ specifications mentioned above, talking about in some detail will give the best possible idea about the internal and external possible personality of this smartphone. Moreover, you will also get the idea that the way this phone is possibly going to change your smartphone experience for a long time to come.
Let's take a good look at all of them one by one below:
Google's Nexus Pixel X is expected to hit the market with a 5.5 inch Quad HD AMOLED display will lack nothing to exceed your video watching experience and expectations in terms of display size and quality. Apart from this, this much bigger display size will also allow you to relish every single bit of reading books like never before.
This is one of the best thing about this smartphone. Its 12 MP rear snappers and 8 MP selfie-ready cameras take its camera quality to the next level. Just have some money in your pocket to buy it and captured the best memories of your life into high quality lifelike photos forever to cherish. As for rest of the camera features, you have got no choice but to wait either till the end of September 2016 or the start of October 2016 for this phone to be launched by the Google.
Headphone Plugin Slots:
Do you like listening to music? The company has decided to provide 3.5 mm Headphone Plugin Slots to let the smartphone lovers enjoy their favorite music. The performance of these headphone plugins is rumored to be of very high quality.

Operating System: Android Nougat 7.0:
It is expected that the Google's Nexus Pixel X will land in the market with Android Nougat 7.0 operating system to exceed user experience and requirements. This latest Android operating system will surely take its performance to the next level.
Nothing special has been leaked about the connectivity to describe its performance. Therefore, users must keep coming back here to know about its confirmed specifications, features and release date from Google.