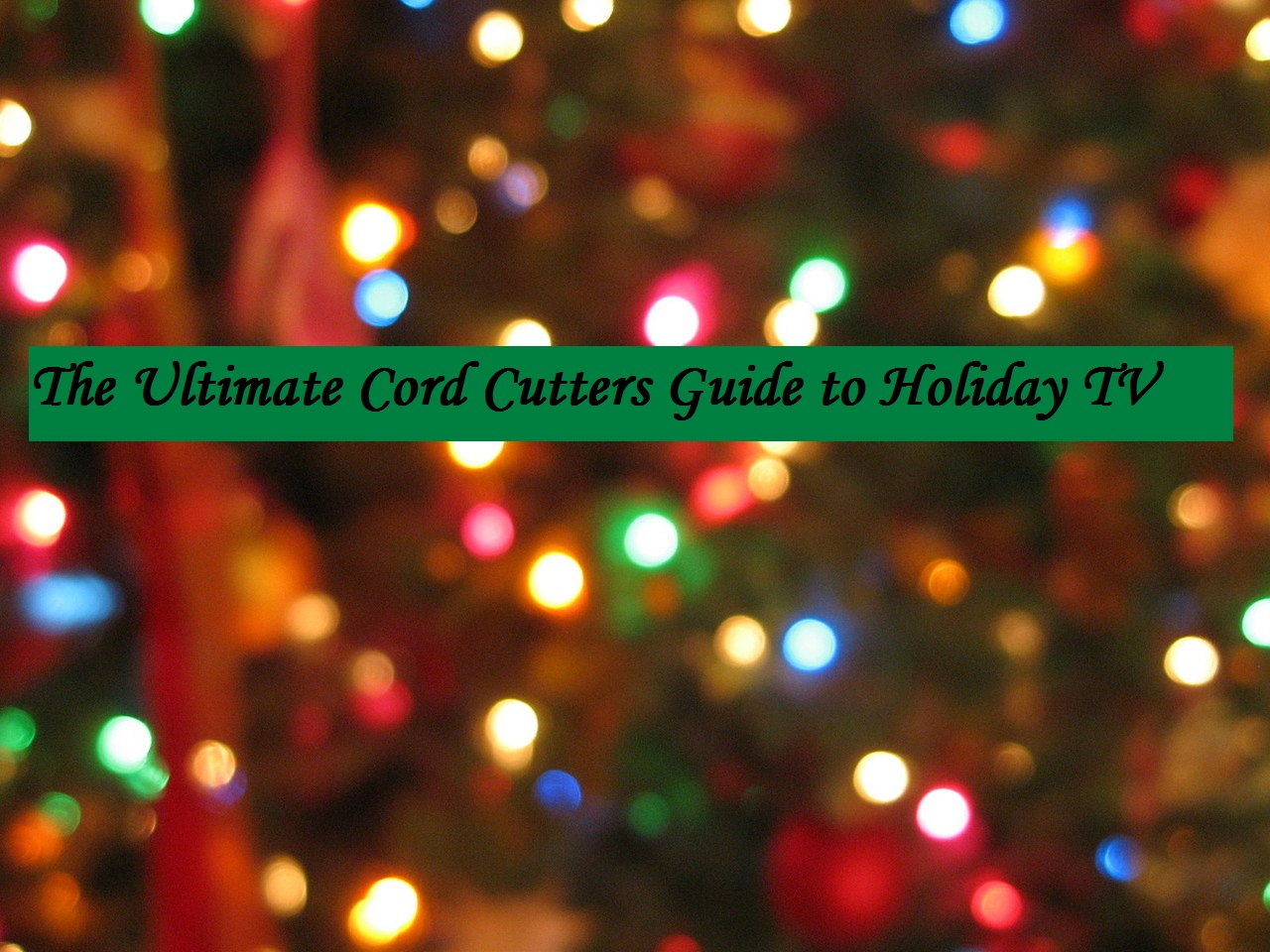 This is the time of year where people (ourselves included) want to bundle up in front of the fireplace with family and watch TV and movies. It's the simple pleasures that bring us the most joy, and being a cord cutter doesn't have to mean that you miss out. In fact, as a cord cutter, you are winning by pocketing more money each month that can be used on: Christmas candy, Holiday gifts, holiday vacations and early retirement.
If you're a holiday TV lover, here is our Cord Cutters Guide to watching the best Fall and Winter TV shows, movies and holiday specials.
BROADCAST TV: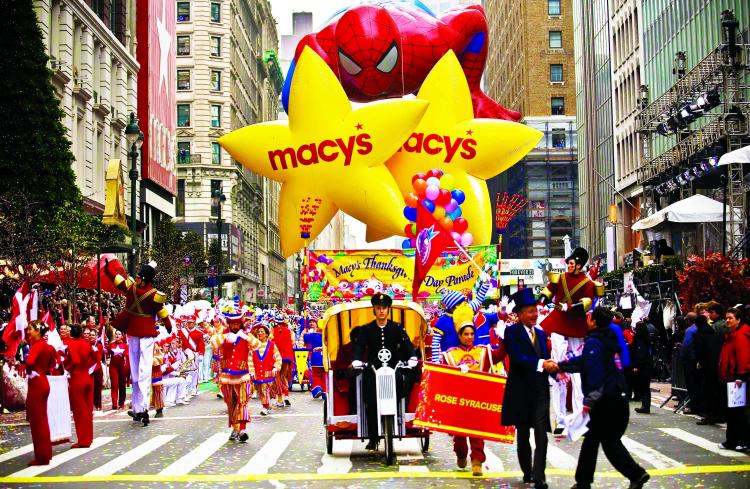 Macy's Thanksgiving Day Parade- November 24th at 9:00am on NBC
This is a must watch annual tradition, and this is the 90th year for the parade! Don't miss a moment, the parade begins at 9AM ET on November 24th, broadcast live on NBC.
Charlie Brown Thanksgiving- November 24th at 8:00pm on ABC
A classic family favorite will air on, you guessed it, Thanksgiving evening at 8:00pm on ABC. Join Charlie, Snoopy, Linus and the entire gang on a Thanksgiving day adventure.
Santa Claus is Coming to Town- November 25th at 8:00pm on ABC
I mean, come on. This is a must for the holiday season. Thanksgiving is a past memory (other than the leftover turkey in the fridge), and now you can sit back and watch the Christmas classics.
Christmas in Rockefeller Center- November 30th at 8:00pm on NBC
You'll feel all of the Christmas-time warm fuzzies watching the lighting of the giant Christmas tree in New York. For many folks, this is the OFFICIAL start of Christmas.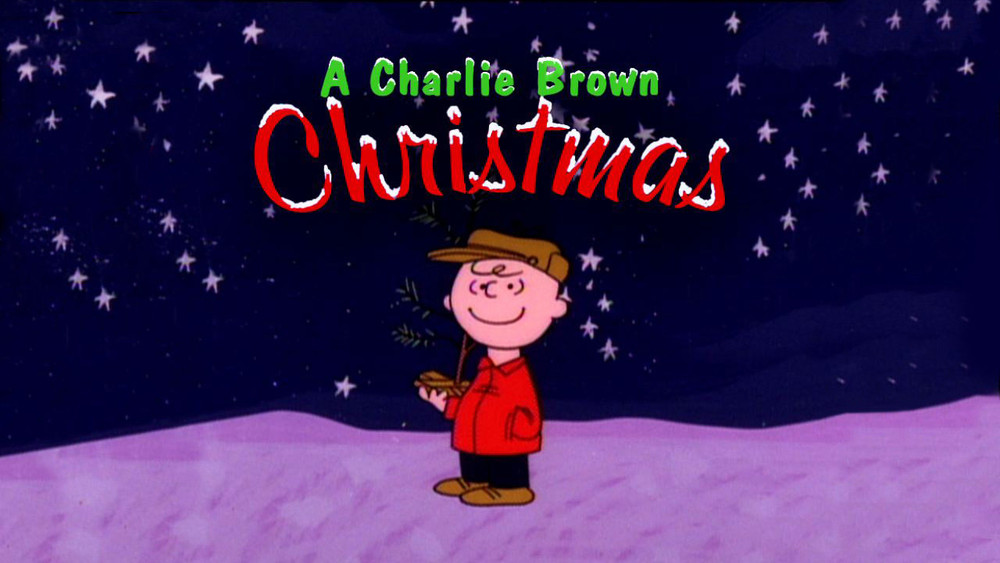 A Charlie Brown Christmas- December 1st at 8:00pm on ABC
Yes, we included two Charlie Brown movies on our list. Because we can. And because they are so darn good. Who doesn't enjoy a holiday Charlie Brown movie?! Will there be a heartwarming holiday message wrapped up in a cute, fun cartoon? Absolutely!
It's a Wonderful Life- December 10 at 8:00pm on NBC
It'll make you cry, smile, feel nostalgic and your heart will be warmed. This is a holiday classic you most certainly do not want to miss and is a movie the whole family will enjoy.
iHeart Radio Jingle Ball 2016- December 15th at 8:00pm on the CW
If you're a music AND Christmas lover, the iHeart Radio Jingle Ball is right up your alley. Enjoy music from your favorite acts including Charlie Puth, Daya, Diplo, Fifth Harmony, Bruno Mars, Justin Bieber, Britney Spears, Ariana Grande, The Chainsmokers and many, many more.
NETFLIX: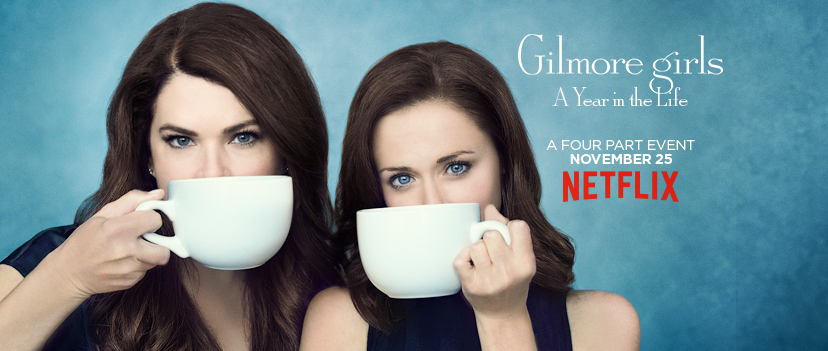 GILMORE GIRLS.
Do we need to say more? We've waited 9 long years. We've rewatched seasons 1-7 close to four dozen times. We've quoted Lorelai daily while drinking our morning coffee. And we may or may not own at least one article of Gilmore Girls merchandise. And now, finally, we will be able to enjoy Gilmore Girls again with "A Year in the Life", a Netflix original coming out on November 25th. Forget Black Friday shopping, our butts will be glued to the couch, catching up with our favorite girls. We are not ashamed.
Miracle on 34th Street
The 1994 remake of the classic Christmas tale is now streaming on Netflix!
Christmas with the Kranks
If you're looking for a fun, and different holiday movie, of course Tim Allen and Jamie Lee Curtis make this flick a win.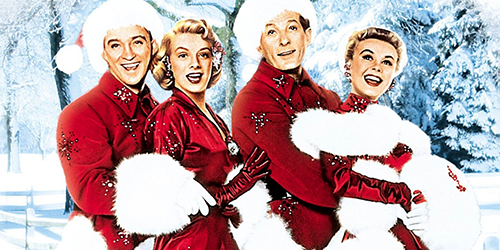 White Christmas
This is a winner for us. It's the perfect movie to watch with the entire family: there's singing, war, Christmas, sisters and snow. What more could you ask for?!
Love Actually
This is a wonderful movie no matter the time of year, but you'll quickly get into the holiday spirit once you stream this movie.
HULU: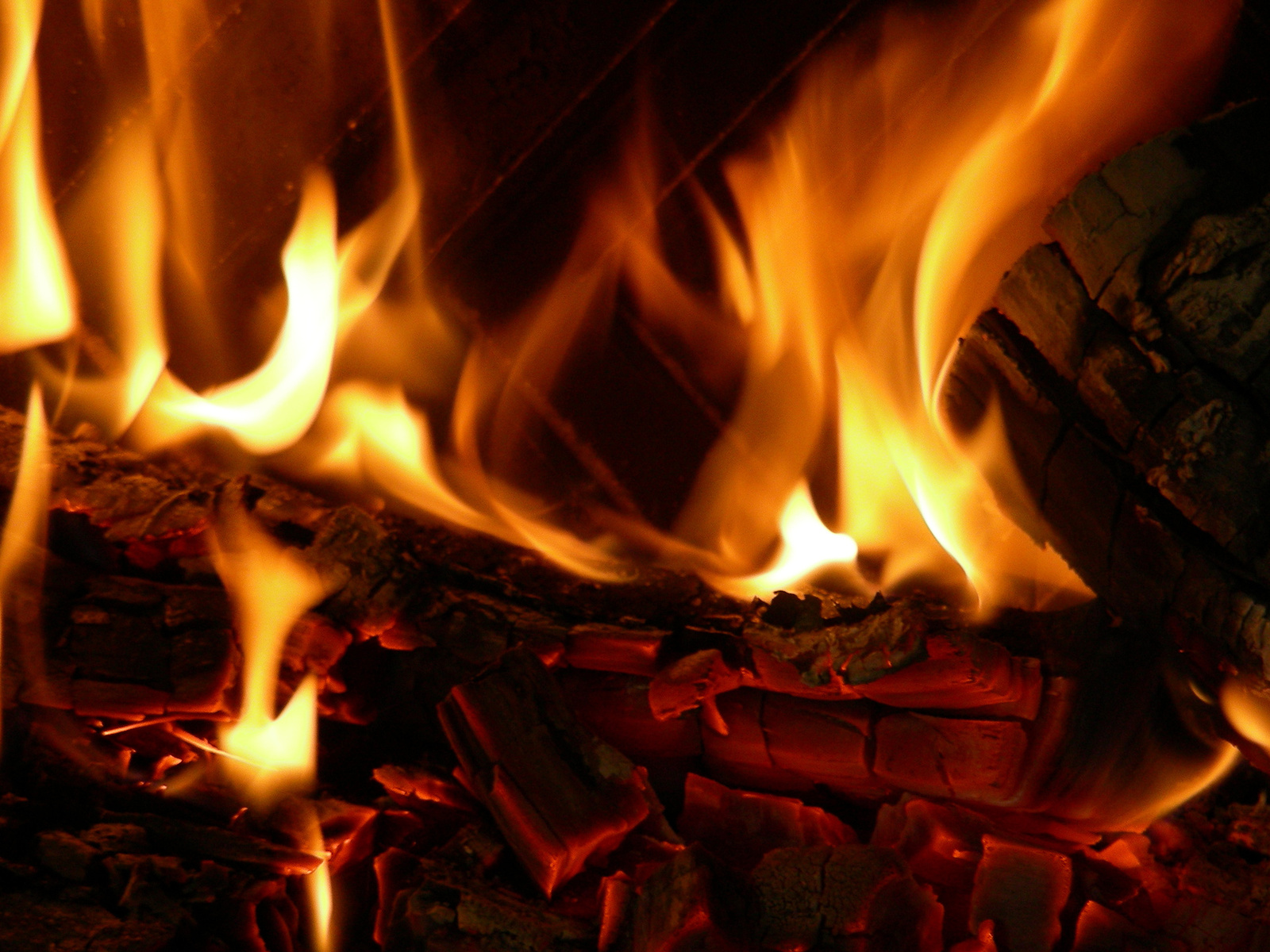 Fireplace for Your Home
This might sound stupid, but seriously, you will enjoy these holiday lights and fireplace scenes for the perfect background entertainment while wrapping presents, decorating the house or spending time with family and friends. We dare you to not be mesmerized by the fire.
Holiday TV Show Classics
If you're someone who remembers the holiday specials from your favorite TV shows, Hulu has the hookup! From a Very Brady Christmas, to Parks and Recreation to Mork and Mindy, you'll find all your favorite holiday episodes streaming on Hulu.
SLING TV: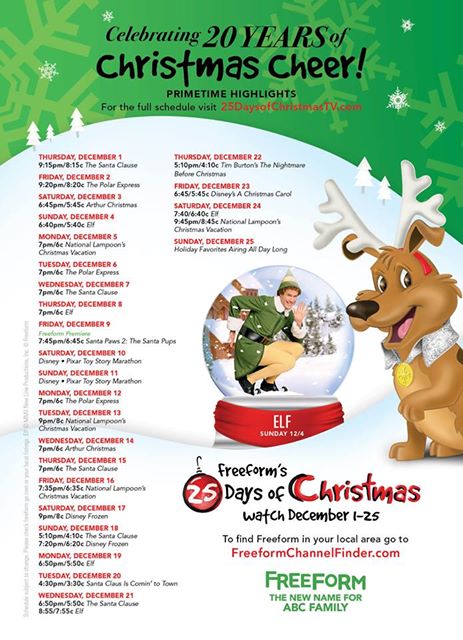 Freeform's 25 Days of Christmas.
If you have Sling, this is a must for the holidays. A different holiday classic every day? Yes please. A few of our favorites include Elf (12/4), The Polar Express (12/12), National Lampoon's Christmas Vacation (12/16) and Disney's A Christmas Carol (12/23). If you need us, we will be glued to the TV with a steaming mug of cocoa quoting Elf word for word.
So there ya have it. Our Ultimate Cord Cutters Guide to watching the best holiday movies and shows.