If you're one for discovering new
Gadgets
and electronics, then I've got some good news for you! you can check outAmazon Launchpadwhere you can find yourself quality gadgets that will blow you away. Its the place to discover unique and unexpected products from today's brightest startups. They curate the cutting-edge, showcasing an ever-expanding collection of fresh new products from popular crowdfunding platforms, incubators and startups. Not only that but you also get to explore the stories of the inventors and entrepreneurs that brought these ideas to life, then buy with the all confidence you expect fromAmazon. There you can find not only tech and gadgets but anything that you might be interested in such as, jewelry, food, drinks, fitness tech, home essentials and much much more.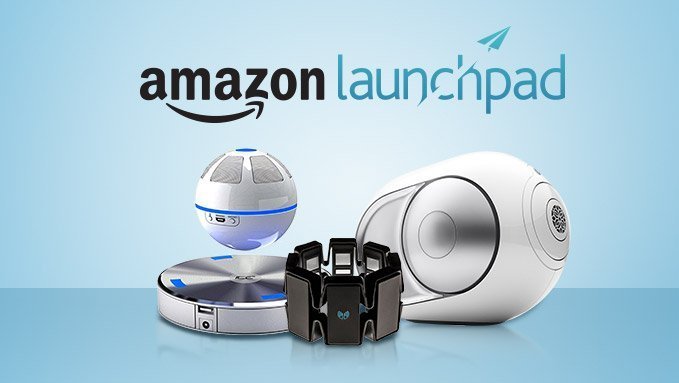 Its a perfect place to find some amazing gems, The aim ofAmazon Launchpad is to help out starting out companies in launching their products. It makes it a lot easier for startups companies to launch new products on Amazon and get them discovered. they use Amazon's world-class ecommerce expertise, global infrastructure, and powerful marketing tools to help and tell the story and deliver the high quality products. Which is why you probably wouldn't of
Heard
of these products, because they aren't a well known brand name perhaps as addids, nike, apple, Samsung, etc. that you're probably more familiar with. You canClick Hereto stop reading and go over to find out more for yourself!