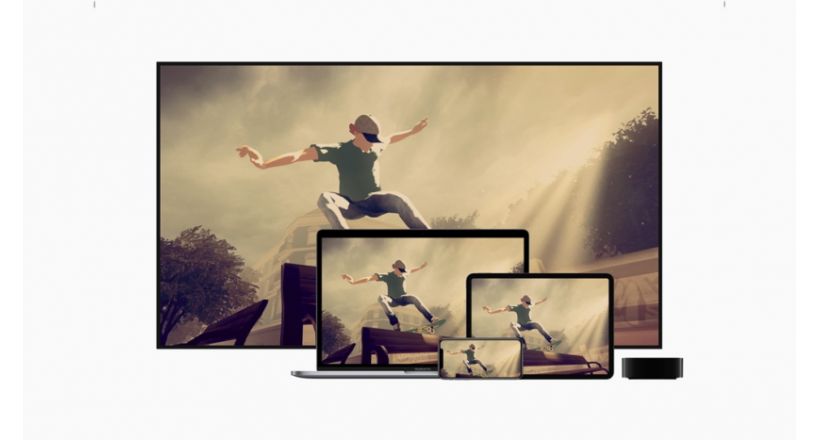 Apple anunció que Apple Arcade estará disponible en el App Store el jueves 19 de septiembre con iOS 13, y la suscripción tendrá un costo de 4.99 dólares por mes, permitiendo a los usuarios tener acceso ilimitado al catálogo completo de más de 100 juegos nuevos y exclusivos, que se podrán utilizar en iPhone, iPad, iPod touch, Mac y Apple TV. El lanzamiento incluye una prueba gratuita de un mes. Los juegos se Pueden Utilizar Offline, y la suscripción incluye acceso para hasta 6 miembros de la familia como Family Sharing.
Entre los títulos del catálogo se incluyen: Ballistic Baseball, ChuChu Rocket! Universe, Exit the Gungeon, Overland, PAC-MAN PARTY ROYALE, Projection: First Light, Rayman Mini, Skate City, Steven Universe: Unleash the Light, The Bradwell Conspirancy, The Enchanged World y muchos más.
Los juegos han sido desarrollados por los mejores creativos del mundo, y cada juego ha sido diseñado para capturar la imaginación del jugador a través de una sesión intuitiva y divertida, con una narrativa entretenida y música y arte original. Los suscriptores tendrán acceso completo a cada juego, incluyendo todas las actualizaciones y expansiones, sin agregados ni compras dentro de los mismos. Todos los juegos se pueden utilizar offline. Algunos juegos tendrán soporte para controladores, incluyendo Xbox Wireless Controllers con Bluetooth y Play Station DualShock 4 y controladores Mfi, además de los controles touch y Siri Remote.
Apple Arcade estará disponible a través de una nueva solapa en App Store a partir del 19 de septiembre con iOS 13, y la suscripción tendrá un costo mensual de 4.99 dólares, con un lanzamiento de un mes gratuito en más de 150 países. El servicio estará activo a partir del 30 de septiembre. La suscripción se actualizará en forma automática por 4.99 por mes al finalizar el mes de prueba, hasta que se cancele. Los clientes pueden cancelar la suscripción en cualquier momento en Settings, hasta al menos un día antes de la fecha de renovación.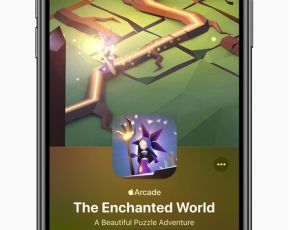 This post first appeared on IPod Total, please read the originial post: here