When you think of beaches you usually think Boracay, El Nido, Puerta Galera, etc. Well, you have to add Calaguas Island because it's becoming one of the most sought after beaches to visit. Its clear blue water and fine white sand make it a traveler's dream.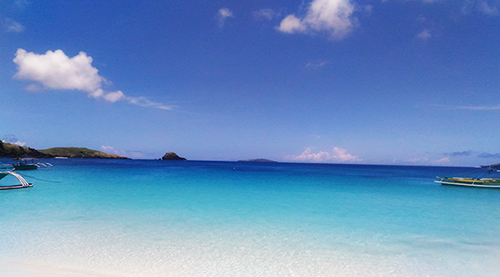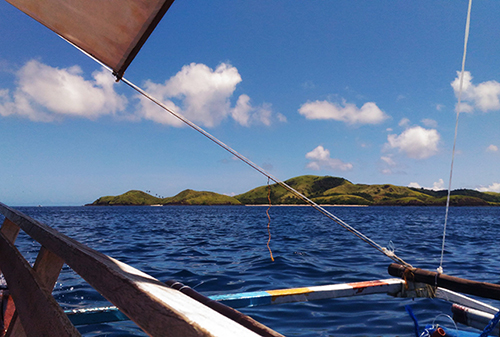 Calaguas Island has no commercial establishments and remains a simple island life, for now. They're trying to preserve the pureness of island life. A trip to this island is one that consists of sleeping on the beach, sharing the common bathroom area and pumping water for your bathroom needs. It's definitely an adventure.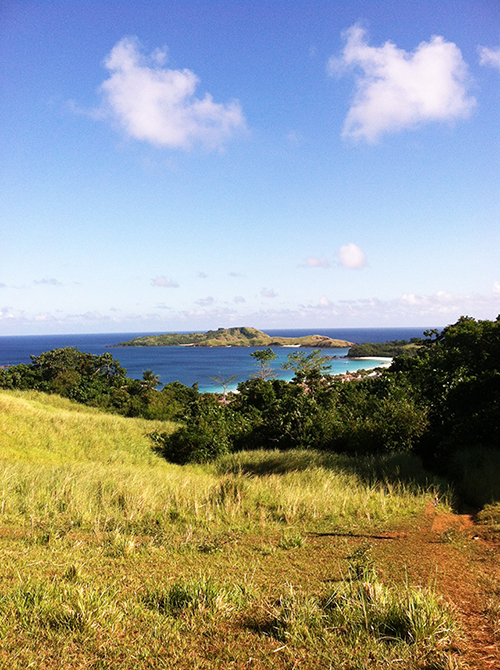 It's also a signal free island giving you a chance to disconnect from the internet and connect with the world around you. Most of us have been missing that lately, wouldn't you agree? Despite the loss of social media you won't find yourself missing it. The beautiful beach and ocean will give you back that appreciation for life.
Check out the 6 Things you can do on Calagaus Island.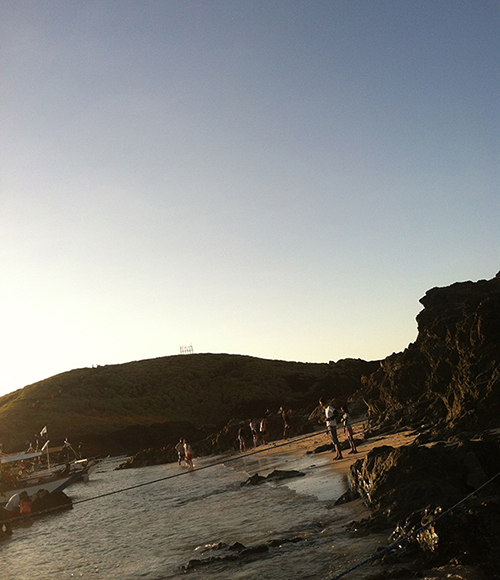 Traveling as a family? Mommy Louisa shares her Calaguas Island summer adventure.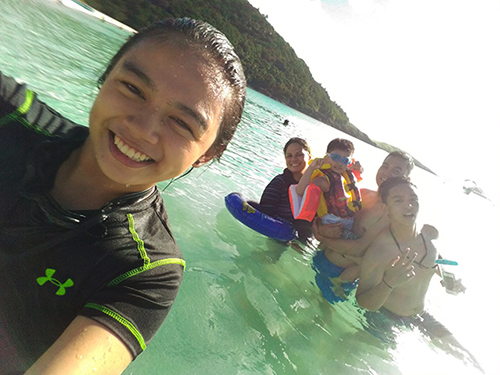 Thinking of going at it alone and getting some me time? Aci shares her adventure as an island girl.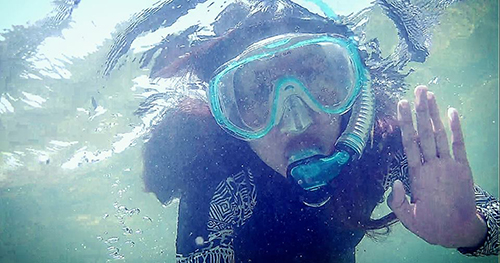 Calaguas iAdventure Team headed by Mark & Sheila Ramirez.
Calaguas iAdventure
Mark Ramirez
Globe – 09166643585
Smart – 09395180474
Van Service
Jay Atienza
09173246126
09224951905
Follow Calaguas iAdventure on Facebook and check out the various recommendations that their clients have shared.
As written by Louisa of Art of Being a Mom
The post Calaguas Island – Your Next Beach Adventure appeared first on Mommy Bloggers Philippines.