I used Easy Peasy Cursive with my daughter who is in 4th Grade. This is geared towards kids in grades 1 – 3. This workbook is 40 sheets with 80 pages. It is a very visual style of learning cursive. There are 2 pages worth of tracing and one page to write on your own. What makes it visual is the lines, as the lines are angled for proper slanting and consistent letter type. There is a green shade that is used to assist as a visual for lower case positioning.
My daughter use to really fuss because she had a hard time with learning cursive. Now she really enjoys learning the cursive again. I really like the visual of the way the pages are set up. I do have to remind her that she needs to slow down and make sure she is using the green shaded areas for her lower case letters. I have to tell her to pay attention to where the lines are. I also like the fact that the lines are slanted as well. I have her tilt her book a little to get the proper slanting.
I let my daughter get creative when she writes and traces the letters. She loves to use my flair markers and has to chance a color for each one she traces. I swear if she could write in a rainbow everyday she would be happy. I let her do this because then I don't get the fuss of having to practice any handwriting. She puts more focus into what she is doing. She tries harder as well.
We would work on a page a day at least 4 days a week. Sometimes she would go longer and other days a page was enough. I kind of let her go on her as it was encouraging when she would do more then she needed to. I didn't want her to be overwhelmed or not like writing.
Channie's Visual Handwriting & Math Workbooks also has a Easy Peasy Alphabet for printing. The lines are somewhat similar. The only difference is the lines are straight and not slanted. I thought about purchasing this one for my son, as he has a very hard time with writing as he tremors. So his handwriting looks like that of a first grader. So we work on handwriting and fine motor.
Another thing that caught my eye was One Page A Day: Double Digit Math Problem Workbook. I thought that this would be a good review for the kids. There is both addition and subtraction. You just do a page a day. What I liked was that it was easier for the kids to line up with the columns. It was easier to visualize when doing the math problems. The organization is there.
For More Visit:
Facebook: https://www.facebook.com/channiesworkbook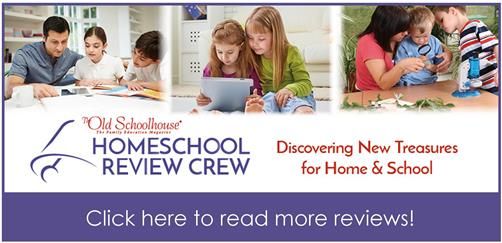 The post Easy Peasy Cursive Review appeared first on SUPER MOMMY TO THE RESCUE.