My daughter has been really into Bible studies this last year. She has her own bible but it is a New King James Version and a little hard for her to understand. She was really excited to see The Beginner's Bible from Zonderkidz. This is a perfect bible for kids ages 6 and under, however my daughter is 8 and is totally in love with this.
The Beginner's Bible is a hard cover book that is perfect for those little hands. The book contains about 90 stories from the bible. You can find stories from both the Old Testament and the New Testament. It is 512 pages long. The text is bigger print and I feel that make it easier for the child to read and keep their place. The pictures in this book are vibrant, colorful, and very engaging. The stories are well written and brought to life.
Our Thoughts:
My daughter squealed with excitement when I showed this to her. She was really excited to have a bible that she could actually understand the Stories. The stories are told very simple so kids can understand them with out all the big words and old talk. She literally took the book out of my hands and started reading it on her own. She even sat and read it to the kids I baby sit for. Honestly I have never seen my daughter so excited to read stories from the Bible as I have seen her with this book. Don't get me wrong she loves her bible studies and everything that goes with it. This was truly the most heartwarming thing I could have ever saw.
I have to admit I did like the larger print so I could follow along with her easily when we sat and read it together. My eyes are not like they use to be and this was perfect for even me. I believe that the larger print also helped her keep her place easier. I also think it would help beginning readers as well with the print being larger. The pictures in this book are just so beautifully done. They each fit the stories so well. They are engaging to look at.
One thing I really liked about this Beginners Bible was the fact that each story referenced the chapter of the bible it came from. For example, The first story was The Beginning and underneath the title you saw Genesis 1. What I would like to do once we finish reading all the stories is start over. Read the story and then read it in our New King James Version so she can then make a connection with what she has already read in The Beginner Bible.
My Final Thought:
The Beginner's Bible is the best children's Bible that I have every come across. If you are looking for the beginner Bible, I highly recommend giving your children The Beginner's Bible, so that they may fall in love with the book as much as my daughter did. I do believe that this will really help my daughter understand the Bible better as she grows older, as she will remember these stories that she has read.
For More on Zonderkidz:
Facebook
Twitter
YouTube
Pinterest
Instagram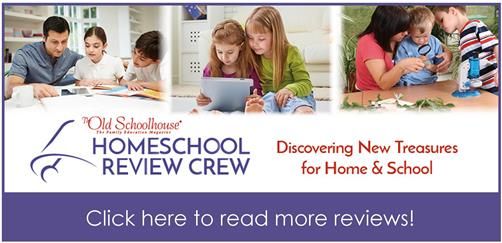 The post The Beginner's Bible – Zonderkidz Review appeared first on SUPER MOMMY TO THE RESCUE.