Looking for Healthy snacks that you can make at home that are easy and delicious? Whether you are craving something that is savory and salty, sweet and fruity, rich and creamy, or nutty and crunchy, I have got you covered with over 50 of the most popular and best healthy snacks that you can make at home. So next time you want to reach for the cookie jar (even though there is nothing wrong with that!), try some healthy snack recipes that will give you energy and keep you full throughout the day, including snacks by the handful, easy dips and spreads, healthy baked goods and bread, smoothies, savory snacks, and more! Plus, there are lots of vegan and gluten-free options to choose from too.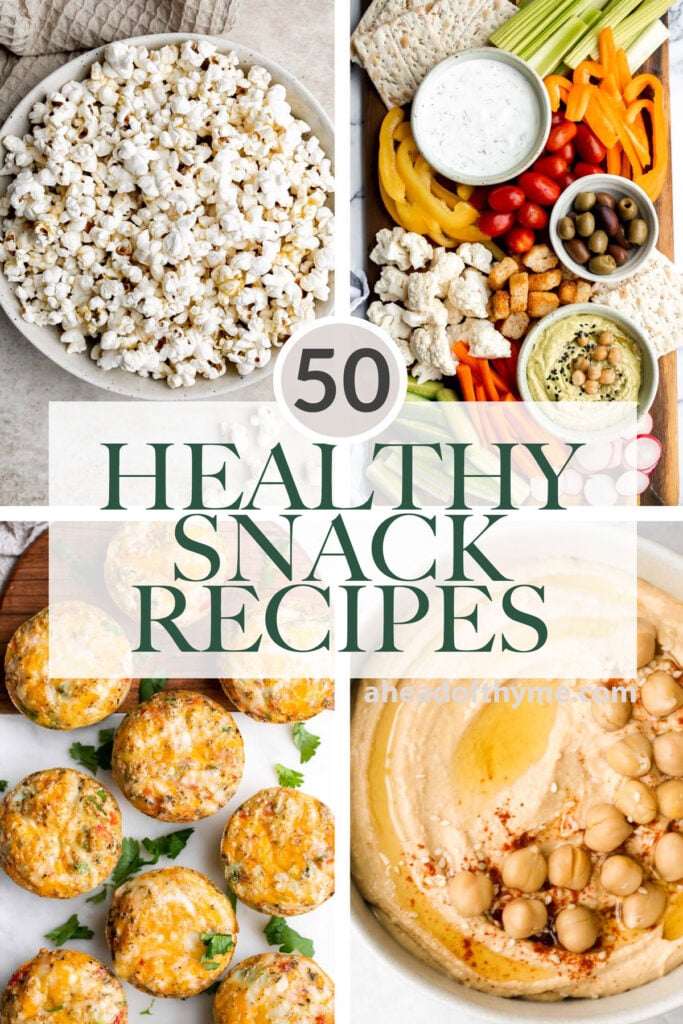 Our Most Popular Healthy Snacks
Homemade Popcorn
Homemade popcorn from scratch is Quick and easy to make, a delicious and healthy snack, and is completely customizable with your favorite seasonings.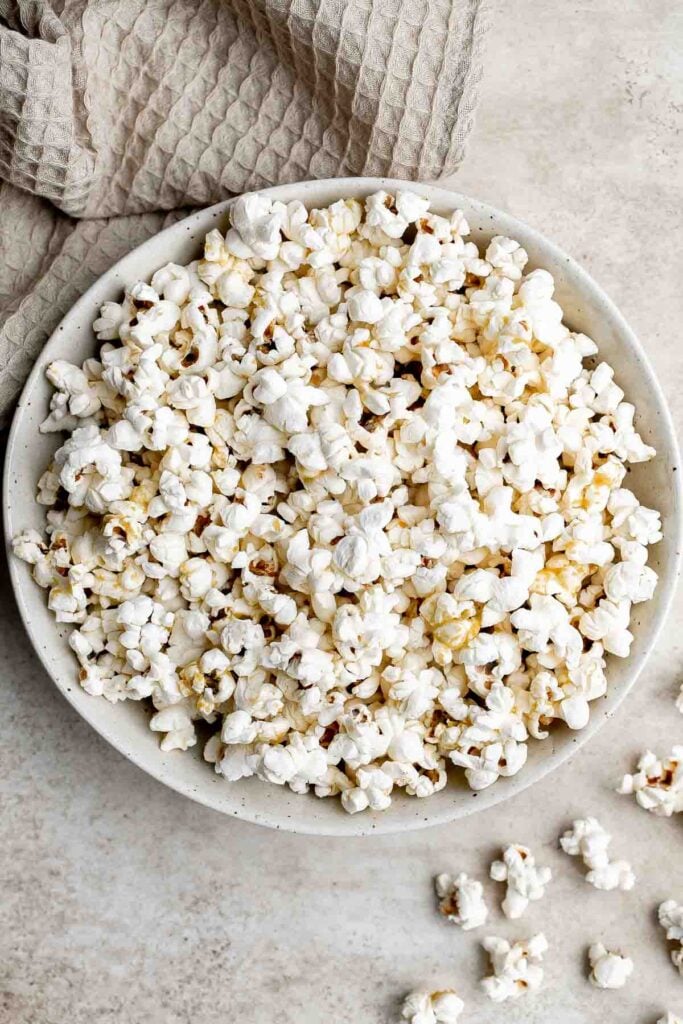 Tex Mex Egg Muffins
Tex Mex egg muffins are a delicious, filling, and healthy breakfast or snack. They are light and fluffy, perfect for meal prep, and freezer-friendly.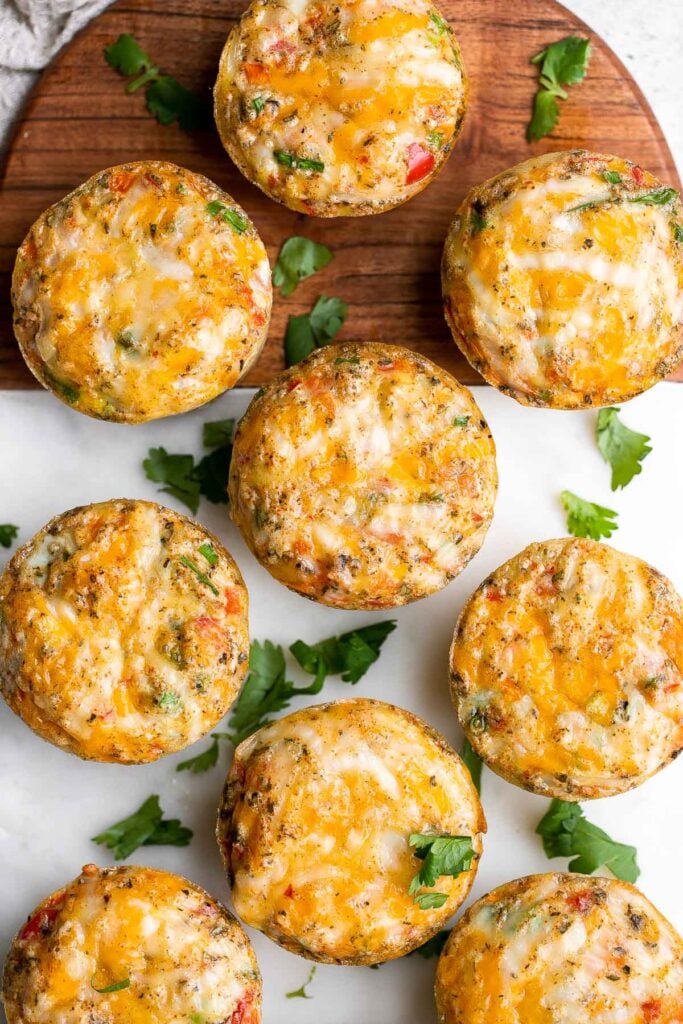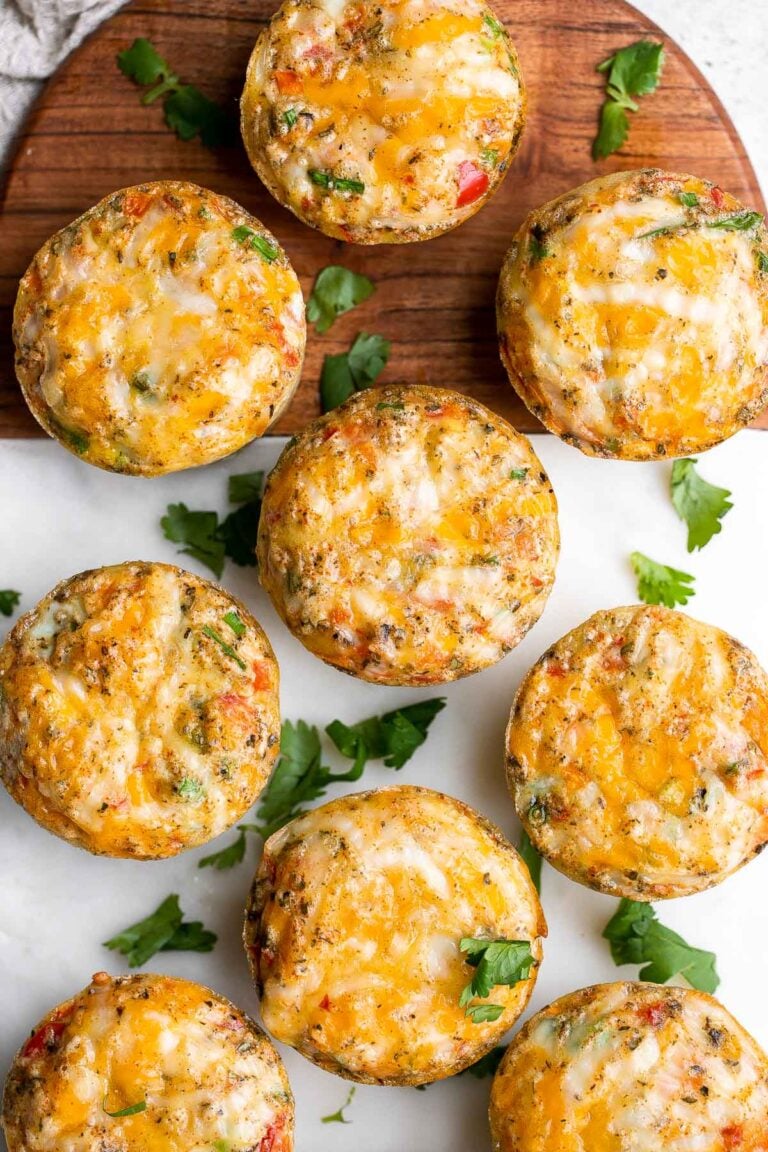 Antipasto Skewers
Antipasto skewers with tortellini are a quick, easy, and delicious appetizer with the best parts of a traditional antipasto platter but easier to eat.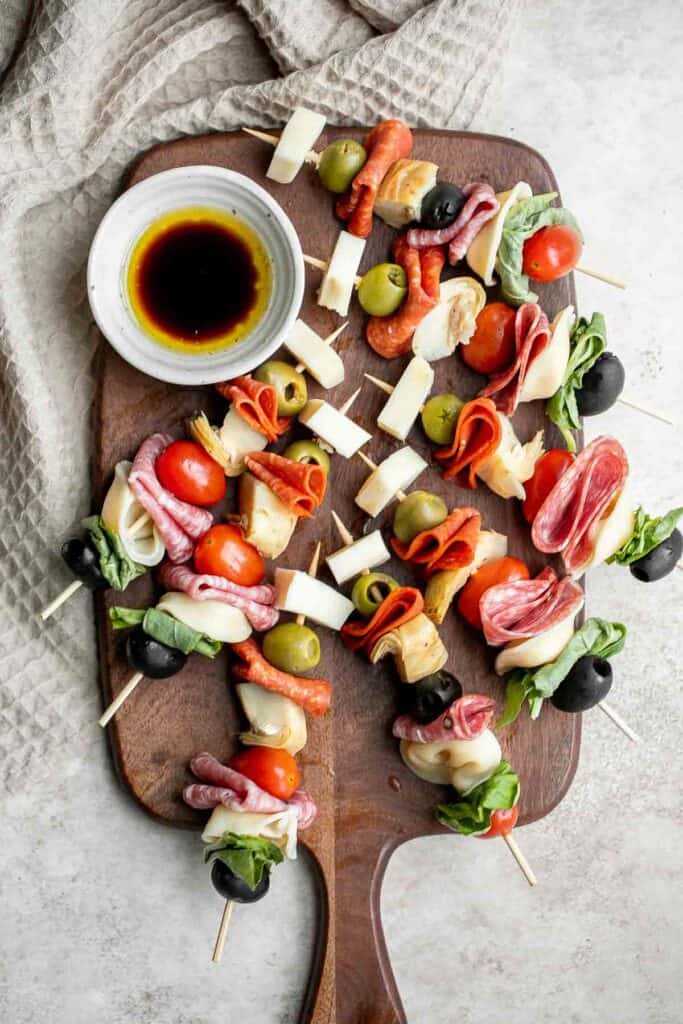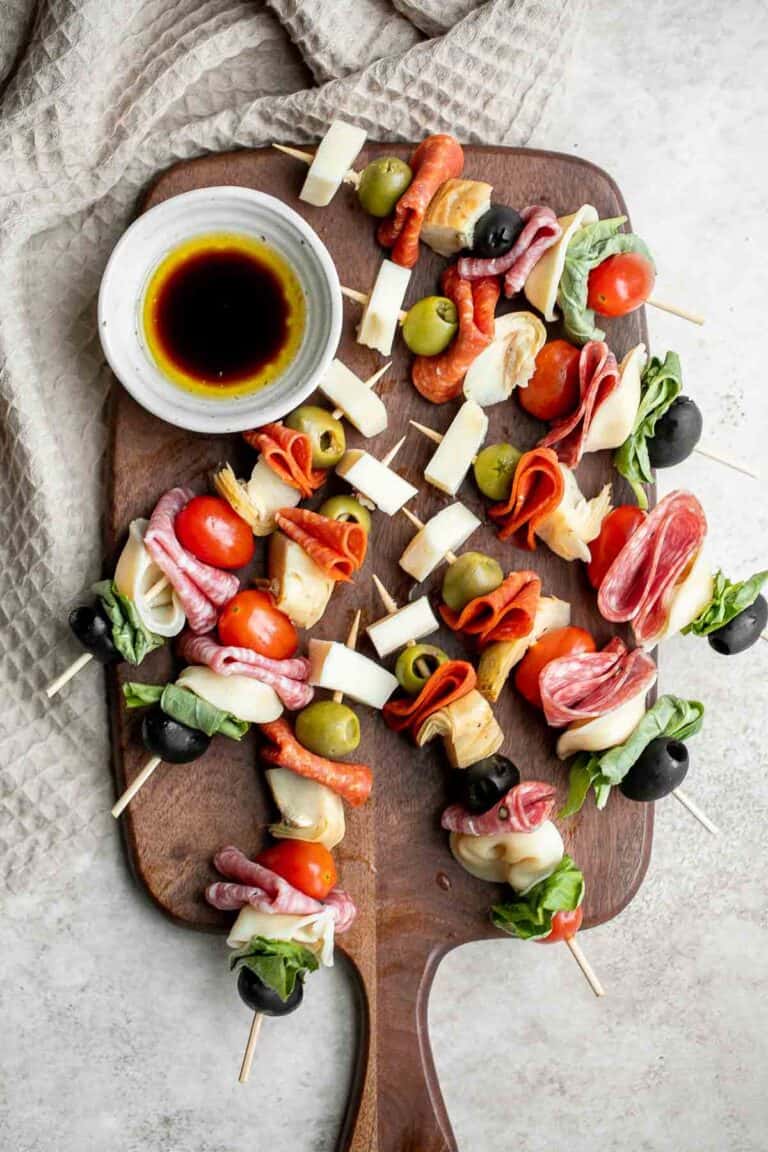 No Bake Protein-Packed Energy Bites
No bake protein-packed breakfast energy bites are chewy, easy to make, delicious, and loaded with healthy nutrients. Perfect for breakfast or as a snack.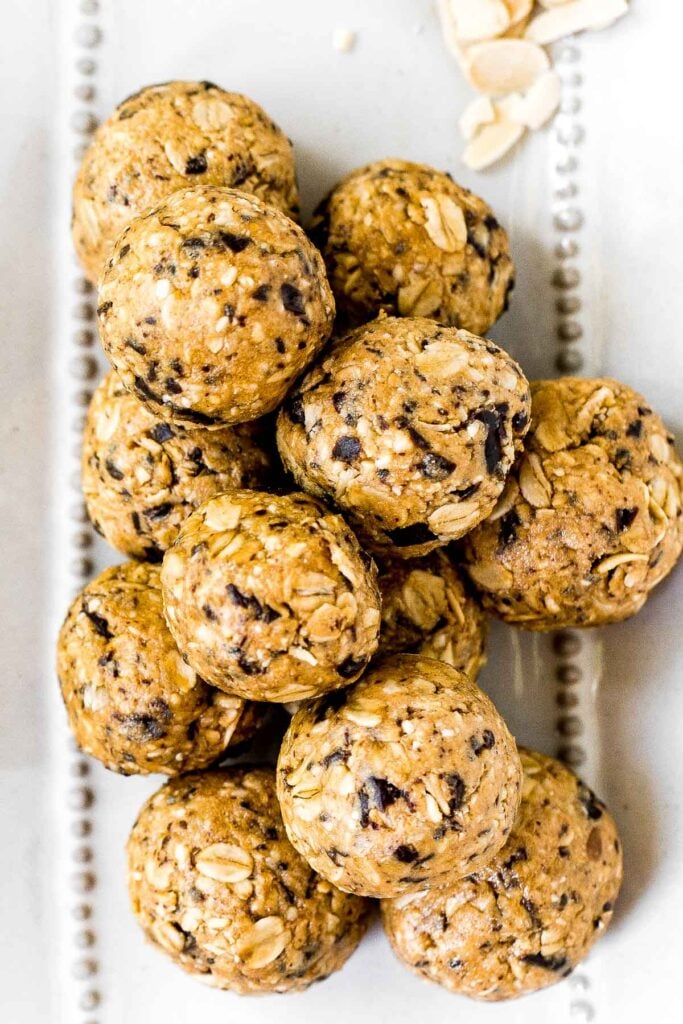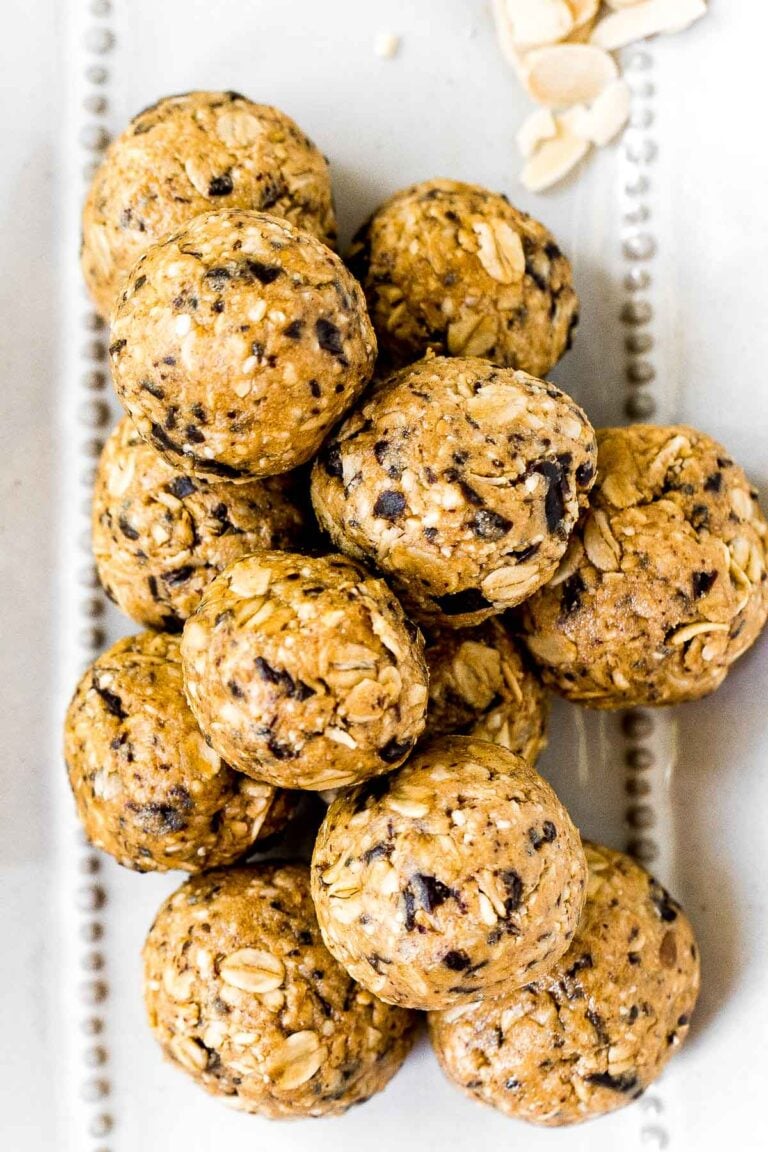 Classic Hummus
Whip up smooth and creamy classic hummus dip at home in just 5 minutes, by combining chickpeas, tahini, olive oil, lemon juice and garlic in the blender. Serve it with veggies or crackers, or use it in a vegan hummus wrap.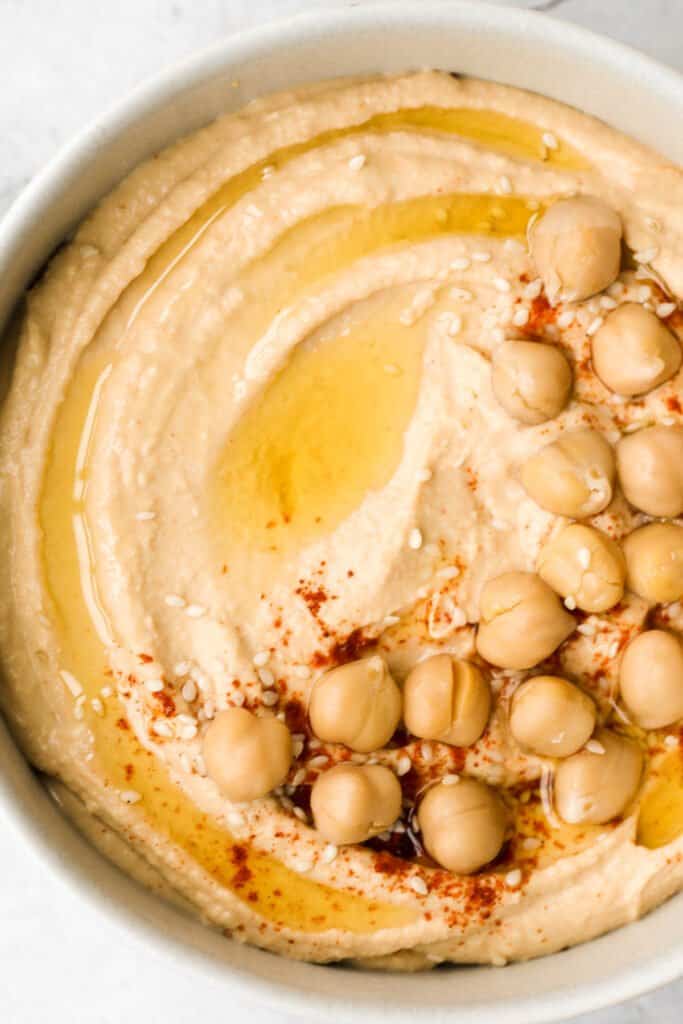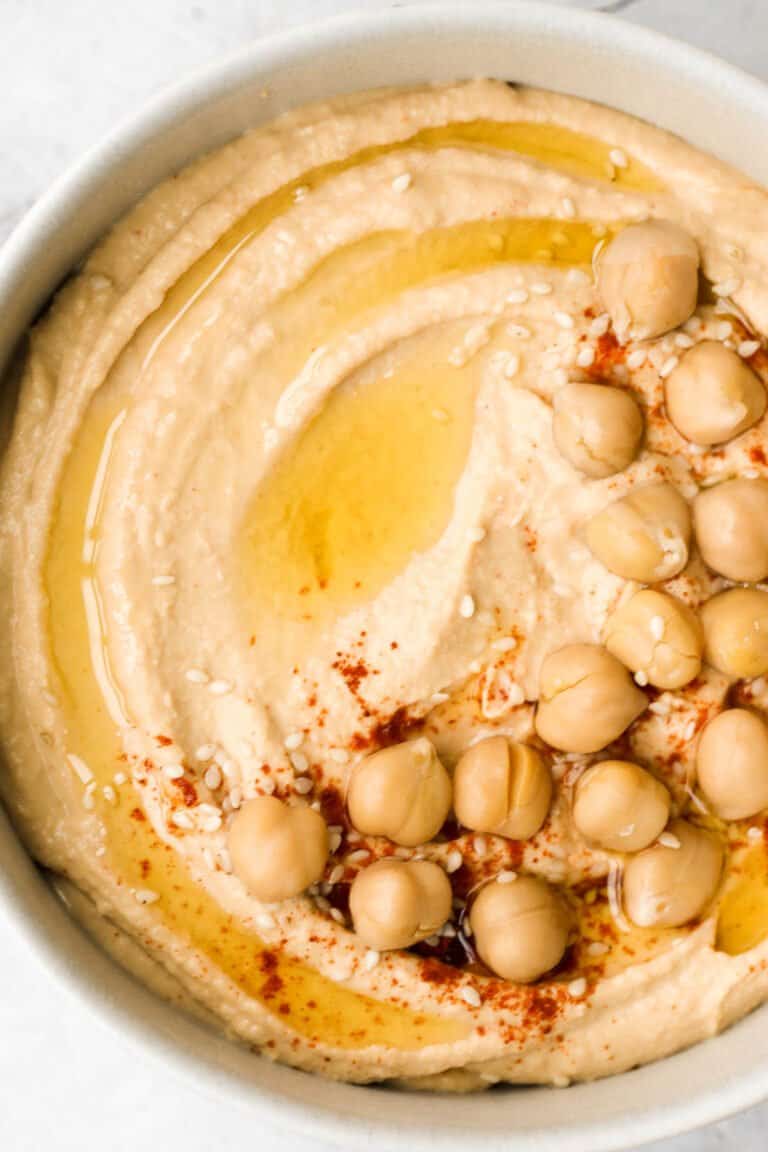 Veggie Tray
This homemade veggie tray is a quick easy healthy snack or appetizer to make for your next party, with a variety of colorful vegetables and delicious dips.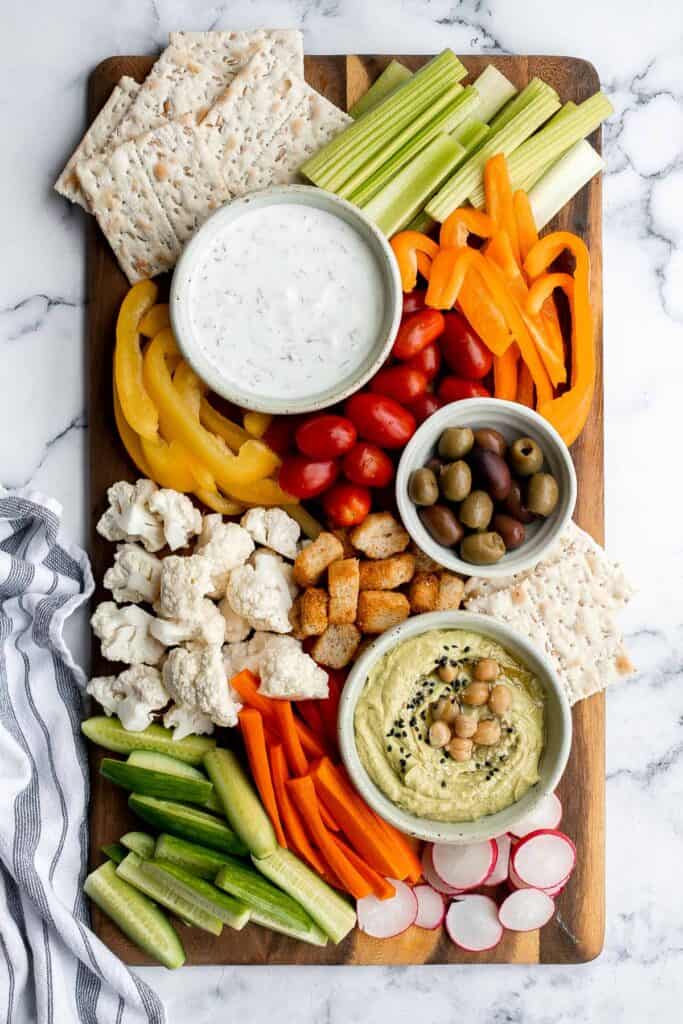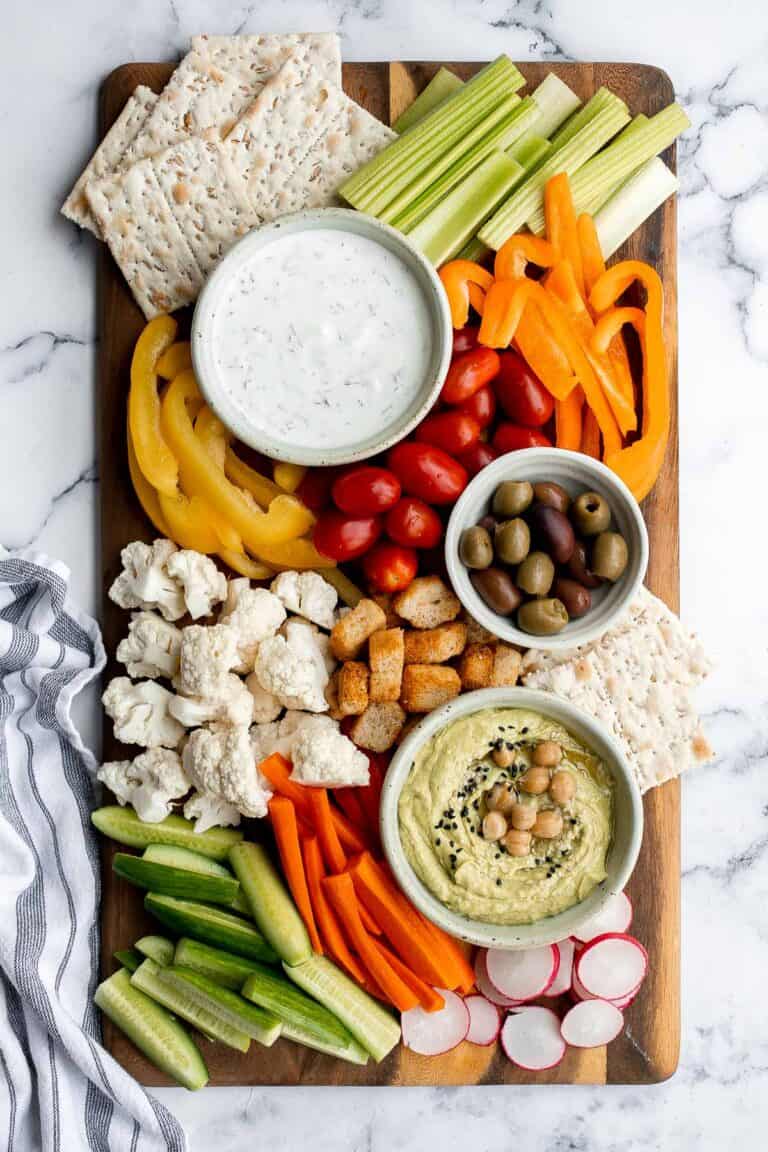 Green Smoothie Bowl
This green smoothie bowl is healthy, delicious, and nutritious. It's quick and easy to make in just minutes, for a quick energy boost to start the day.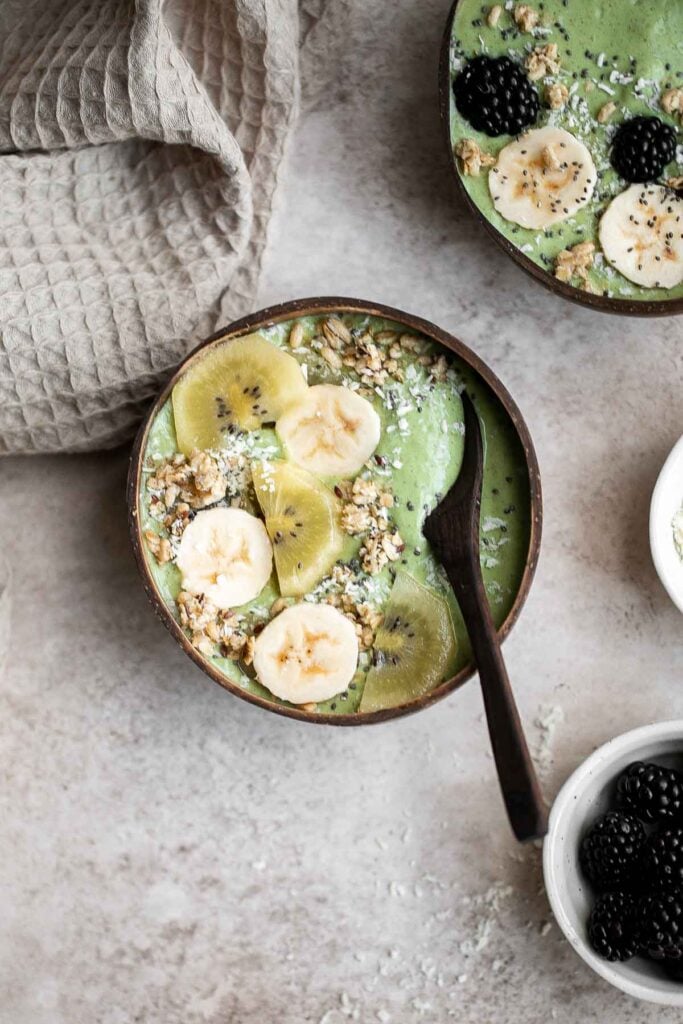 Blueberry Yogurt Muffins
Blueberry yogurt muffins are buttery, moist, soft, and cakey and bursting with blueberries in every single bite. They are super quick and easy to make.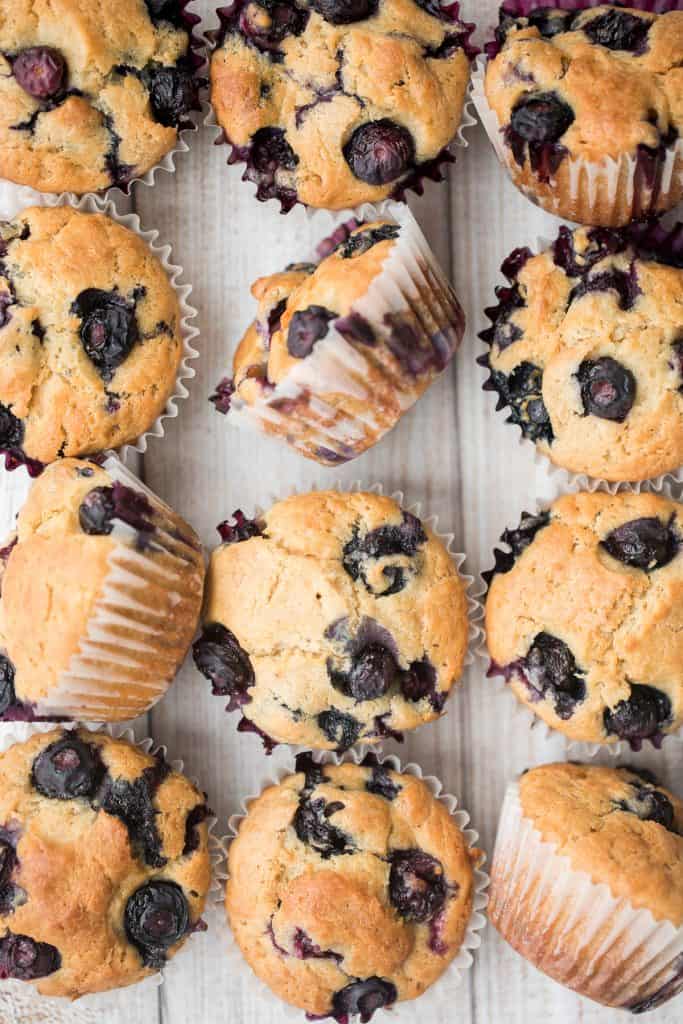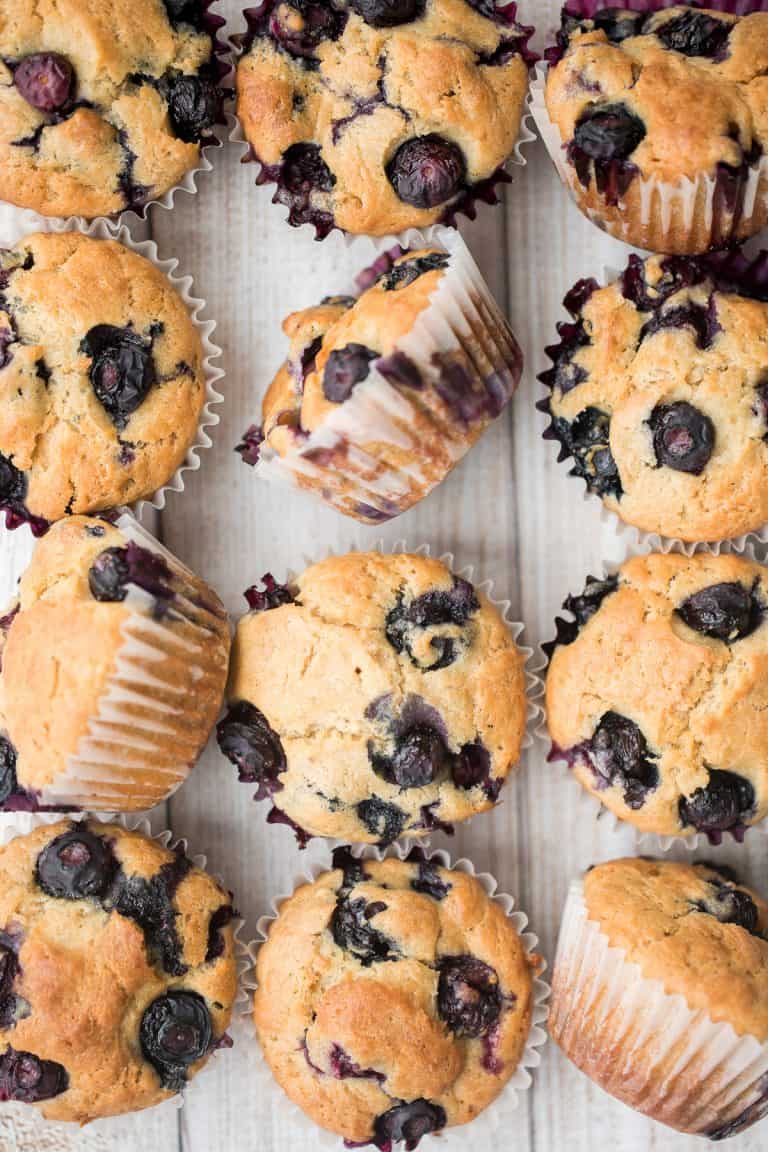 Healthy Snacks by the Handful
Easy Cinnamon Apple Granola
Make your mornings a little easier by prepping this delicious and easy cinnamon apple granola aka apple pie granola ahead of time and I promise you'll never buy store-bought again. Some of my other favourite granolas to make are coconut maple walnut granola and almond pecan granola.
Baked Apple Chips
One-ingredient homemade baked apple chips are healthy, light, crispy and crave-worthy. Plus, unlike most store-bought chips, these contain no added sugar.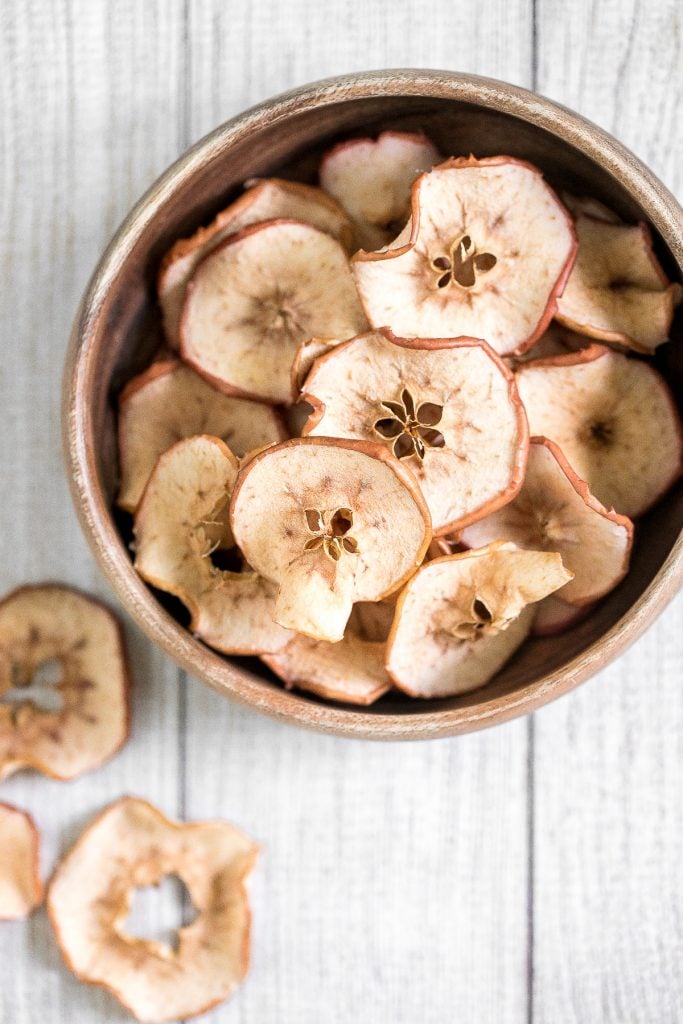 Roasted Chestnuts
Enjoy street vendor roasted chestnuts at home in three different ways — roast in the oven, cook over the stove, or in the air fryer.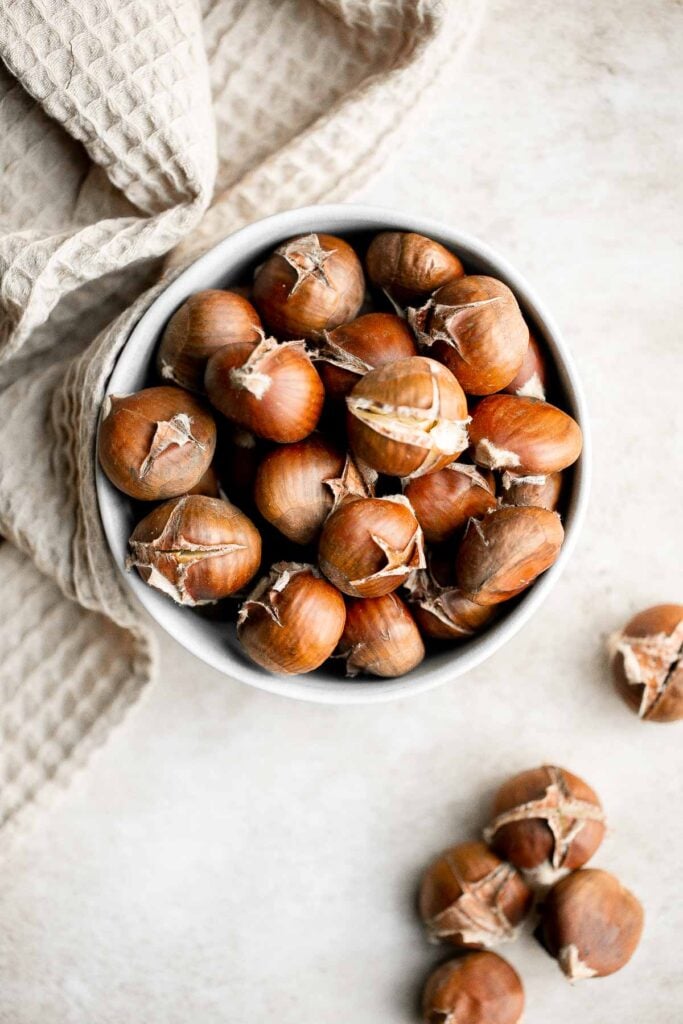 Almond Cranberry Chocolate Granola Bars
The easiest thing to fill up those lunch-boxes with are chewy almond cranberry chocolate granola bars. They're healthy, vegan, and gluten-free. For a different flavour, try almond butter granola bars or pecan toffee bars.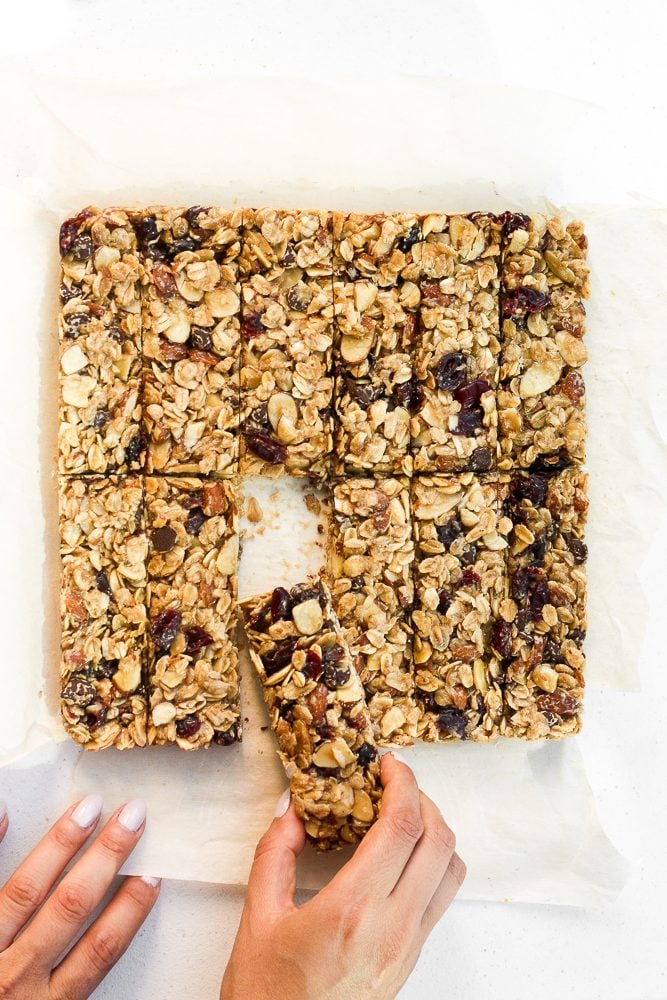 Gingerbread Granola
Quick and easy gingerbread granola with nuts, cranberries and warm winter spices is vegan, gluten-free, and refined sugar-free. The best Christmas snack.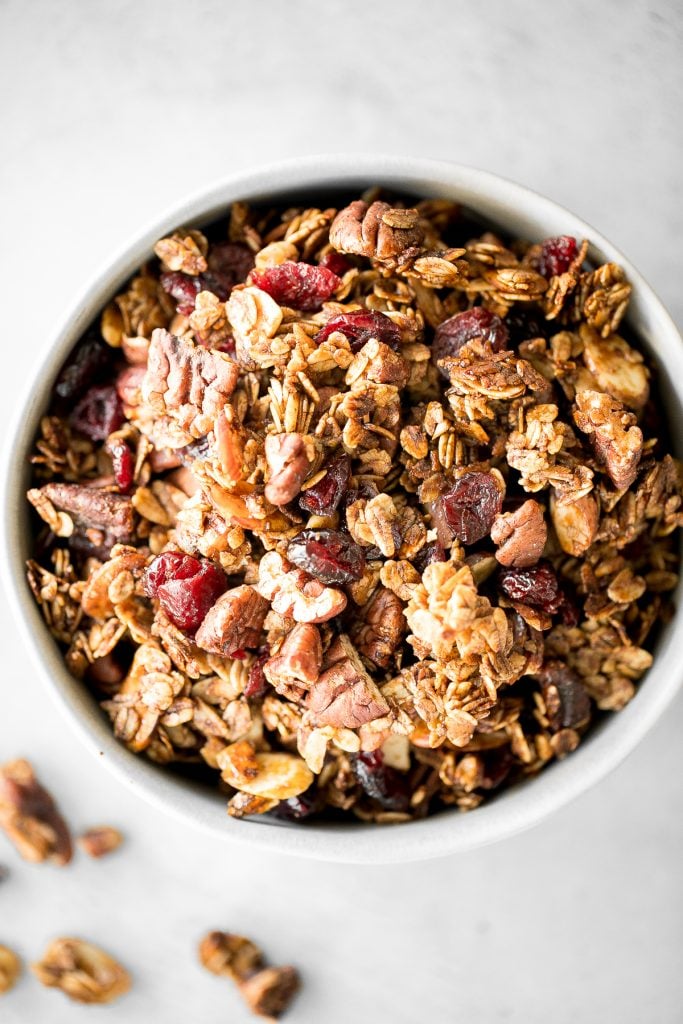 Sourdough Discard Crackers
Quick and easy sourdough discard crackers are thin, crispy, crunchy and flavoured with sesame seeds, dried herbs and flaked salt. They are so addictive.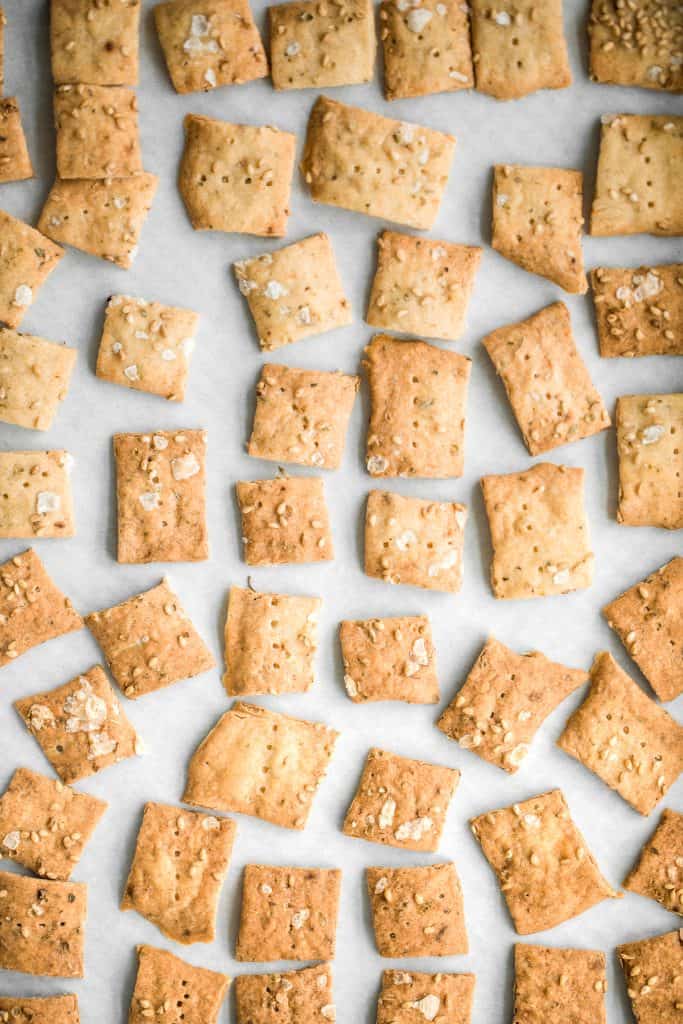 Pumpkin Energy Bites
Wholesome and healthy pumpkin energy bites are a delicious, gluten-free and vegan alternative to pumpkin pie. Easy to whip up with just 15 minutes prep.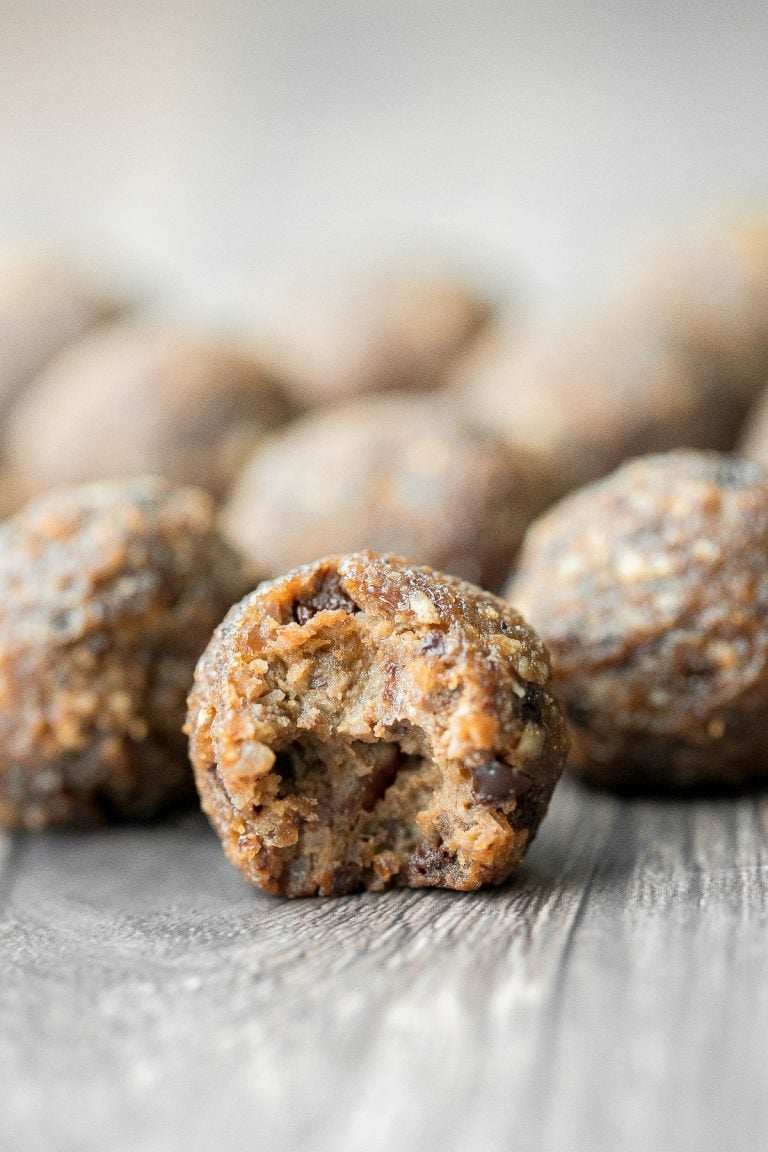 Rice Croutons
Gluten-free rice croutons are a delicious, crunchy, and chewy homemade snack with the same texture as the best part of rice — the crispy bottom of the pot!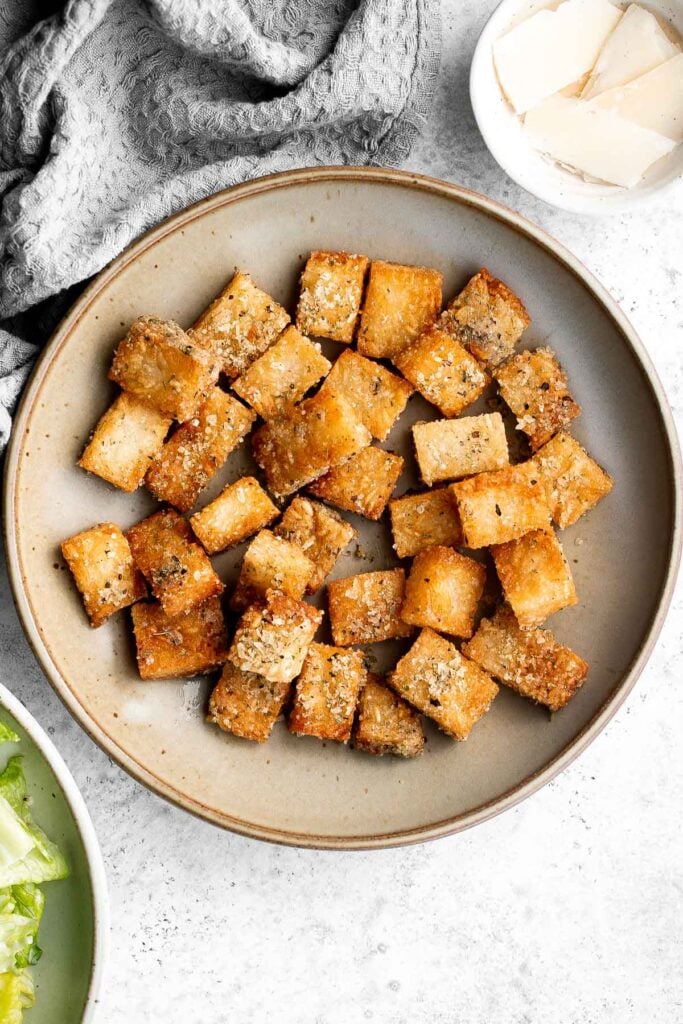 Pumpkin Pie Granola
Quick and easy pumpkin pie granola packed with oats, pumpkin, pumpkin spice, and nuts, is vegan, gluten-free, and refined sugar-free. The best fall snack.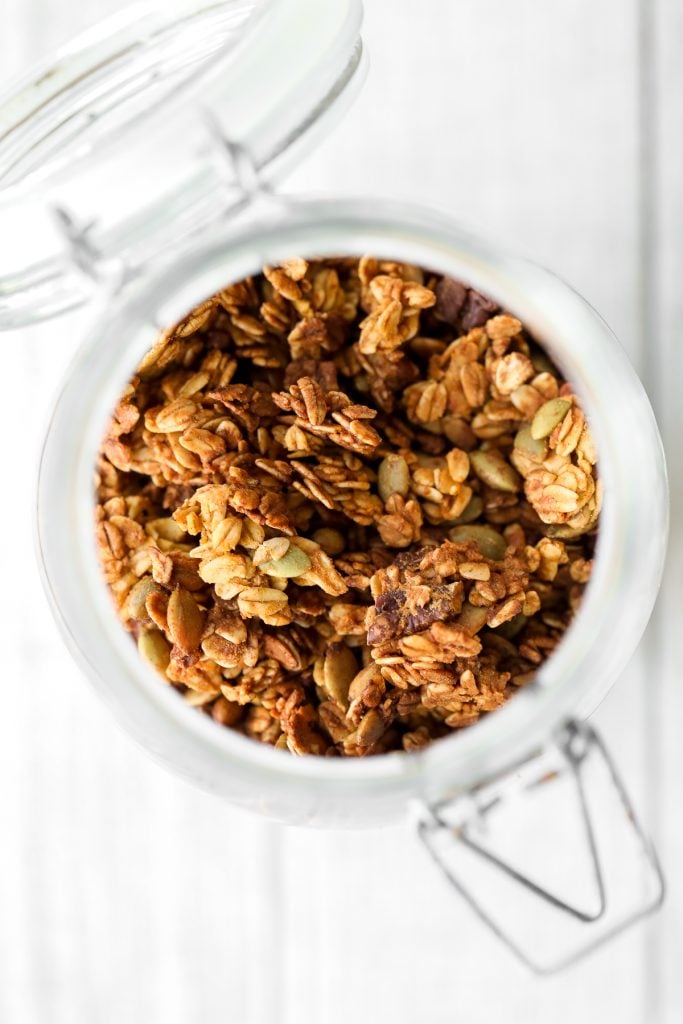 Healthy Dips and Spreads
Easy Basic Guacamole
Incredibly tasty, this easy and basic guacamole takes less than 5 minutes to make. It is the perfect healthy snack dip.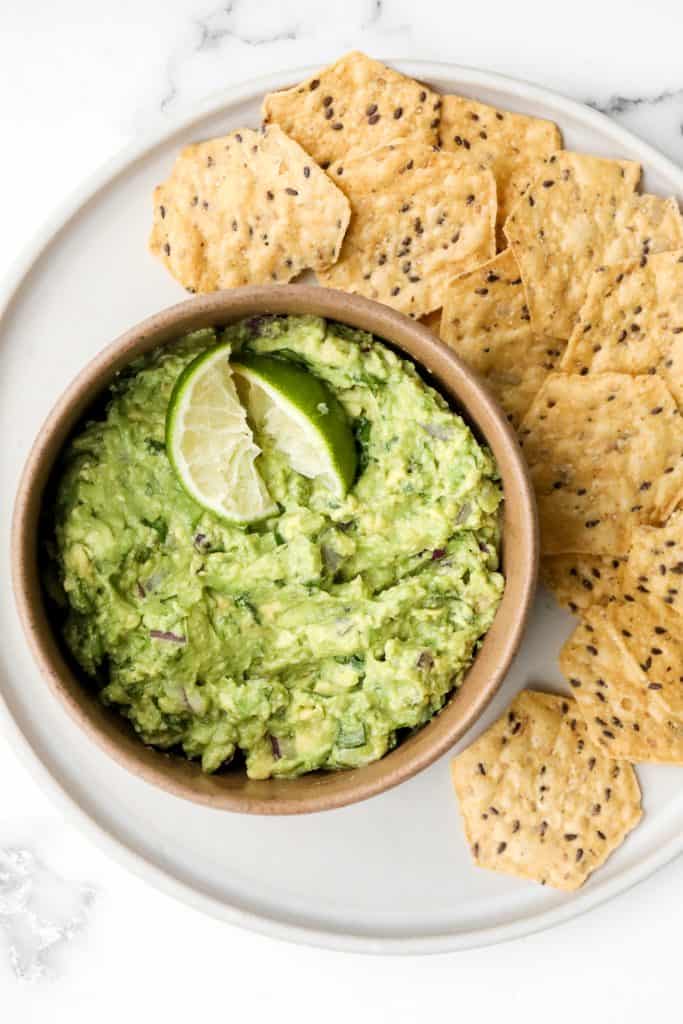 Whipped Ricotta Dip
Light and airy, whipped ricotta dip is so easy to make in just 5 minutes with a few fresh ingredients including fresh herbs, olive oil, garlic, and honey.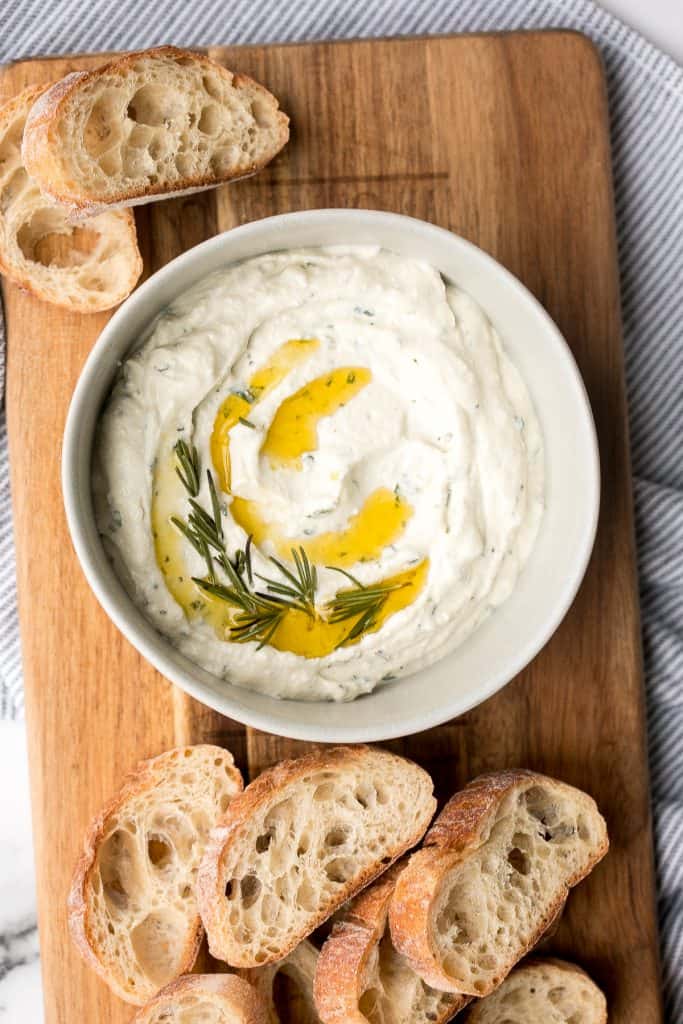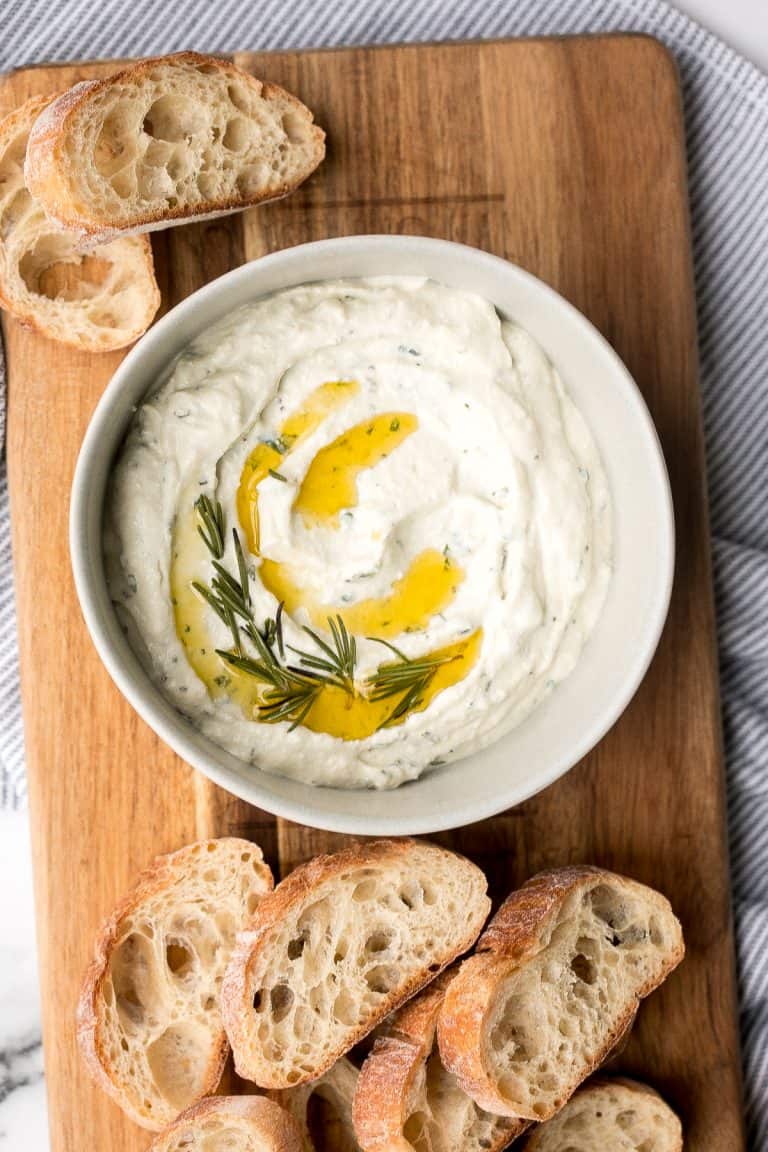 Pico de Gallo Chunky Salsa
Easy 5-minute pico de gallo chunky salsa is packed with fresh tomatoes, onion, cilantro, and lime juice (and optional jalapeños for a spicy kick).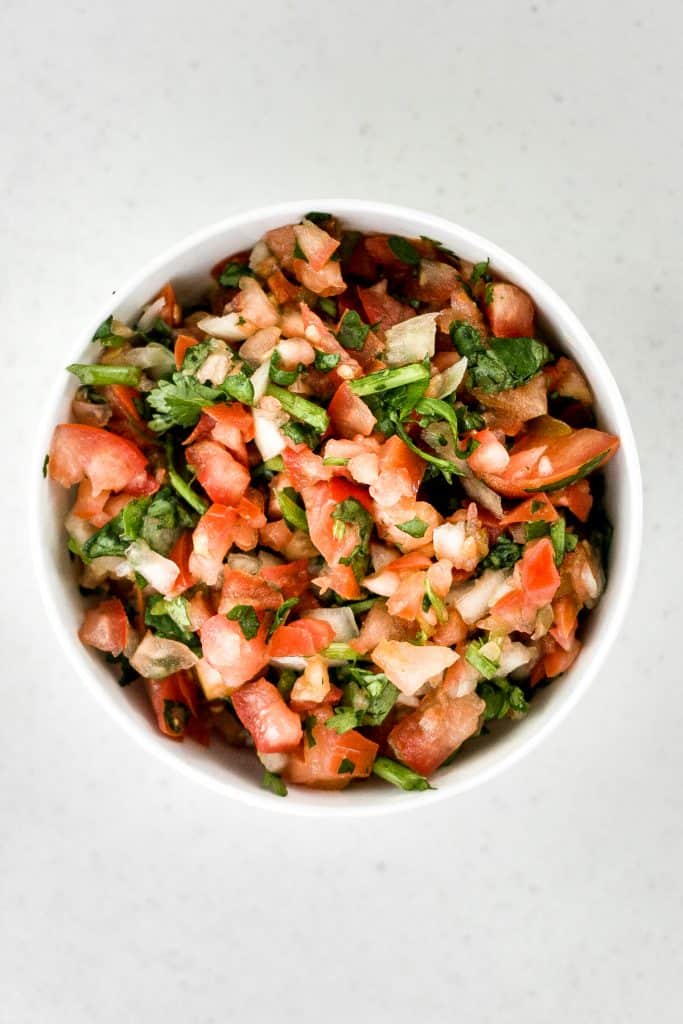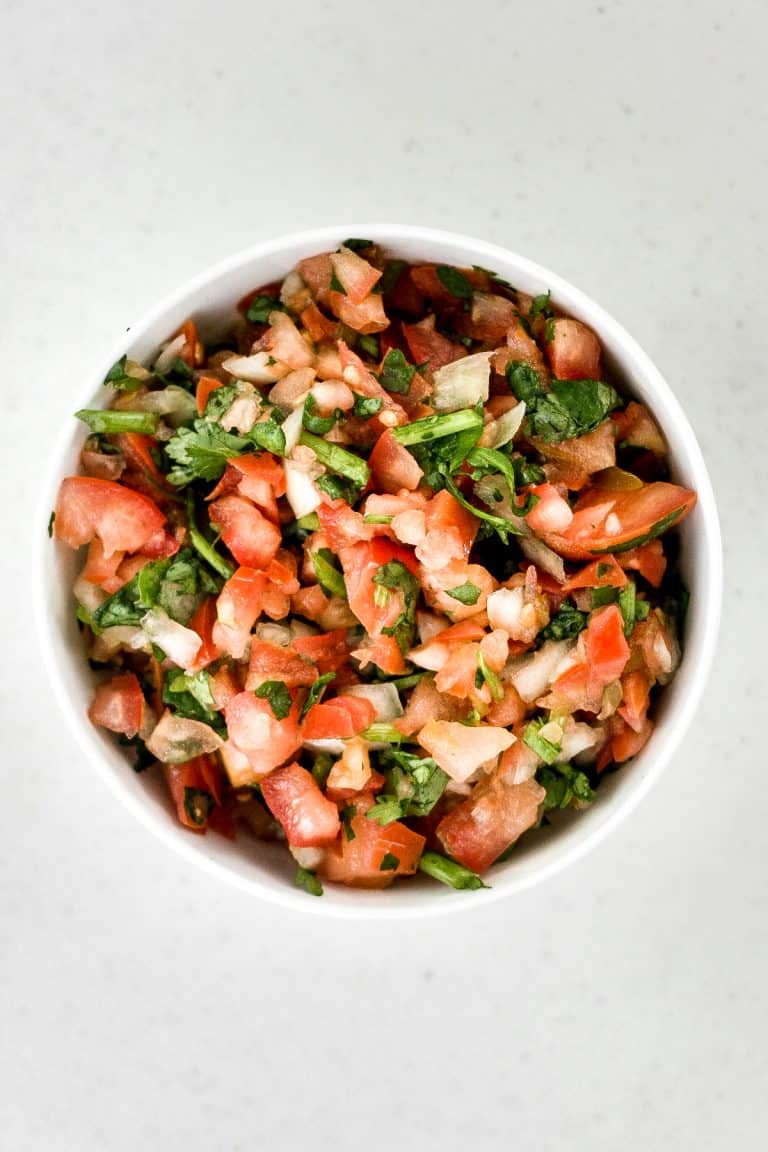 Avocado Hummus
Quick and easy avocado hummus is creamy, smooth, healthy, and delicious. Loaded with chickpeas and avocado, it's the perfect blend of hummus and guacamole.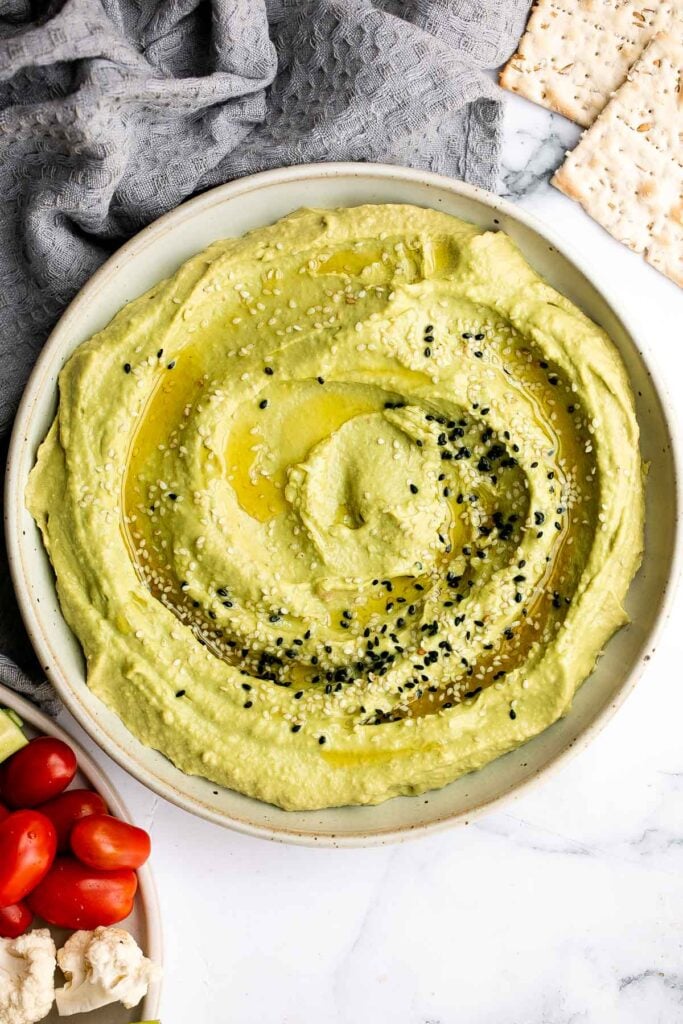 Easy Tzatziki Sauce (Cucumber Yogurt Dip)
Light and fresh, easy tzatziki sauce is a creamy yogurt cucumber dip packed with fresh cucumbers, garlic, dill, lemon juice and olive oil. So easy to make.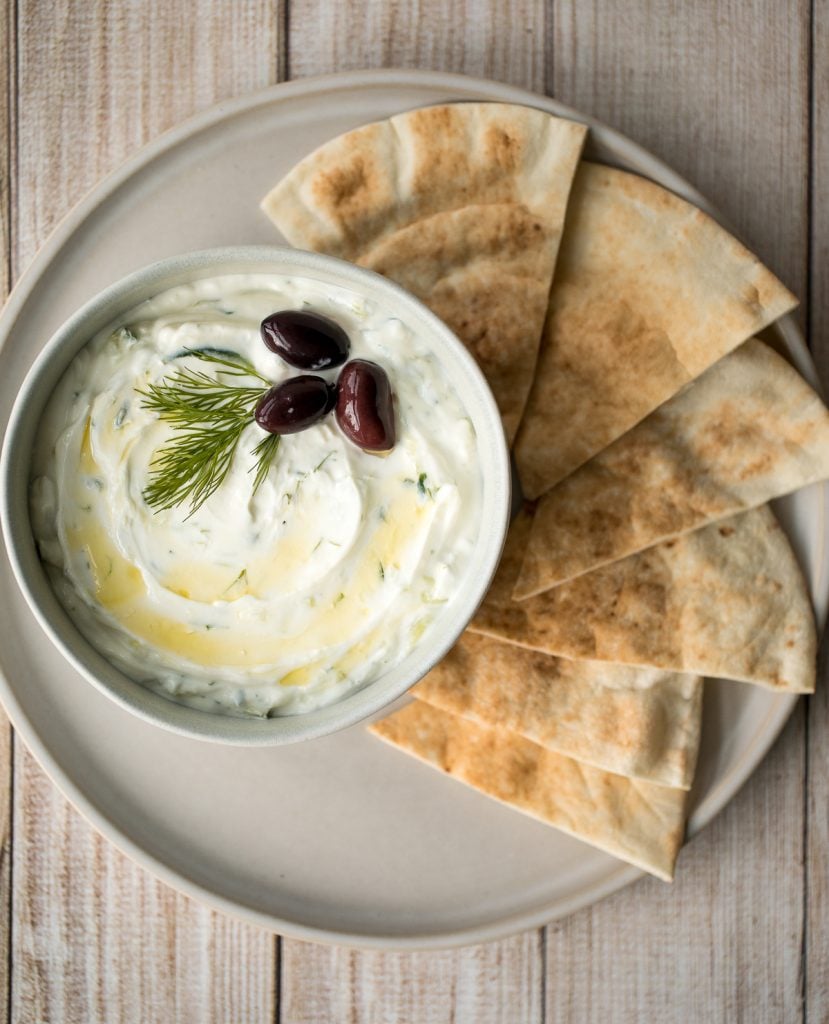 Baba Ganoush Eggplant Dip
Baba ganoush is a creamy, roasted eggplant dip mixed with garlic and tahini for an explosion of flavour! It is perfect served with pita chips or veggies.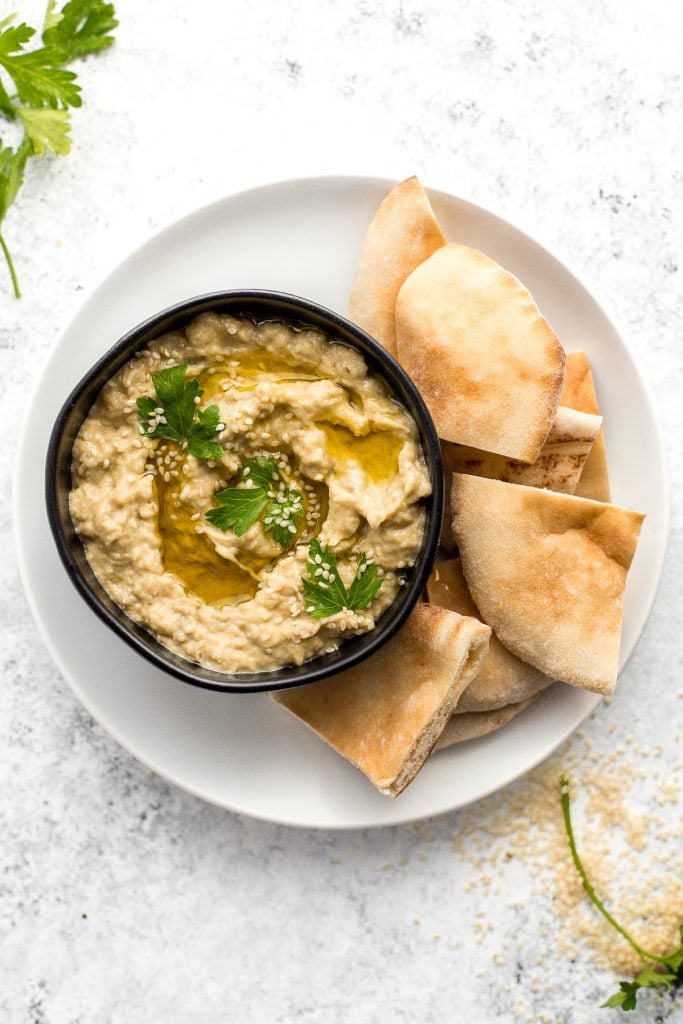 Marinara Sauce
Marinara sauce is rich, vibrant, and loaded with flavor. It's easy to make with a few simple fresh ingredients. Serve as a dip or in pasta and pizza.
Olive Tapenade
Olive tapenade is a delicious, flavorful, easy dip that comes together in minutes, made with the perfect combination of sharp, tangy, salty, and savory.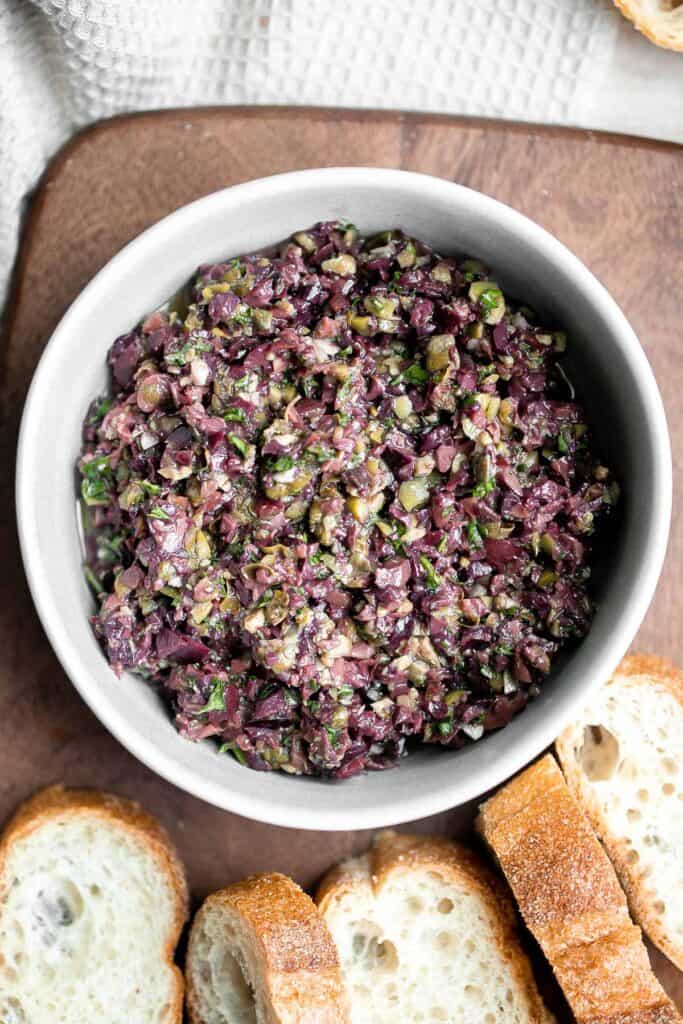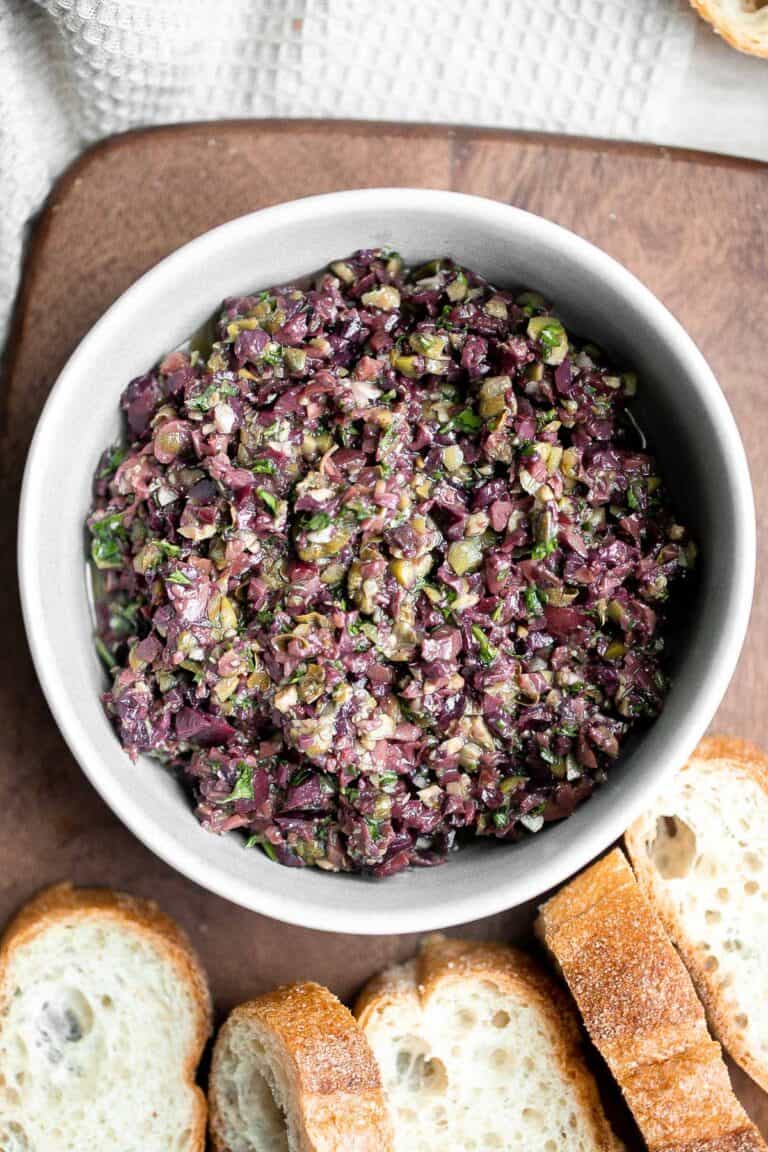 Pesto Hummus
Smooth and creamy pesto hummus is a healthy, delicious and flavourful dip that is easy to make in just 5 minutes. It's vegan and gluten-free.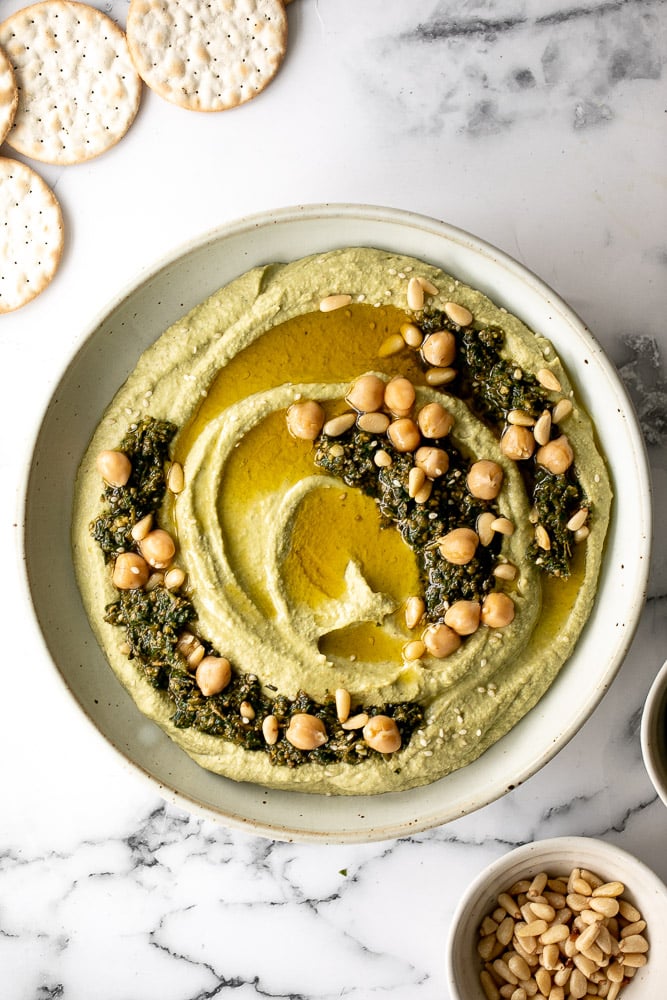 Mango Salsa
Fresh mango salsa is sweet, tangy, and delicious. It's a quick and easy recipe that you can whip up with just 6 ingredients and in under 10 minutes.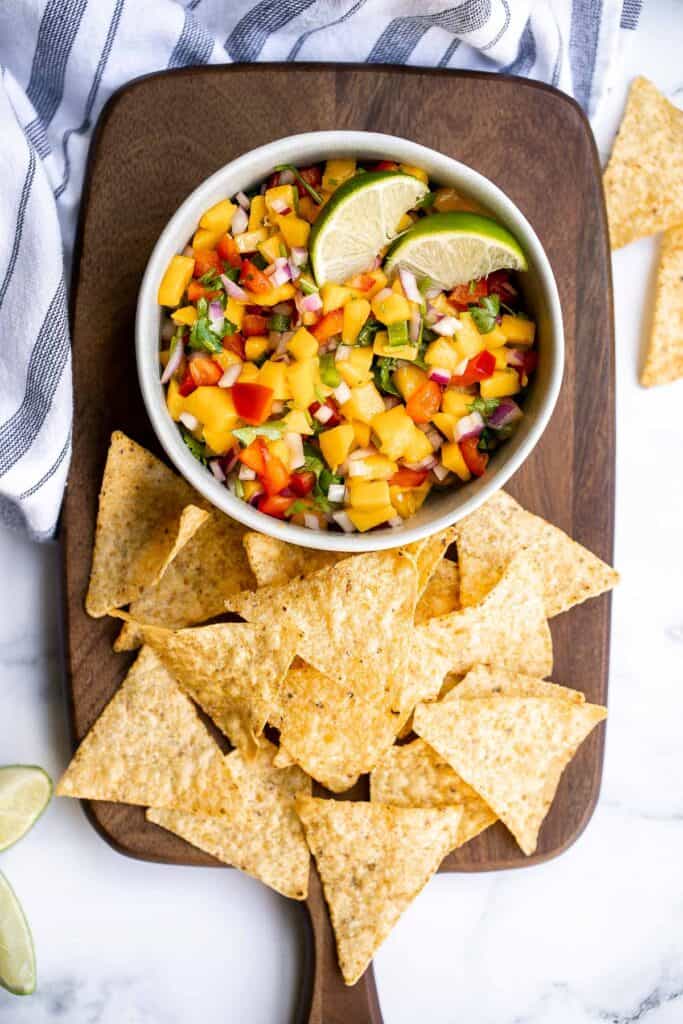 Whipped Feta
Whipped feta is light, airy, and fluffy. It's an easy yet impressive recipe that takes only 5 minutes to make in a blender with 3 simple ingredients.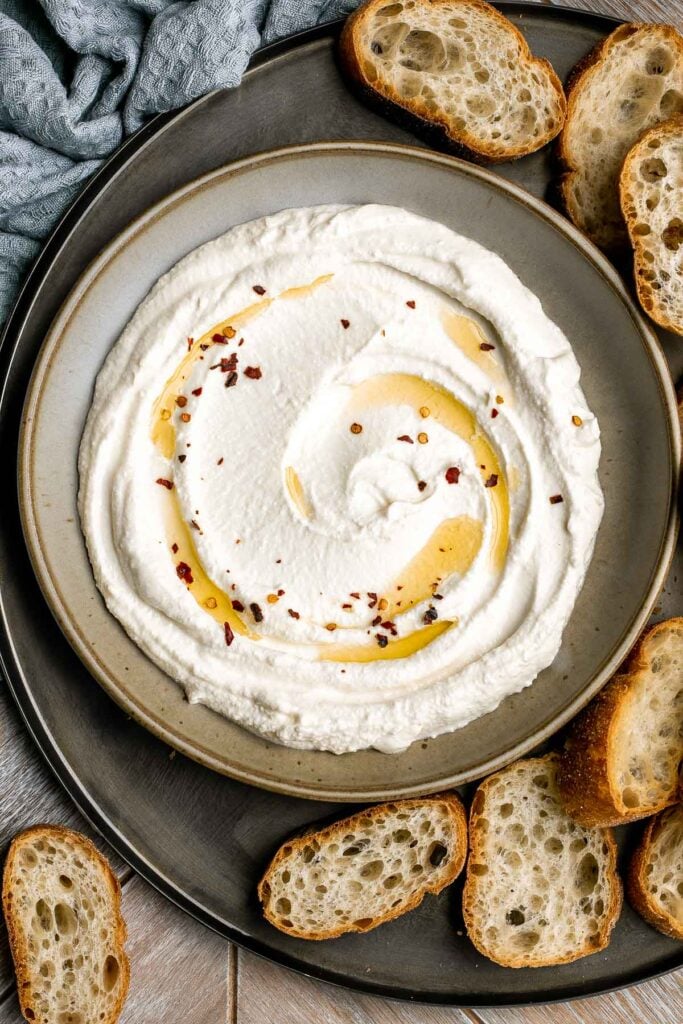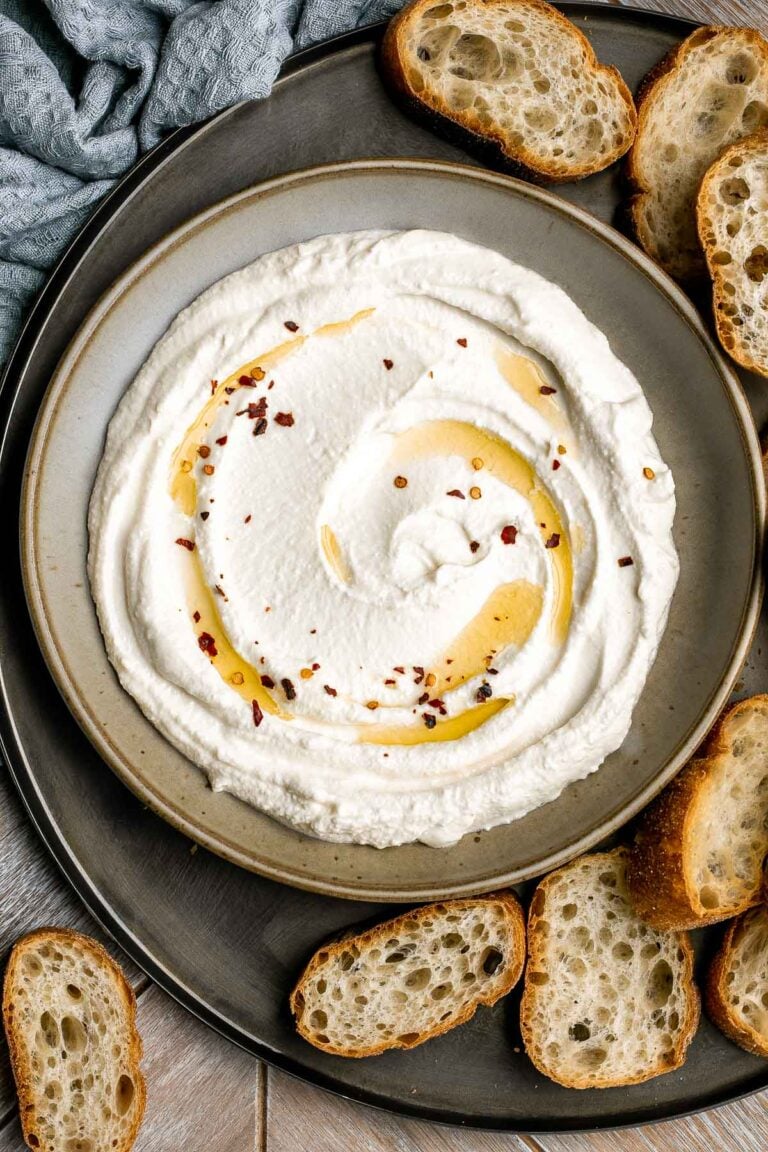 Healthy Baked Goods and Bread
Healthy Banana Bread
Healthy banana bread is delicious and moist and contains no refined sugar or butter. Quick and easy to make with 10 minutes prep and few pantry staples.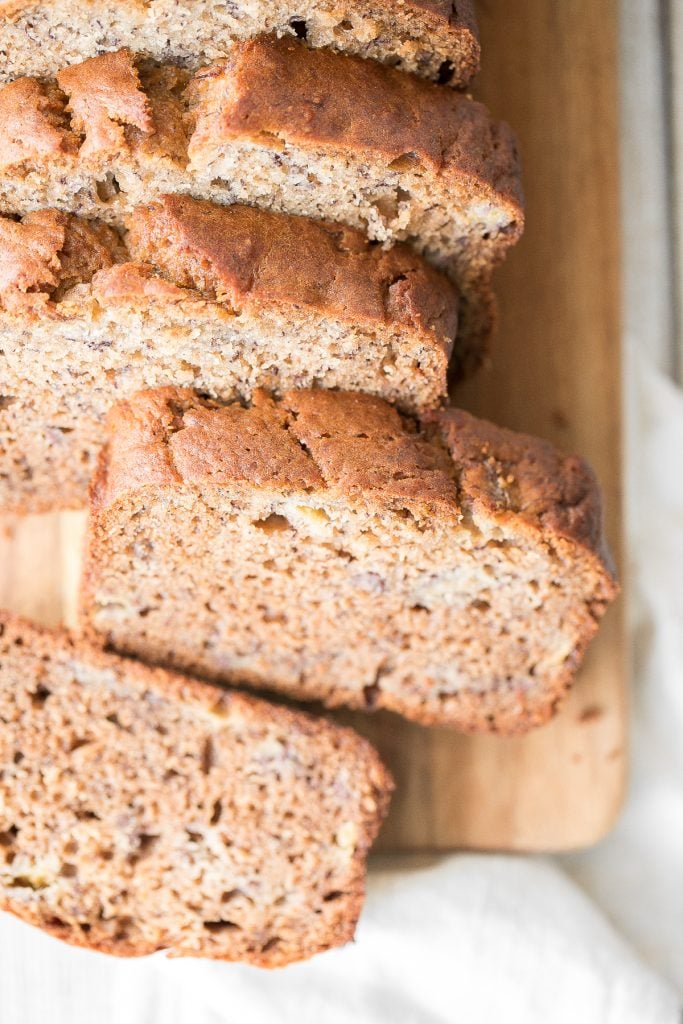 Easy Salted Soft Pretzels
The best quick and easy salted soft pretzels are buttery, salty, and so delicious. They are golden brown and chewy on the outside, yet warm and soft inside.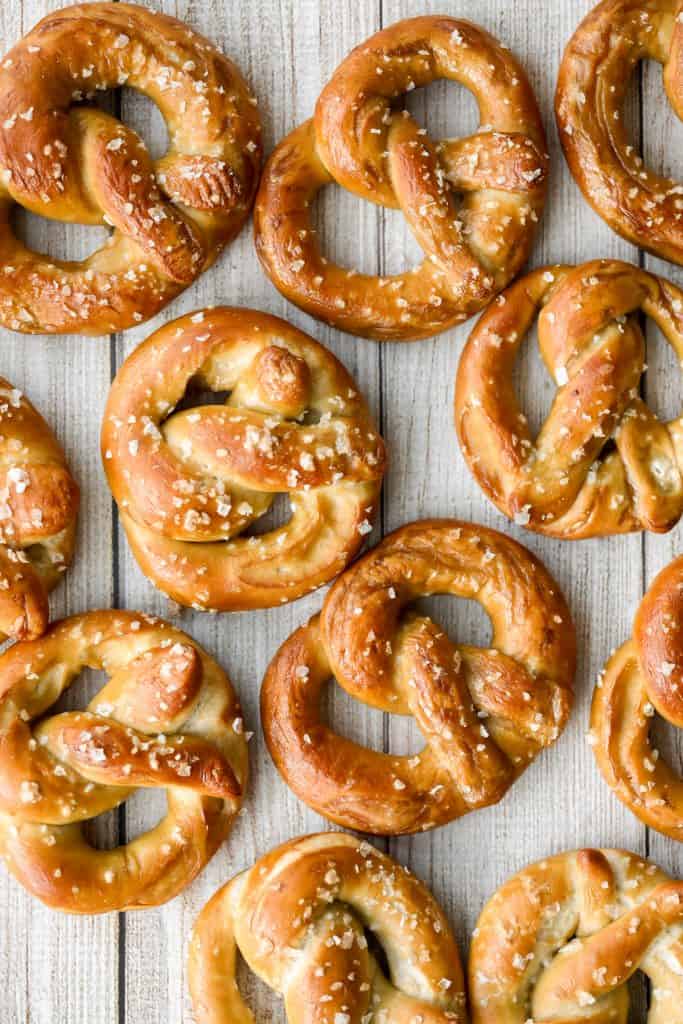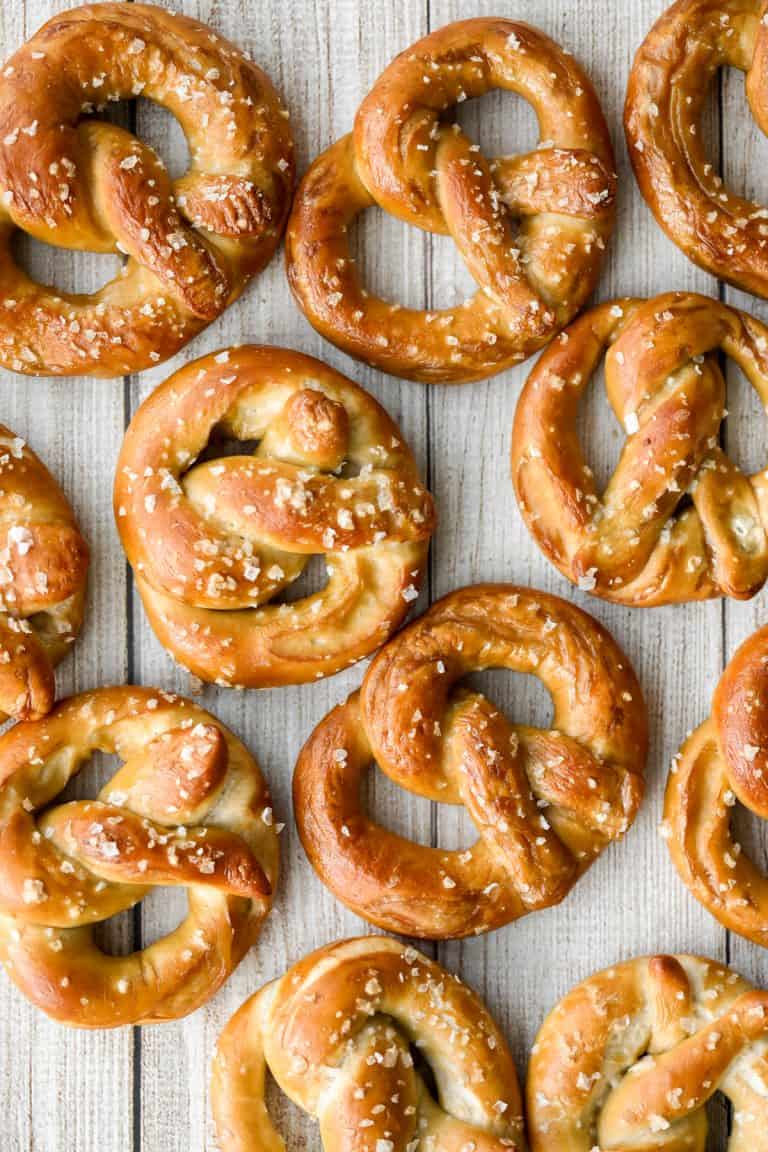 Glazed Lemon Blueberry Scones
Glazed lemon blueberry scones are total breakfast goals. Blueberries and lemon partner together in a light, tender and flakey scone, drizzled with a sweet lemon glaze that is nothing short of impressive.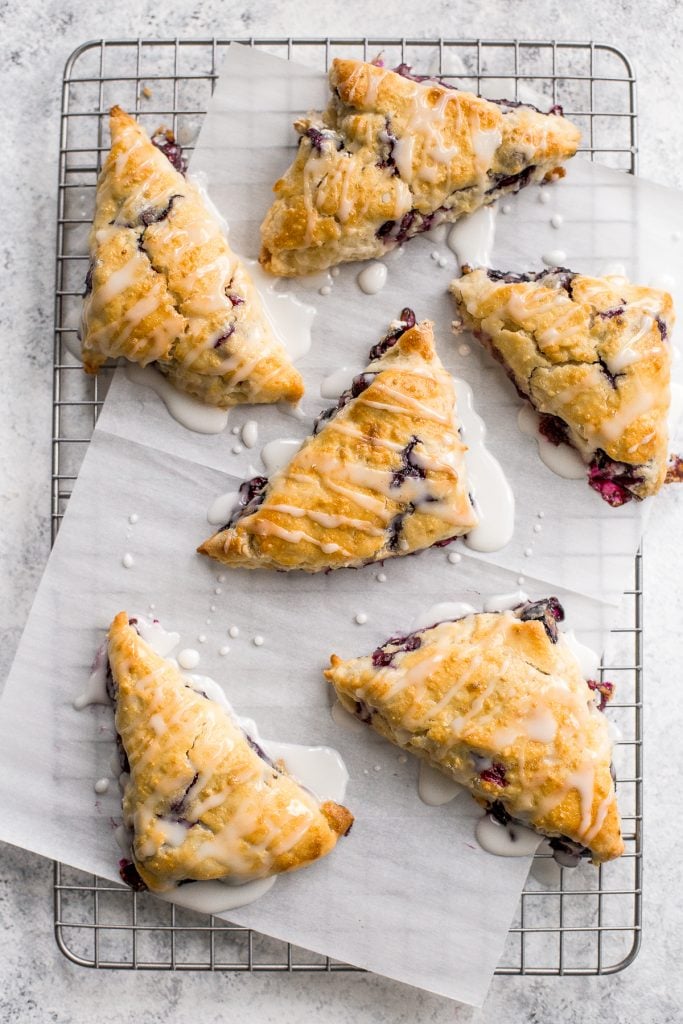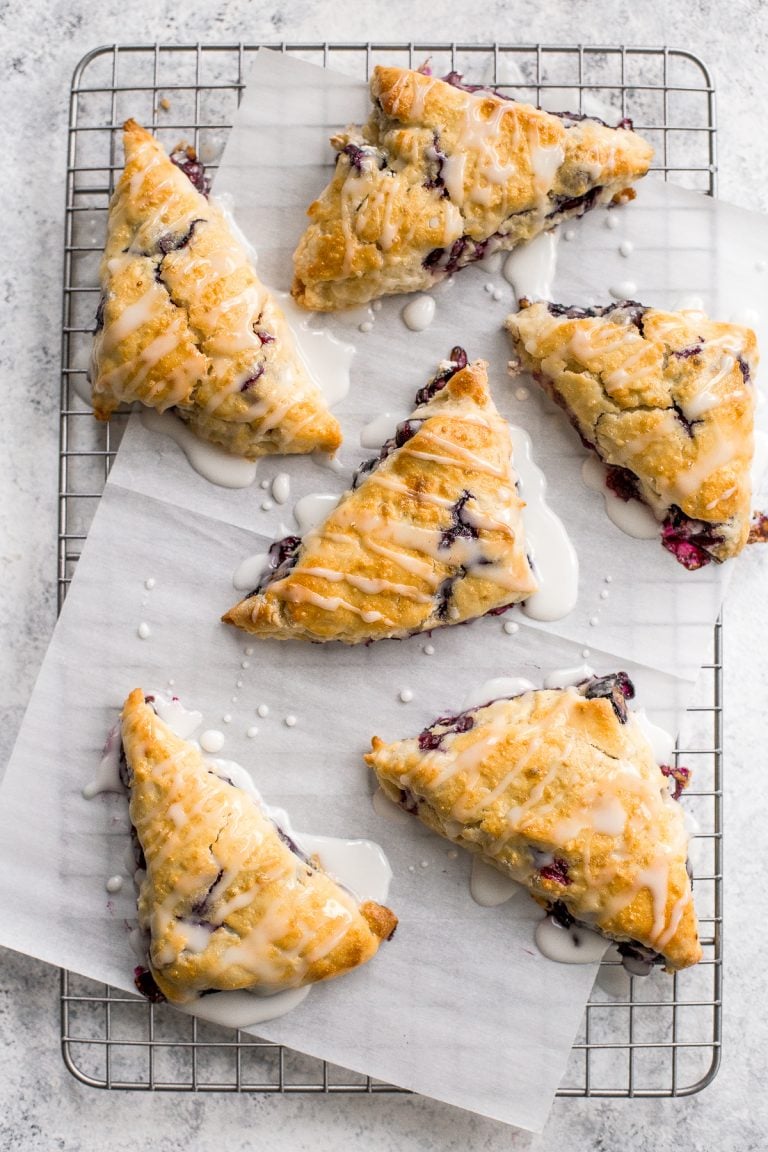 Zucchini Muffins
Quick and easy zucchini muffins are loaded with fresh zucchini which makes them fluffy, moist, delicious, and full of nutrients. Freezer-friendly too!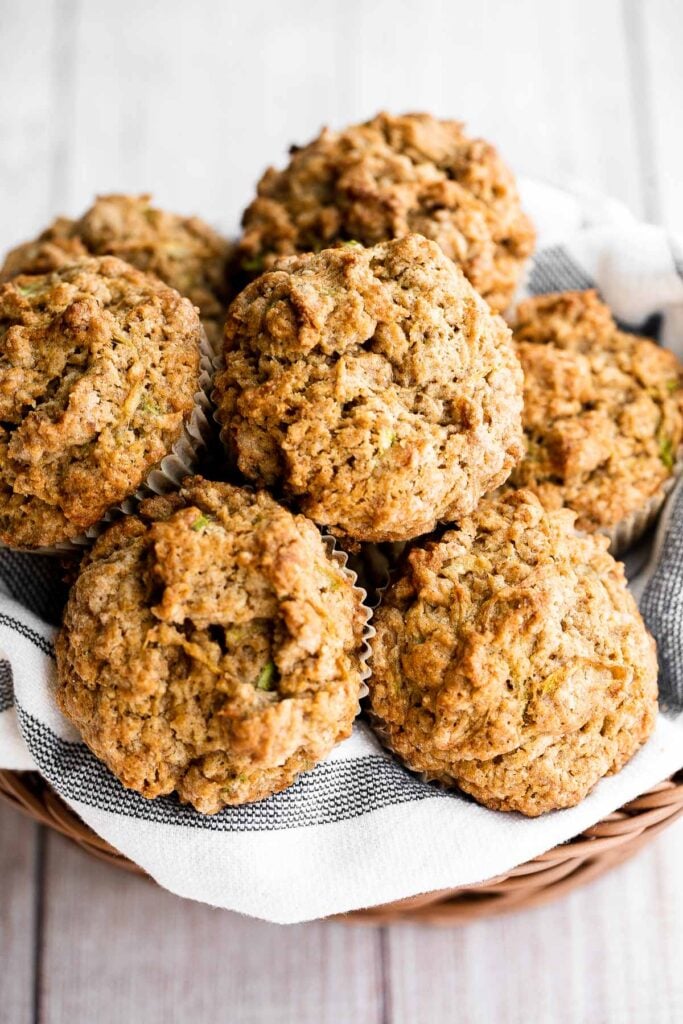 Banana Toast with Granola and Honey
Banana toast with granola and honey is the perfect, protein-packed meal, and it is ready in literally 5 minutes.