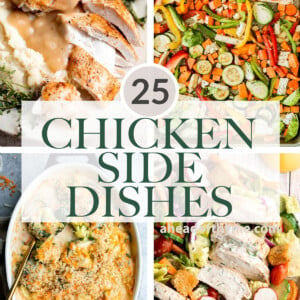 Looking for a delicious side Dish to serve with the chicken recipe that you are thinking of making? Chicken is the most popular meat that is cooked worldwide but it can get boring really fast on its own. Luckily, there are many delicious ways to compliment it with the perfect side. So if you are wondering "what to serve with chicken", then you are in the right place. We are sharing over 25 of the most popular and best side dishes for chicken including all the roasted vegetable side dishes, air fryer side dishes, potato sides, salads, pasta, bread, and so many more. You are sure to find the perfect chicken side dishes to pair with your dinner tonight.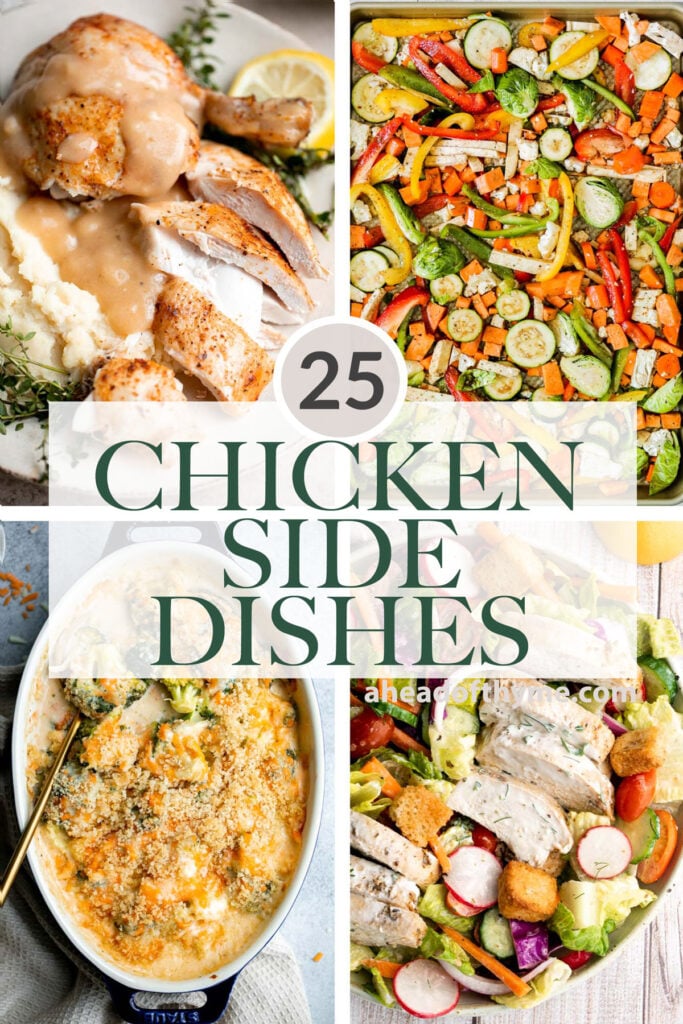 Best Chicken Side Dishes
Honey Roasted Carrots
Honey roasted carrots are a sweet, savoury, and salty side dish that pairs well with almost any entree. With these flavours, everyone will want seconds.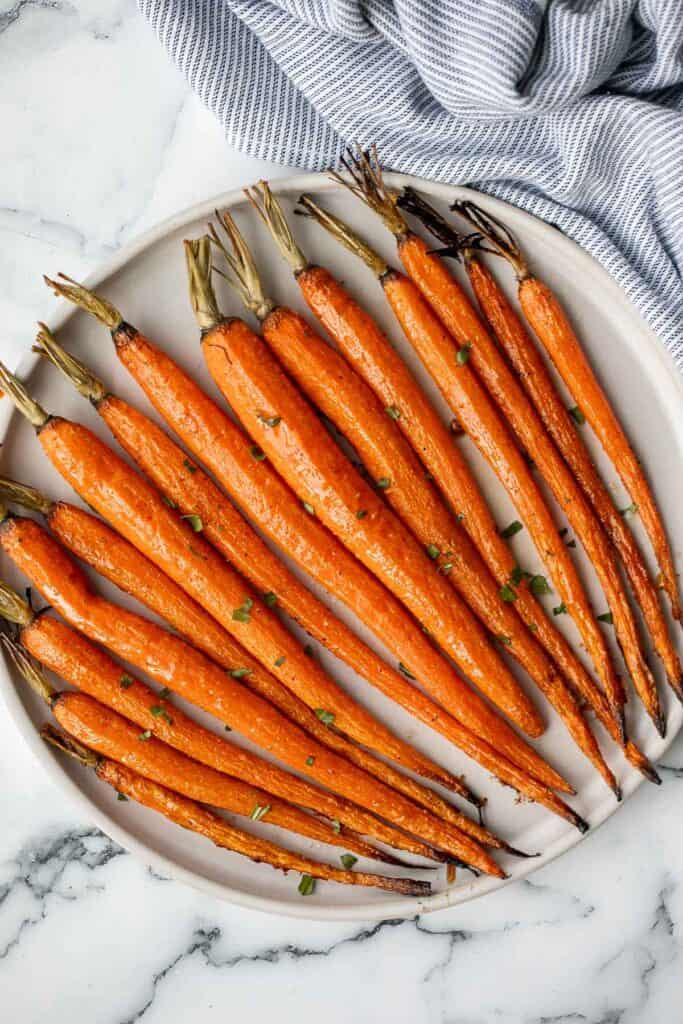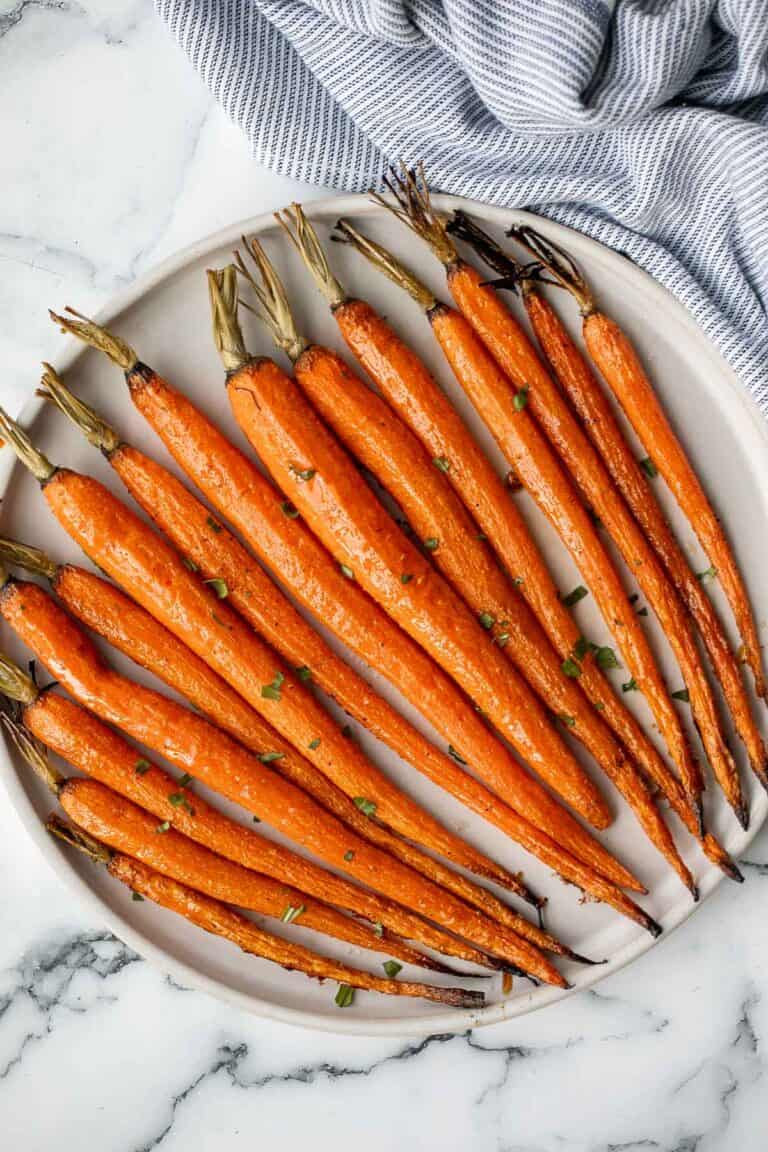 The Best and Creamiest Mashed Potatoes
Creamy, buttery, and delicious, this is the best and creamiest mashed potatoes recipe you will ever find. It's velvety, smooth, and melts in your mouth.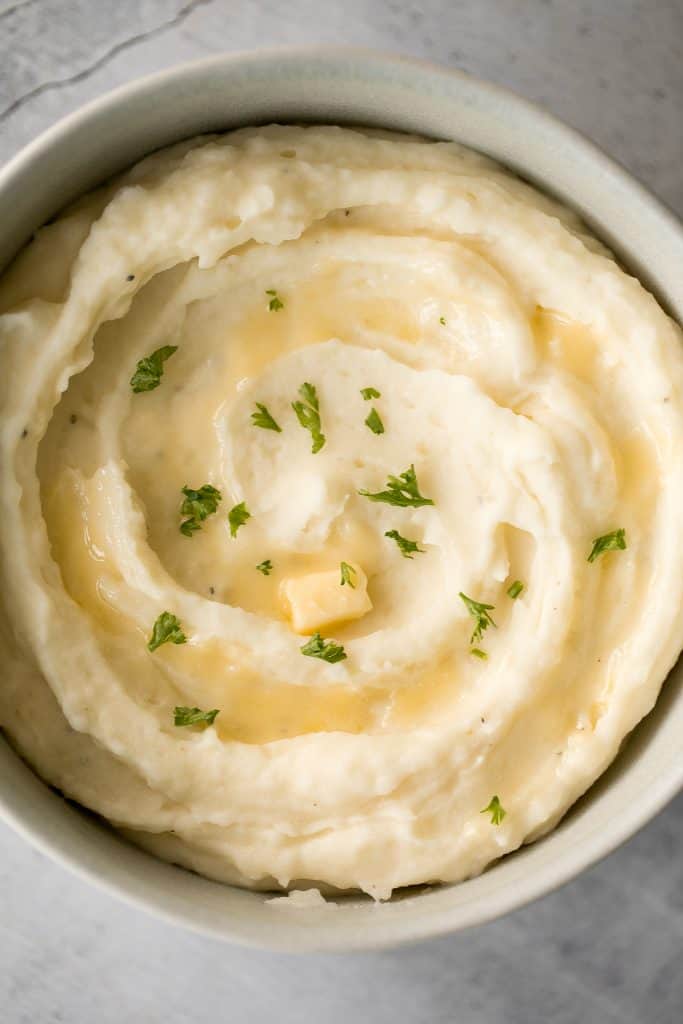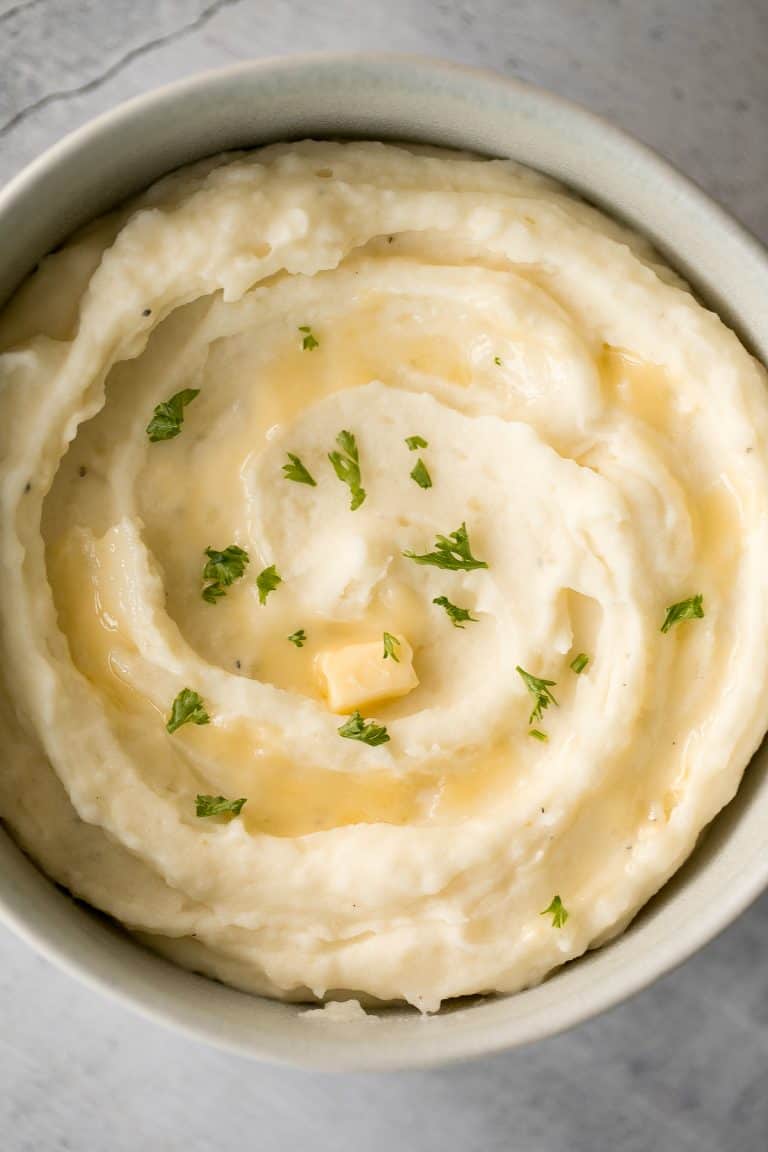 Sautéed Garlic Green Beans
Buttery sautéed Garlic green beans is a simple side dish that is quick, easy and delicious. Make these vibrant, crispy and tender green beans in 10 minutes.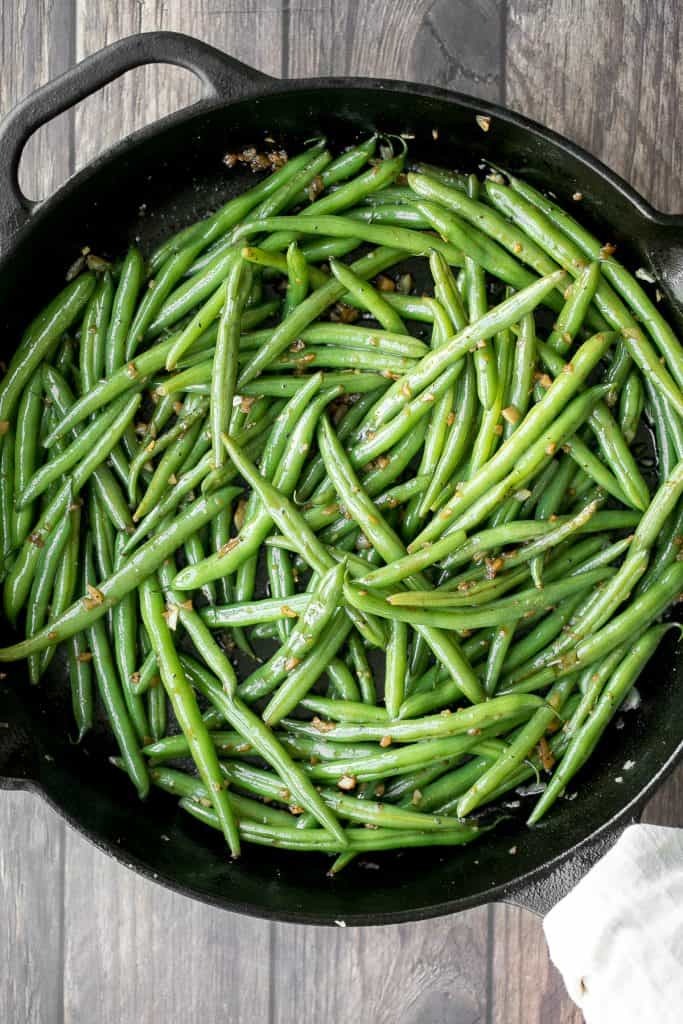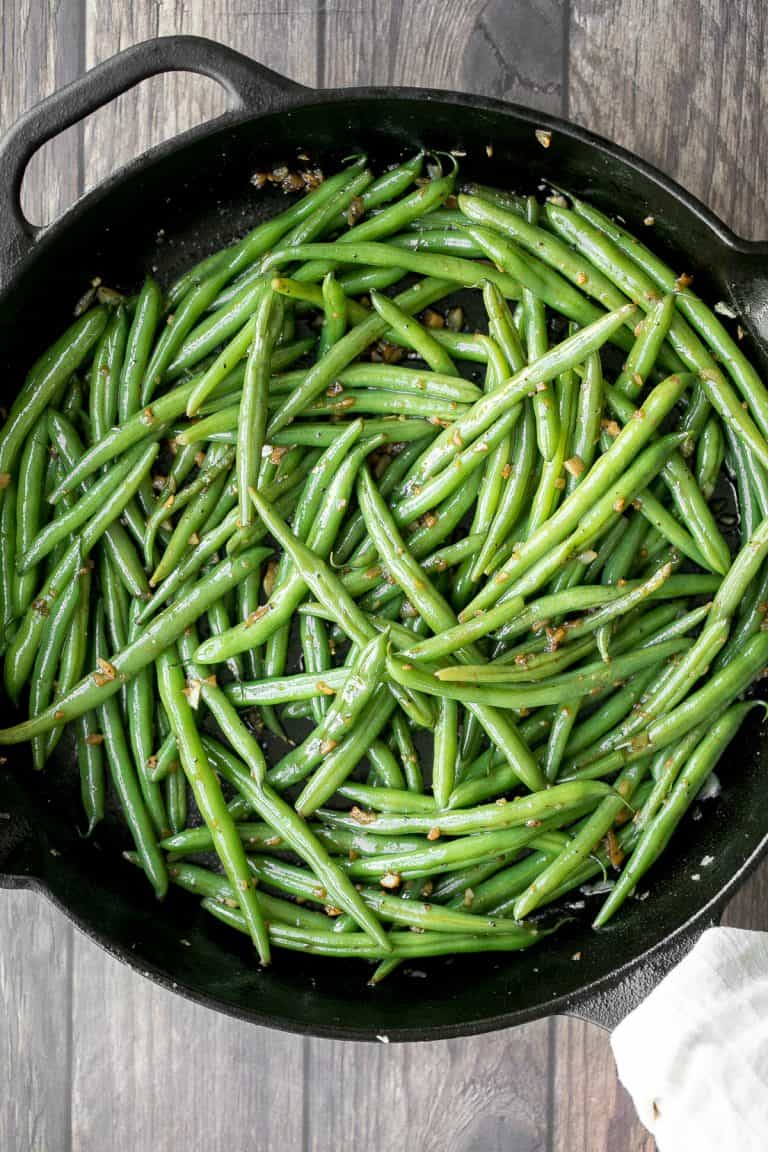 Sautéed Garlic Mushrooms
Buttery sautéed garlic mushrooms are silky smooth with an incredible caramelization and earthy rich flavour. A simple side dish in under 15 minutes.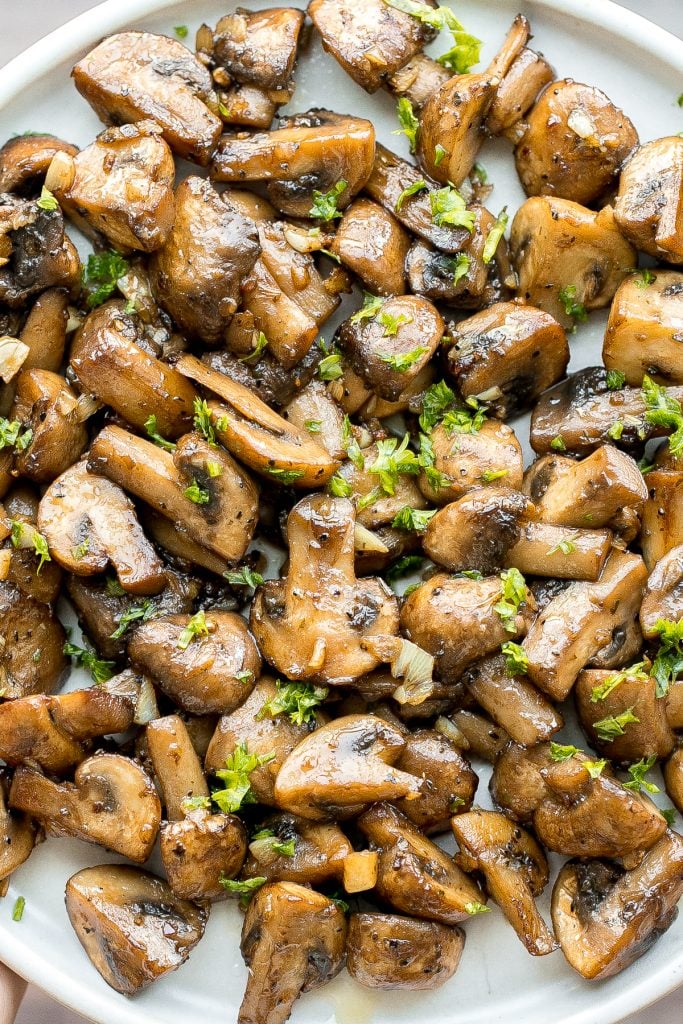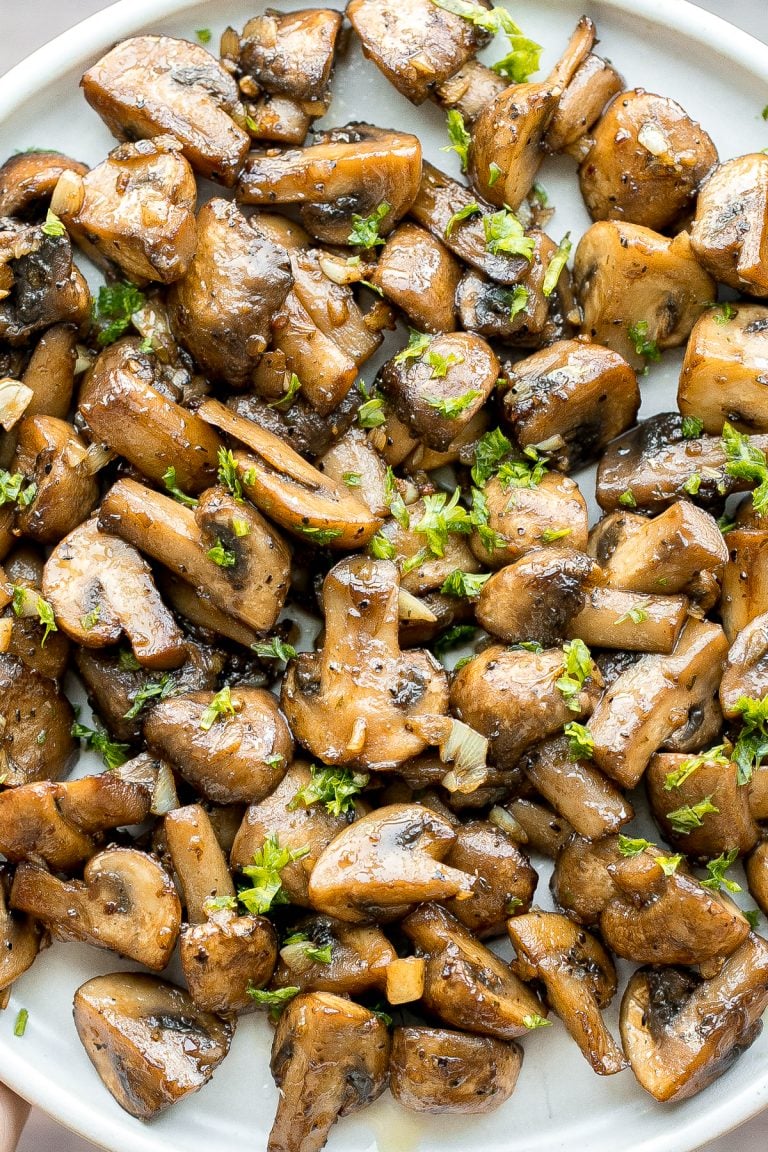 Quinoa Spinach Salad
Take a bite into this refreshing, gluten-free quinoa and spinach salad bursting with colourful tomatoes, cucumbers and raisins.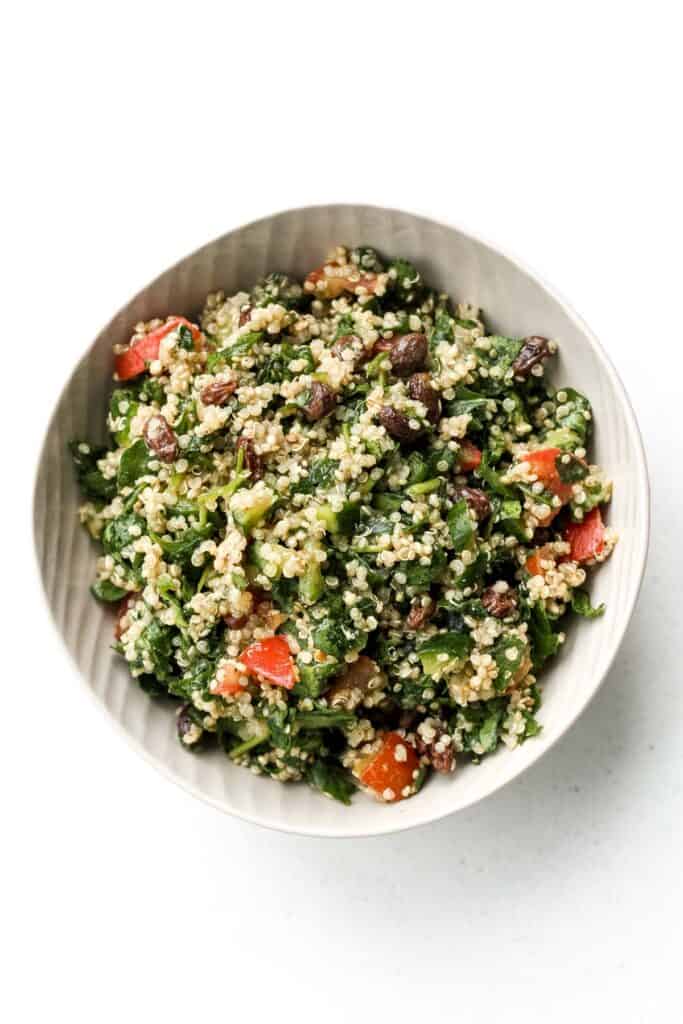 Easy Roasted Cauliflower
Quick and easy roasted cauliflower is a delicious, flavourful side dish that you throw on a sheet pan and into the oven. Plus, it's vegan and gluten-free.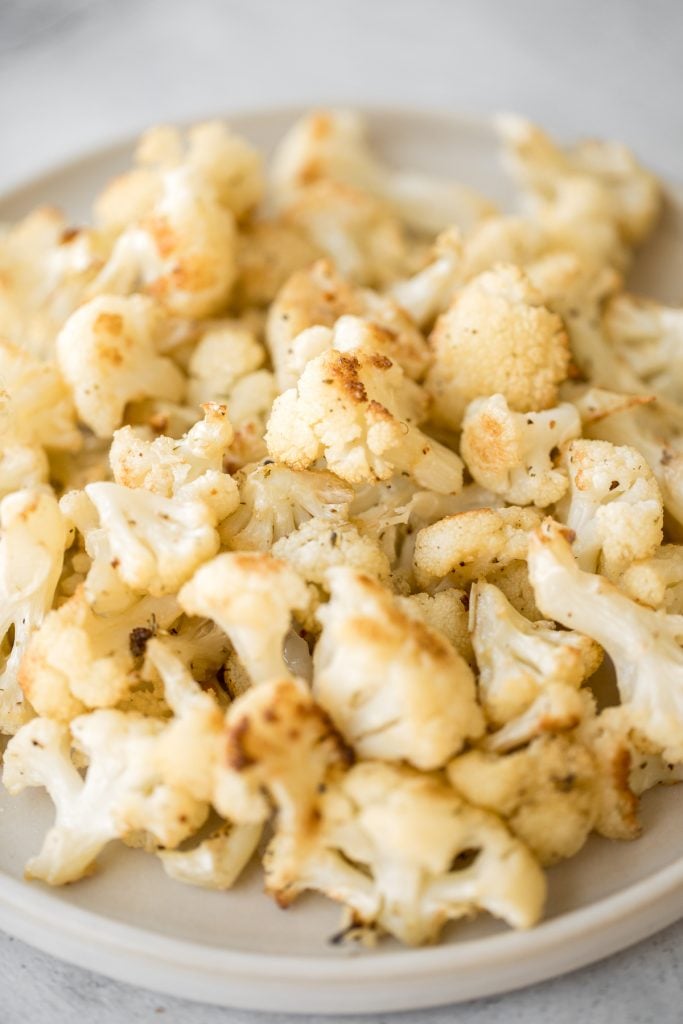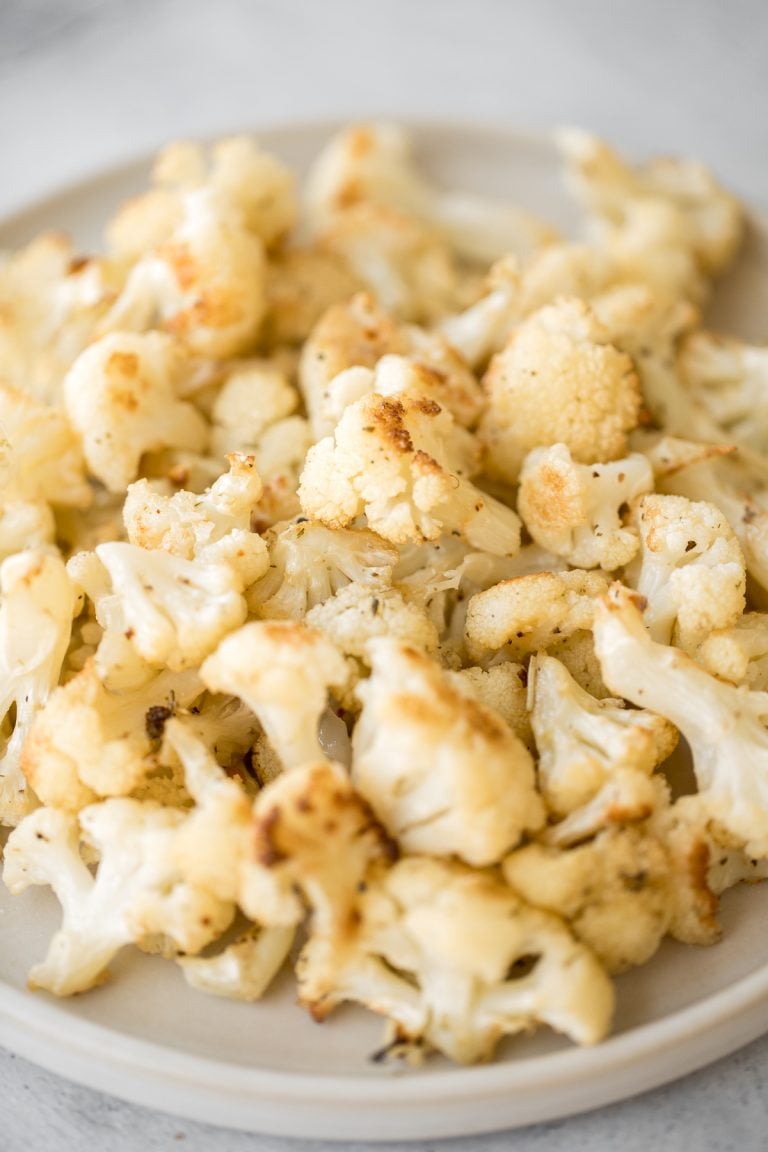 Air Fryer Asparagus
Crisp on the outside and tender inside, air fryer asparagus cooks in just 6 minutes! It is tossed in very little olive oil with garlic and seasonings.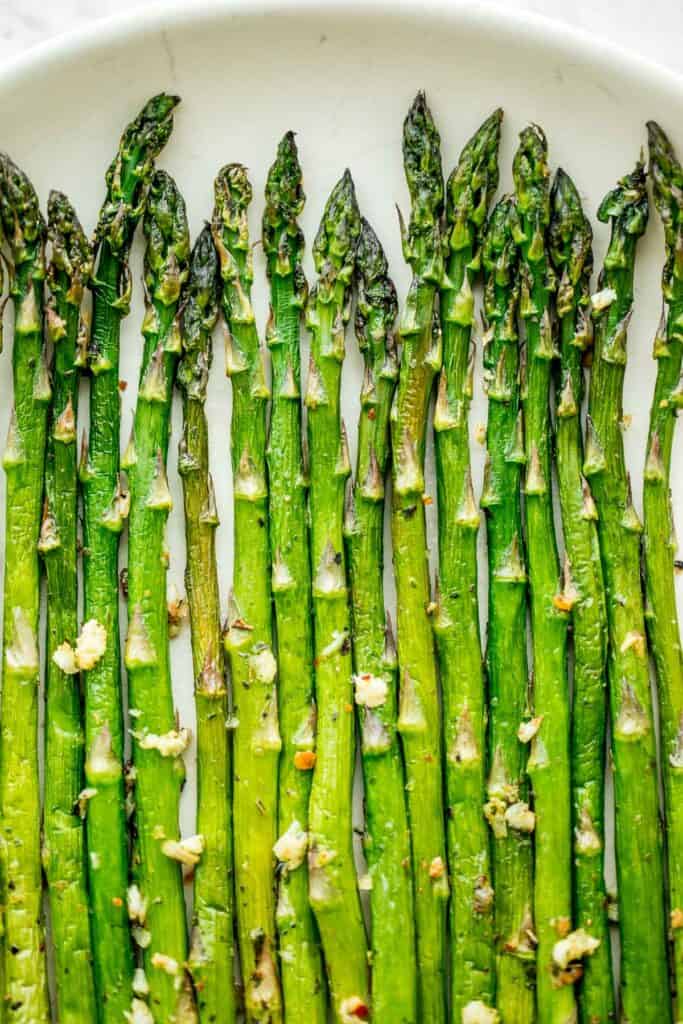 Creamy Potatoes au Gratin
Rich and creamy potatoes au gratin is the ultimate comfort food made with sliced potatoes, cheese, and milk. It's the perfect side dish for the holidays.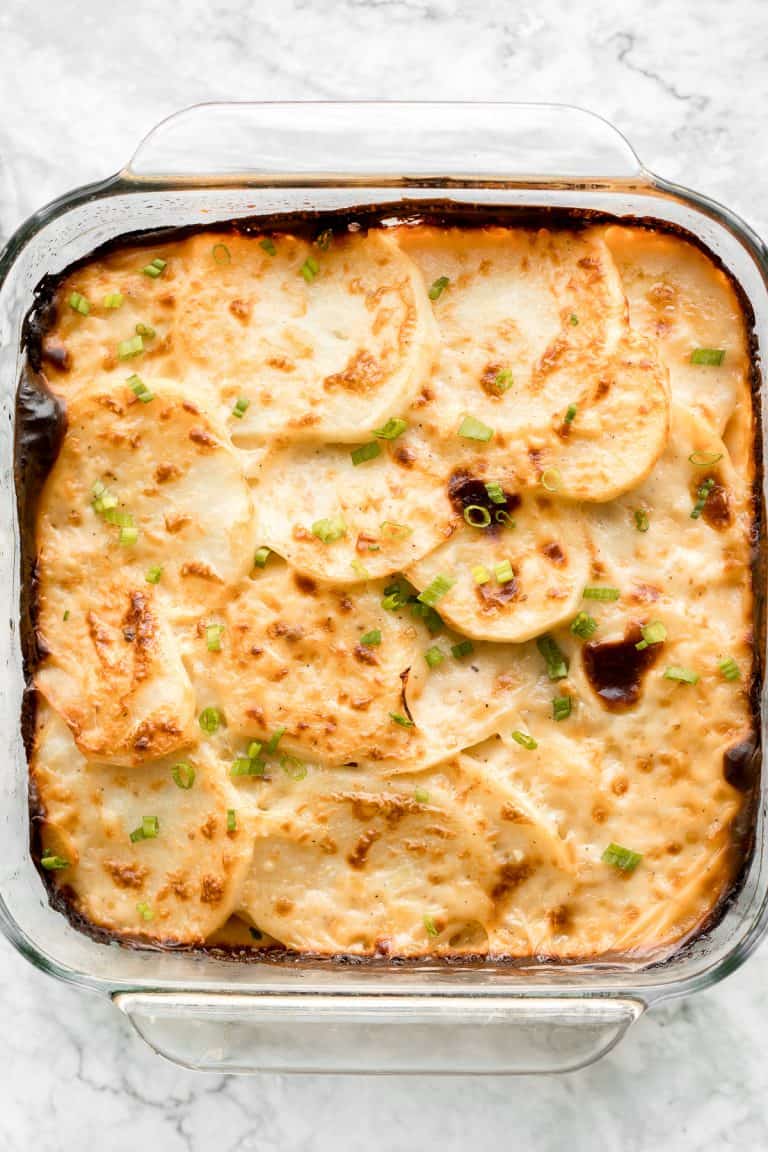 Air Fryer Broccoli
Quick and easy air fryer broccoli is a healthy side dish that takes just six minutes to cook in the air fryer. It's crispy, delicious, and flavorful.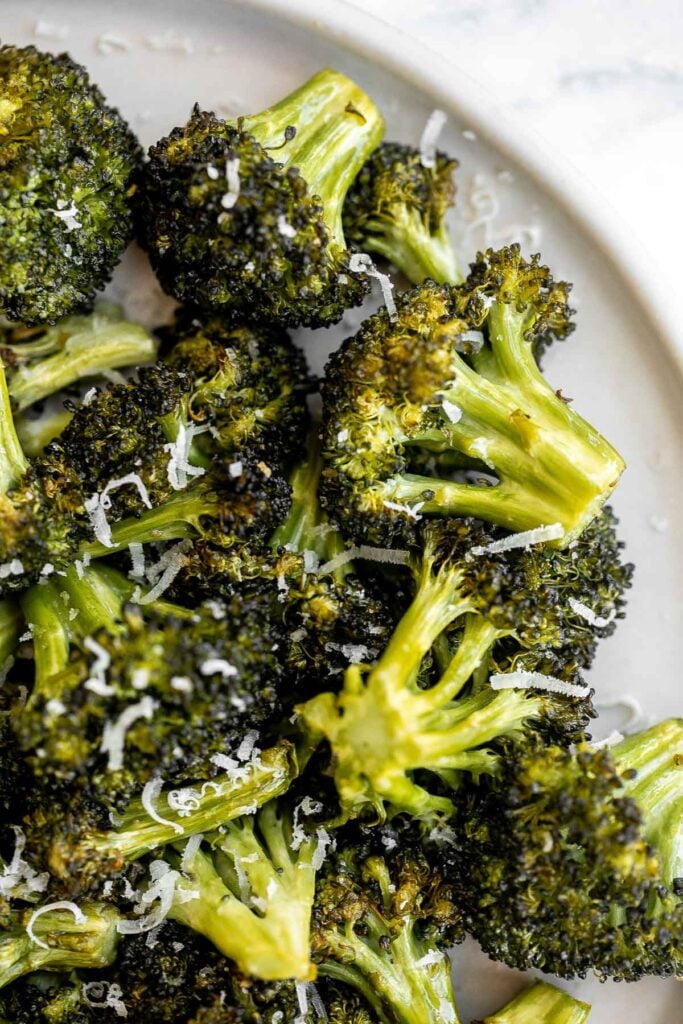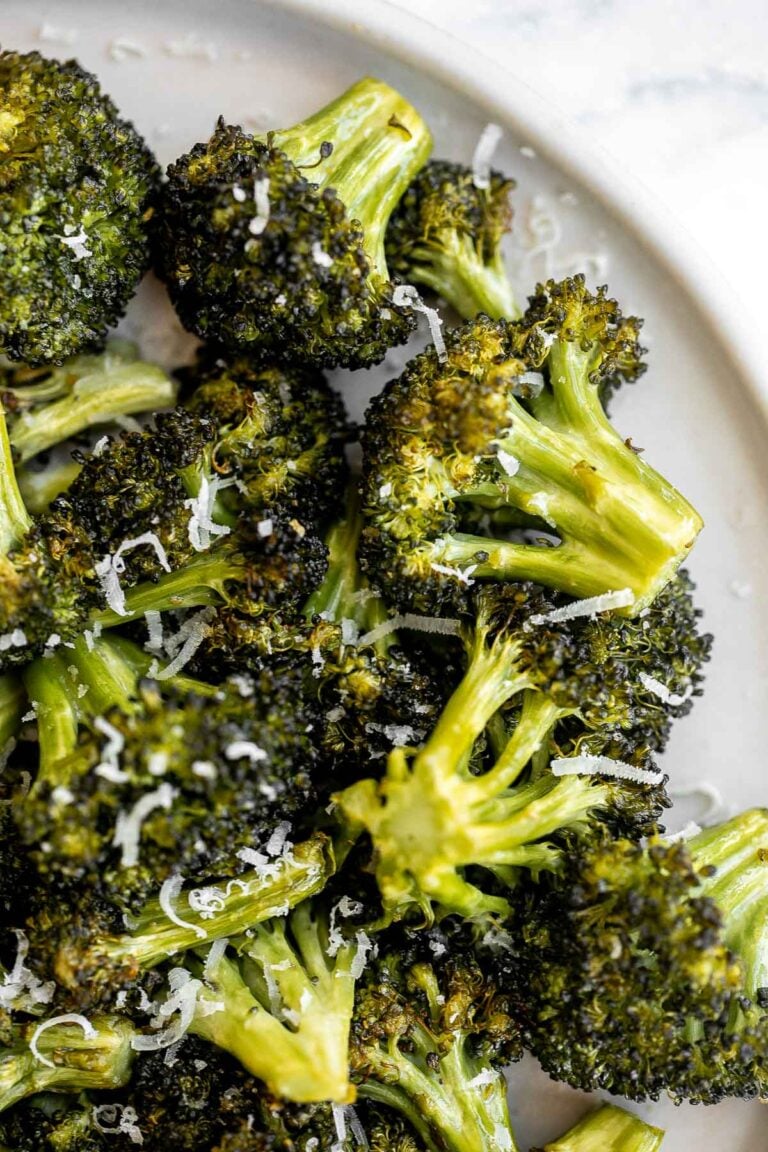 Macaroni Salad
Classic macaroni salad is a creamy and delicious pasta salad that is easy to throw together. It's the perfect side to bring to a summer potluck or BBQ.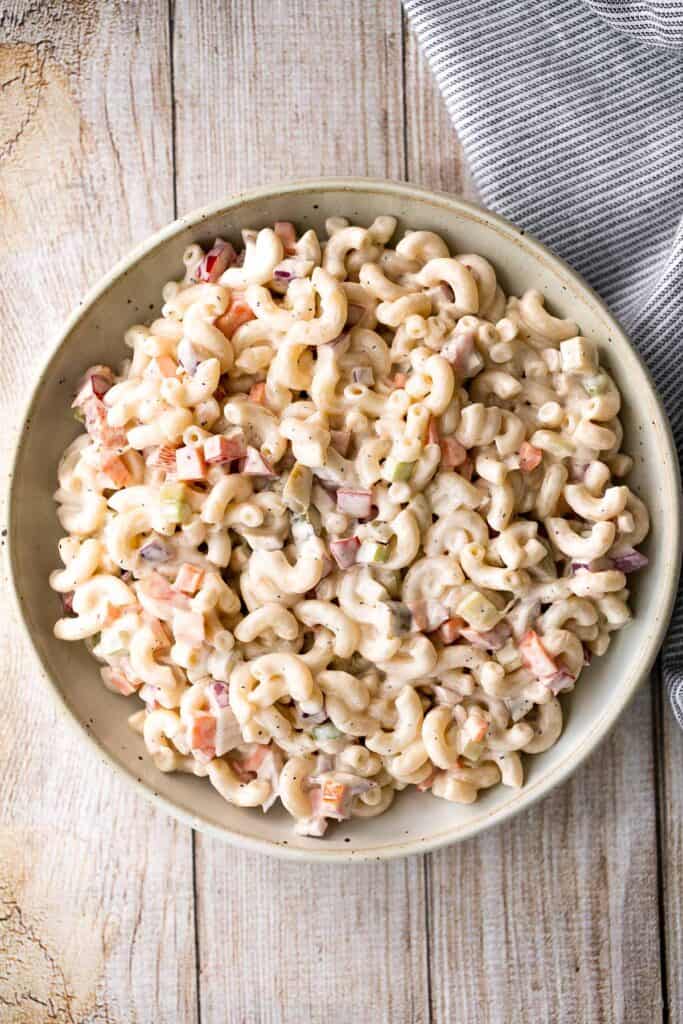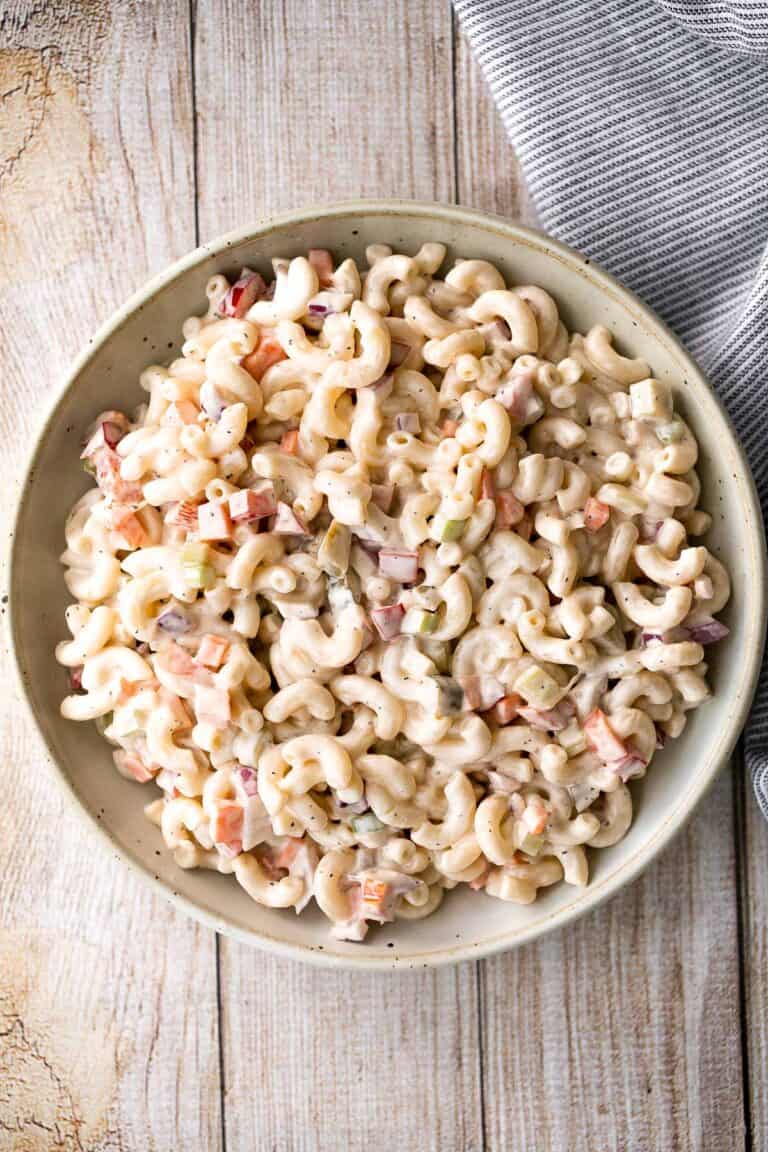 Creamed Spinach
Creamed spinach is a rich, creamy, and delicious side dish to make this fall. Easy to make ahead and reheats well — perfect for Thanksgiving holiday dinner.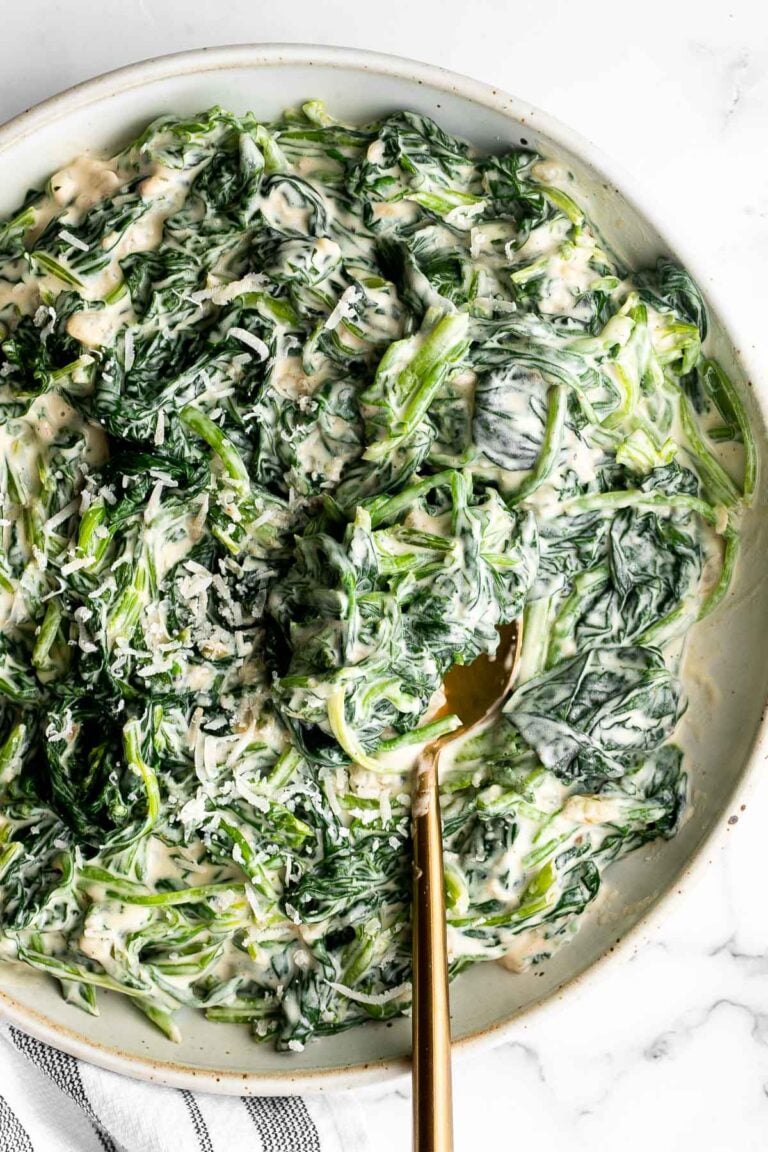 Fettuccine Alfredo
Fettuccine alfredo is a classic Italian pasta dish that is rich, creamy, and delicious. Plus, it comes together in less than 15 minutes!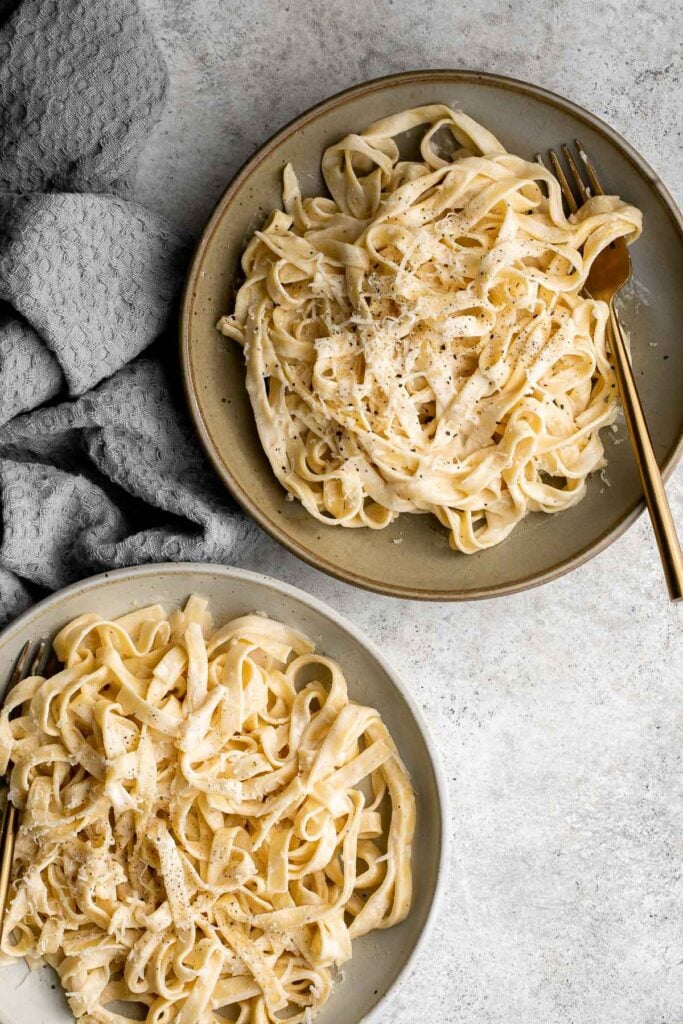 Easy Roasted Brussels Sprouts
Tender and caramelized, easy roasted brussels sprouts tossed in balsamic vinegar and honey is a classic household favourite to serve on your holiday table.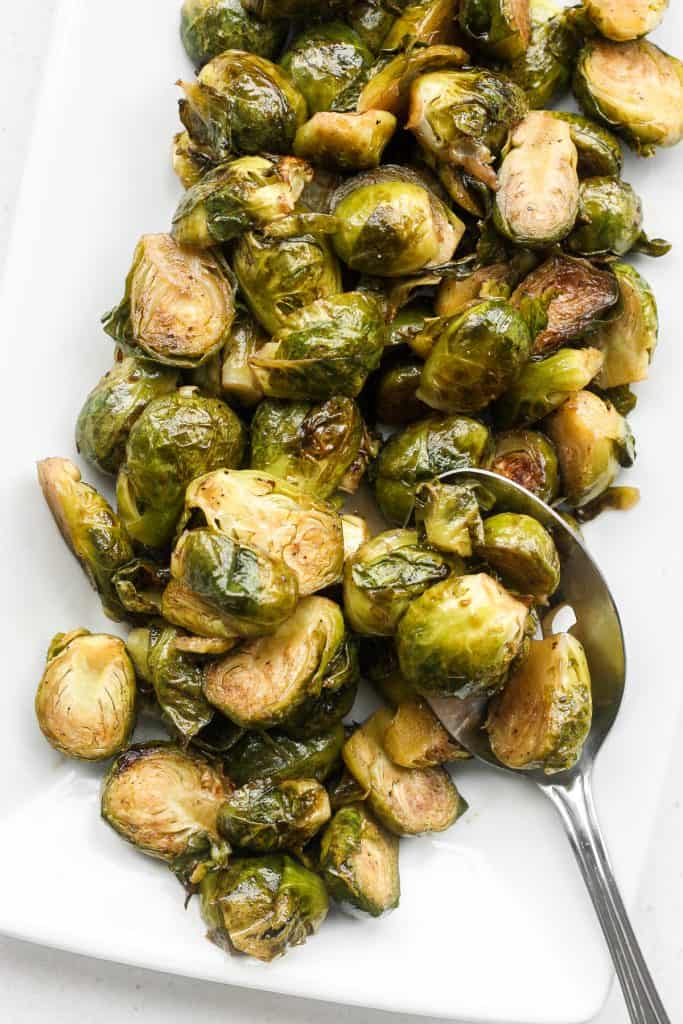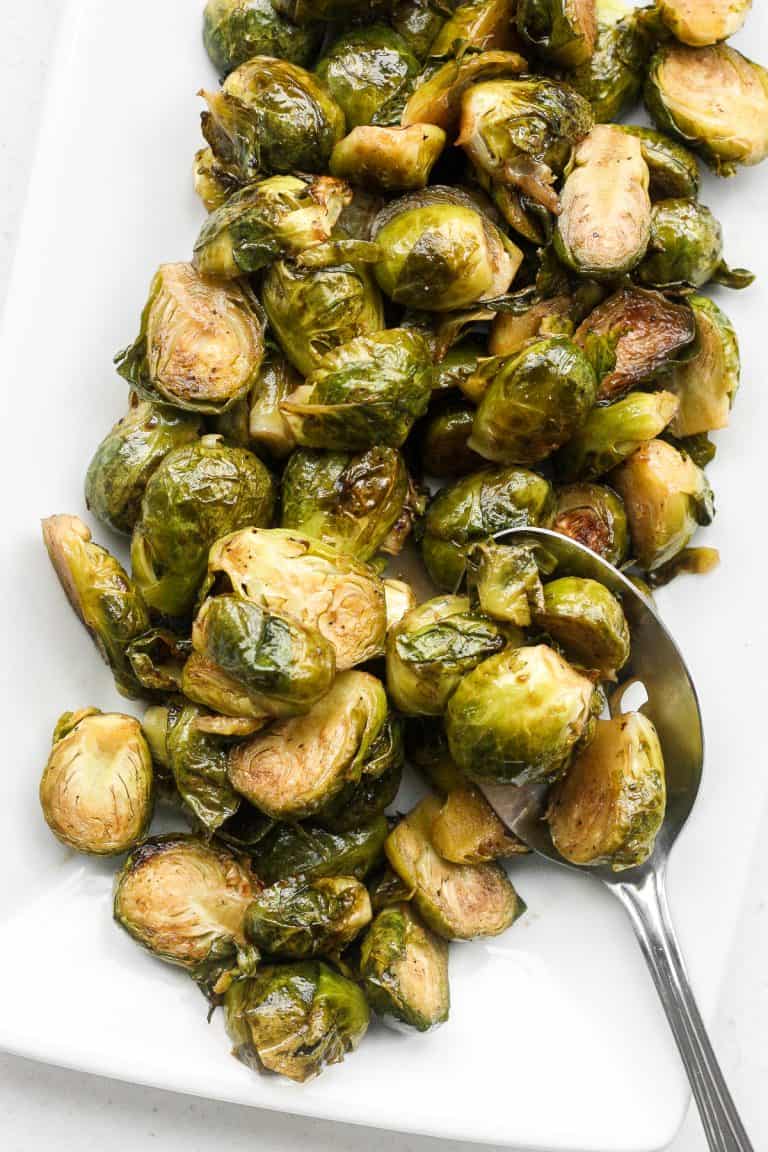 Roasted Garlic Parmesan Baby Potatoes.
Quick and easy roasted garlic Parmesan baby potatoes are crispy on the edges and tender inside. They are delicious, flavourful and bakes in just 30 minutes.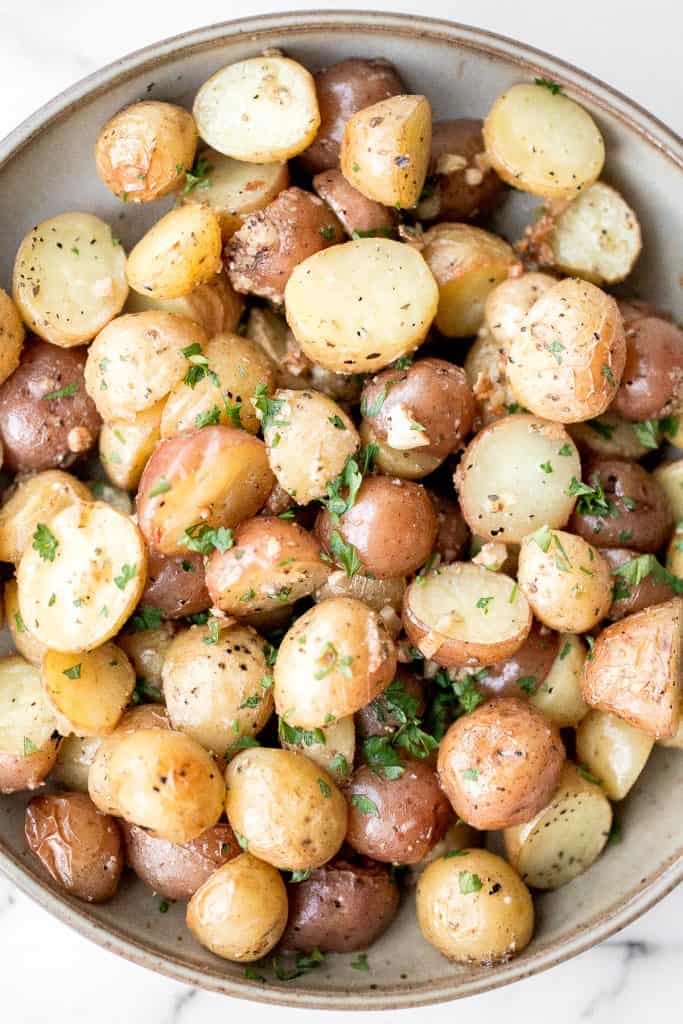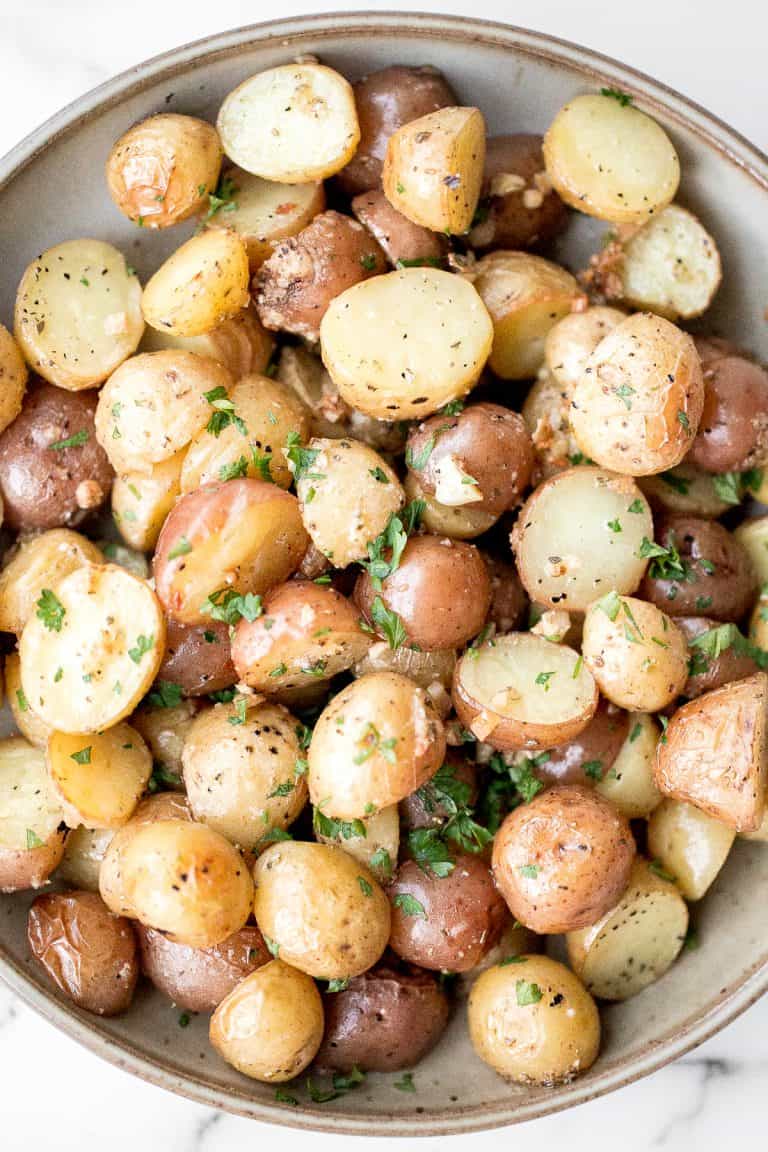 Spinach Gratin
Spinach gratin is a rich and creamy side dish with a layer of crispy melty cheese on top. This fancy side is easy to make ahead and freezer-friendly.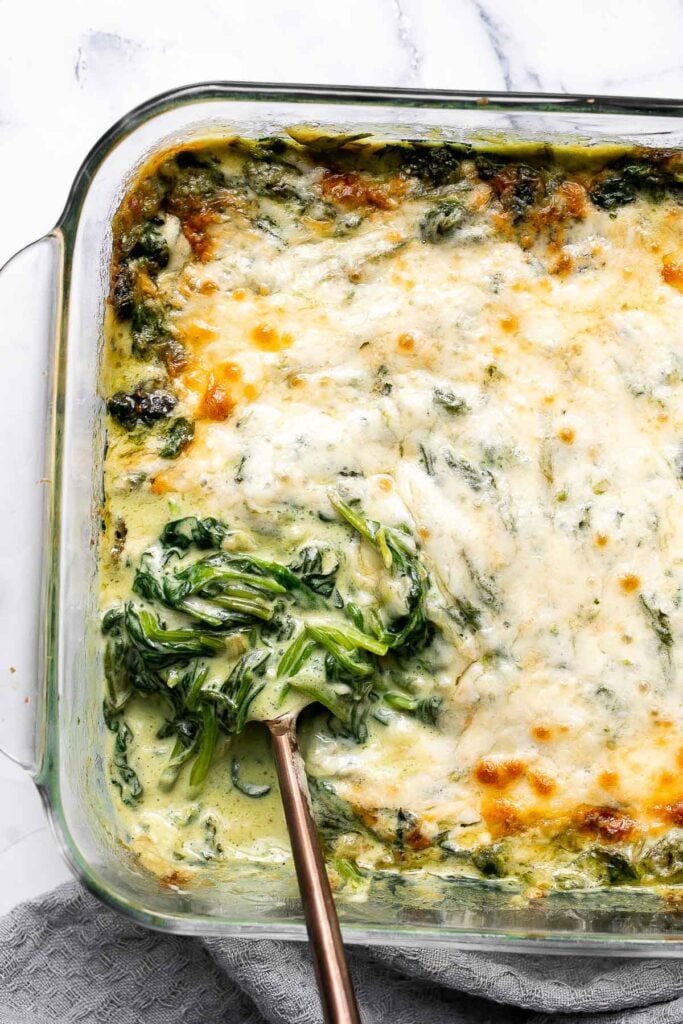 Garden Salad
Quick easy homemade garden salad is simple and delicious. Ready in minutes, it's loaded with crisp leafy greens, fresh garden veggies, and crunchy croutons.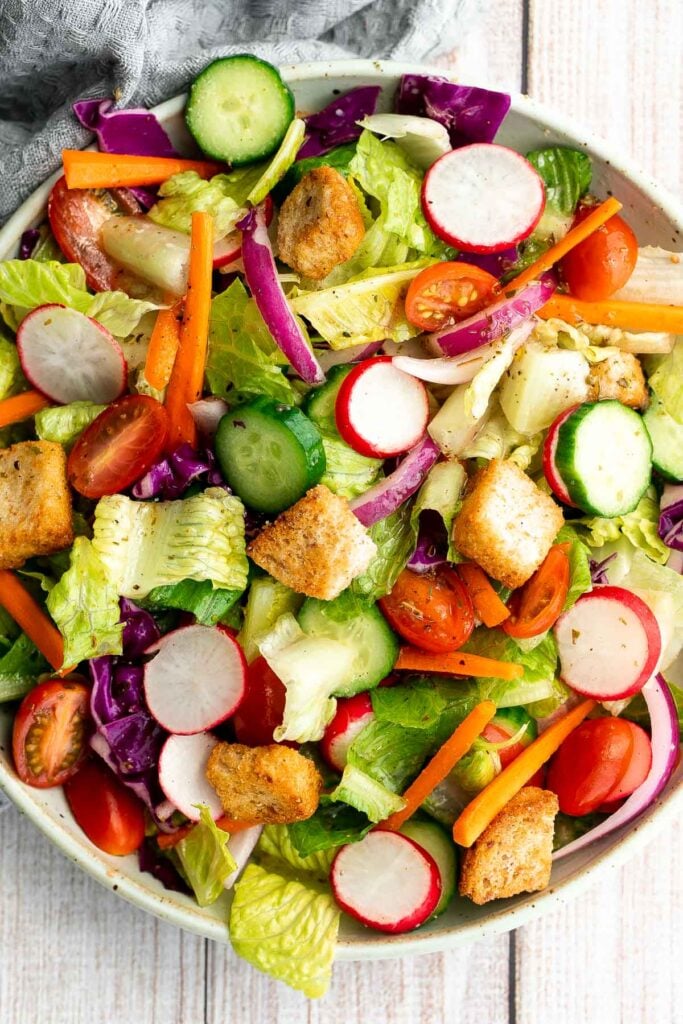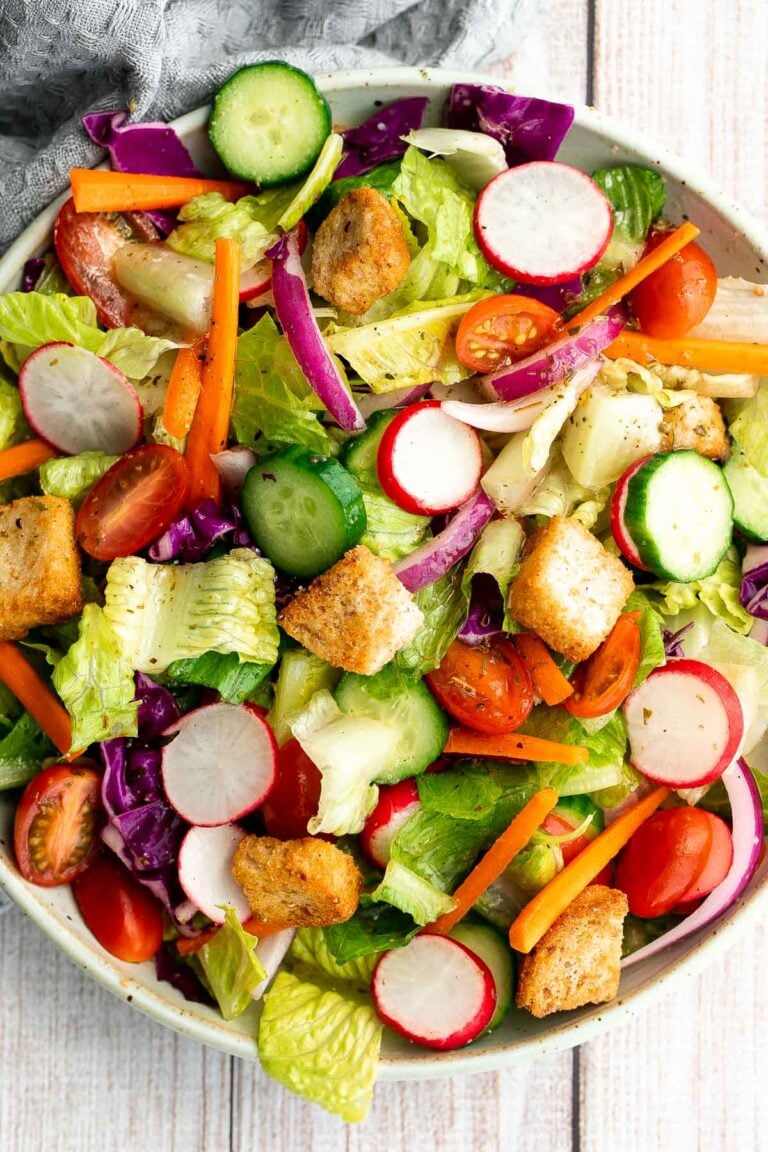 Creamy Garlic Mashed Cauliflower
Craving a big serving of mashed potatoes but with a quarter of the calories? Now you can with creamy garlic mashed cauliflower. Ready in just 20 minutes.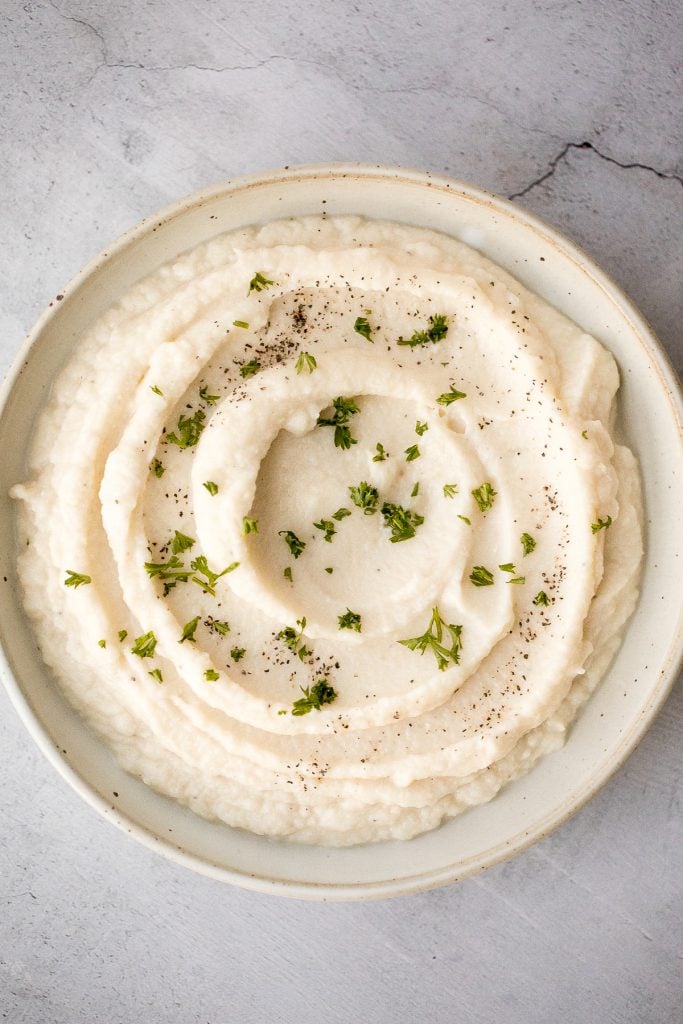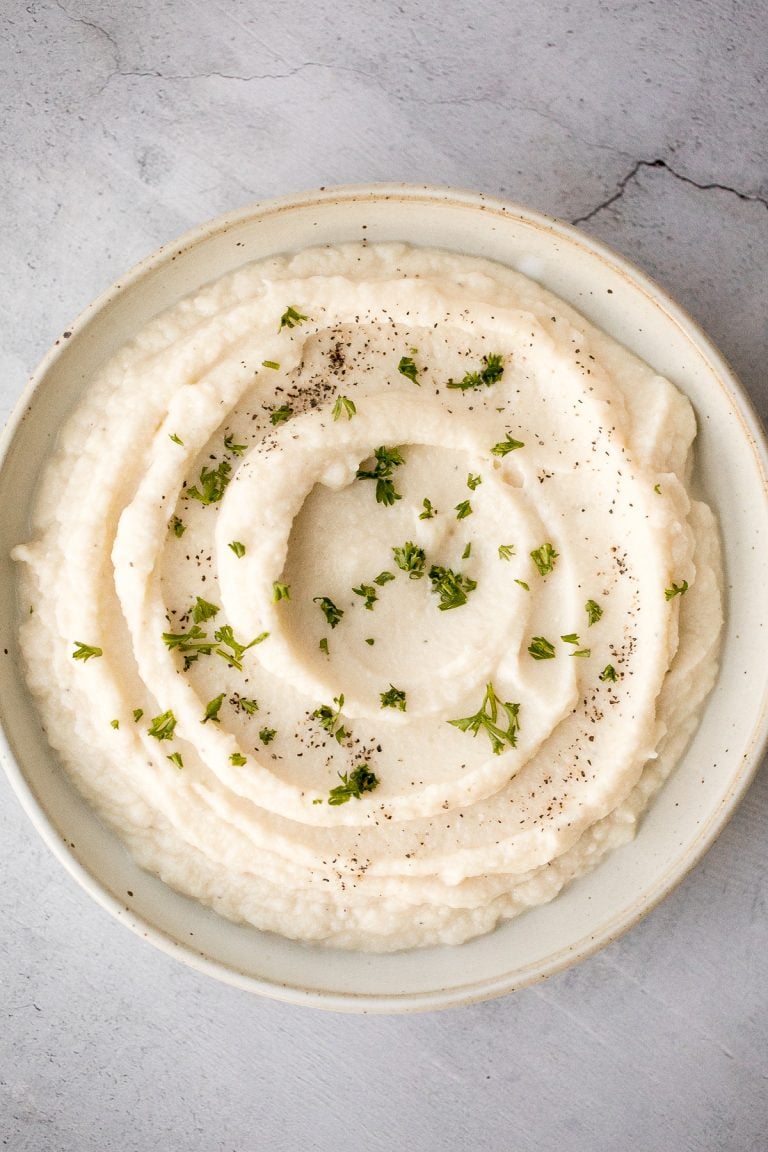 Roasted Spring Vegetables
Roasted spring vegetables are an easy sheet pan side dish packed with all our favourite veggies of the season. Plus, it's so easy to prep and make.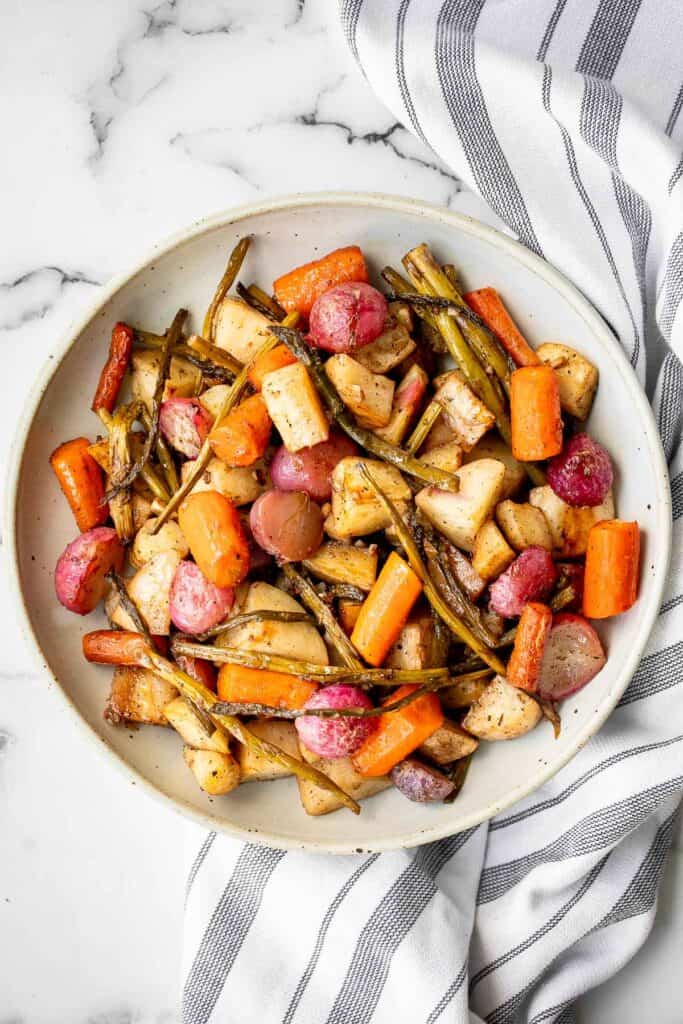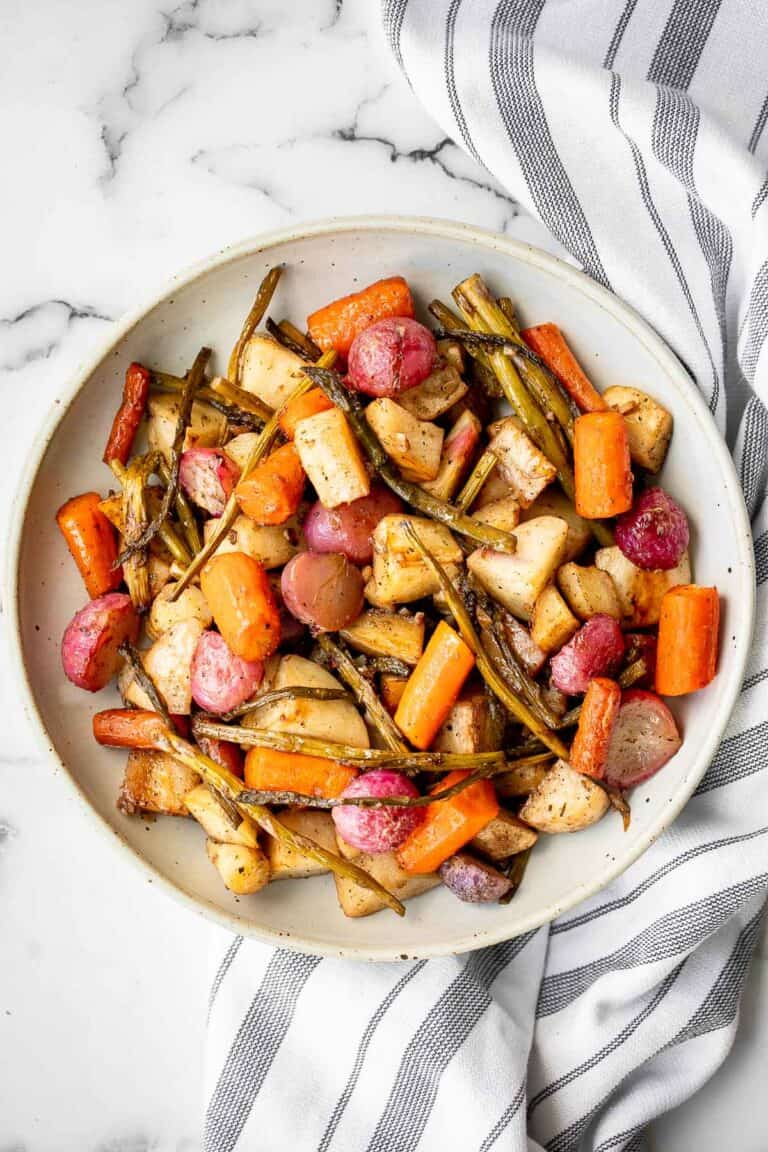 Broccoli Cheese Casserole
Broccoli cheese casserole is creamy, cheesy, and delicious — the most comforting side dish. It's crispy on the outside but soft and tender inside.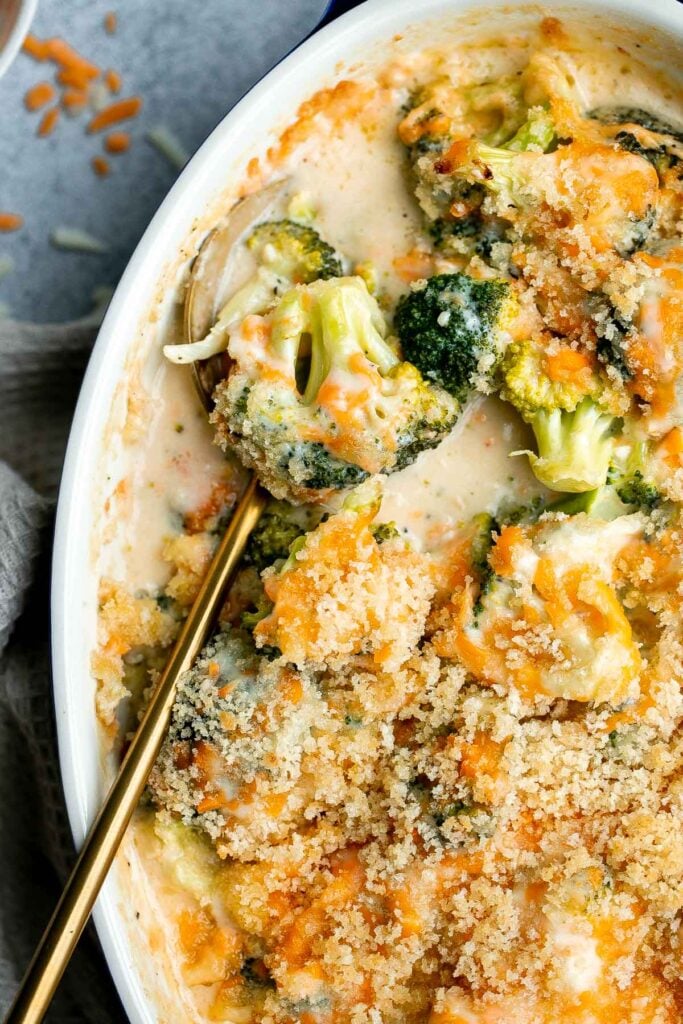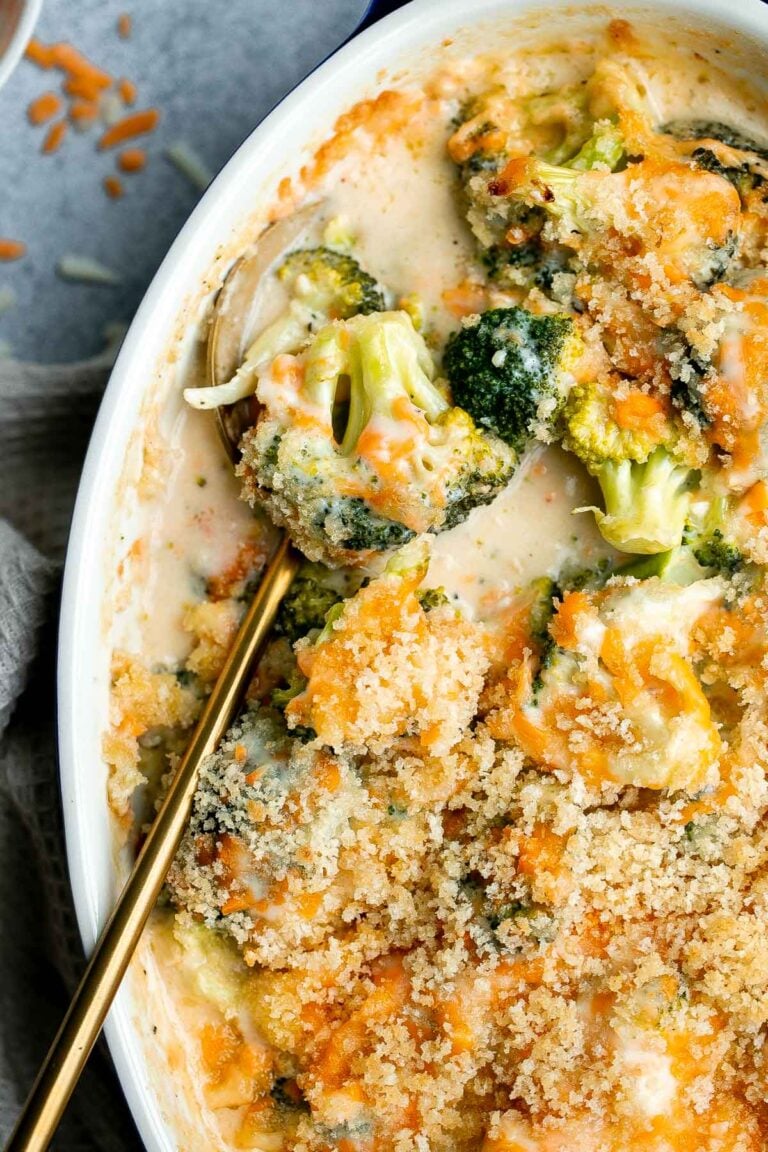 Sautéed Asparagus
Keep dinner healthy, yet full of flavour with a side of quick and easy sautéed asparagus: the perfect companion to your main dish.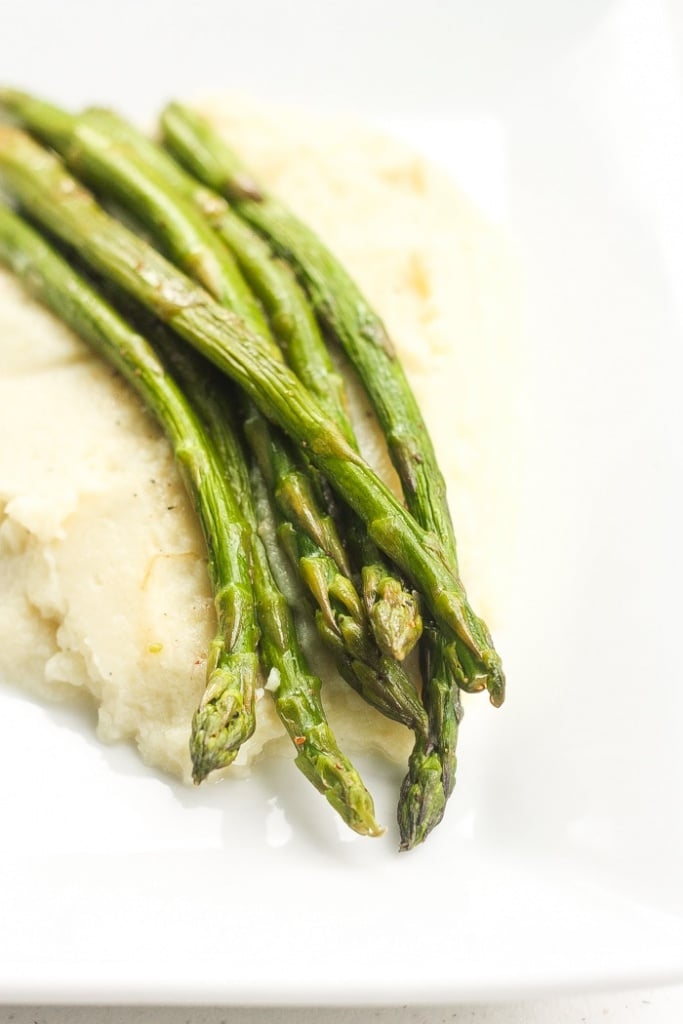 Greek Lemon Roasted Baby Potatoes
Quick and easy Greek lemon roasted baby potatoes are crispy on the outside and tender inside, packed with a Greek flavour blend of lemon, garlic and herbs.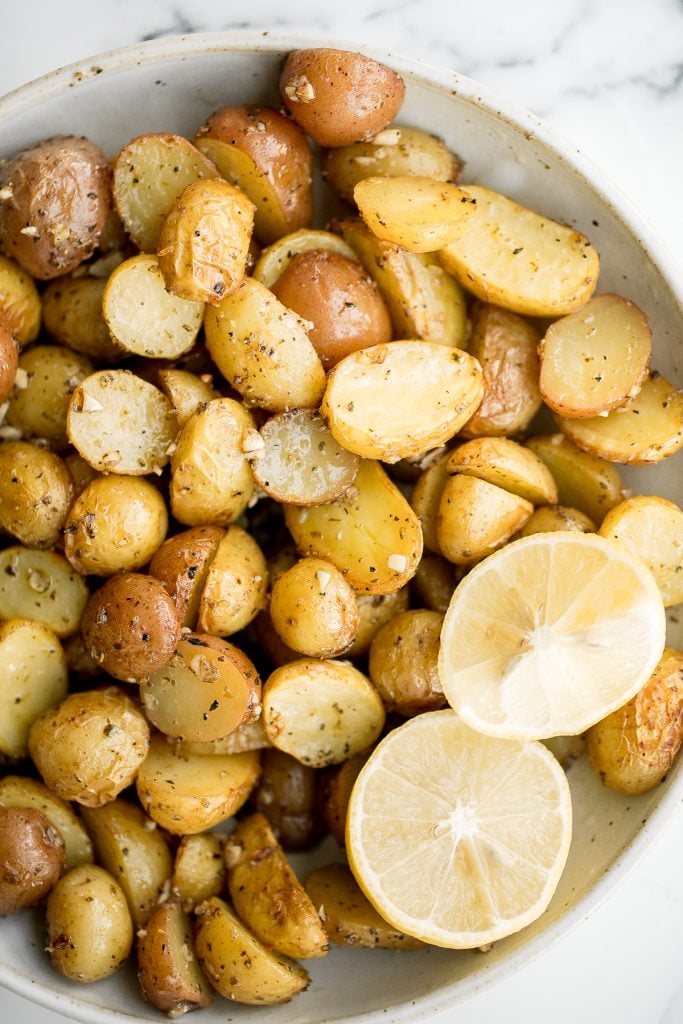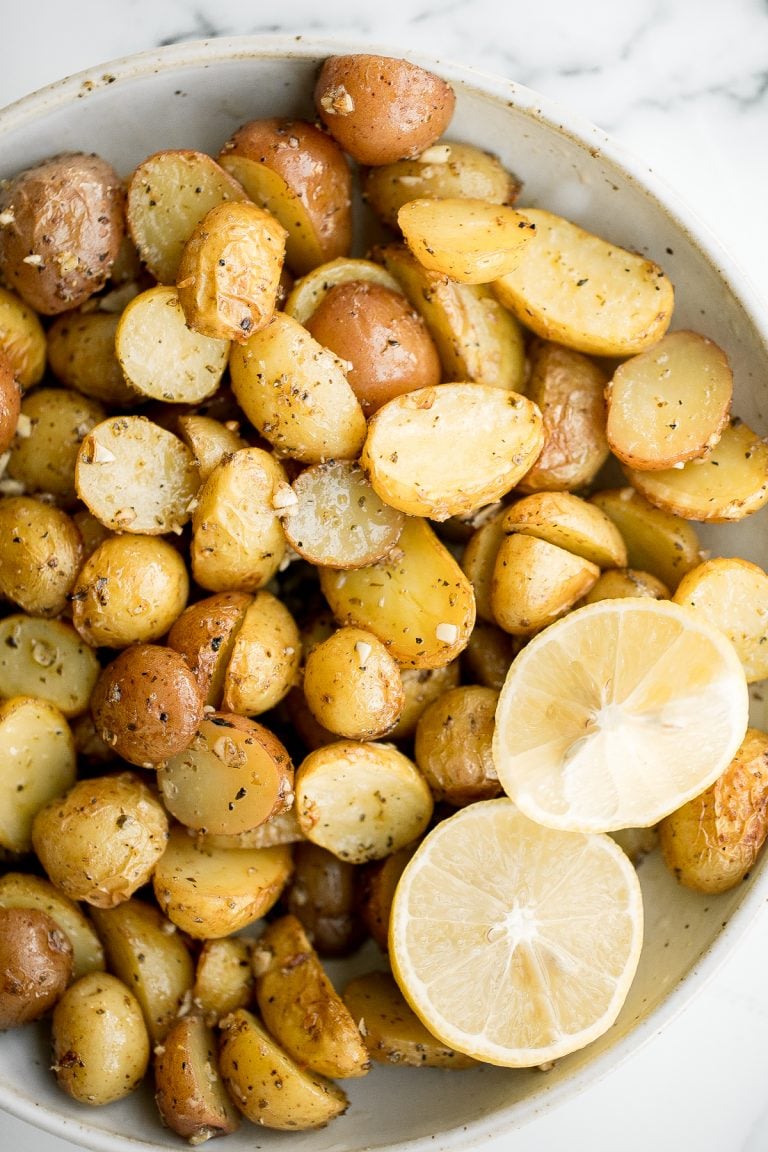 Greek Salad with Lettuce
The perfect Greek salad with fresh tomatoes, cucumbers, red onions, green peppers, romaine lettuce, olives and feta cheese tossed in a lemon vinaigrette.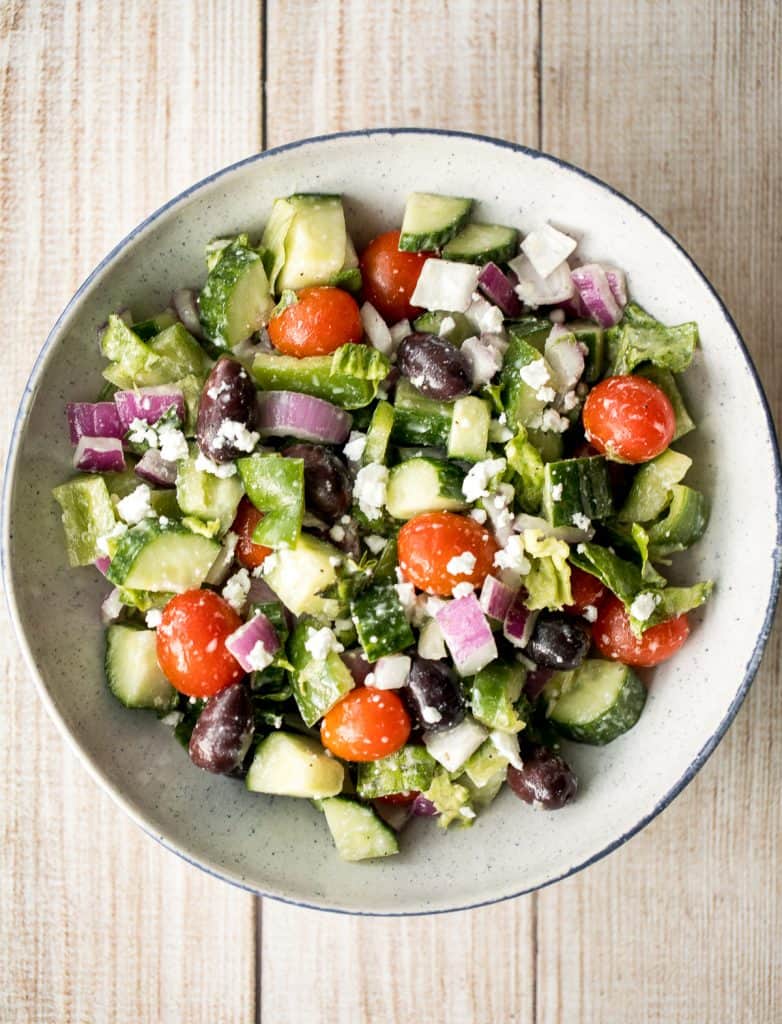 Stovetop Mac and Cheese with White Cheddar
Quick and easy, creamy stovetop mac and cheese with white cheddar is a delicious and comforting one pot 20-minute meal packed with three types of cheese.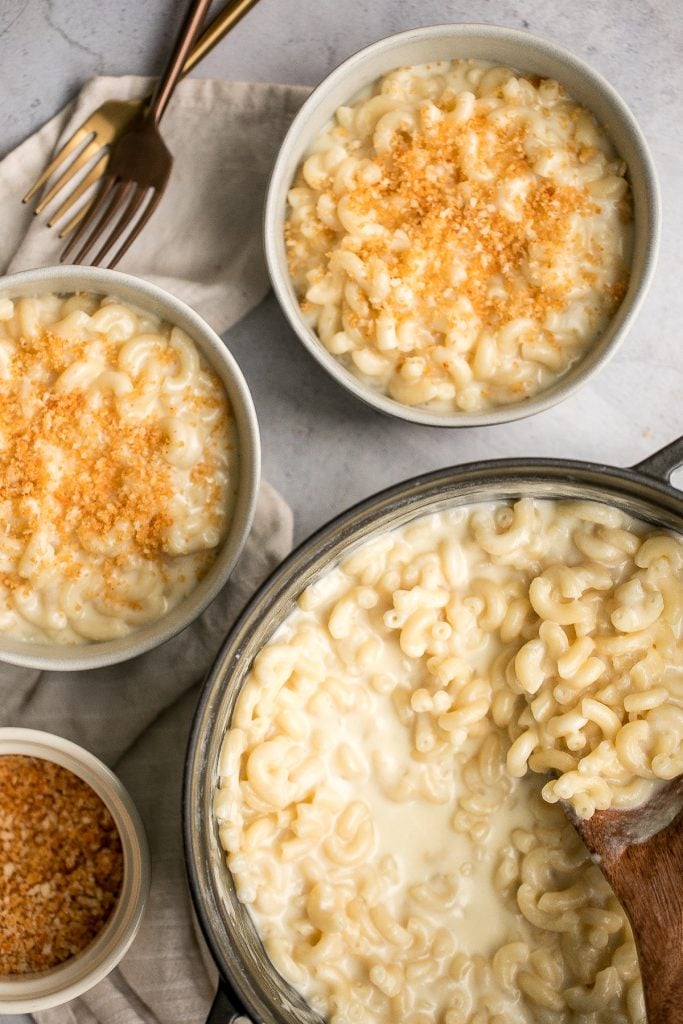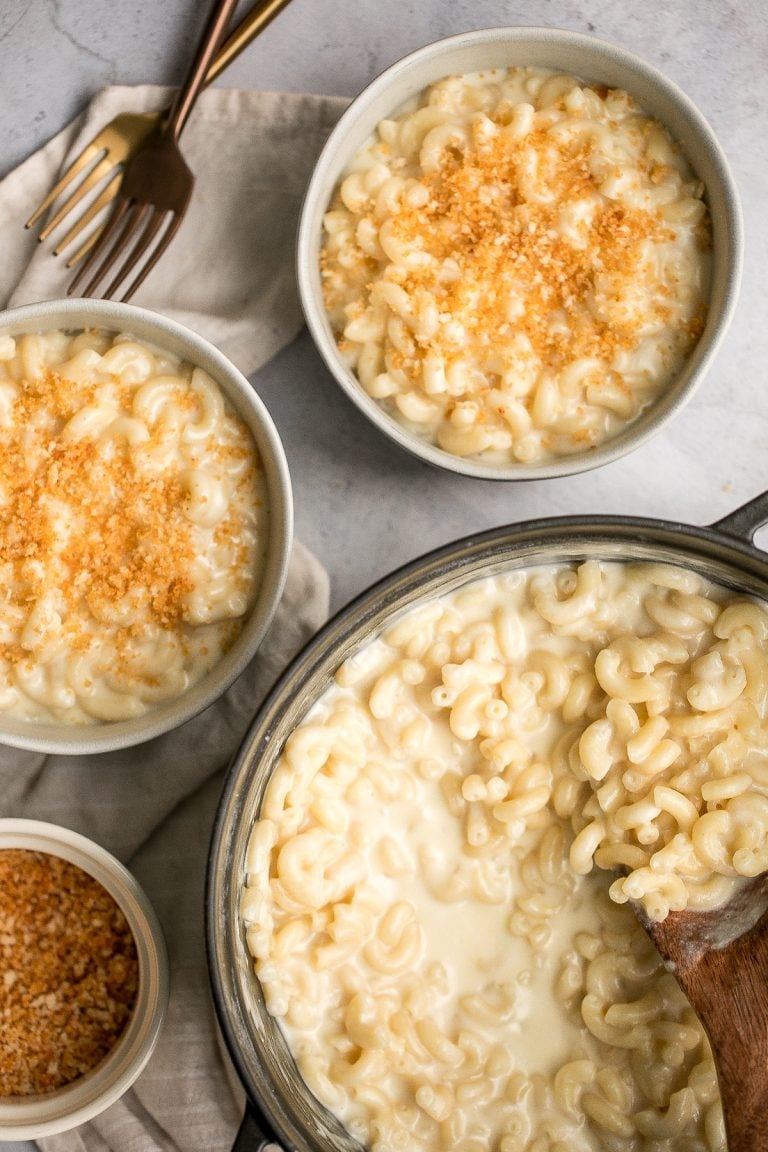 Herb-Roasted Sweet Potatoes
Crispy on the outside and soft and tender on the inside, these flavourful, herb-roasted sweet potatoes are the perfect addition to your holiday table.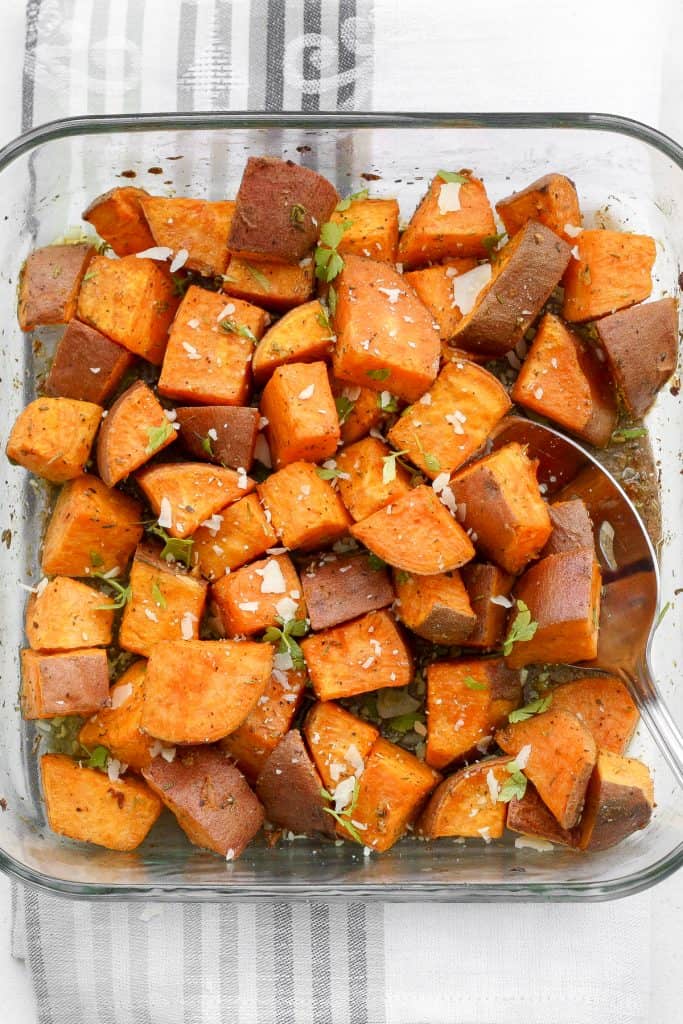 Oven-Roasted Corn on the Cob with Garlic Butter
When it is inconvenient to grill your corn on the cob, try buttery, oven-roasted corn on the cob with garlic butter with beautiful char marks instead.
Cheesy Garlic Dinner Rolls
Quick and easy, 90-minute cheesy garlic dinner rolls are soft and fluffy, buttery and garlicky, and full of cheese inside. The perfect side for dinner.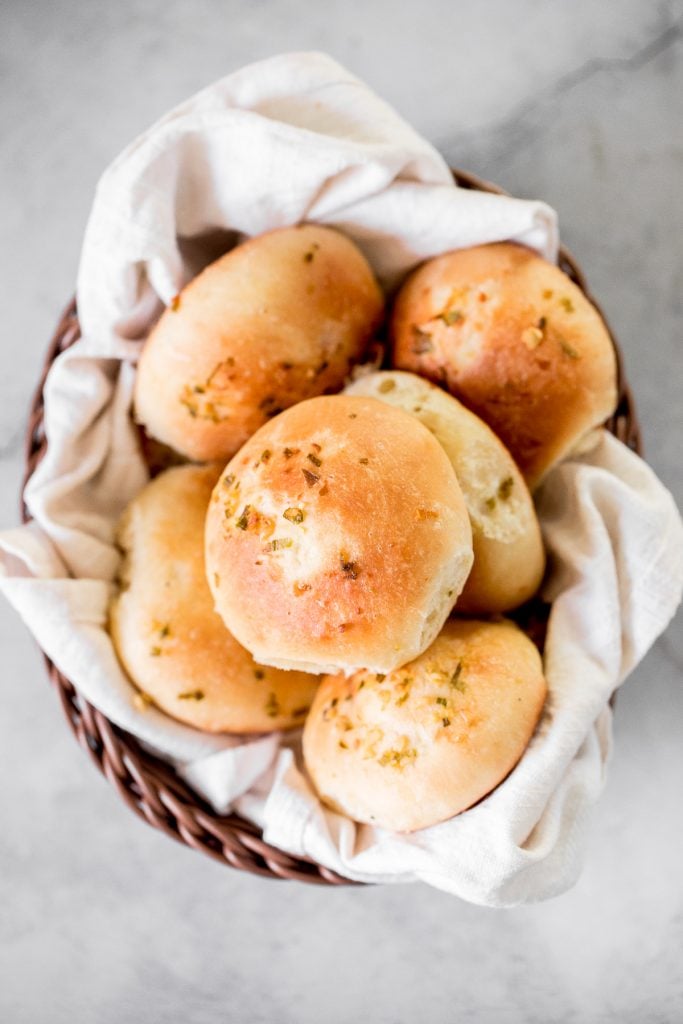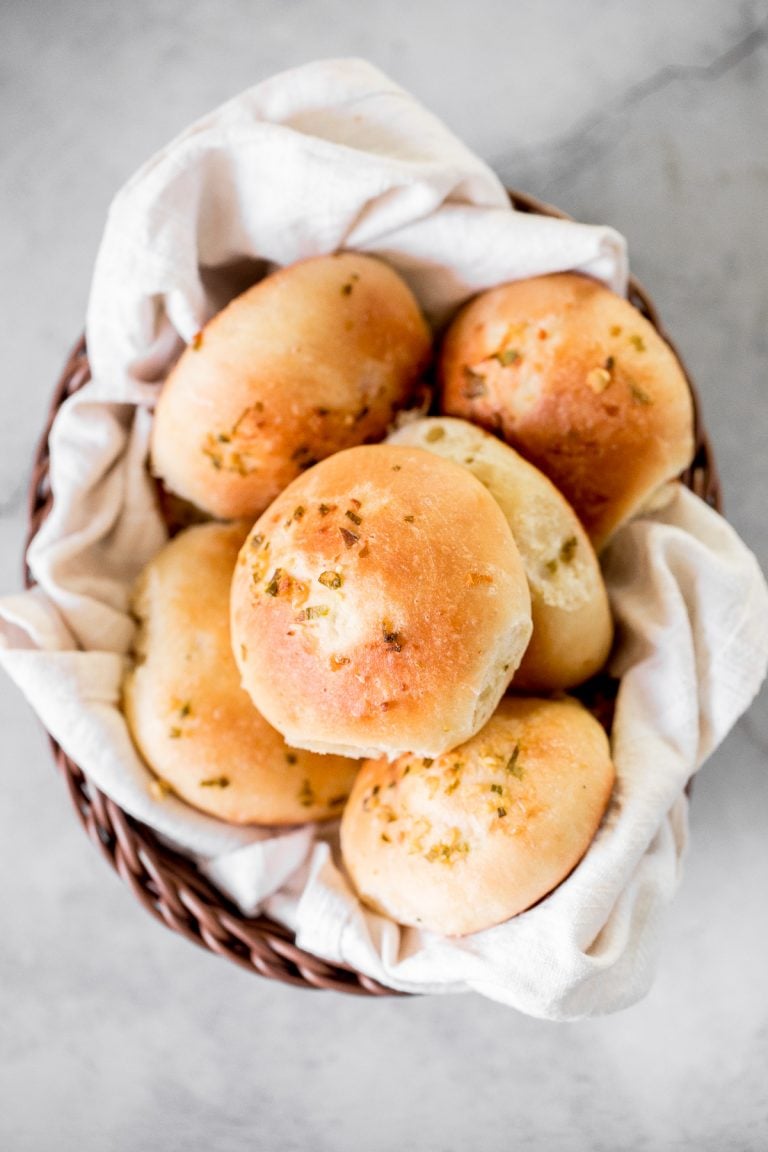 Make Ahead and Storing Instructions
You can make many of these chicken side dish recipes ahead of time and store in the refrigerator for a few days or even in the freezer for up to 3 months. Otherwise, you can prepare the ingredients and store in the refrigerator until ready to assemble and/or cook. Check the individual recipes for full make ahead and storing instructions.
To reheat, place any leftovers in the air fryer or the oven at 300F for 10-15 minutes until warmed through, or on the stovetop over medium-low heat (depending on the recipe). If heating from frozen, let it thaw first and then reheat.
More Side Dish Recipes
30 Potato Side Dishes
15 Brussels Sprouts Recipes
50 Best Thanksgiving Side Dishes
50 Best Christmas Side Dishes
50 Best Easter Side Dishes
Did You Make Any of These Side Dishes for Chicken?
Please leave a comment and rating below, and let me know what you thought of this round up of side dish recipes to serve with chicken. Be sure to snap a picture and tag me on Instagram @aheadofthyme or share it on the Pinterest pin so that I can follow along.
HUNGRY FOR MORE? Don't forget to sign up for my email newsletter so that you don't miss any recipes. You can also follow along on Instagram and Pinterest for more recipe updates.
Print