Christmas is just around the corner, and if you're looking for gift inspiration then we're here to help. Sheffield is known as 'the outdoor city' for good reason, there is so much out there to explore just beyond the city limits with the fabulous Peak District right on our doorstep. Part of being a dog owner is spending plenty of time in the outdoors, so we've pulled together some gift ideas for exploring the Peak District and walking your dog in comfort.
Please note: Some of these links may be affiliate links, this means if you purchase from the retailer after using our link then we will receive a small percentage commission from the retailer. This doesn't affect your order, but the commission does help to fund our website.
Peak District Walks from Ordnance Survey
Ordnance Survey are renowned experts when it comes to mapping, their maps have been guiding walkers for decades. Their website also hosts gifts for walkers. We've picked out a few guide books so you can get the most out of your weekend visits to the Peak District. All products from Ordnance Survey have FREE standard delivery. You can shop the full Ordnance Survey gift shop here, or take a look at our recommendations below:
Peak District Circular Walks Guide Book £12.99
Click for More Info
MORE Peak District Circular Walks Guide Book £12.99
Click for More Info
Short Family Walks in the Peak District Guide Book £7.99
Click for More Info
High Peak Peak District Trekking Towel
Ideal for drying your dog off after a walk in the High Peak
£22.99
Great British Treasure Hunt
The latest installment in Ordnance Survey's treasure hunting puzzle books
£14.99
12 Month Subscription to Premium OS Maps App
Access to 100s of easy access easy to follow walks via the OS phone app for 12 months
£29.99
Outdoor Gifts from GO Outdoors
With the Peak District on our door step, it's no surprise that there are some great outdoor shops. Here are some recommendations i've pulled together from Sheffield institution GO Outdoors (formerly CCC) to help you enjoy the outdoors:
Freedom Trail Blisco Insulated Jacket – Only £20 from GO Outdoors online
Made with synthetic insulation, so it'll keep you warm even in damp conditions.
Fancy shopping for your own jacket? Check out GO Outdoors range of down jackets and synthetic insulated jackets. A down jacket was probably the best investment I made for winter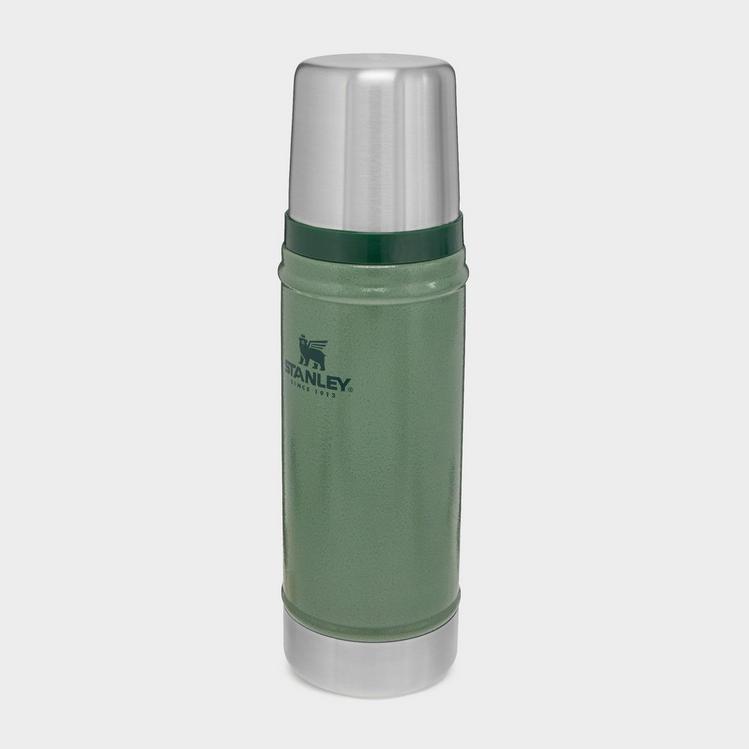 When you're out for your Boxing Day or New Years Day walk, there's nothing finer than a brew with a view. A vaccum flask makes for an ideal Christmas gift for the walker in your life, fill it up with tea or coffee and send them off on their way with the dog.
Shop all Flasks
But don't listen to me, why not take advantage of their Black Friday offers yourself:
The post Christmas Gifts for Walkers & Dog Walkers first appeared on Dog Friendly Sheffield.