If you thought things got weird in the 2010s, just you wait. It's felt a little bit like the human race has been at a sort of tipping point in its relationship with technology over the last half of this decade.
A commonplace ubiquity for artificial intelligence and both virtual and augmented reality (including a hybrid of the two, mixed-reality) is just in view on the horizon. Blitzed frighteningly with a loosening grip on our own personal data; Big Tech's extinguishing of democracy; and increasing power among a lessening few, this living, breathing hyper-tech could be set to eclipse the attention economy as the dominant technological concern throughout the 2020s.
You can't help but think we may soon be looking back on the Cambridge Analytica scandal in the same way we now do dial-up modems or MP3s.
Originally dubbed 'too dangerous to release', GPT-2——an AI writing tool from OpenAI, Elon Musk and friends' AI research corporation——has recently seen the light.
The future of Beer, though? A little less dystopian. (If climate change doesn't wipe out hops and barley, that is.) The farm-to-table approach that has dominated the restaurant industry is thankfully infiltrating the craft beer world with increasing speed. People are already starting to tire of 15% stouts that taste like those nauseating fruity vapes smell. Sustainability is quickly becoming the buzzword it should be.
As a new decade dawns, Caña will be looking toward the future of craft beer and its culture; asking some serious questions about how the change before us might shape the industry's future. But first, before the serious stuff, we asked a robot for its opinions on how seismic shifts in technology may impact the beer in the coming years.
Originally dubbed 'too dangerous to release', GPT-2——an AI writing tool from OpenAI, Elon Musk and friends' AI research corporation——has recently seen the light, Adam King's Talk to Transformer tool plugging into the project's 1.5B model to offer an insight into its capabilities. With claims that its synthetic text could be misused by terrorist or extremist groups to create automated propaganda, we were keen to see if AI text-generation could change the future of craft beer writing. Could beer blogs be written by 'bots? Well, you can make your own mind up on that.
On the big question of how technological advancements throughout the 2020s could impact the world of craft beer, we allowed GPT-2 to talk. From robot bartenders to local microbreweries and an IPA "with and without foam", this is what happens when you ask a robot to write about craft beer…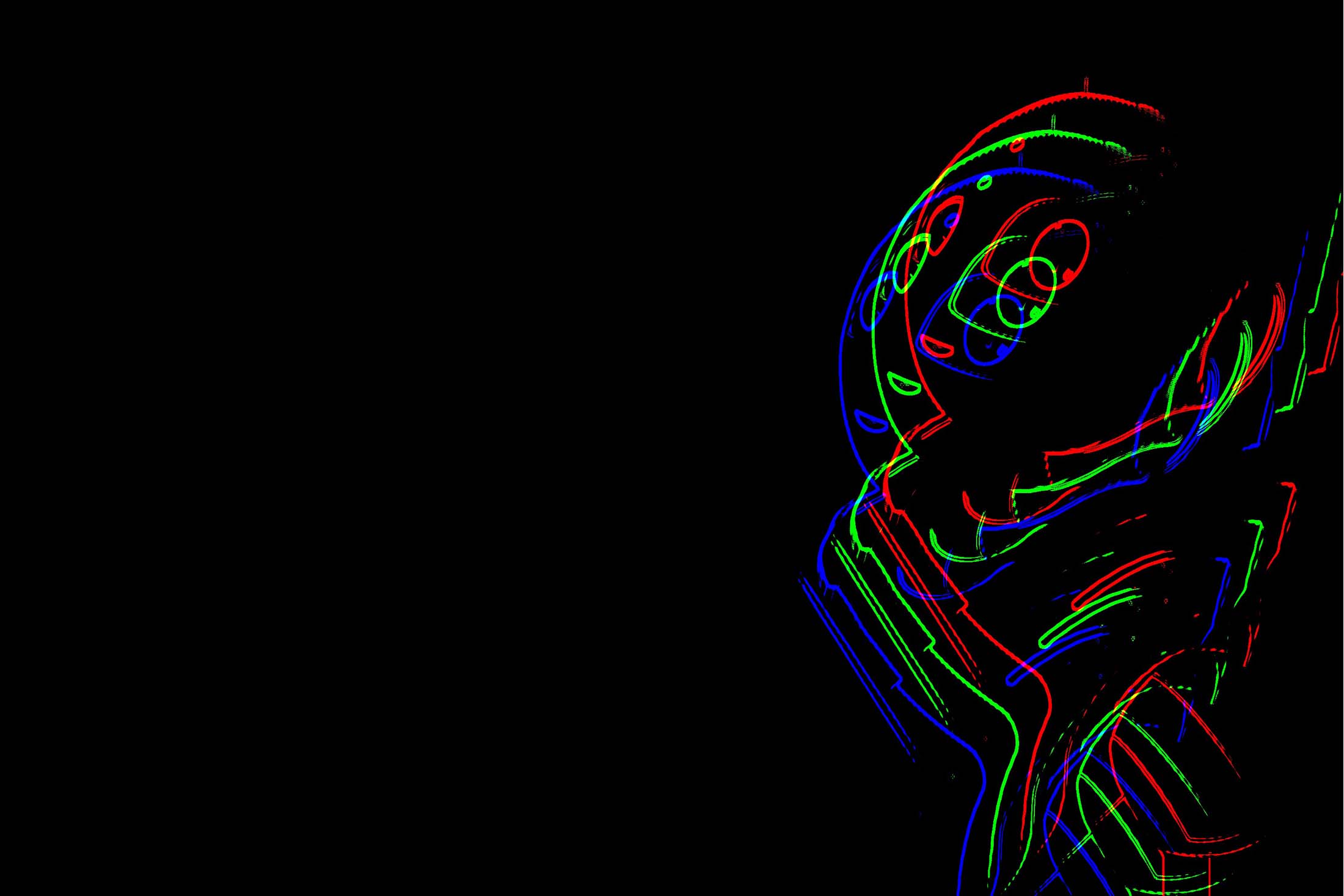 Do Androids Dream of Electric Beer?
By GPT-2
It turns out that a bunch of chefs, engineers and beer nerds live in San Francisco, and they're familiar with the issues and the logistics of delivering a beer.
David LeClair is the head brewer at the Epic Brewing Co. in the Studio City neighborhood of Los Angeles. He uses the latest Oculus Rift prototype for his personal practice, and envisions a day when he will use the device to record the history of the brewery, much like NPR has done with KCRW's "The Bottle," a travel audio series. Virtual reality's potential to bring new, interesting ideas to the table makes it an obvious fit for craft beer, according to LeClair.
Robot Bartenders will become the most powerful force in the brewing industry, we will not only see 10-15% of the overall market consolidated in the hands of tiny team of quasi-robots, we will see a complete re-education of the average American beer drinker, and a whole new generation of young people coming into the market that grew up with a record number of beers to choose from.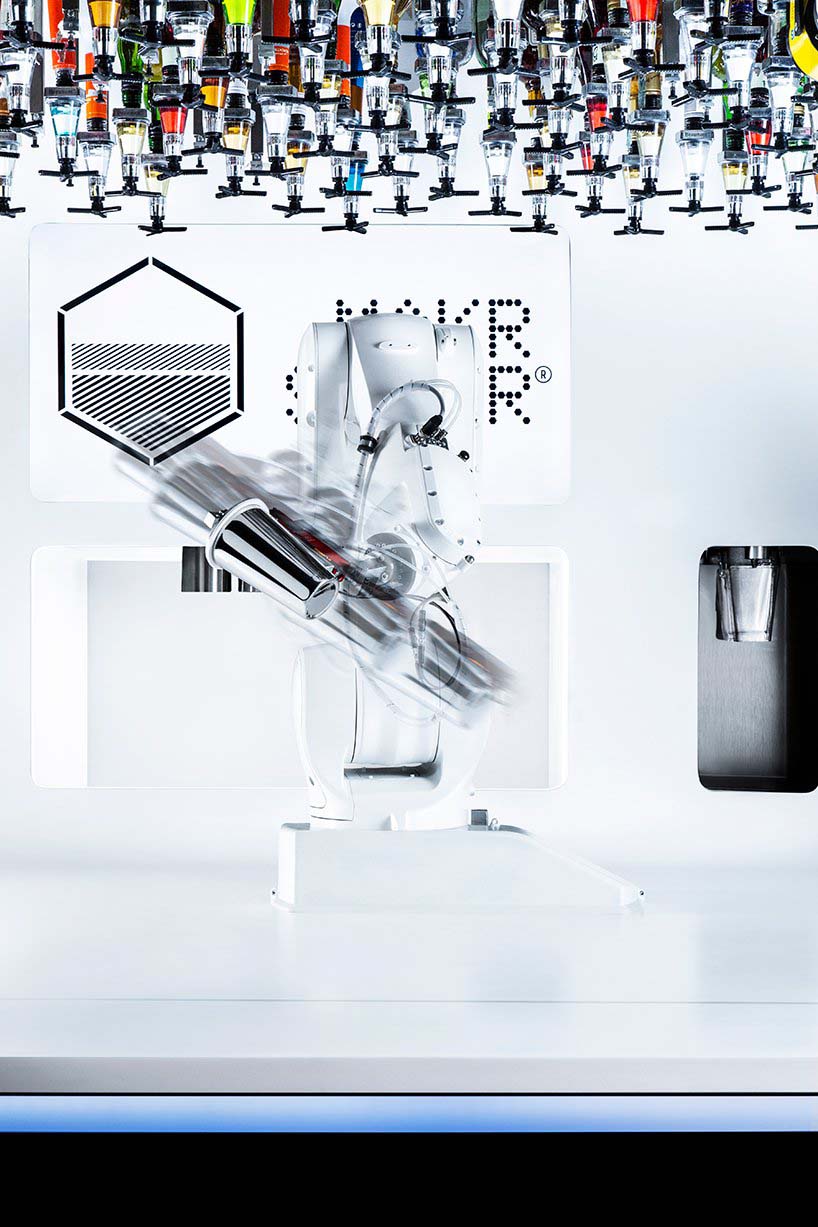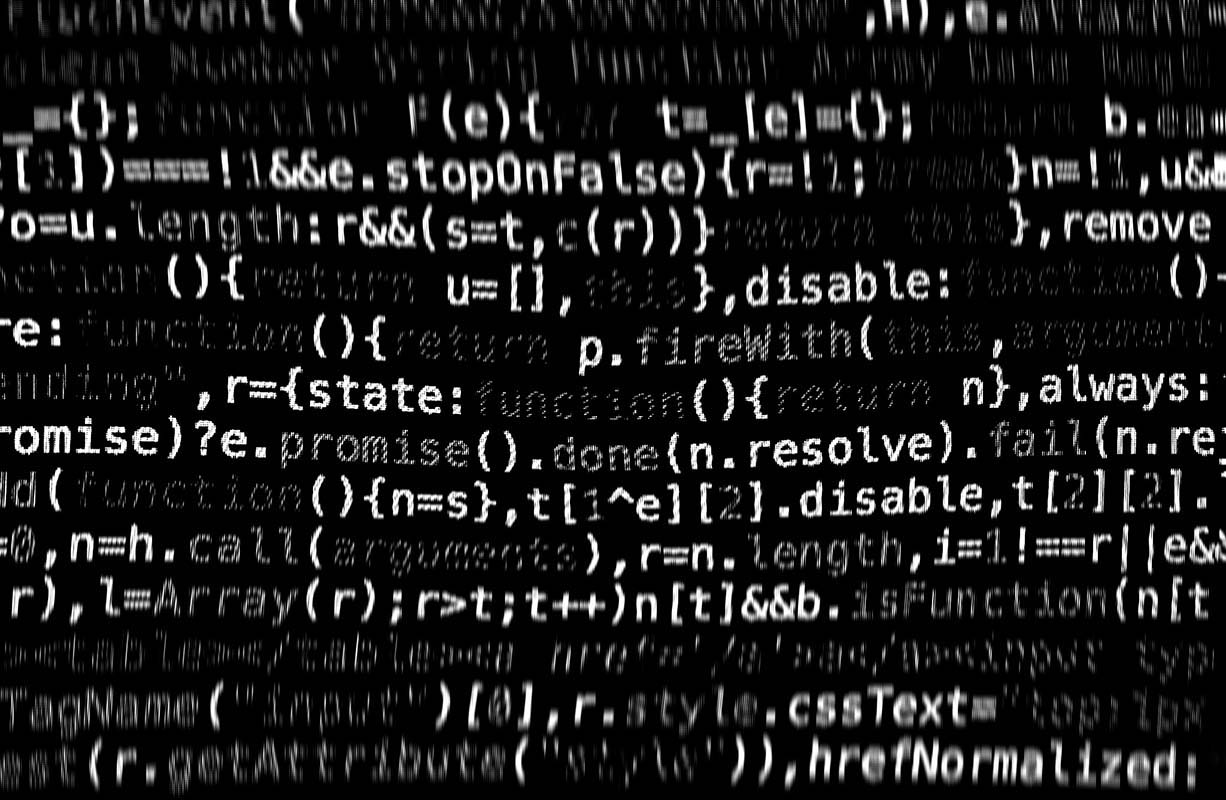 The point is the consumer needs to be made aware of the real science behind the science fiction. When a big beer company says, "We really feel that we can be as responsible as possible," it must be taken seriously. MillerCoors spokeswoman Christi Kern said, "We believe in keeping the traditions and brand imagery of Miller products."
The A's, however, won't have to change their familiar mascot for a while. The stadium gave approval for the name to be used on future balls after the A's won an appeal against a proposed statement that made the ball "Anahiem Gold Star Brewery Ball" — the nickname of the brewery that opened in 2013.
"Robot Bartenders will become the most powerful force in the brewing industry, we will not only see 10-15% of the overall market consolidated in the hands of tiny team of quasi-robots."
"One of my students here at Emory University said it best, 'What a beautiful concept,' " Broussard said of the lease. "It is the community-based district and a locally owned and operated brewery that are tied together through a drink. We wanted to help take a chance on this plan and have some community input, so people could become familiar with our beer and educate themselves about it."
Broussard said they would focus on large-format, double IPA, pale ale and stout beers and would stay local to Nashville's Lowcountry and the Cumberland Valley.
"We're a microbrewery that will stay local," he said. "We'll stay here and raise our three boys, too. If we raise the money ourselves we can drive out to Atlanta or Cincinnati. I don't know how long it will take, but we'll stay here." Other microbreweries in Nashville have relied on raised funds to stay afloat, including Rude Dog Brewery and Southern Brewing Company. Both breweries have also closed or been sold in the past two years.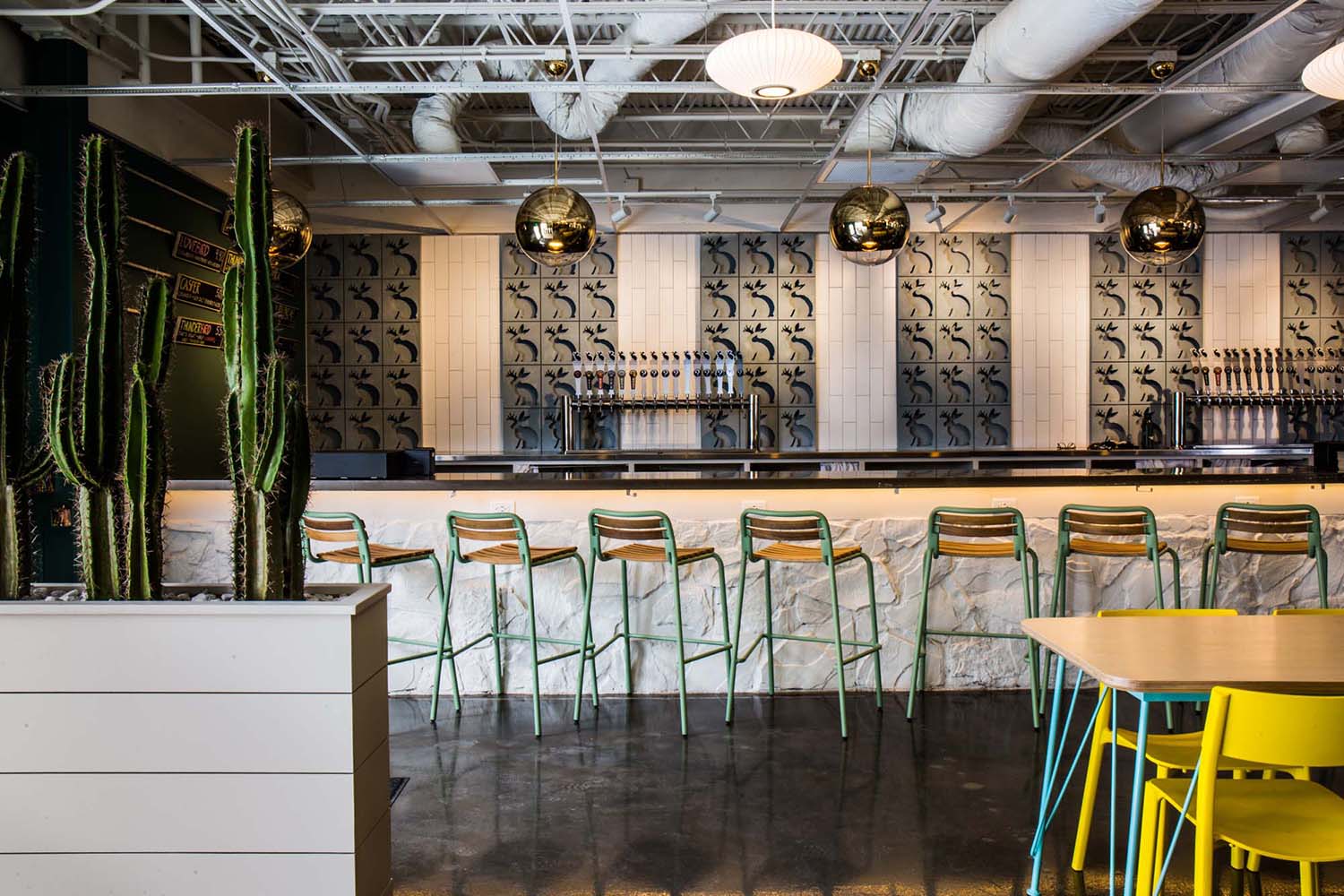 The Tennessee Craft Brewers Guild, a non-profit group of breweries and the Tennessee Brewers Alliance, gave up on the ownership group in Nashville after a bitter battle with local officials. Its members ended up investing nearly $300,000 in a proposal to develop the East Nashville site of the long-vacant Levy Brewing Co., but plans fell through when new ownership went private.
They went ahead with a study of East Nashville's brewing capabilities to assess whether the market had enough demand for a brewery, Todd Litzinger of Pyramid Brewing Co. in Atlanta said. He doesn't want to jump to the conclusion that Nashville could match Chicago or New York in the Brewers Association's rankings of brewing cities, but there's an important distinction between the two.
"What can I say but that our country has a cultural and spiritual connection to beer?"
"In Chicago, the focus is on drinkability," Beattie said. "In Milwaukee, the focus is on quality. Chicago is essentially a destination. Milwaukee is a local gem that is a delight to visit and drink."
However, both Los Angeles and Houston were ranked in the top five overall breweries, respectively. This could be the result of a combination of the city's fine tap water and beer-centric culture and numerous, busy tap rooms. But it also could be the result of a simple fact: Metro areas in America are built on beer.
There was beer for every occasion and for every season. Growing up in a household that is second- or third-generation Mexican-American, what can I say but that our country has a cultural and spiritual connection to beer?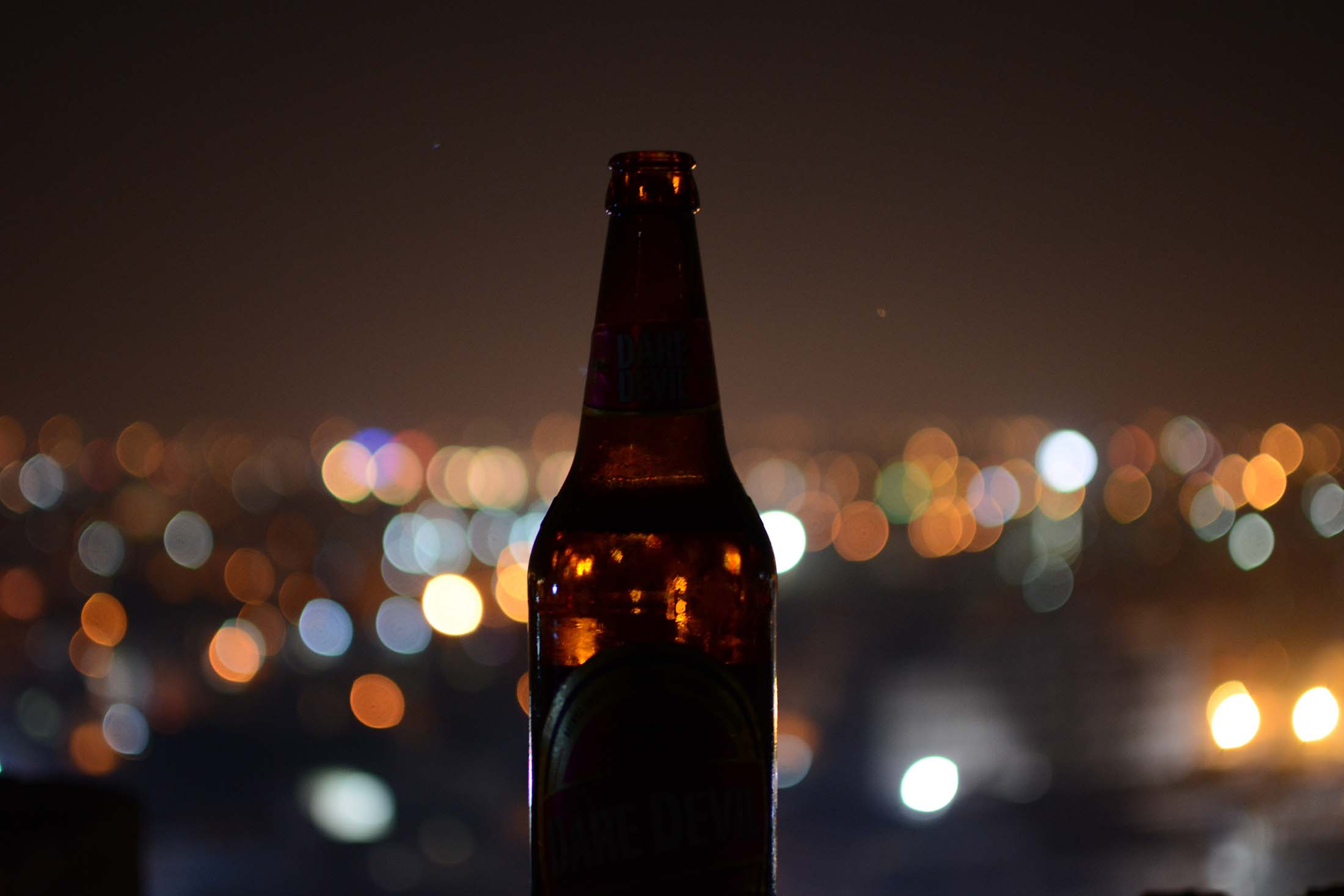 Most of our family has grown up on the idea that beer is something that belongs in the homes of professionals and professionals only. Once upon a time, the long-standing culture of our country, made up of our immigrant neighbors and our families, thrived on this love of beer. From hacienda buildings and legacy gardens and backyards to auto shops and brewpubs, the "Mexican-style" name that Cerveceria Metrocentro is trying to market its beers as seems to make no sense whatsoever, according to BeerAdvocate.
Metrocentro cans of Pink Racer, which is a Rogue-style India Pale Ale, with and without foam, and when you press the back of the can you get to check out the details. It appears the blue stripes on the label (the same stripes you see on the Imperial IPA labels) are something only Metrocentro can do. The beer still has a significant chrome texture and moderately low alcohol, though. It's something I'll be sampling more in the future.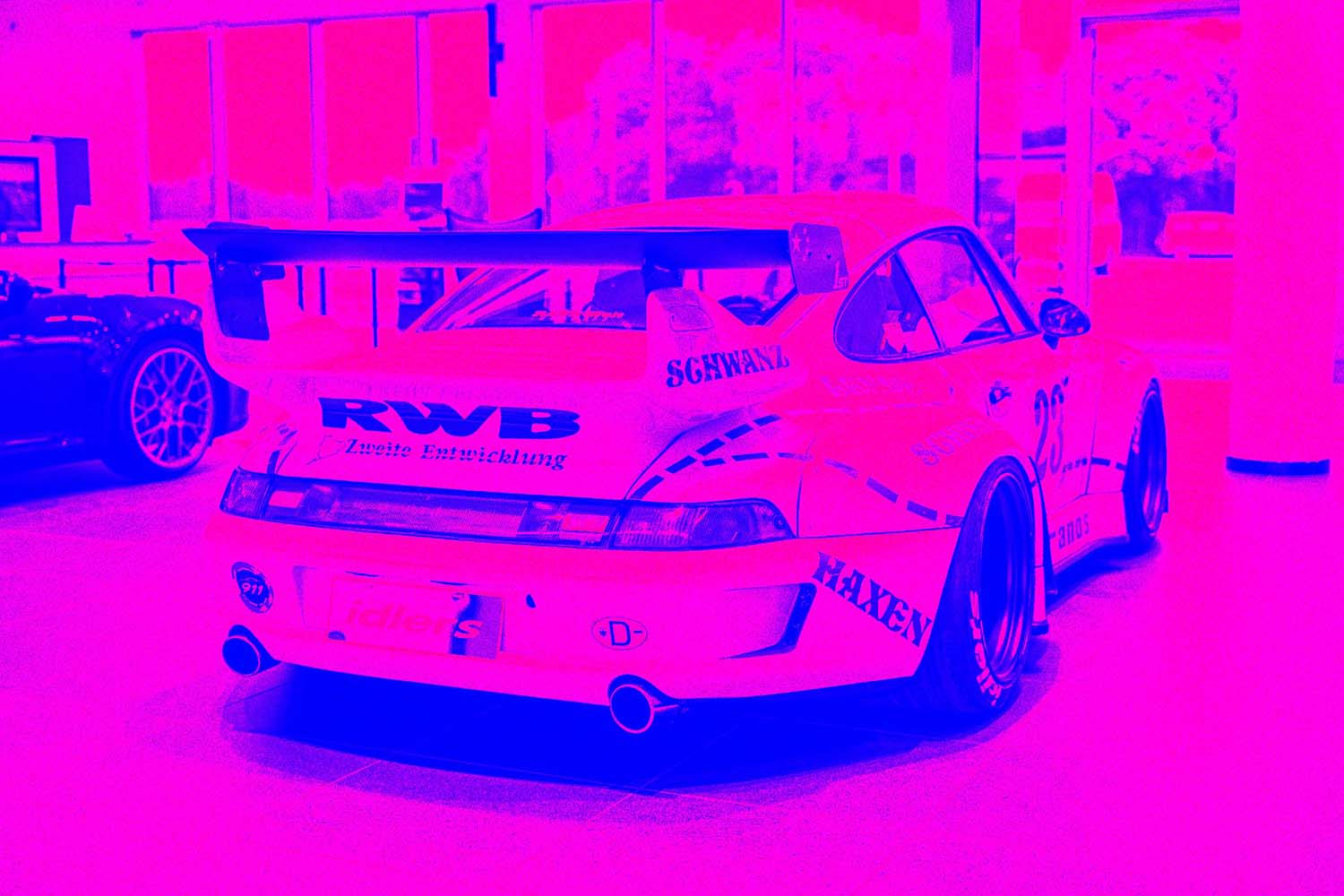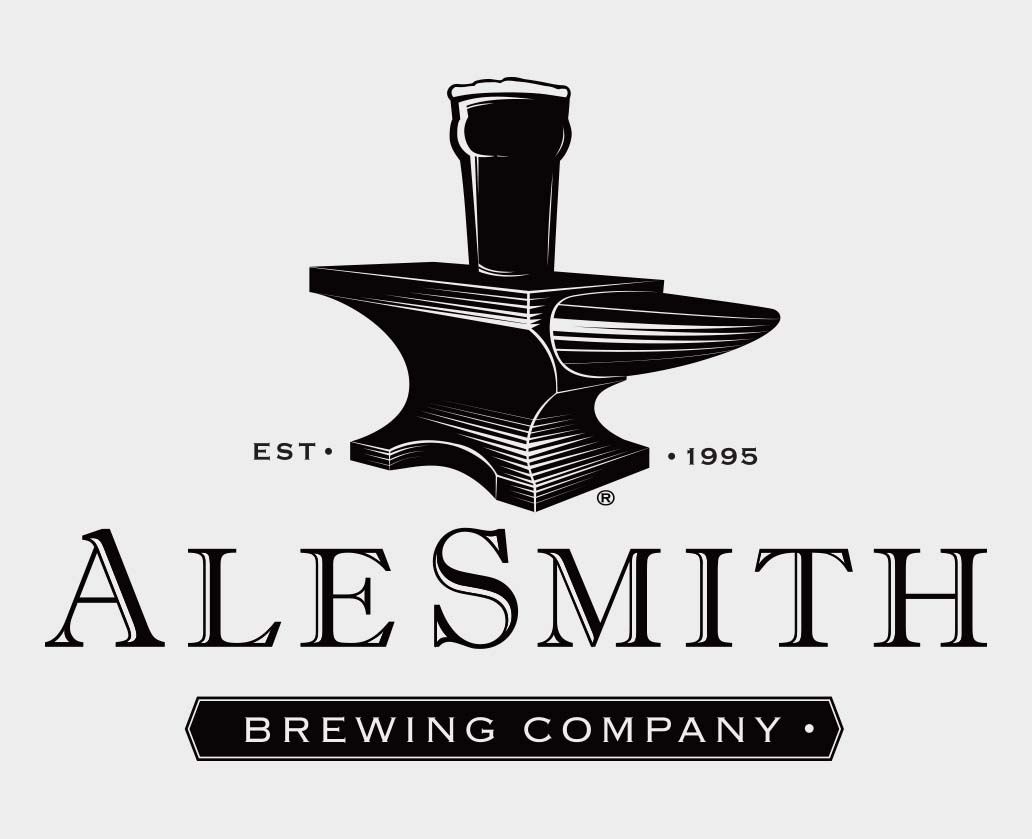 My opinion on the cinnamon and nutmeg in the beer is unchanged after the initial release, and I'm not inclined to remove them entirely. As mentioned above, the caramelization process released more, so maybe there's something to be said for keeping these additions, even in beers that really don't need them.
Take our now infamous DIY Gose to for example. If you have already consumed that "holy grail" homebrew-style, super low gravity gose that is so popular right now, well just consider it a nostalgic footnote. In its day, this was a pretty straight forward beer, with an abv of about 5%, and had an alcohol content that ranged anywhere from 7% to 12%. They weren't typically heavy on hops, but that's what made it what it was.
In fact, AleSmith will be bringing back its coolship pilot in January to give our holiday brewers a taste of the beer that means so much to them.
"It was the first of its kind at the time, and it would be hard to beat in its place in the 90s," says Kirill Bolonov, who will hold down the helm at AleSmith for the foreseeable future. "I certainly expect to be producing more in the future."
***
And so, we're back to the future, as it were. Although OpenAI's GPT-2 may struggle to maintain focus, awkwardly shifting from one subject to another as if it's sunk one too many Pink Racers, its ability to churn out intelligently structured paragraphs is a mite unsettling. Those who've highlighted its potential for fake news have reason, but your favourite beer writer shouldn't be looking over their shoulder. Just yet.
The post Bot Off the Press appeared first on Caña.