Fuerst Wiacek, Airhead
Digestive systems weep the world over as the lactose trend shows no signs of abating. Those who can will want to tuck into this smoothie IPA with tangerine, kiwi, lime and all-important milk sugar from Berlin's Fuerst Wiacek. Those who can't will be laughing on the other side of their svelte figures.
Find Out More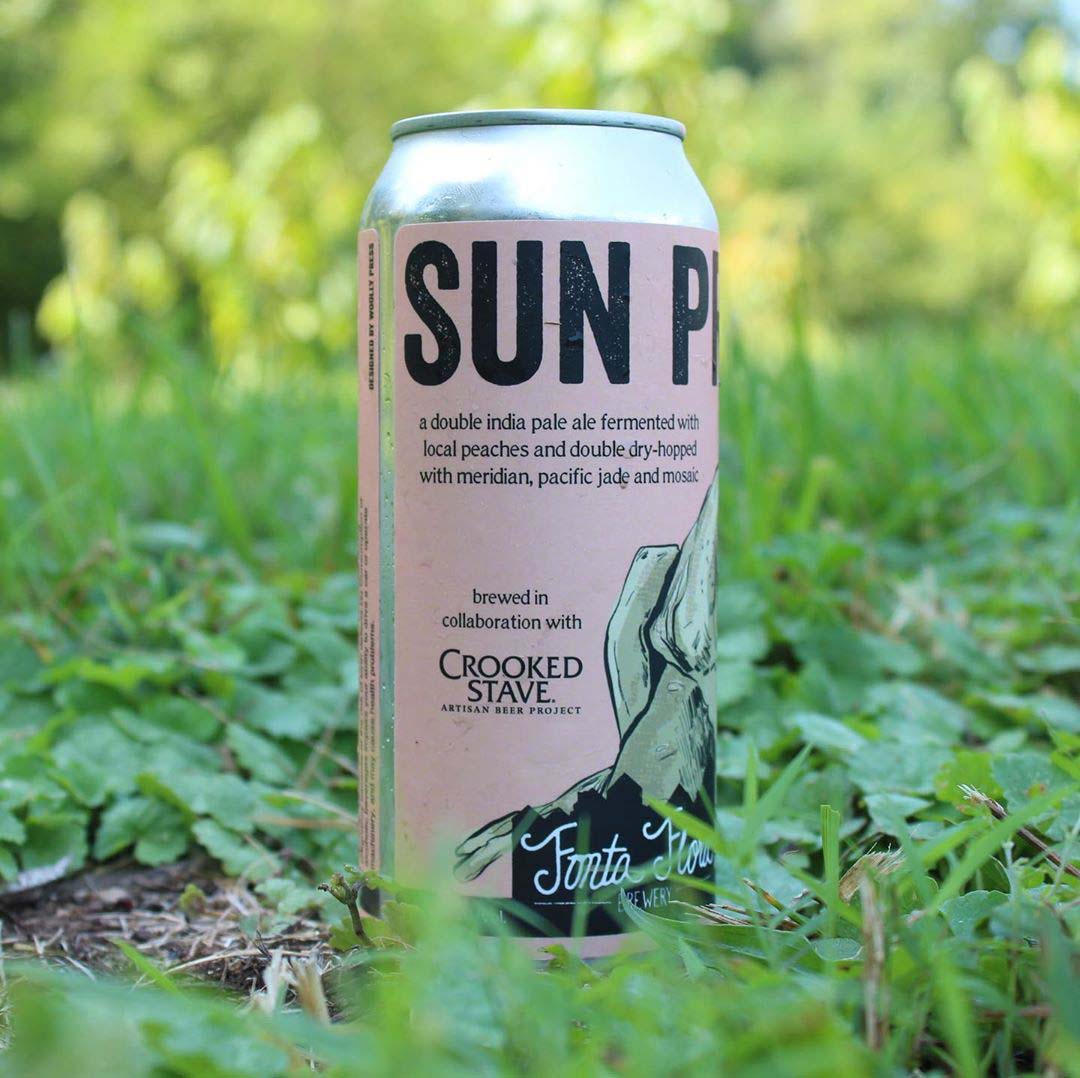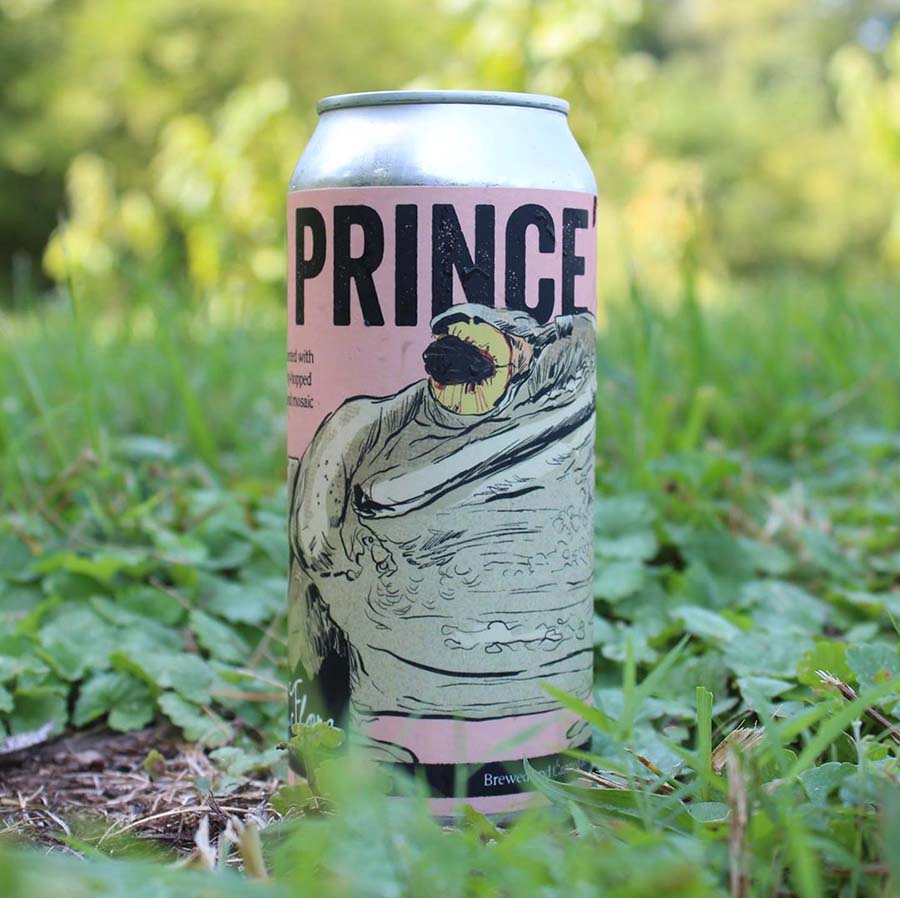 Fonta Flora x Crooked Stave, Sun Prince
Two of American brewing's most progressive names come together in the name of DIPAs with a difference. This meaty 8.2% number comes fermented with local peaches and double dry-hopped with meridian, pacific jade and mosaic. From the horse's mouth: "mashed with a massive amount of local barley malt along with an ample helping of flaked oats; fermented with our preferred house IPA yeast for a dry yet full-bodied finish; injected into the fermenter with 1.5 tons of local, house-pitted peaches, grown by our friends at Barbee Farms of Concord, North Carolina; hopped and dry-hopped intensely."
Find Out More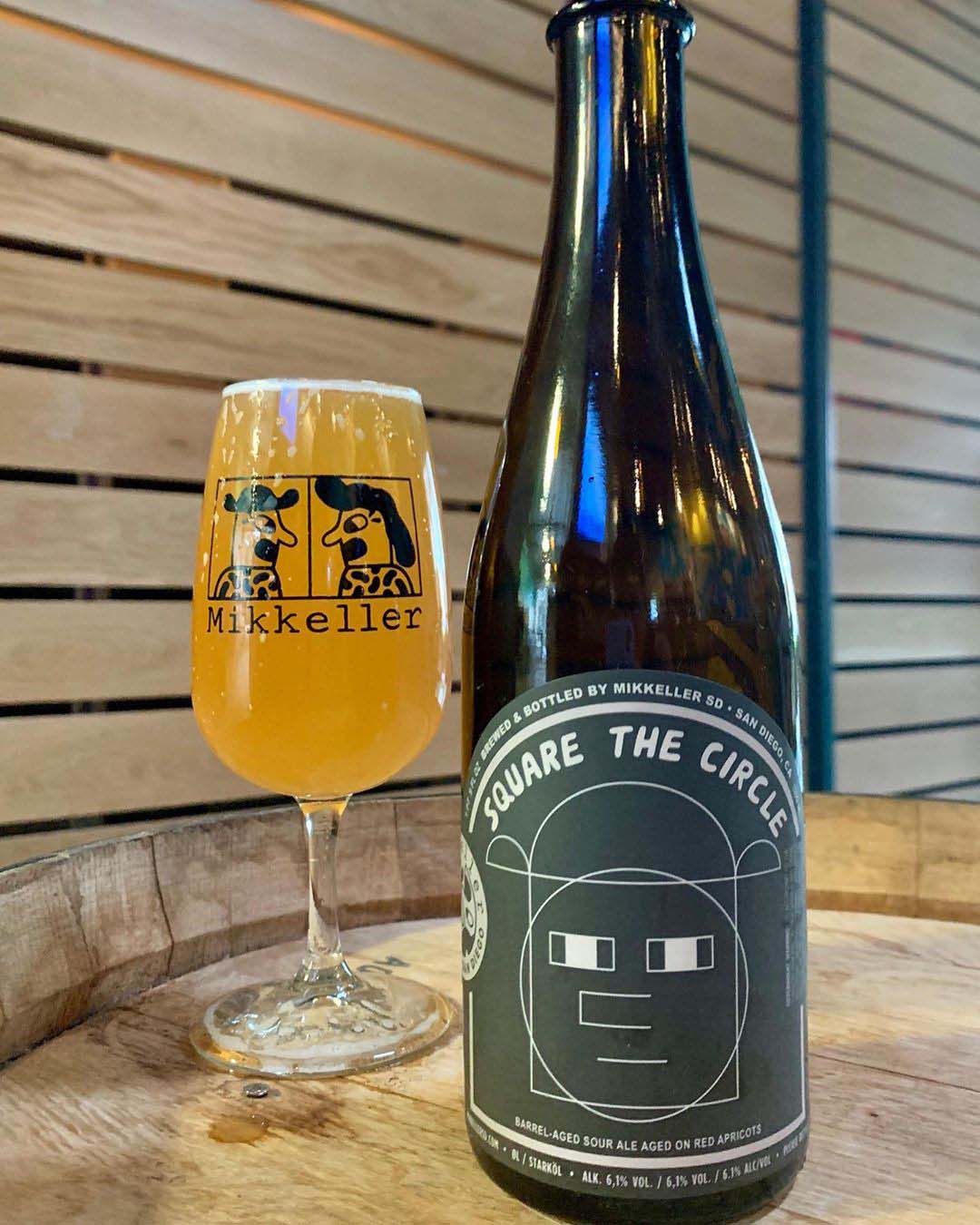 Mikkeller San Diego, Square the Circle
A 6.1% barrel-aged sour ale aged on Raspberry Jewel Apricots from Mikkeller's folks out West. "A blend of barrel-aged sour blonde ales were re-fermented on raspberry jewel apricots offering notes of red fruit and apricots. The oak provides floral and vanilla notes which balances out the high carbonation."
Find Out More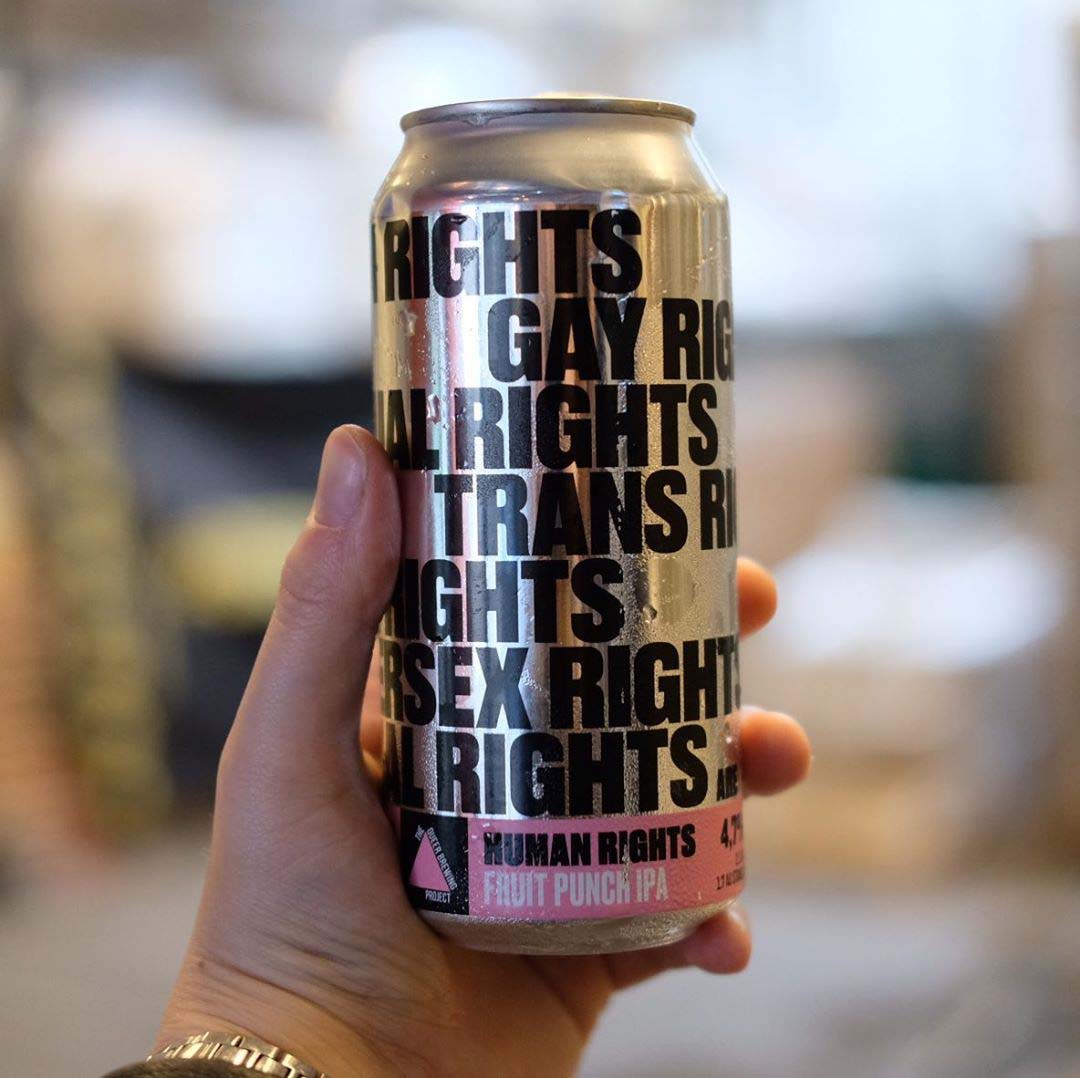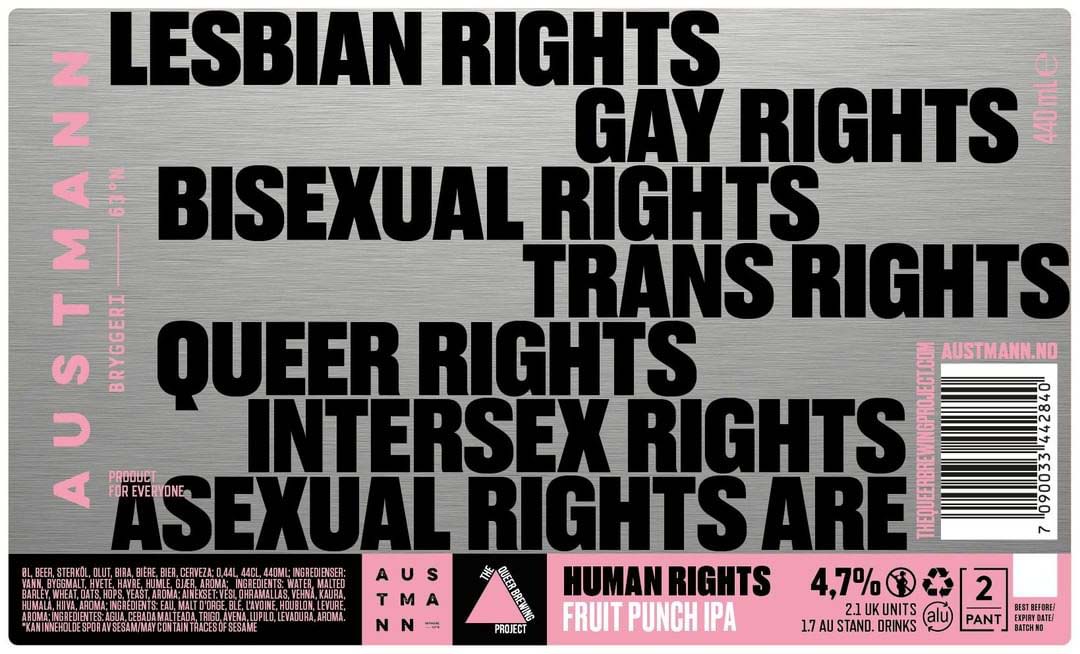 The Queer Brewing Project x Austmann, LGBTQ Rights are Human Rights
"Right now I just want to make delicious beer, and do some good for things that mean a lot to me," the brilliant Lily Waite told us recently——and what could be more delicious than an accessible 4.7% fruit punch IPA? That Barbara Kruger-esque, no-fucks-given label artwork, that is what.
Find Out More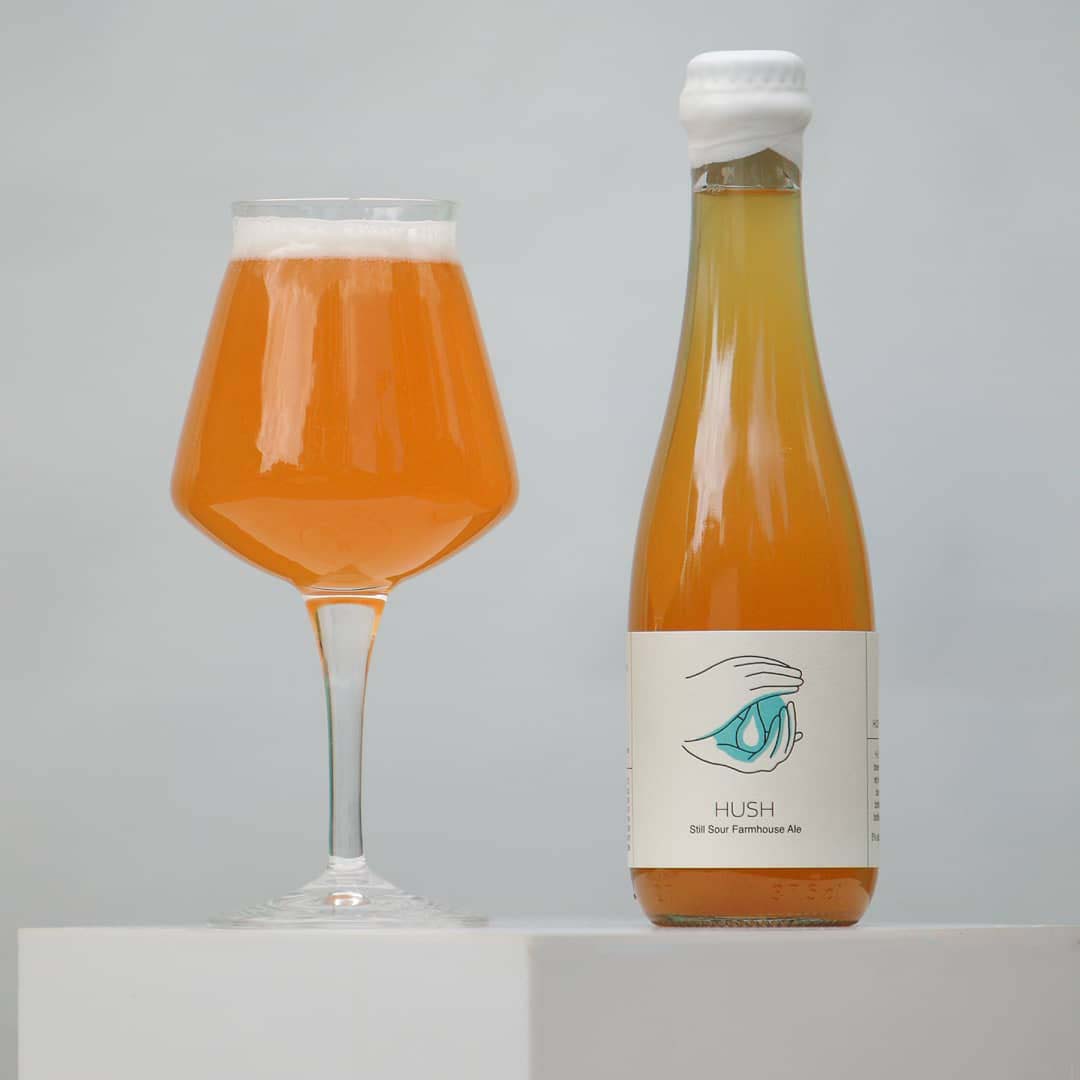 Hudson Valley Brewery, Hush
As we noted in our '2018's best craft beer label designs', Hudson Valley beers come wrapped in some supreme loveliness, and 5% sour farmhouse ale, Hush, is no different. Nor is the beer itself. "Brewed with local barley and raw red wheat, aged in oak wine barrels and matured in the bottle for an additional eight months."
Find Out More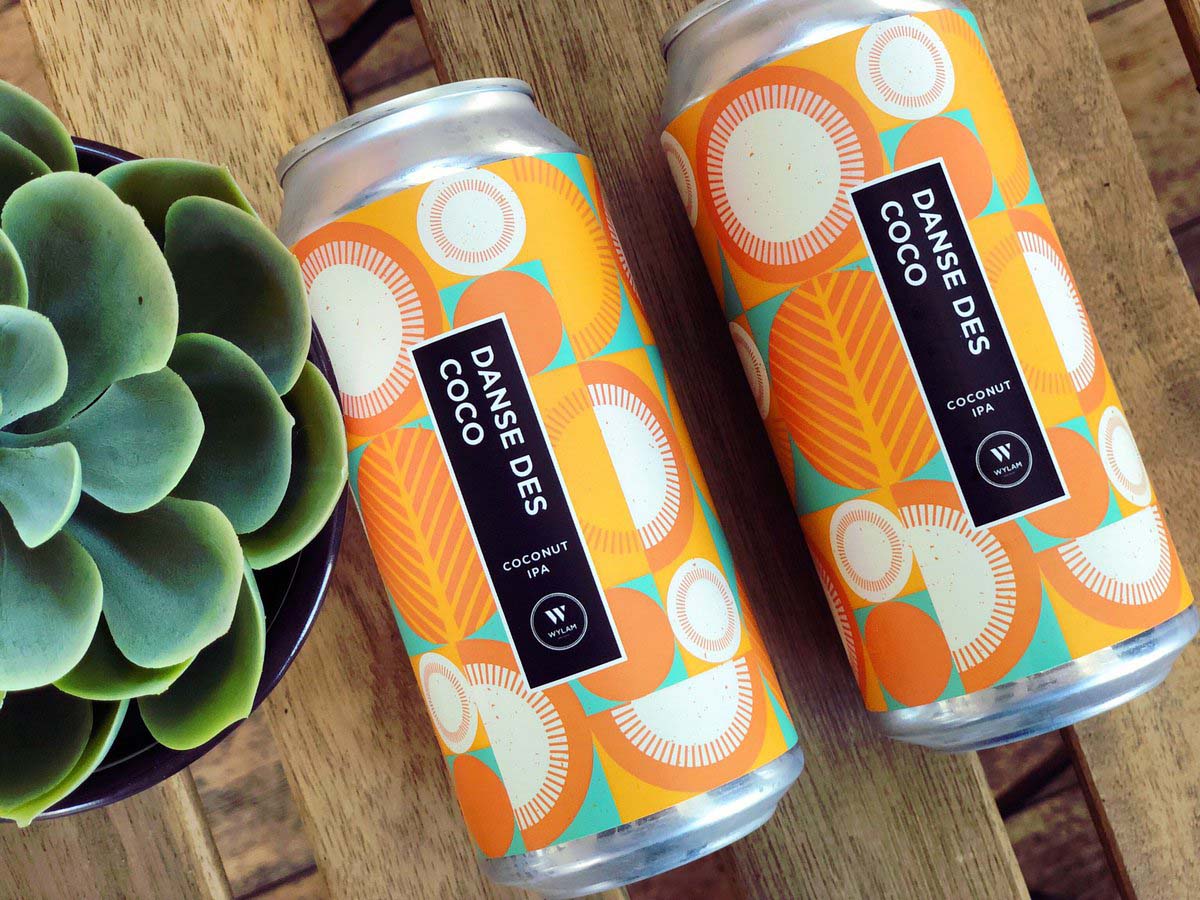 Wylam, Danse des Coco
Summer isn't out yet. Something typified by Wylam's Danse des Coco, a 6.9% IPA that should be more than a mouthful, thanks to "big juicy emissions of pineapple and mango mashed up with raw white creamy coconut meat." Ouch.
Find Out More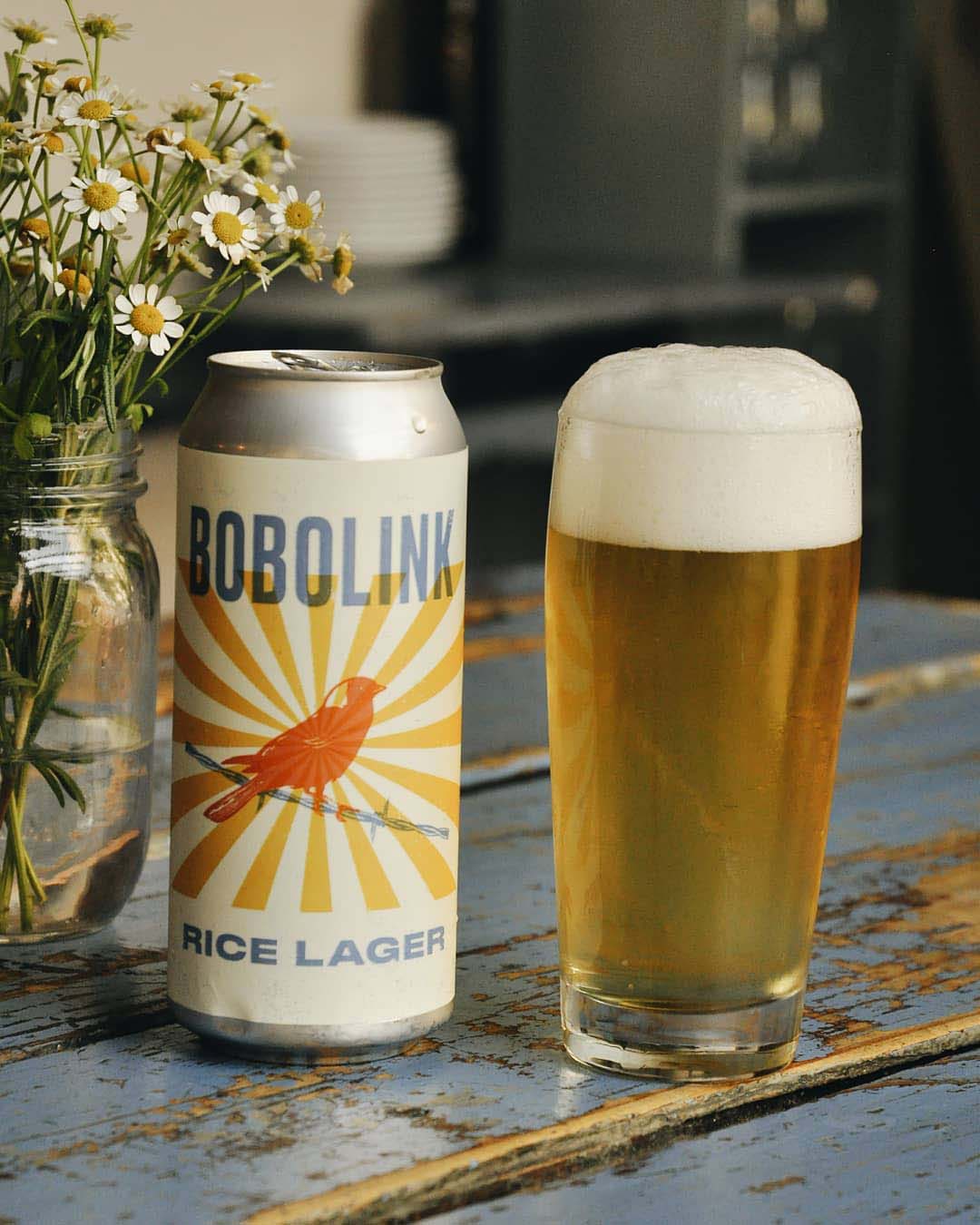 Bellwoods Brewery, Bobolink
Toronto's Bellwoods call this their "lightest, crispiest, lageriest lager" they've ever made, which——at 3.5%——sounds good for the sort of all-day sessions that fat and juicy IPAs quickly turn into an episode of The Magic Roundabout.
Find Out More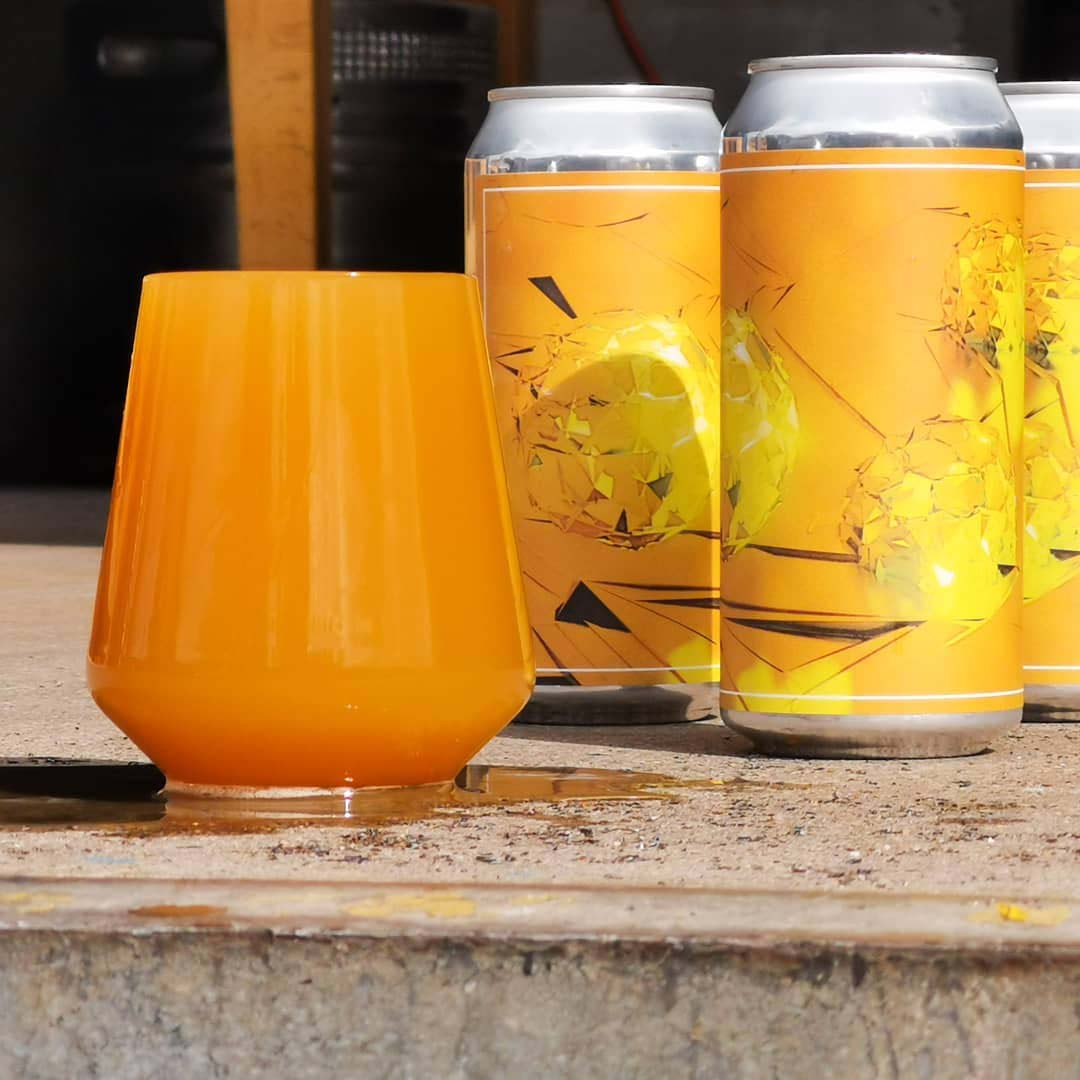 Dry & Bitter x Pinta, Boogie Gold
And, talking of fat and juicy IPAs. It's that time already. Brewed with Valencia oranges in collaboration with Żywiec's Pinat, this 8% beast of a breakfast juice from Dry & Bitter should put anyone nicely back to sleep after their eggs and bacon.
Find Out More
The post Something for the Weekend #3 appeared first on Caña.