(Gerry Furth-Sides) This week marks the start of Diwali, the five-day Hindu festival celebrating the start of the New Year. This year is especially important because India is quietly opening up again. It is a chance to celebrate with friends and family after the challenging times behind us.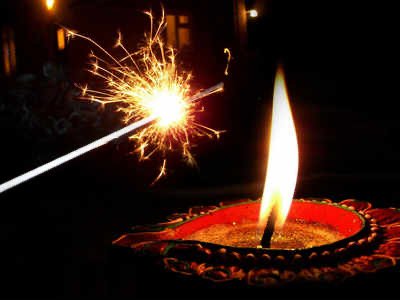 A quiet but heartfelt Diwali 2021
With estimates of over three million practicing Hindus in the U.S., this "Festival of Lights" has made its way its way into popular culture with the day being celebrated by taking over Times Square.
Food is an essential part of Diwali – Hindus celebrate with a family feast and share sweets (called mithai) as a way to shower blessings on their loved ones.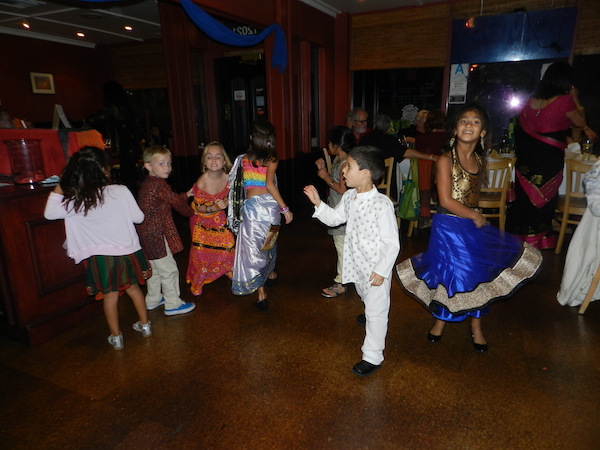 An International diwali past party in LA
We are celebrating at home with the spectacular food of modest Zafran Pot. Chef Sneh Lata Gumidelli 's exceptional Hyderabad-style, savory biranyi and our favorite, Manchurian Gobi is on the menu.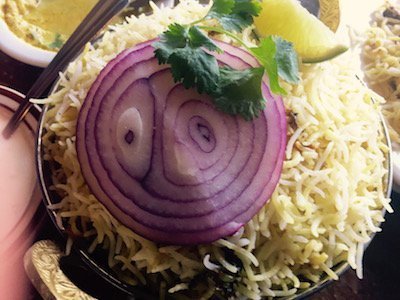 The famous Biryani Rice at Zafran pot
The name itself, Zafran (saffron) refers the spice that colors the rice in the famous dish. Nestled on the table next to it are Salan gravy and Raita sauce. This biranyi looks as if it is calming staring at the diners about to enjoy it.
The basmati rice soaks overnight and then is cooked on a very low heat. Instead of the classic dough used to seal the pot, Chef Sneh uses aluminum foil. Organic, locally sourced ingredients are important, and technique is key.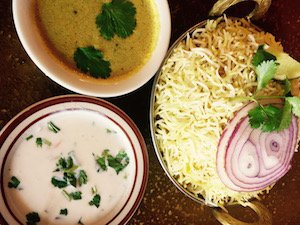 The famous Biryani Rice at Zafran pot
Pumpkin seeds replace the more usual peanuts in Chef Sneh's version. After passing the rigorous Halal requirements, meats are marinated overnight in house-made masala. Unusual, enticing appetizers and dessert complete each authentic meal.
Zafran Pot, 310-838-2130, 10408 Venice Blvd. Culver City, CA 90232.
//www.zafranpot.com/
With its wreaths of twinkle lights and elegant interior and patio, Arth Bar + Kitchen, nearby is the perfect, festive restaurant to celebrate the holiday. ARTH BAR + KITCHEN offers contemporary Indian cuisine, one of a handful of places in the country to offer it.
Executive Chef Sagar Ghosh is treating each guest to a special complimentary Narangi Gulab Jamun Dessert. The chef's desserts here are already exceptional, rare in an Indian restaurant. His Gulabo version adds the extra touch of infused orange liquor to each fried dumpling. features one jumbo gulab jamun, instead of two smaller ones, stuffed with a rose petal compote.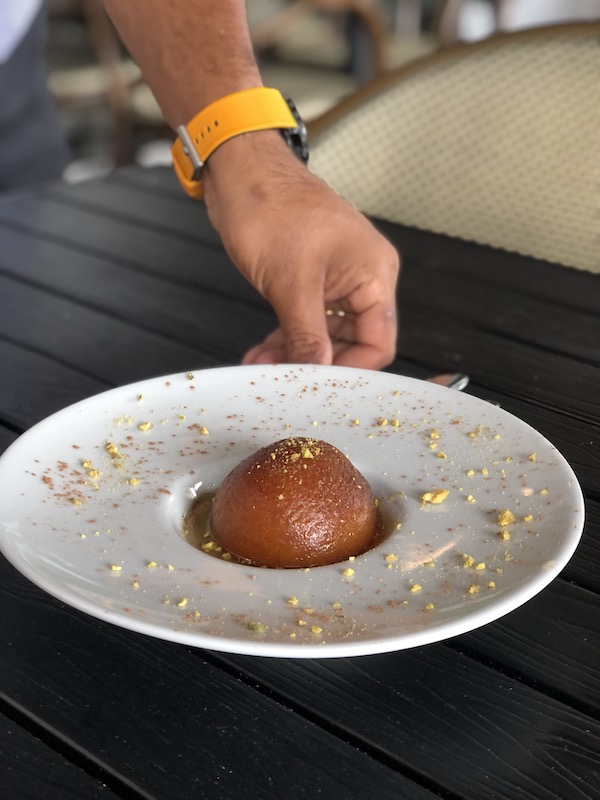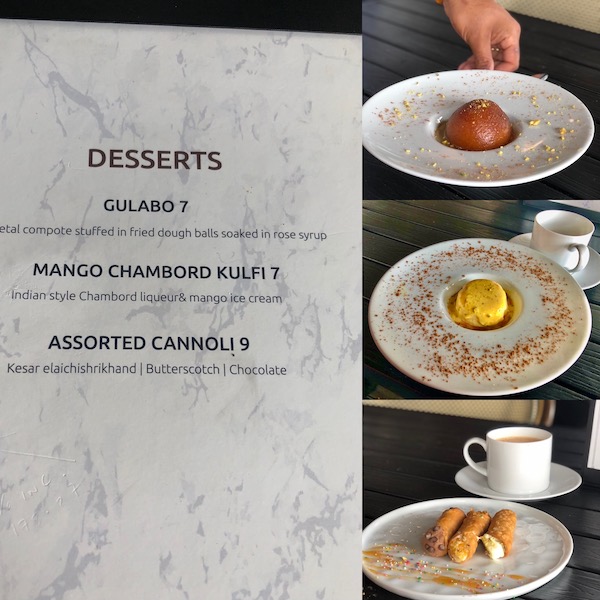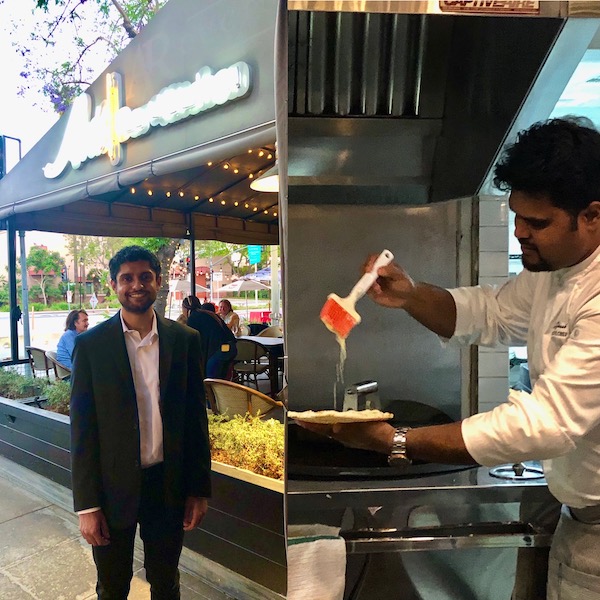 Arth Bar + Kitchen celebrates Diwali from November 4th, 2021 – through Sunday Evening, November 7th, 2021; 9531 Culver Boulevard, Culver City, CA 90232; 424.603.4155; www.ArthLA.com
The post How to Celebrate Diwali at Home or Away appeared first on Local Food Eater.