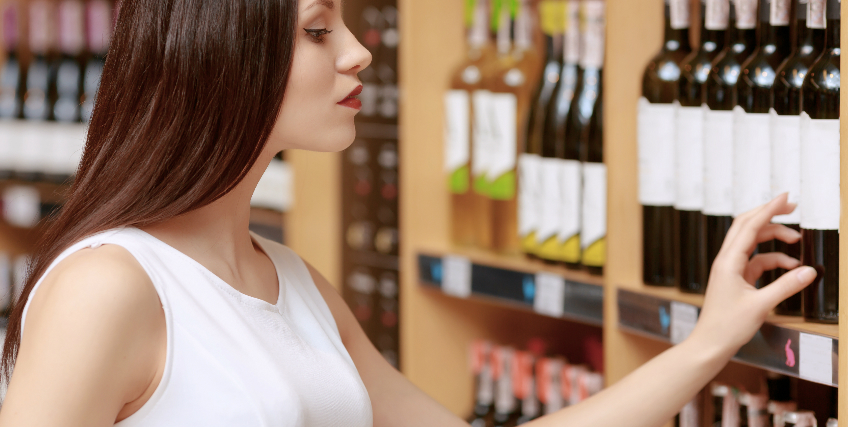 Financing For Liquor Stores
Beer, wine and Liquor stores have been invigorated during the past few years because of the popularity of high-end beverages. Consumer taste preferences have shifted away from mass-produced global beer brands toward local craft styles that boast high-quality ingredients and unique flavors, according to IBISWorld's Beer, Wine and Liquor Industry Report. The industry generates $54 billion in annual revenue and employs more than 175,000 people nationwide.
The spirits industry has grown in recent years and now commands 35.9% of...