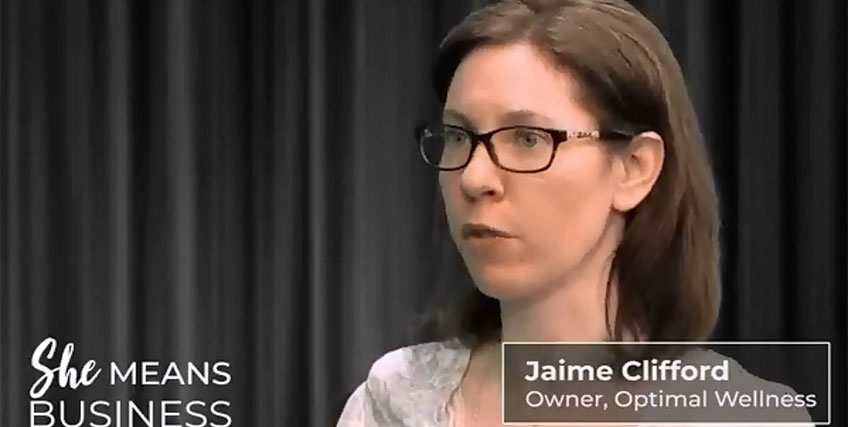 Profiles in Women's Business Leadership
In this installment of She Means Business, we spoke with Jaime Clifford, Owner of Optimal Wellness, a holistic health practice in Deer Park, New York. Clifford shares her journey from an employee at the company to becoming the owner of the practice; how she overcame a failed business partnership and how she navigated an expansion that brought her company to the brink of bankruptcy to a now thriving practice.
In the latest Biz2Credit report on the State...