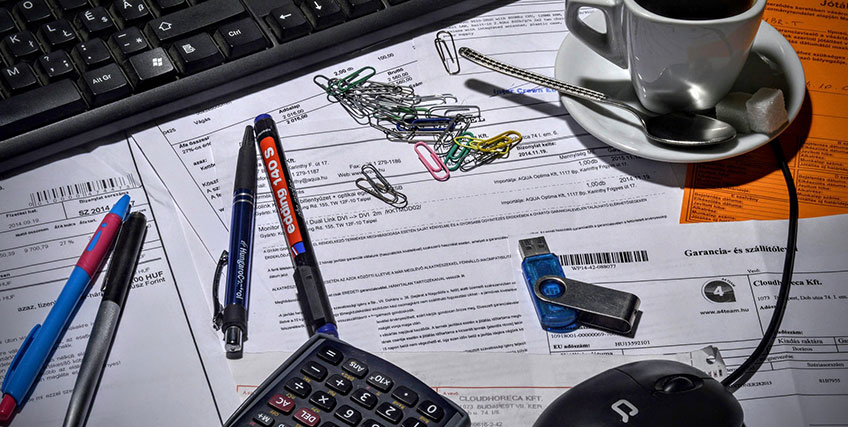 The Right Medicine for Pharmacy Financing
Pharmacists have many different options when they graduate from Pharmacy school. They can join a pharmacy chain, open a place of their own, or work at a hospital. Those who aspire to starting their own pharmacy must have the skill set to both fulfill prescriptions and run a business.
There are more independent pharmacies than there are chain-run stores. Among the chains, CVS is by far the largest, followed by Walgreen's. (Often these competitors are found near each other.) A recent...