Digital Marketing Overview: Types, Challenges, And Required Skill – A growing field that is expanding at an incredible pace is Digital Marketing. With the explosion of technology across every area of life these days, it makes sense that marketers have incorporated some form of this into their toolbox.
Digital marketing includes all forms of non-traditional advertising such as social media posting, website design and optimization, promotional videos and blogs, and more. It's not just for businesses either – anyone can do it!
There are many types of digital marketing, with different goals and strategies to achieve those ends. What type you choose depends mostly on what kind of business you have and what kinds of messages your company wants to send.
Click To Hire quality writers
to write articles and other content
for your website
This article will go over the various types of digital marketing, how much they cost, and what needed skillset you should have before trying one out. But first, let us talk about why having these things under your belt is so important.
Why You Should Care About Digital Marketing
Digitization has completely changed the way people live and work. Technology has become part of our daily lives, from watching Netflix in your pajamas to checking email while lying down to relying on it for most aspects of our jobs.
As companies grow larger, they need to know where to focus their resources to stay competitive. They must find ways to get attention and engagement from their audience to draw in new customers and keep current ones.
That is exactly what digital marketing does.
Digital marketing strategies differ based on the type of business and the target market
There are three main types of digital marketing strategies- social media marketing, search engine optimization (SEO), and content marketing.
Social media sites like Facebook and Twitter can be used to promote your business or product. You will need to make sure that you have enough "likes" for your business page as well as adequate followers for yourself so that people view your updates and notices of new products and services.
Click To Get your website
on the first page of Google
Google and other major search engines use algorithms to determine which websites appear in their lists! As such, optimizing your website and putting relevant keywords in appropriate places helps influence how high or low your site appears.
Content is another key factor in successful online marketing. Creating engaging, interesting, and educational content is a great way to attract new readers who may purchase or at least research your product or service.
This article will go into more detail about each of these concepts and what they mean for your business.
There are several challenges with digital marketing
Finding the right balance is always a challenge when it comes to marketing via online mediums. On one hand you want your message to be persuasive and engaging, but at the same time you need to keep up-to-date on what's happening in the field to make sure you're offering new things that your competitors aren't.
As we know, competition is high in the internet marketing industry, which makes keeping up-to-date even more important.
Click to Access All-in-one
Social Media Management Software
If you're reading this article, there's a good chance you've done some type of social media posting or SEO (search engine optimization) before. If you have, great! You've already made an investment into the field.
But if you haven't, don't worry about it! That's totally fine! It takes a lot of people different skills and strategies to stay afloat in the world of digital marketing.
What I can do for you is give you a basic understanding of all the major types of digital marketing, and how they fit together. Then, I'll help you pick out the ones that seem most interesting to you so that you can pursue them later once you're able to put all the pieces together.
You need marketing skills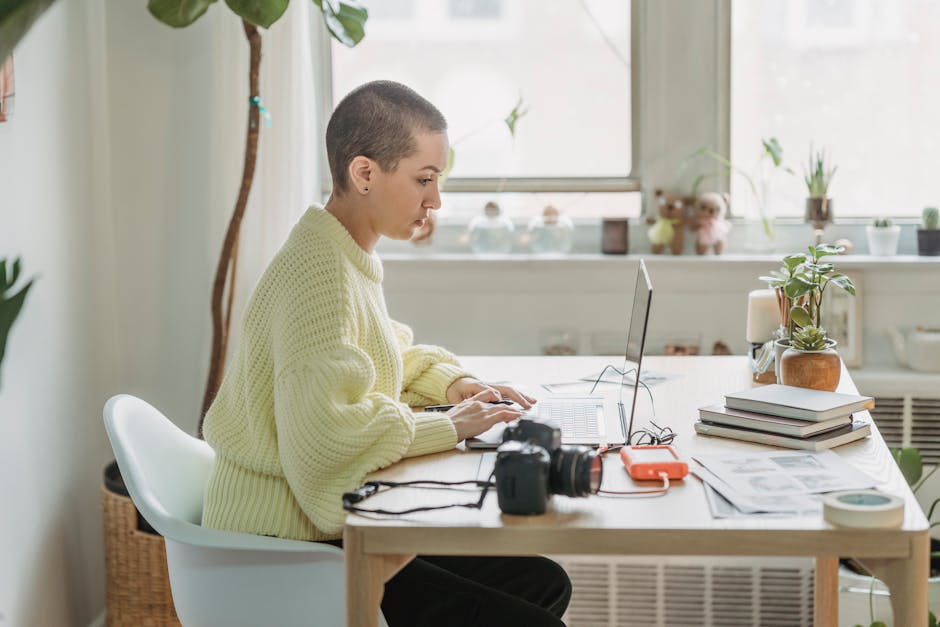 All too often people get stuck in a digital marketing rut because they don't know what to do next. They read through all of the different types of content that social media sites offer, try to figure out which ones are the most effective for their business, and then put together an algorithm using those tools.
However, this isn't the right way to approach digital marketing. The best way is to understand the basics first and then evolve from there.
Click To Access "Niche Selection Simplified" – An eBook that Unveils Niche selection on Internet Business and Online Marketing.
You can't start creating great ads or writing clever headlines until you have mastered the fundamentals such as understanding your audience, establishing solid communication channels, and producing quality content. These things aren't flashy, but they will help you gain the trust of potential customers and grow your business.
Once you've got that down, then you can move onto the more advanced stages of marketing.
You need to be an expert at using the different digital platforms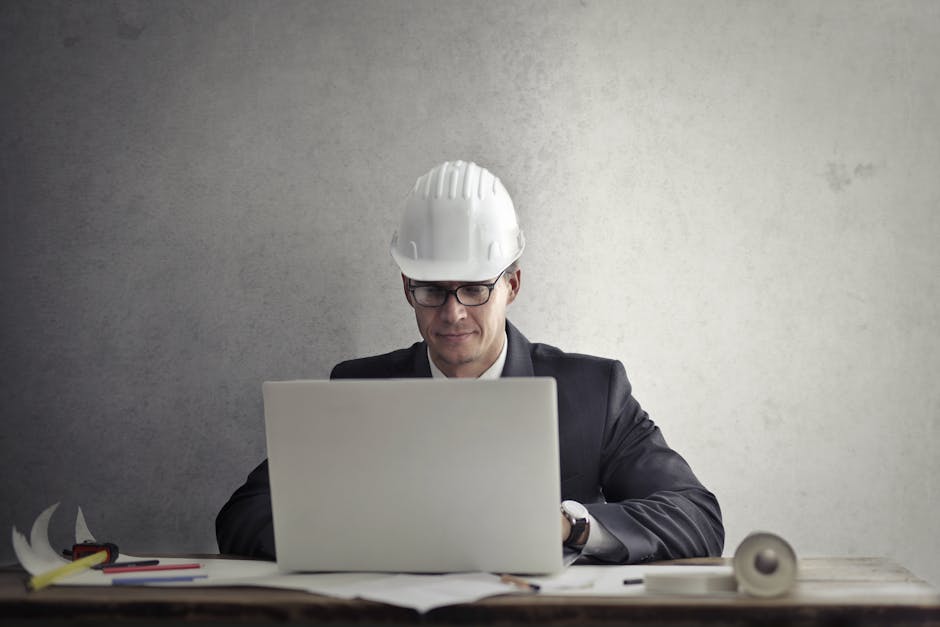 As we know, marketing has evolved tremendously in the past few years. With the explosion of technology and media that can be accessed through gadgets and software, it is now possible to market almost anything anywhere.
With all this new found access to tools and resources, there are now more ways to spread your message and reach more people than ever before. This seems like a good thing, but it also means there are more opportunities for things to go wrong.
Juice.ai

Blast to the top of Google with powerful content marketing
Use this promo code '
NUMINE50' for
a 50% off first month
As you probably have noticed, there are never enough hours in the day when promoting a product or service. There's always something else that needs doing, which can sometimes make achieving milestones harder.
That's why being able to identify the right tool for the job and knowing how to use it effectively is so important. In this article, we will discuss some types of digital marketing, what they are, and how to be an effective user.
You need to be familiar with the different marketing strategies
As we know, digital marketing includes many different types of media that are used to promote your business or product. These include social media sites like Facebook and Twitter, websites you create yourself or through an online platform such as Google or Bing, advertising channels such as YouTube, advertisements on other websites, and even mobile apps!
The key is making sure these tools are used effectively to reach your targeted audience. To achieve this, you will want to ensure that you are using the right keywords in order to find the right people for your company's products and services. This is important because it gives them easy access to information about what your company has to offer, as well as direct connections to speak with someone if they are interested in doing business with you.
Click To Access "Niche Selection Simplified" – An eBook that Unveils Niche selection on Internet Business and Online Marketing.
With so many ways to advertise your business, there can also be lots of things to get confused and overwhelmed by. That is why it is very helpful to have a general understanding of some types of digital marketing. By having a basic knowledge of all of their parts, how they work, and which ones are necessary for your business, you take a lot of stress away from going up against competitors who may do more of those things than you.
You need to be able to create marketing campaigns
As we know, digital marketing includes things like social media posting, website design and upkeep, producing interesting content for blogs and websites, and more.
All of these activities are involved in creating an online presence that people will want to visit or interact with. They'll spend time looking at your site, reading through pages, and exploring different features.
This is why it's important to have a good understanding of all aspects of digital marketing. It's not enough to simply put up a website and start trying to come up with ways to make money from it.
You must understand what types of marketing there are, how they work, and what can get you results.
You need to be able to implement marketing campaigns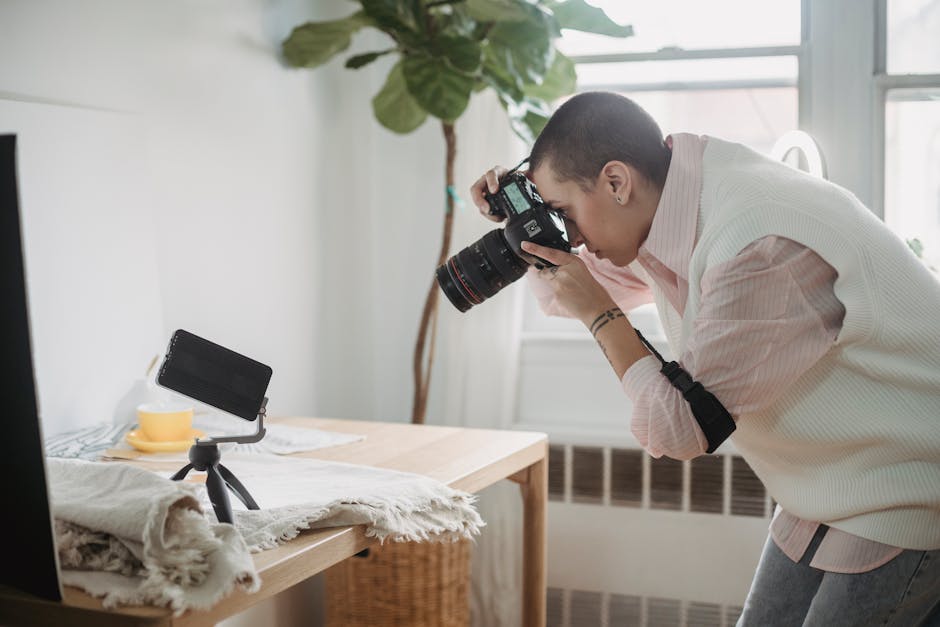 Almost every industry requires some sort of advertising in order to stay afloat. Technology has made it possible for almost anyone to create their own advertisements.
This lack of advertisement creativity is what makes the work of professional marketers so difficult. If you are ever asked to do something outside your field, make sure you know how to say "no!" before agreeing to do it.
Click to Get "How To: Affiliate Market for Beginners"- All You Need to Know About Affiliate Marketing
As mentioned earlier, technology has allowed just about anybody to produce advertisements. All it takes is someone with creative skills to put together an appealing ad using pre-made templates or free resources available online.
Some of these tools include YouTube videos, websites, and applications that can easily be modified or extended upon. The only thing missing sometimes is the motivation to use them.
You need to have a good marketing budget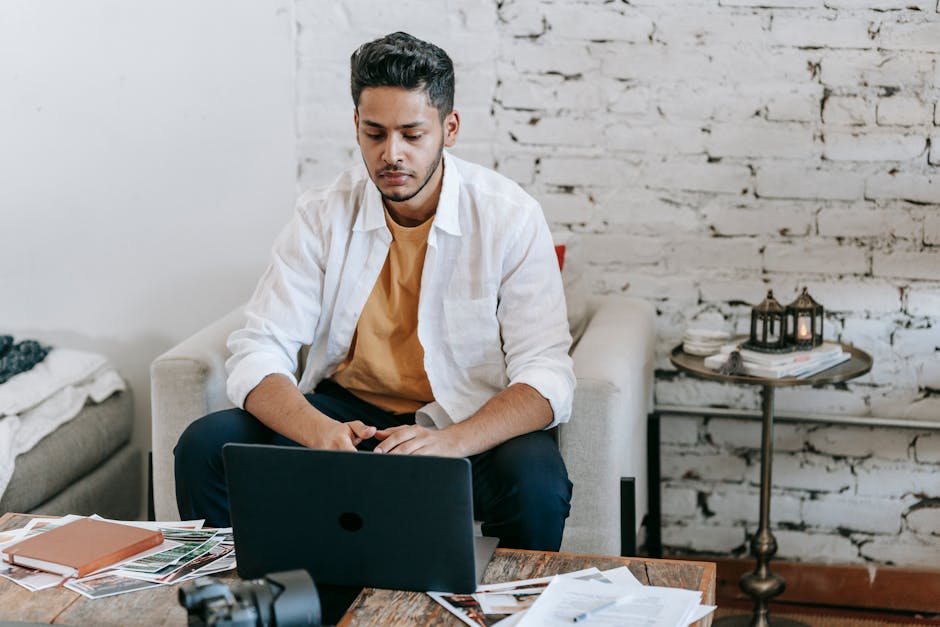 As we mentioned before, digital marketing is an extremely broad term that can mean many different things to many people. What is considered digital marketing changes constantly, so what works now may not work in six months time.
Running a successful digital campaign requires a lot of resources! It takes money to create your own content, hire writers and editors to produce it, find ways to promote it, and measure the success of the campaign.
Click To Hire quality writers
to write articles and other content
for your website
As with any area of business, there are always going to be new trends and techniques being discussed and implemented. In fact, you could say that digital marketing has its very own "trending topic" era at this moment. This article will go more into detail about some types of digital marketing and how important each one is. But for a quick reminder, here they are:
Social media
Search engine optimization (SEO)
Brand building
Content production
Marketing via email and other channels
Mobile technology
Responsive website design
Direct response advertising
Including coupons, vouchers or discounts under direct response advertisements
And just like any skill, if you are able to recognize opportunities to use these strategies then you should feel comfortable investing in them. Luckily, most of these services offer either free accounts or paid accounts that start off limited but grow as your business grows.
Related Articles:
The Ultimate Guide To Content Marketing Strategy
What Is Network Marketing? Questions To Ask Before Joining
The post Digital Marketing Overview appeared first on NUYAK.