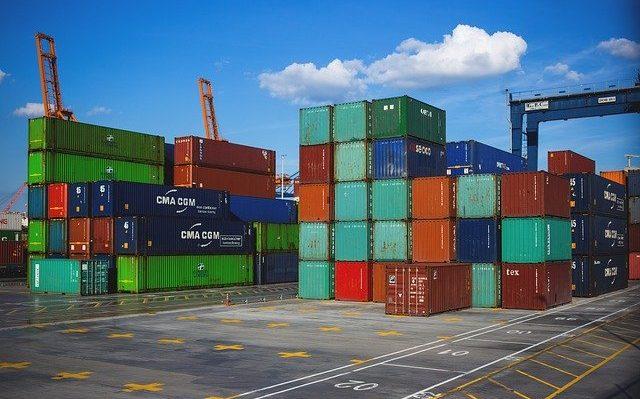 source: pixabay.com
Six months after the United Kingdom officially enacted Brexit and left the European Union, talks are underway for the UK to join a trans-Pacific trade Deal.
The British government said that the deal could see UK businesses gain access to "some of the Biggest Economies of the present and future".
The Comprehensive and Progressive Agreement for Trans-Pacific Partnership (CPTPP) was established in 2018. The pact removes 95% of tariffs between its members: Japan, Canada, Australia, Vietnam, New Zealand, Singapore, Mexico, Peru, Brunei, Chile and Malaysia. The trade agreement was established in 2018 and the UK applied for Membership to the bloc in January after Brexit.
The UK is the first non-founding country to apply for membership of the CPTPP and would be its second largest economy after Japan.
"Glittering Post-Brexit Prize"
UK trade minister Liz Truss said of the deal:
"This part of the world is where Britain's greatest opportunities lie. We left the EU with the promise of deepening links with old allies and fast-growing consumer markets beyond Europe,"
"It is a glittering post-Brexit prize that I want us to seize."
Ms. Truss said that membership would help "farmers, makers and innovators sell to some of the biggest economies of the present and future, but without ceding control over our laws, borders or money".
If membership is approved, the deal could add around £1.8 billion ($2.5 billion) to the UK economy over the long-term.
The UK government is now expected to publish documents detailing its assessment of the membership benefits on Tuesday.
The Department for International Trade (DFIT) said exports to the Asia-Pacific bloc are predicted to grow by 65%, around £37 billion, between now and 2030. A statement by the DIFT said:
"Joining would boost this growth and support British jobs. These benefits would increase over time, with the Philippines, Thailand, Taiwan and the Republic of Korea all having expressed interest in joining,"
The post UK Begins Talks to Enter Asia-Pacific Trade Deal appeared first on DailyInvestNews.