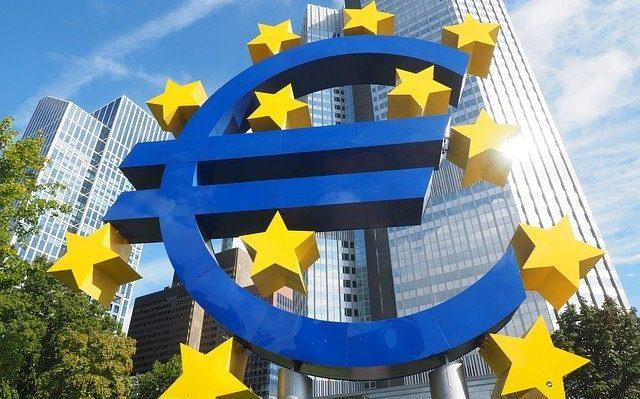 source: pixabay.com
Whilst much of Europe battles a third wave of the coronavirus, the Unemployment situation on the Eurozone remained unchanged in February.
European Union's statistics office Eurostat reported on Tuesday that the unemployment rate was at 8.3 percent in February in the 19 countries that use the euro single currency and constitue the Eurozone.
February's unemployment figure remains the same as January's unemployment rate as European furlough schemes limited the impact of the second wave of the pandemic at the end of last year.
There was some poitive news in the Eurostat figures. Youth unemployment within the eurozone, which has risen sharply during the last year, inched lower to 17.3 percent.
Long Term Unemployment Shock Averted So Far
The latest Eurostat unemployment figures offer cautious stability. Whilst both main unemployment and youth unemployment are still higher than pre-pandemic levels, unemployment in the eurozone had stood at 7.4 percent, and youth unemployment at 15.4 percent, the long-term shock on employment that many had feared, has so far been averted.
After unemployment rates leaped in the Spring of 2020, many national governments have implemented EU-backed job guarantee schemes and other programmes that have so far kept unemployment levels in relative check.
Bert Colijn, euro zone economist at ING bank said:
"The unemployment rate now shows a tiny second wave effect as January is now reported to have seen a small tick up in unemployment from 8.2 to 8.3%."

"While the curve has changed a bit, it hardly changes the picture. Given the contraction in activity and the long closures of certain sectors, the second wave labour market impact remains mild,"

"How the labour market performs when the economic rebound starts remains a big question. A quick bounce back is unlikely given how employment usually recovers from a recession but also because furlough schemes still need to be wound down,"

Bert Colijn
The post Eurozone Unemployment Remains Unchanged appeared first on DailyInvestNews.